After 10 months since the song "Mùa Hè Của Em", Vũ released the MV "Đã Từng Là" on May 1st, 2020. The song is a lyrical sad song that reminisces the memory with the girl now gone.
This is the second song that Vũ cooperates with Warner Music Vietnam. This is the first official Music Video of Vũ after becoming the artist of this global record company.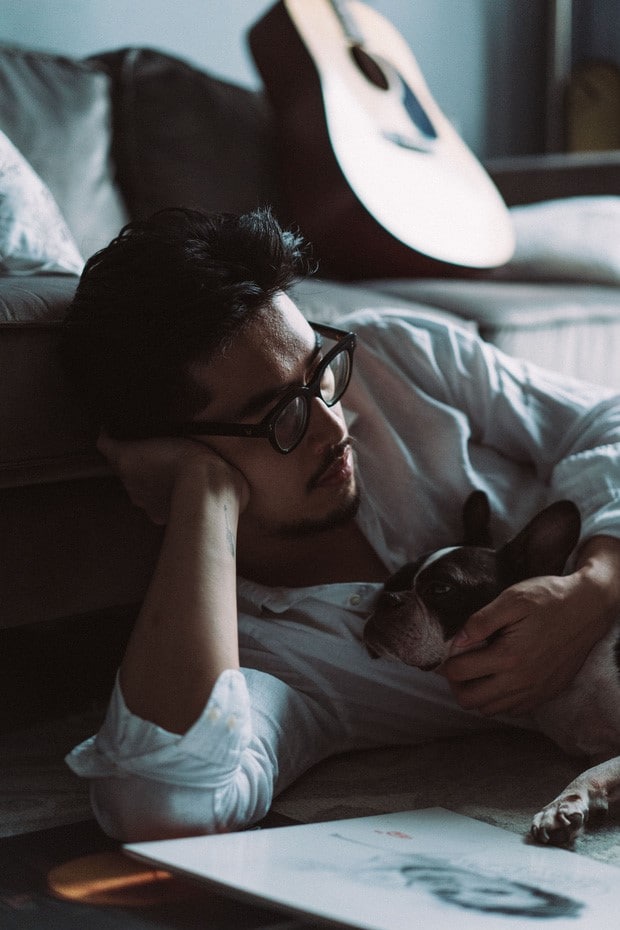 Vũ in the MV. Source: kenh14.vn
Vũ this time has returned with a sad song talking about love that is continuously on his mind. The girl has gone, leaves him all alone with the intense pain. The song was written in both Vietnamese and English by Vũ with the help of the Producer Team of Warner Chappell.  Both the lyrics and melodies of the song were revised before the final audio was officially released.
Opening with a scene where he opens the door to ask if she has finished dressing up, but in the end, the MV surprises the audience when he does it like a habit in an empty room. The MV tone is dark and reflects his depression.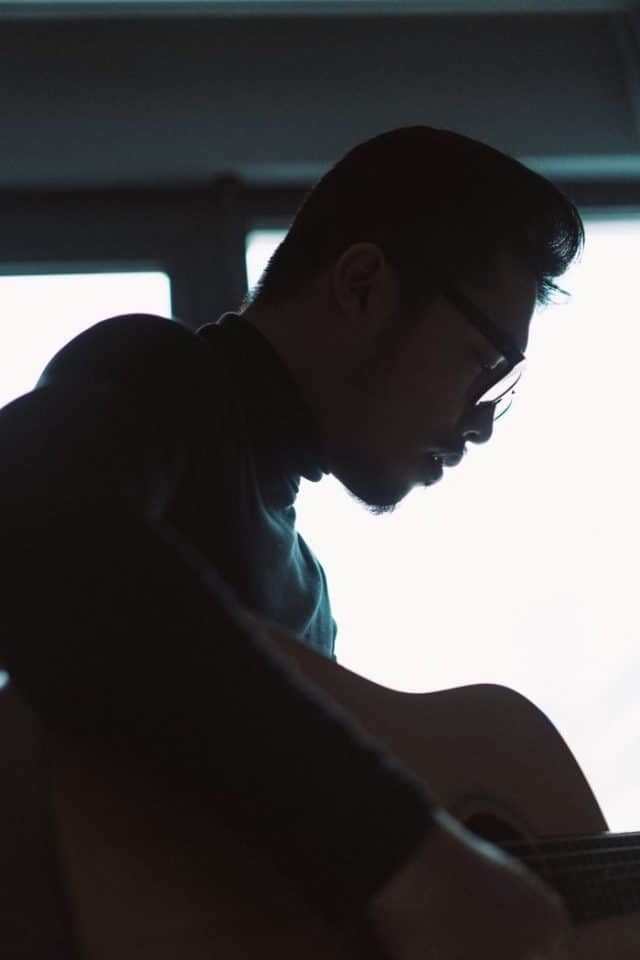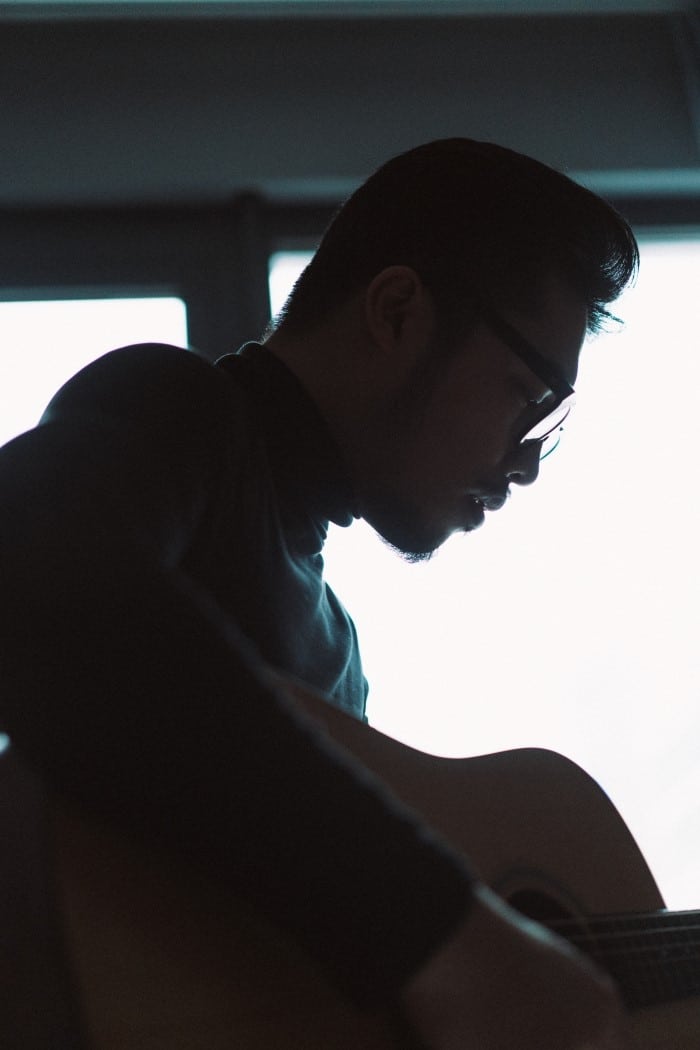 Source: riox.network
The MV setting is simply in his apartment. He wakes up, brushes his teeth, cooks noodles, and plays guitar. All the daily activities which used to be interesting when done with the one he loves, but now, it is just like a vlog about a boring day of a lonely guy.
If someone anticipated a different style in this song, this time around they may be a little bit disappointed. This is yet another song about his sadness. However, to those who truly love his style and have supported him for a long time, this song is like a gift awarded for being patient with him so long. The MV quickly gains more than one million views after two weeks.
Da Tung La: https://www.youtube.com/watch?v=8mMADtcLHrc