On October 19th, 2019, Hương Ly released her latest song titled "Đông Vân" featuring X2X boyband who are behind the hotness of the song "Cô Thắm Không Về".
"Đông Vân" was composed by Hương Ly and produced by X2X which made this song become more interesting because of the mix between traditional and modern sounds.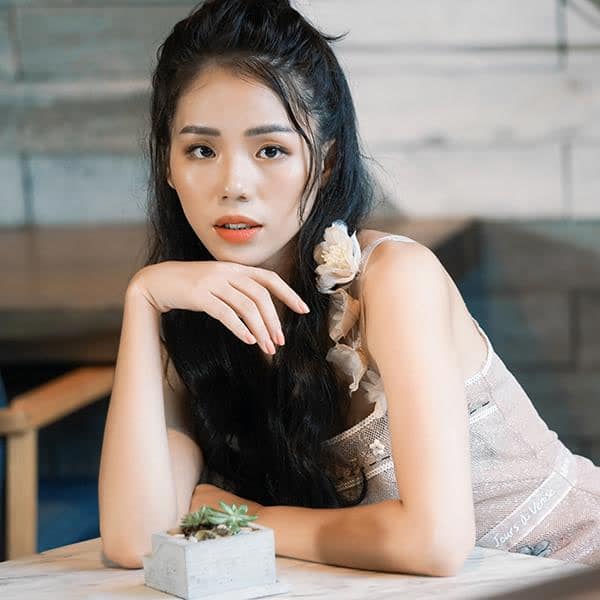 Source: sukien24h.vn
This is not only a gentle ballad but also has an EDM music style. Hương Ly still keeps her strength consisting of her delicate, high voice and her ability to play different musical instruments. The rap part of the two young boys of X2X contributes to creating a fresh twist to the song.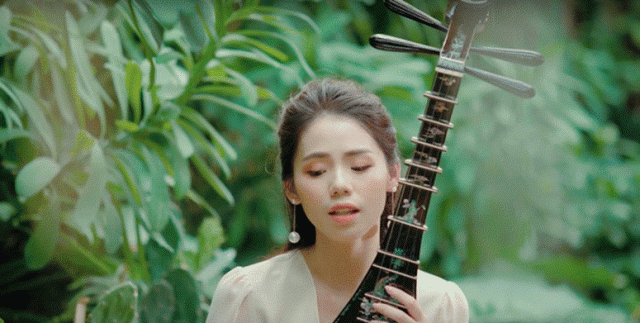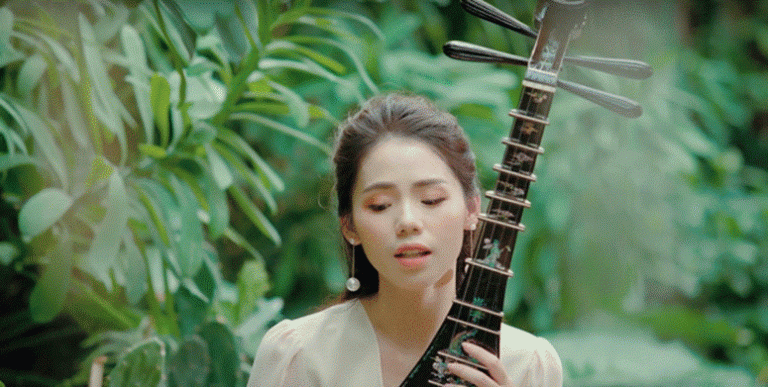 Source: kenh14.vn
The lyrics of "Đông Vân" tells about the sorrow of the girl missing her significant other. She wonders why her boyfriend left her alone. All their memories make her eyes full of tears. Though they are not lovers anymore, she still waits for him. Winter is coming and she wishes she can be inside his arms but this is impossible.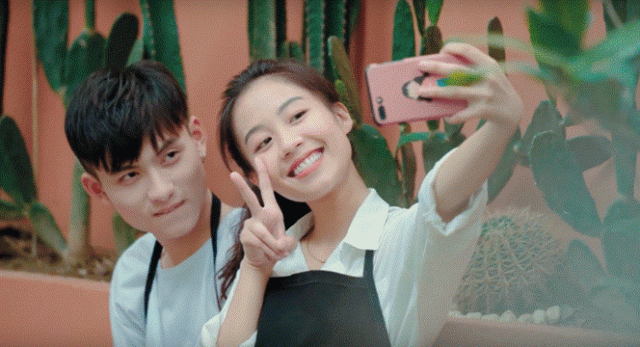 Source: kenh14.vn
The content of this MV was directed by Hiệp Trịnh. However, the motif of this Vpop MV is not new, revolving around a guy who was betrayed by his girlfriend. They were together when they had free time at work at a coffee shop but the girl – Thanh Huyền can't accept to be by the poor guy anymore.
X2X is a boyband of four young boys who follow the Western dialect of Vietnam music style. This boyband has become more popular when releasing "Cô Thắm Không Về" on September 16th, 2019 that today has almost 69 million views on YouTube within over a month of its release.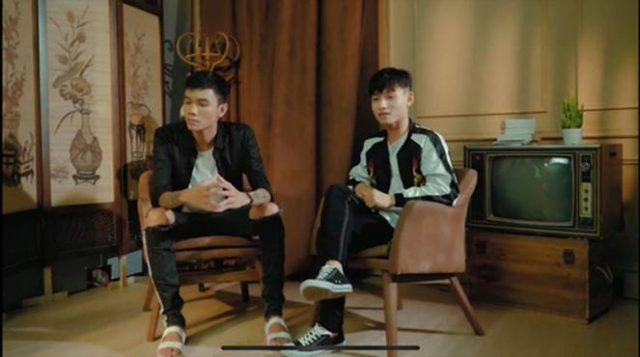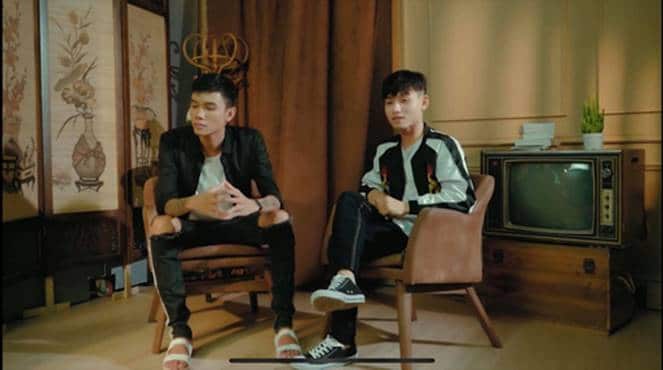 Source: kenh14.vn
Hương Ly is a cover phenomenon on YouTube since she had many cover songs that touched a soft spot in the fan's heart. Her voice is so sweet and melodious. Many of her cover songs reached millions of views even higher than the official song video so it's not hard to understand why she has had a large fan base. However, recently she met some trouble relating to cover permissions for songs such as "Hết Thương Cạn Nhớ" of Đức Phúc, "Có Tất Cả Nhưng Thiếu Anh" of Erik and unauthorized use of the song "Bước Qua Đời Nhau" of composer-singer Khắc Việt.
Besides the wonderful cover songs, Hương Ly also released "Chẳng Thể Nói Ra" and "Yêu Ai Để Không Phải Khóc". These songs received much love from listeners. Her newest song "Đông Vân" currently sits at 3.8 million views on YouTube after two weeks of its release.