Thanh Hưng used to be in the top 10 in Vietnam Idol 2012 competition. But seven years later, he returned to the music scene with a song "Sai Người Sai Thời Điểm". This song was the one that helped get his name out there and make him famous.
After the success of "Sai Người Sai Thời Điểm", the young singer from Hanoi proved his efforts through many multi-million viewed music videos. Most recently, on September 20th, Thanh Hưng released the full MV "Phải Giữ Em Thôi" after the teaser that was released which was less than 1 minute long but had more than 20,000 views.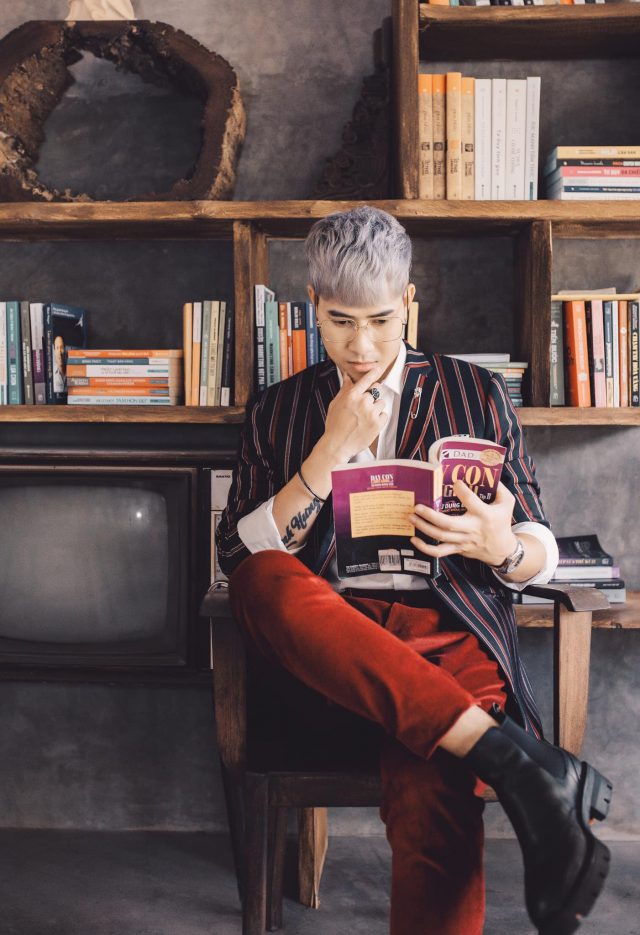 Source: facebook.com
Being a talented artist, most of his songs were written based on his true feelings, which is also the music path that Thanh Hưng has chosen. The song helped him reach on the top 10 when he joined Vietnam Idol 2012 with the song "Tìm Về Lời Ru". The song was written by Thanh Hưng revealing the true feelings he has for his mother. Previously before the Vpop music video was released, the song "Thay Tôi Yêu Cô Ấy" brought sad vibes with a hard love story to listeners.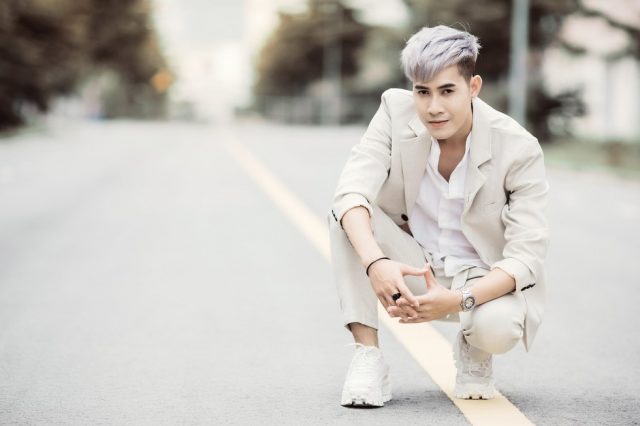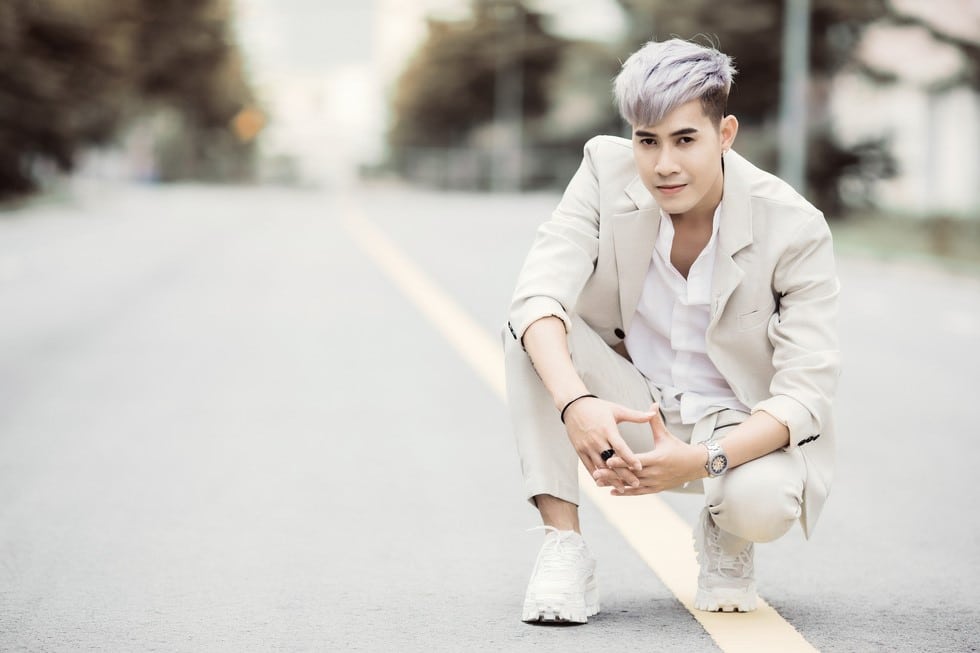 Source: tuoitre.vn
But in the "Phải Giữ Em Thôi" MV, Thanh Hưng wishes to give to the audience a happy love story so the tone of this MV are completely vibrant, with the happy scenes of a young couple and the last scene ended with a happy little family. Each of his Vpop songs were based on real stories, maybe from his own experiences or other's love stories on social networks. Therefore, every song he has composed are easy to relate to and have gained sympathy from listeners.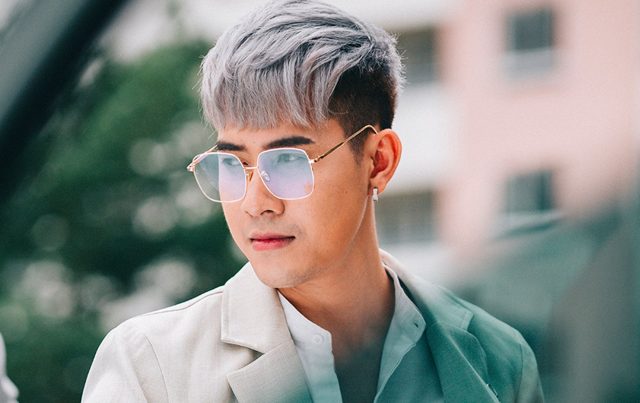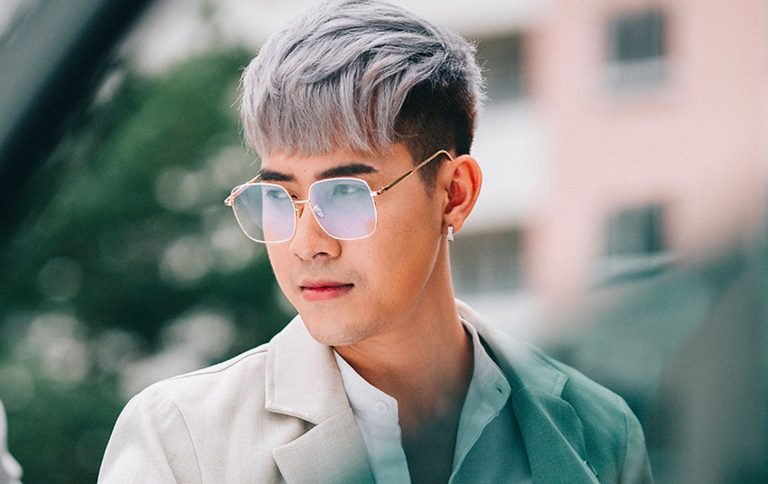 Source: yeah1music.net
Currently, Thanh Hưng spends more time practicing his dance moves to prepare for the next steps on the professional of music path. And maybe very few people know that besides composing and singing, he is also a kindergarten teacher who teaches music in a kindergarten school in Hanoi. He always believed that just by trying all your best, you will get good results.
Phai Giu Em Thoi: https://www.youtube.com/watch?v=z7Px4WbDrlU