Châu Khải Phong released "Xa Một Trời Thương Nhớ" on his YouTube channel on May 15th, 2019.
"Xa Một Trời Thương Nhớ" was composed by Thanh Hưng who is behind the success of  hit songs such as "Sai Người, Sai Thời Điểm", "Đúng Người, Đúng Thời Điểm", "Một Mình Có Sao Đâu" (Đàm Vĩnh Hưng), "Ai Là Người Thương Em" (Quân A.P), "Thay Tôi Yêu Cô Ấy", etc. The content of this song tells about the sadness of a guy when his love is over.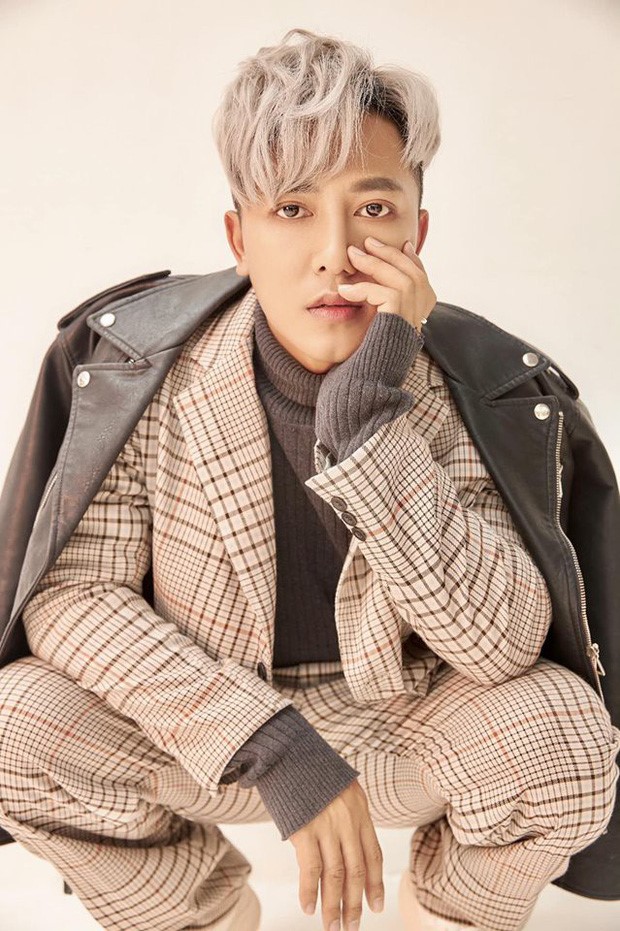 Source: phunutoday.vn
All the happy moments do not exist anymore. Instead, there is the nostalgia and pain in place of them. He blames himself and his girlfriend for the reasons of breaking up. No one wants to have a sad ending for love but they can't do anything to change the fate. After the time of sorrow, he promised himself to forget all the unforgettable memories, though it is not easy to do.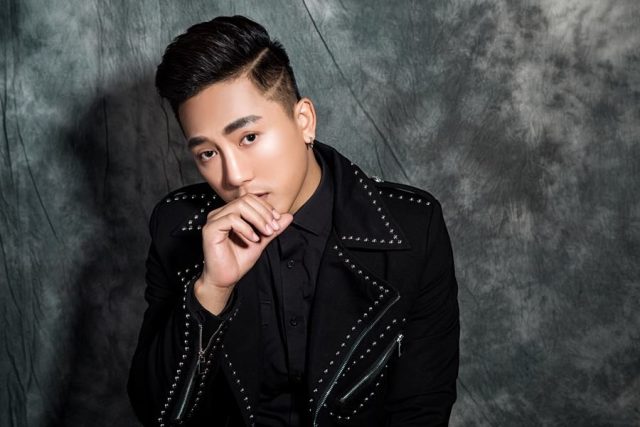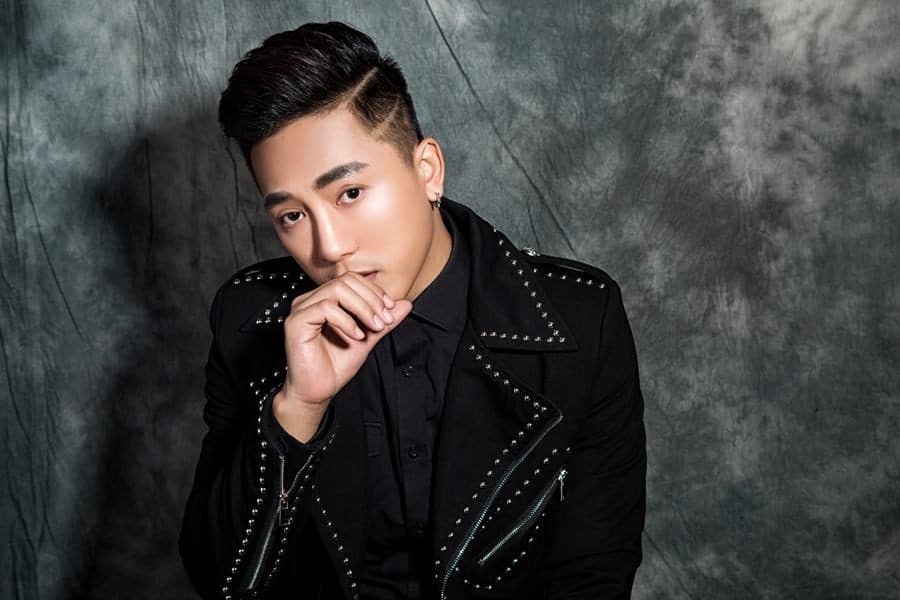 Source: tiepthigiadinh.net.vn
The Vpop MV of this song is just images of Châu Khải Phong sitting in the room with a sad face singing like narrating his own love story. The lyrics full of sorrow goes along with his voice with the gentle melody. He has to perform the sad mood of the song but he still looks so handsome and masculine while doing it. Many fans left comments to compliment his voice and appearance.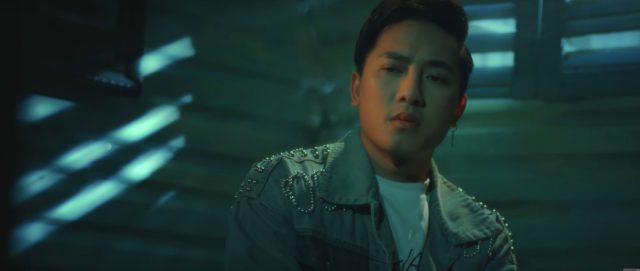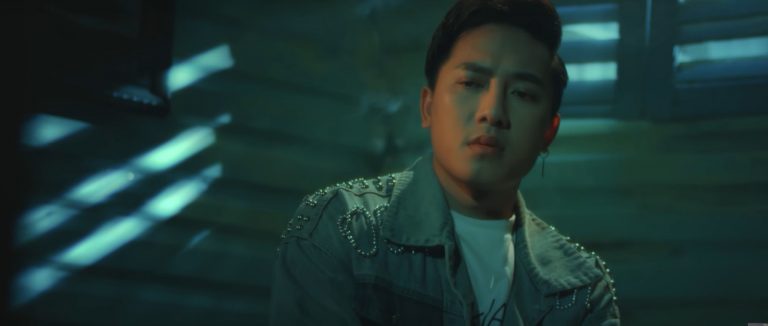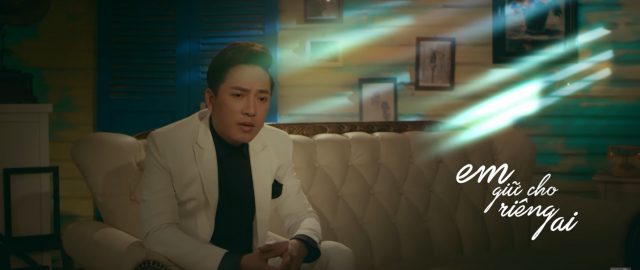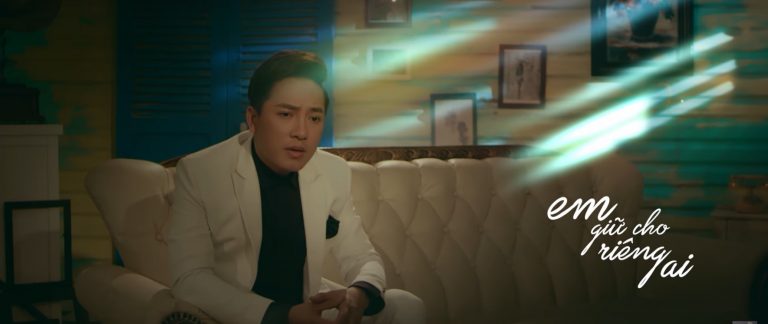 Source: YouTube
Châu Khải Phong has had a singing career of over 10 years and he had many hit songs such as "Anh Thích Em Như Xưa", "Bữa Tối Một Mình", "Kết Thúc Không Vui", "Xin Lỗi Người Anh Yêu", etc. Especially, in 2018, the song "Ngắm Hoa Lệ Rơi" drew big attention from Vietnamese music lovers and pushed his name to become more popular. That song today has over 185 million views on YouTube and 19 million listens on nhaccuatui.com.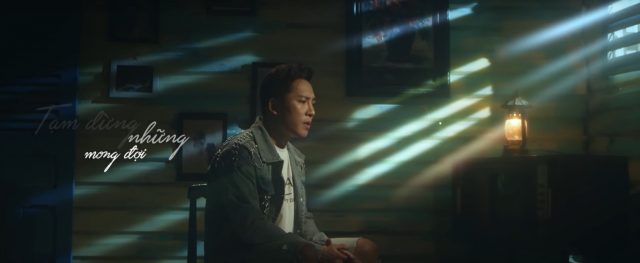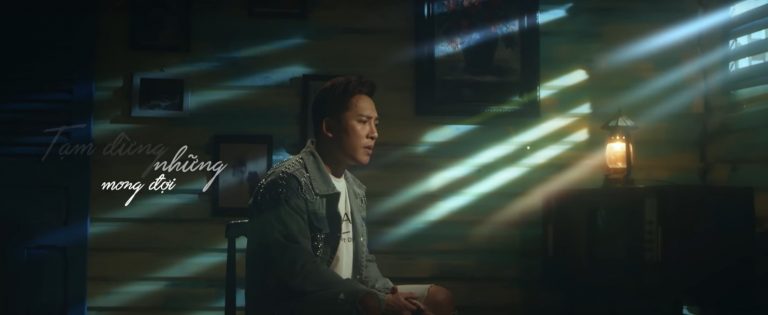 Source: YouTube
Besides, fewer people know that he can compose a song and play two kinds of instruments including the guitar and organ. When he was young, he achieved the highest award at nationwide student singing in 2004 and was the runner-up at Sao Mai show in the central region of Viet Nam in 2007. In addition, he represented Vietnam attending Migrants' Arirang Multicultural Festival at Changwon province, Korea.
"Xa Một Trời Thương Nhớ" is only a lyrics MV but it reached over five million views on YouTube and almost five million listens on nhaccuatui.com within five months.
Xa Mot Troi Thuong Nho: https://www.youtube.com/watch?v=fUKyCXr-e-U