The talented duo Jack and K-ICM released "Sóng Gió" on July 12th, 2019, after two months from their previous collab song titled "Sao Em Vô Tình". "Sóng Gió" gained many impressive achievements such as ranked 4th in the list of artists with the most global views with over 181 thousand views after "Kill This Love" (Black Pink), "Thank U, Next" (Ariana Grande), "Hãy Trao Cho Anh" (Sơn Tùng M-TP).
This song also robbed the position of "Hãy Trao Cho Anh" to sit at Top 1 Trending YouTube (Việt Nam) after 16 hours of its release. Besides, "Sóng Gió" was the Vpop MV that ranked 3rd in Vietnam's music history with the most public views within 24 hours with 8.6 million views after "Hãy Trao Cho Anh" (25.5 million) and "Chạy Ngay Đi" (17.6 million) of Sơn Tùng M-TP.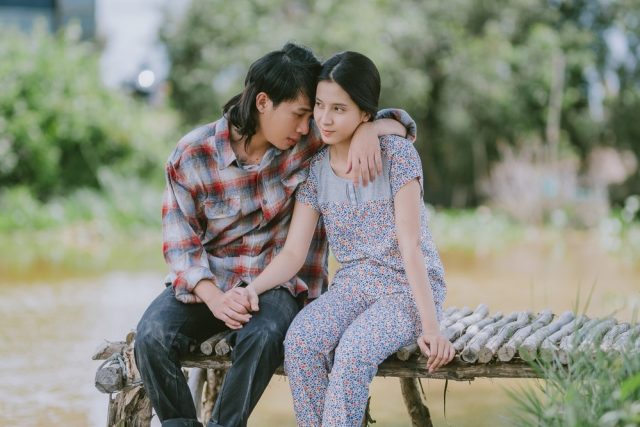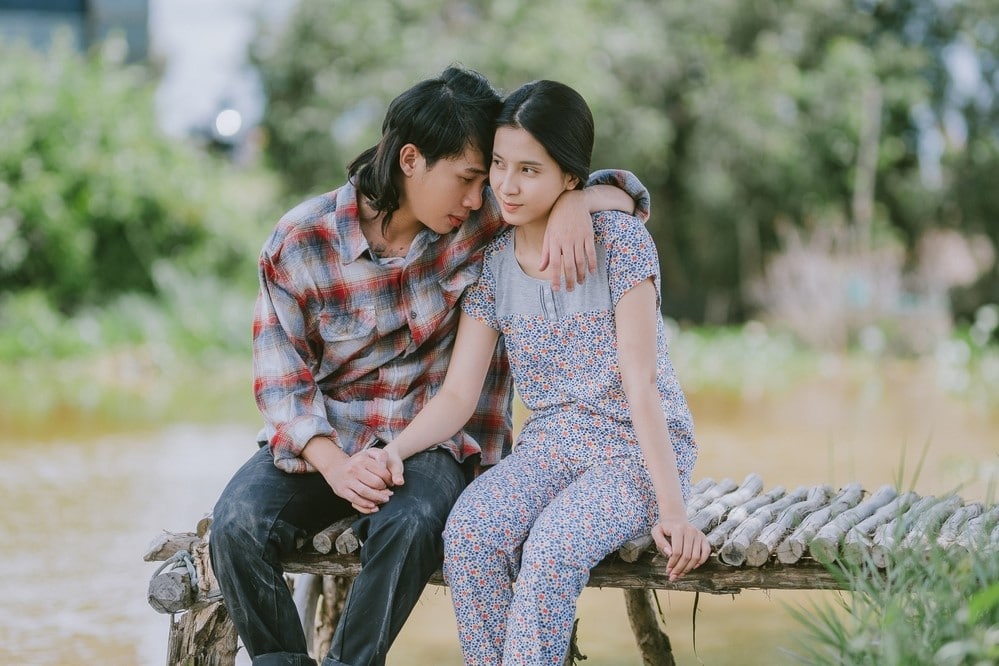 Source: www.yan.vn
This song was composed by Jack from the stories that he experienced or saw in life and K-ICM was the music producer for it again. The lyrics of this song tell about the emotions of the boy that he gives to his girlfriend. The lyrics' meaning is although there are many difficulties in life, he will always be a solid shoulder where she can lay on. The melody of "Sóng Gió" has folk and EDM style mixed with rap like previous music products of Jack and K-ICM. In addition to this, Jack shared that "Sóng Gió" has seven melodies that are completely different and there are only four sentences of the chorus that are repeated.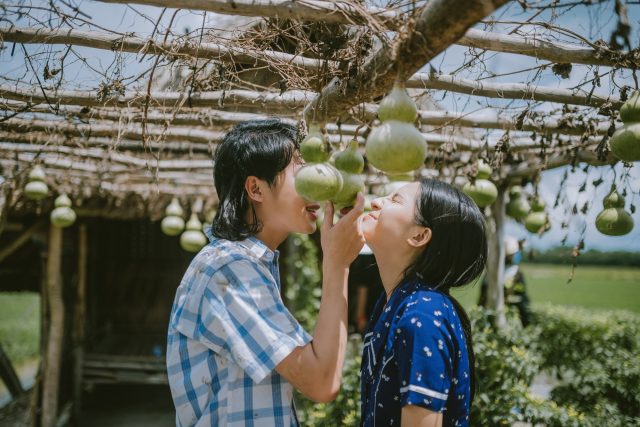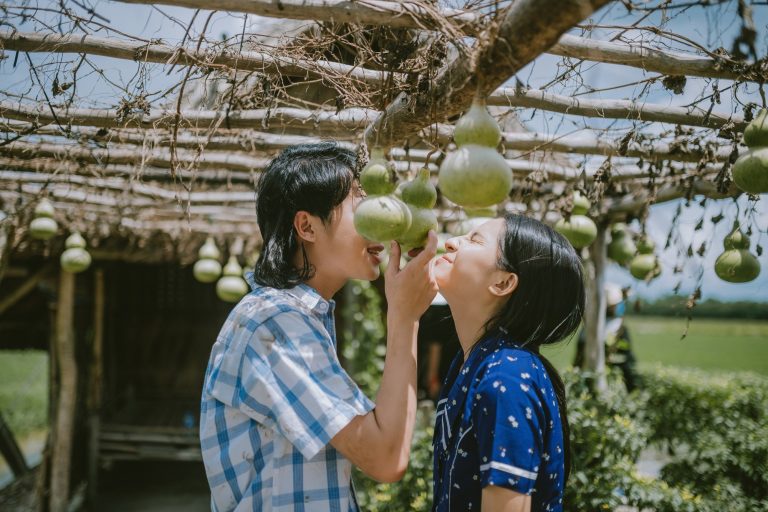 Source: kenh14.vn
"Sóng Gió" MV is the next part of "Bạc Phận" that currently sits at over 168 million views on YouTube. The content is about the peaceful life of Jack and An when they went to the countryside to live. But K-ICM appeared and required Jack to come back to his company. However, the next scenes were quite difficult to understand because a group of people hit Jack then caught An. When K-ICM came back, it was too late but he promised that he would take An back to Jack. For the last scene, An was hit by a woman and this story won't stop there because it will be continued in early August 2019. This song is the opening release for the short film project of these two artists.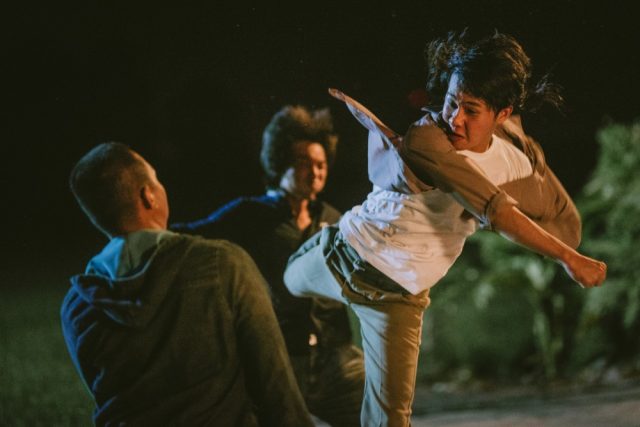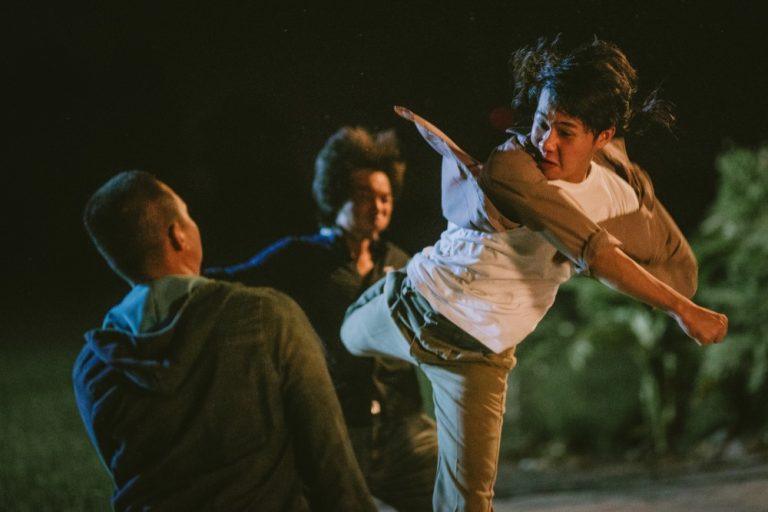 Source: vtc.vn
Jack and K-ICM felt very stressed about the view numbers of this song because of the achievements of "Hồng Nhan" and "Bạc Phận". However, their efforts were paid off when they got much love and the respect of fans. Besides, this song got over 46 million views on YouTube and over 52 million listens on Zing Mp3 after over a week of its release. This demonstrated the hotness of this artist couple in Việt Nam's music market. Moreover, some people accused that "Sóng Gió" supposedly plagiarized "Sứ Thanh Hoa" a famous song by Jay Chou.