The owner of two songs "Hồng nhan" and "Bạc phận" – Jack released "Sao em vô tình" on May 19th, 2019. Jack was called as a "social network phenomenon" when his previous two songs received plenty of attention from audiences within over three months from the first days.
Addition to this, both songs "Hồng nhan" and "Bạc phận" gained more than 100 million views on YouTube until now. Especially, "Hồng nhan" and "Bạc Phận" currently sits at 200 million listens and 135 million listens respectively on Zing mp3. This is an amazing achievement and few young singers in Viet Nam can do it.
"Sao em vô tình" is his third release and this time he combined with K-ICM and Liam. K-ICM's name is Nguyễn Bảo Khánh who is just 20 years old but he proved his talented music by many roles as producer, composer and instrument performer. He also used to be called as a "social network phenomenon" like Jack by "Thánh chơi đàn" nickname. He has had this nickname because he often was playing the instrument while live streaming on Facebook. Liam who is a famous Dutch origin Vietnamese DJ is co-producer with K-ICM for this MV. Liam is also the guy who was wearing a helmet to protect Jack in "Sao em vô tình" MV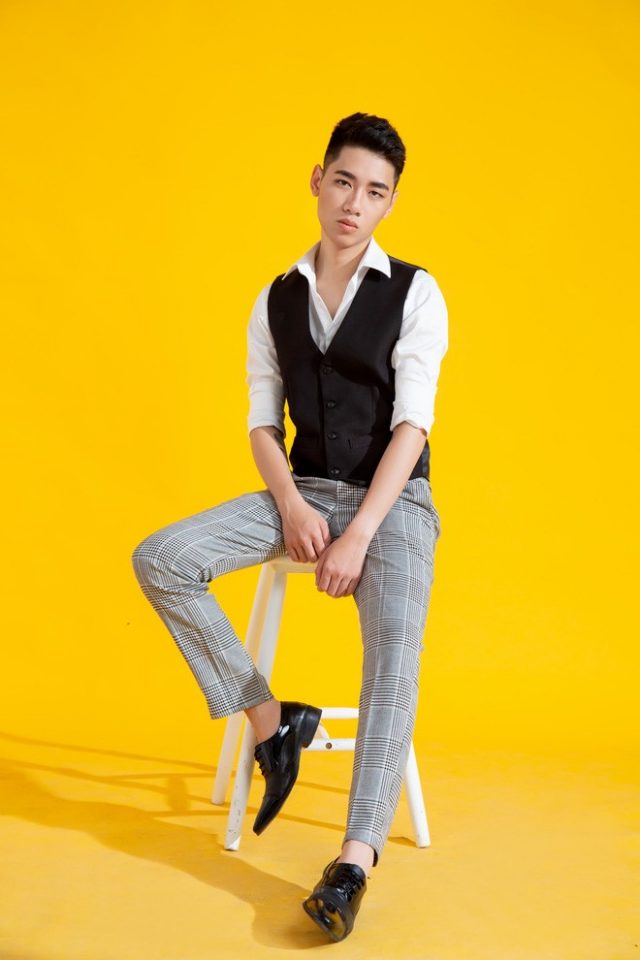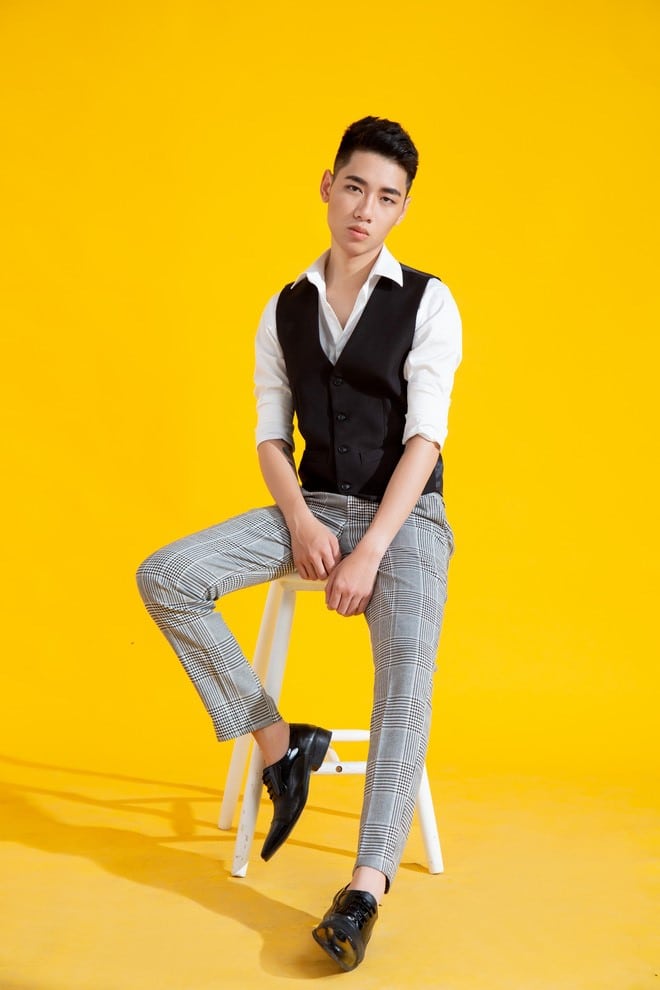 Source: www.tin247.com
"Sao em vô tình" is a ballad song with many new colors because of the melody has folk style, mixing with rap and instrumentals in a modern style. By the warm voice of Jack and the attractive ear-catching melody, this song got the audience's sympathy. Listeners will feel many different emotions when hearing this song through its gentle and deep lyrics. All the reasons above made "Sao em vô tình" reached 2 million views on YouTube after a half day but now the view number is 17 million within over 2 weeks and in Zing mp3, this song gained 38 million listens.
The content of this MV took inspiration from student love and according to short film motifs what have been prevalent recently. "Sao em vô tình" also had the presence of guest stars such as Black B, Vinh Râu, Masew, Tuấn Cry and K-ICM. The MV duration is over 10 minutes, telling the love story of students. In this MV, Jack became a rich overseas Vietnamese and used to have a girlfriend named LyLy in America but she died. Jack came back to Viet Nam but he couldn't forget his ex-girlfriend. He also fell in love with An who was angry and left him when she saw a photo of Jack and his ex-girlfriend. "Sao em vô tình" MV ended when An walked off and left Jack with sorrows of present and past.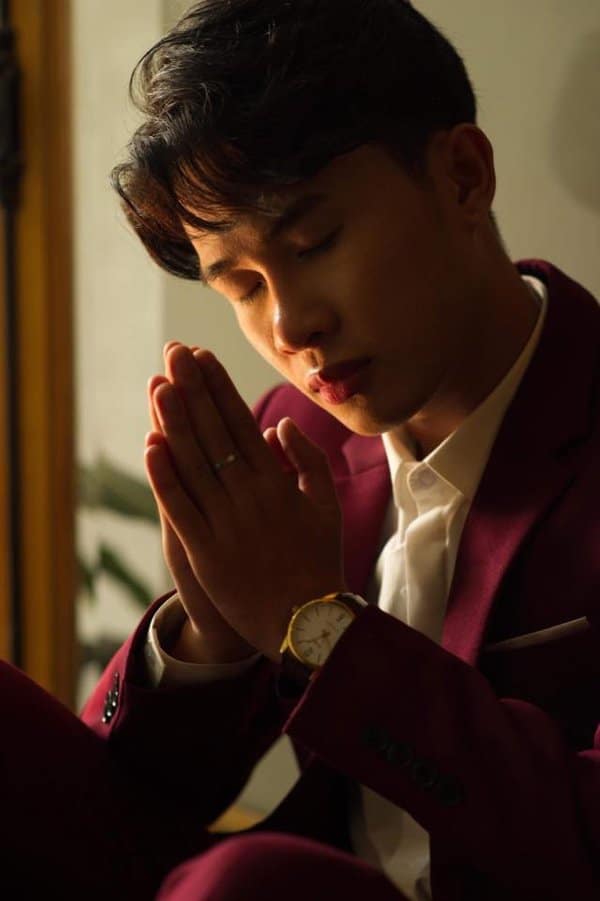 Source: tinnhac.com
Jack and K-ICM are the young faces in Viet Nam's music market and with their achievements they gained, we can say that they are demonstrating their talent and attractiveness when they launched many quality products in a short time. They won't stop there as we wait and see their new songs in the future.
Sao em vo tinh: https://www.youtube.com/watch?v=bI7xde9-3BI