Jack and K-ICM who are talented young artists collaborated with each other to release the new song "Bạc Phận" on April 16th, 2019. This song quickly captured the love of audiences because of the vibrant melody and ear-catching lyrics. In addition, "Bạc Phận" sat at Top 1 trending on YouTube (Viet Nam) after two days of release.
Today, it has over 205 million views on YouTube and over 181 million listens on Zing Mp3 within over two months release. This showed that the collaboration of these two people made a big success for "Bạc Phận". This song was composed and sang by Jack who had an unusual voice. K-ICM was the music producer for "Bạc Phận". He created a wonderful music product by the mixing of EDM sound and eight traditional instruments containing three types of flutes, đàn tranh, đàn kìm, đàn tỳ bà, đàn cò and đàn bầu. This mixing intrigued netizens while listening to "Bạc Phận".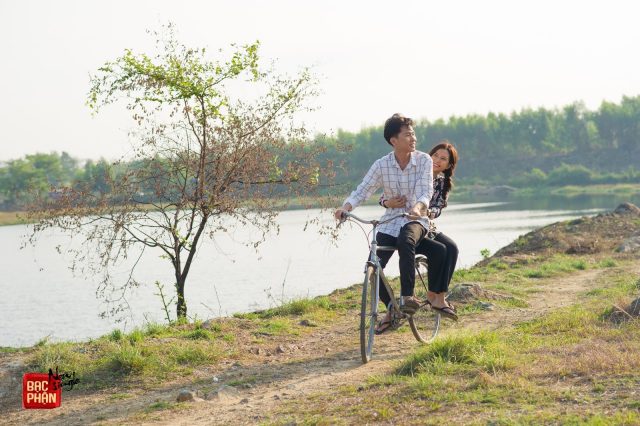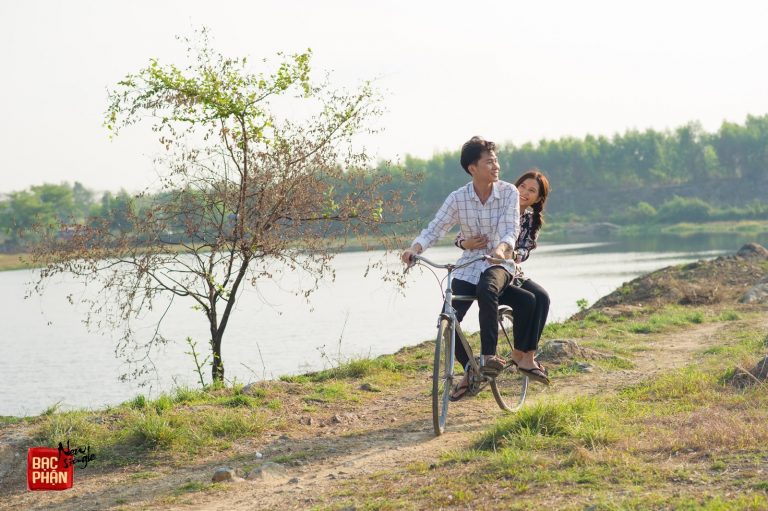 Source: yeah1music.net
The lyrics have a bolero style but it was still suitable for the music tastes of young listeners. Besides, Jack performed some short rap phrases to make a highlight for this song. It can be hard to realize the music style of "Bạc Phận", people just know that it was mixed between modern and folk music styles. Either way, this song was a great music product and contributed to diversifying Việt Nam's music. This song release cements Jack and K-ICM as promising talented artists in Việt Nam who not only can sing but also compose, produce, play instruments and make amazing hit songs.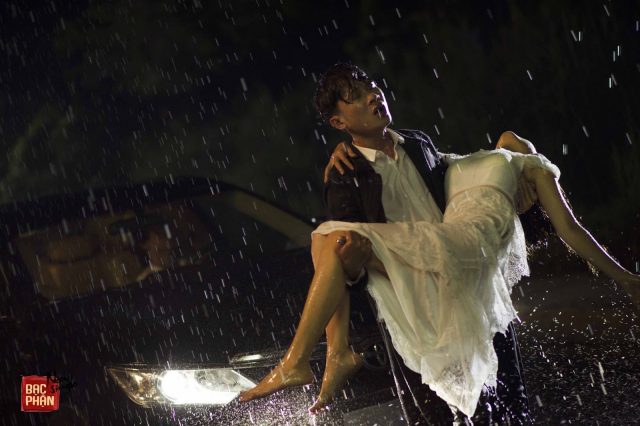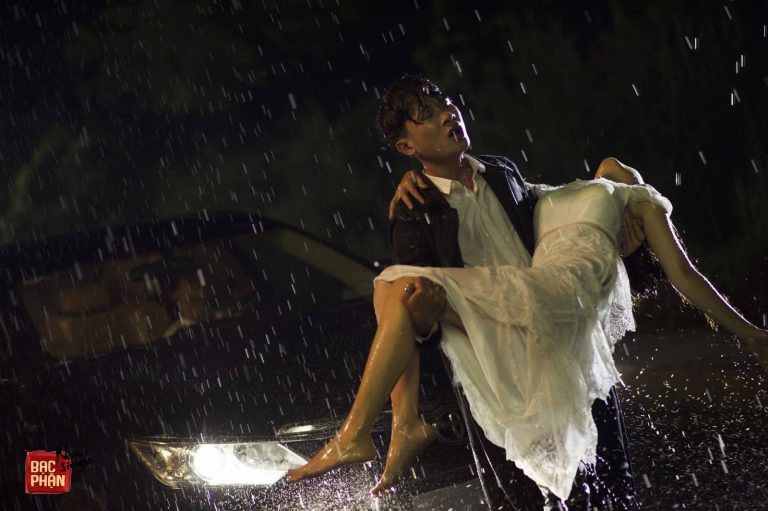 Source: mtvwe.com
The content of "Bạc Phận" MV continued the story of "Hồng Nhan". This Vpop MV was also directed by both Jack and K-ICM. After coming back from the army, the soldier – Jack had to behold his girlfriend – Thiên An who was married to another man – Đăng Sơn and he lived with this pain. Later, he worked at K-ICM's company and became successful.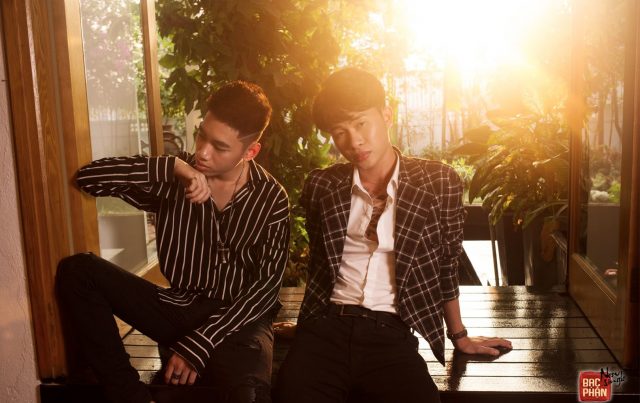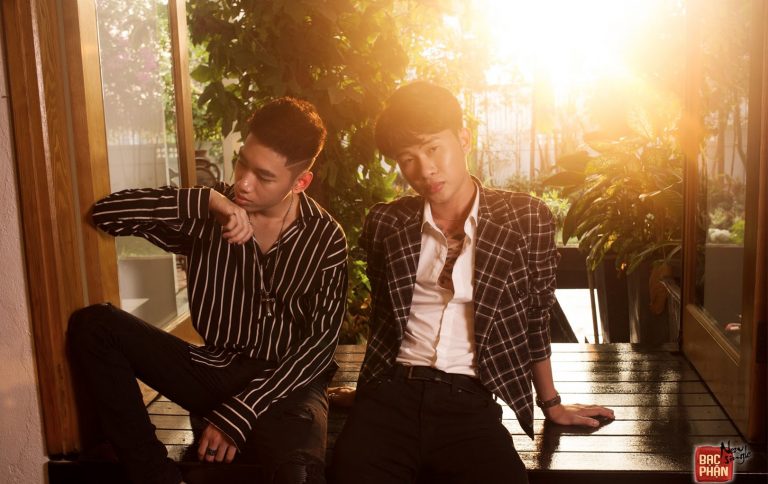 Source: yeah1music.net
Contrarily, Jack's ex-lover who got married had to live with an abusive husband. They met again when her husband was hitting her and Jack stepped in to help his ex-girlfriend. The ending of this MV was very sad when the girl died. This is true with a sentence in Việt Nam "Hồng nhan bạc phận" (meaning: the girls who are beautiful always have an unfortunate fate) so that's why the title and content of his two songs are correlated.