Eight months after she introduced us to the song "Sang Nay Mua", Jang Mi made a new release called "Ti Tach" on April 4, 2019. She was loved by audiences when she covered famous Bolero songs.
However, she did not accept hiding under "the shadow" of Bolero, she was determined to change up her style to attract more new, younger and active fans. Previously, she shared that many people called her "Thanh Nu Bolero" which made her uncomfortable and under pressure. Therefore, Jang Mi shifted to young Pop music instead. According to her, this style of music is more suitable for her. About this new release, "Ti Tach" is a duo with Dubbie. The song has a gentle melody with a simple structure that makes listeners have a pleasant feeling. However, its "the pleasant feeling" that made the song difficult to leave a strong impression on the heart of audiences.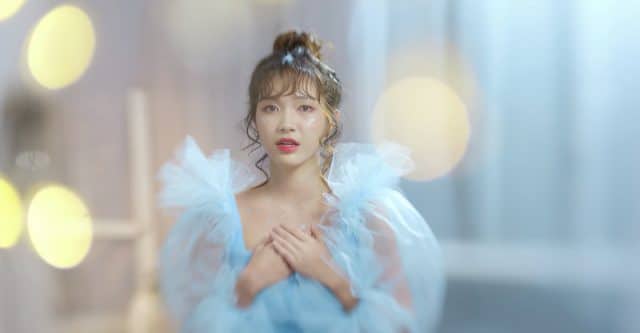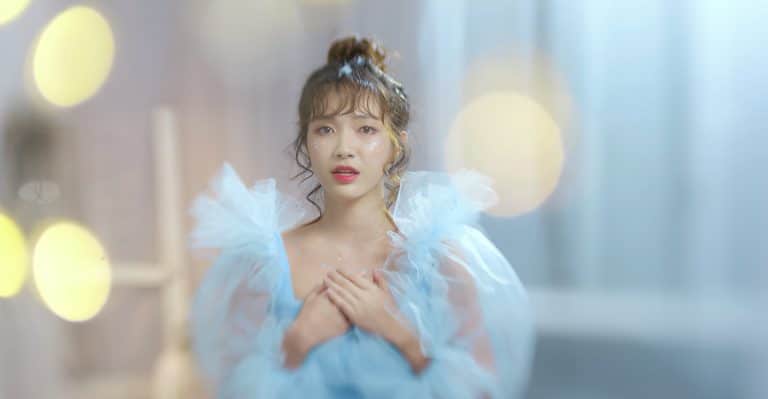 Source: saostar.vn
In terms of the visuals of the MV scenes, Jang Mi received much positive feedback from the audience. With a young, romantic look and a Korean style makeup, she was praised as very attractive by the viewers. The content in the MV is a love story which revolves around Jang Mi and her lover. Although the two of them were together so long, they can not be together at the end.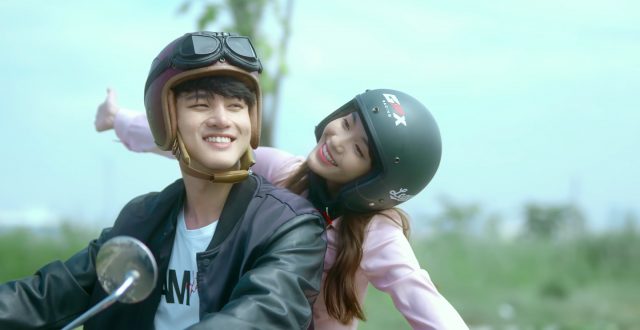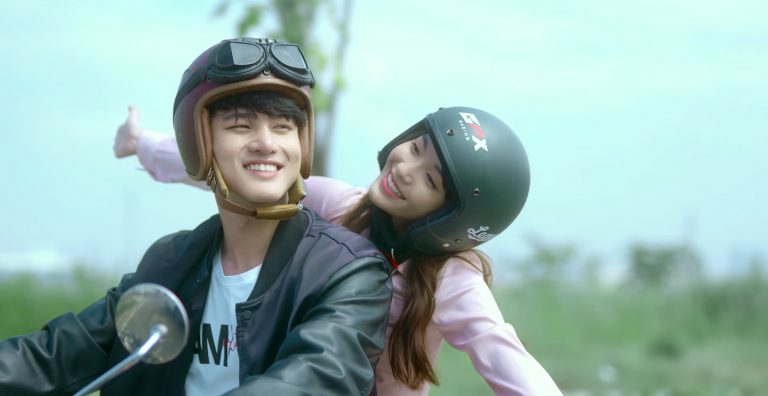 Source: saostar.vn
After parting, the girl often sat by the window and watched every single raindrop from outside and remember the memories they had experienced. The MV was built simply to create a sense of closeness to fans. In this song, Jang Mi and her crew have invested their time very carefully on the visuals of the MV. One scene that stands out the most in the background is that of the newest and tallest skyscraper in Vietnam and Southeast Asia called Landmark 81 located in Ho Chi Minh City. In addition, the handsome appearance of Dubbie also received much attention from the audience with his deep and gentle voice.
Jang Mi has been trying every day to assert her image as a young, colorful female singer and she can sing in many different genres of music, not only in the Bolero genre. Jang Mi shared that "Ti Tach" was a gift she has cherished to send to her fans and she hopes everyone will receive her efforts.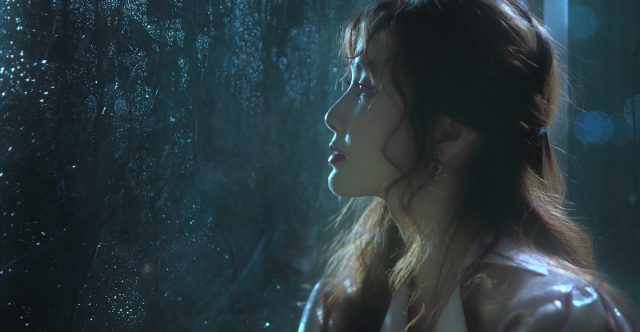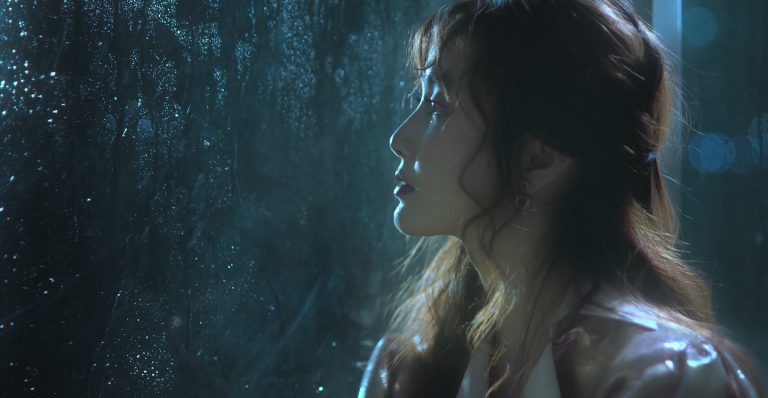 Source: saostar.vn