After the success of "Yêu Thương Không Là Mãi Mãi" song which was created with the collaboration of K-ICM and Jang Nguyễn and received 1.2 million views on YouTube after almost four months, these two artists continued to combine their talents together to release a new song named "Tỏ Tình" on May 9th, 2019.
Jang Nguyễn is a strange new name in Vpop with three official releases so far consisting of "Còn Ai Bên Cạnh Em", "Yêu Thương Không Là Mãi Mãi" and "Tỏ Tình" but he has already made a big attraction when he consecutively released two recent songs back-to-back within two months. He was born in 1995 and is known to have an introvert personality but he strived a lot to progress his music career. Jang Nguyễn is not only a singer but also a composer and a music producer. His music genre is ballad but he also tried many different music styles such as EDM, Hip-hop, Reggae and Chinese.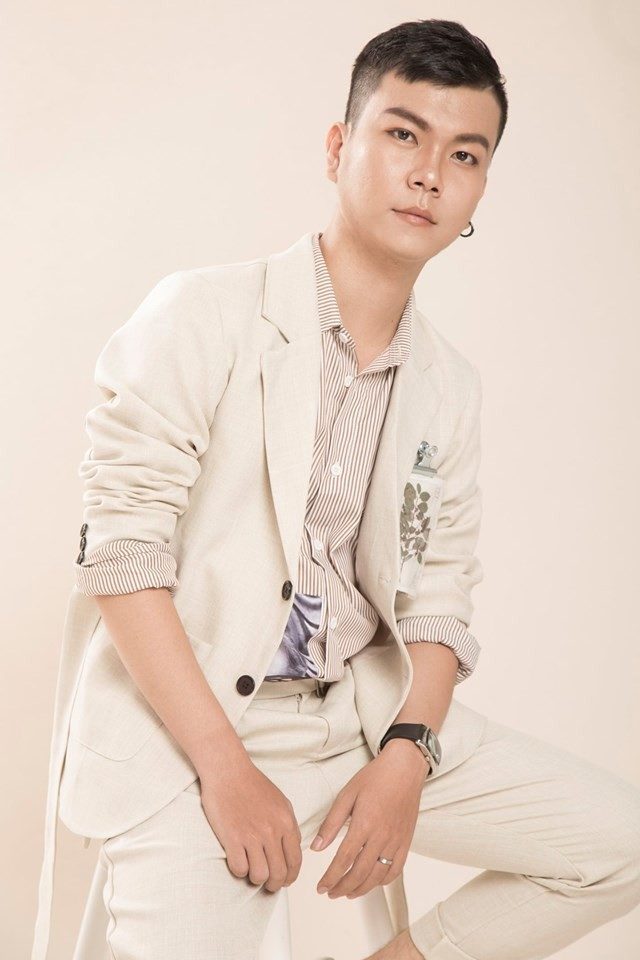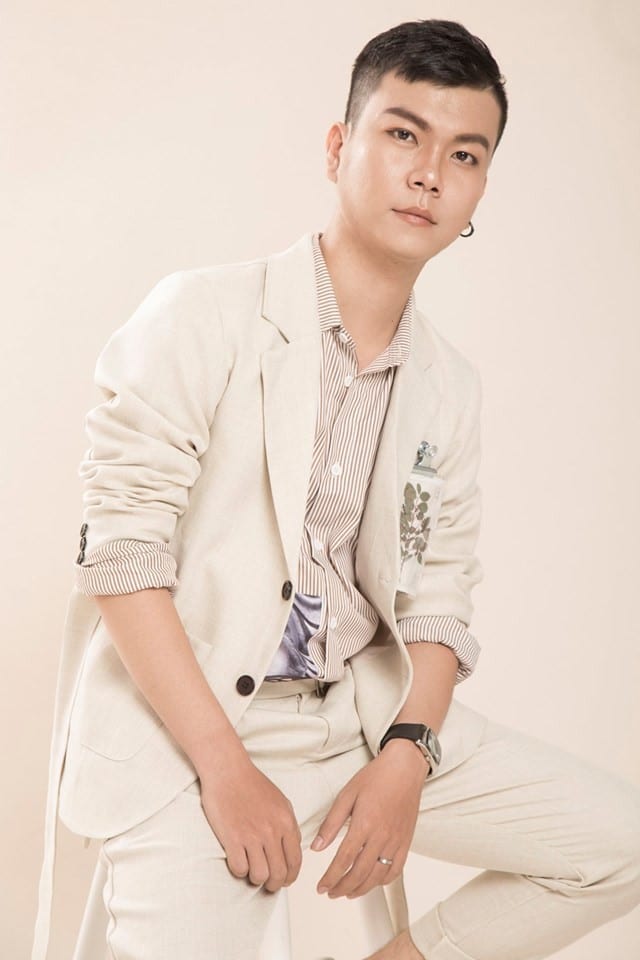 Source: kenh14.vn
In addition, Jang Nguyễn is a leader in JANN team which was established by himself. "Tỏ Tình" was composed and sang by Jang Nguyễn with the help of producer friend K-ICM. This song currently sits at almost 15 million views on YouTube and 18 million listens on Zing Mp3 within one month and a half of its release.
The lyrics were about the confession of a boy to the girl who he loved with the cute words which took inspiration from folklore. Besides, the jazzy and quick melody was mixed with both modern and folk music styles giving a fresh feeling as well as gained positive feedback from listeners.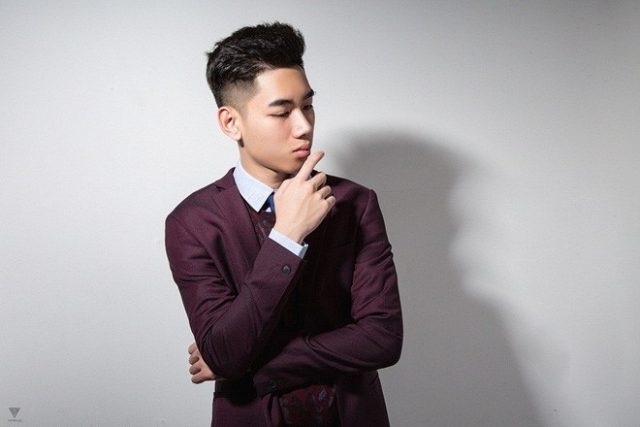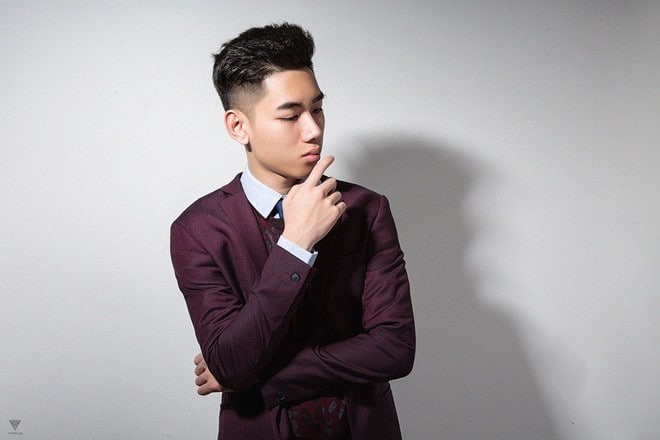 Source: kenh14.vn
The images of this MV were very lovely and received plenty of compliments. It was about a secret love story between a poor farmer boy and a beautiful girl from a rich family. One day, the girl's father organized a competition to find a son-in-law. The poor boy had to compete with others to get married to the girl. The humor was shown throughout the competition with the acting ability of Jack and K-ICM when they also transformed into bachelor candidates.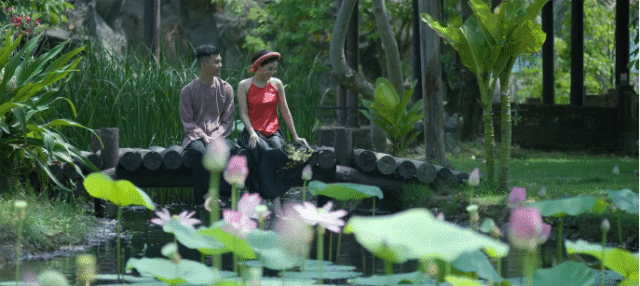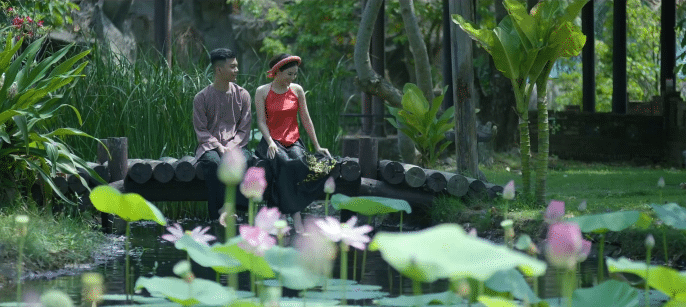 Source: www.dailymotion.com
But in the end, the bride was not the beautiful girl as everyone expected and all the boys who took part in the competition ran away when they saw the girl's face. This MV's motif was taken from Việt Nam's folk stories too. So, this made people delectable when they could see a close story which was familiar with their childhood. Moreover, all the scenes in this MV were recorded in Việt Nam's countryside in the Western regions with spectacular landscapes from the beautiful river, lotus, bamboos and ancient houses to folkstyle clothes.
With many wonderful efforts, Jang Nguyễn, K-ICM and their crew created an amazing release so that's why this song reached over 1.5 million views and sat on Top 10 YouTube trending after less than 24 hours. The 20 year old producer K-ICM proved his talents again after many other popular songs such as "Buồn Của Anh", "Bạc Phận", "Con Trai Cưng" and "Sao Em Vô Tình".