A long time after the competition Giai Dieu Chung Doi, JayKii released a new song. He came back and continued to touch the hearts of the audience with the MV "Sao Em Nỡ" which was released on YouTube on June 20th, 2018. The song has a gentle Ballad touch that fits for the deep voice of JayKii.
https://www.youtube.com/watch?v=1tigZHyxUdc
This is a song which was written specifically for JayKii by composer Duong Khac Linh which its lyrics was in charge by Trang Phap. "Sao Em Nỡ" was carried out in the style of nostalgia which was inspired by the work "Truyen Kieu" of the great poet Nguyen Du. This Vpop MV was filmed during 2 days in Ninh Binh province and Ha Noi capital. The main female in the MV is the hot girl who once impressed viewers in MV "Lac Troi" of Son Tung MTP – hot girl Thu Anh Ho.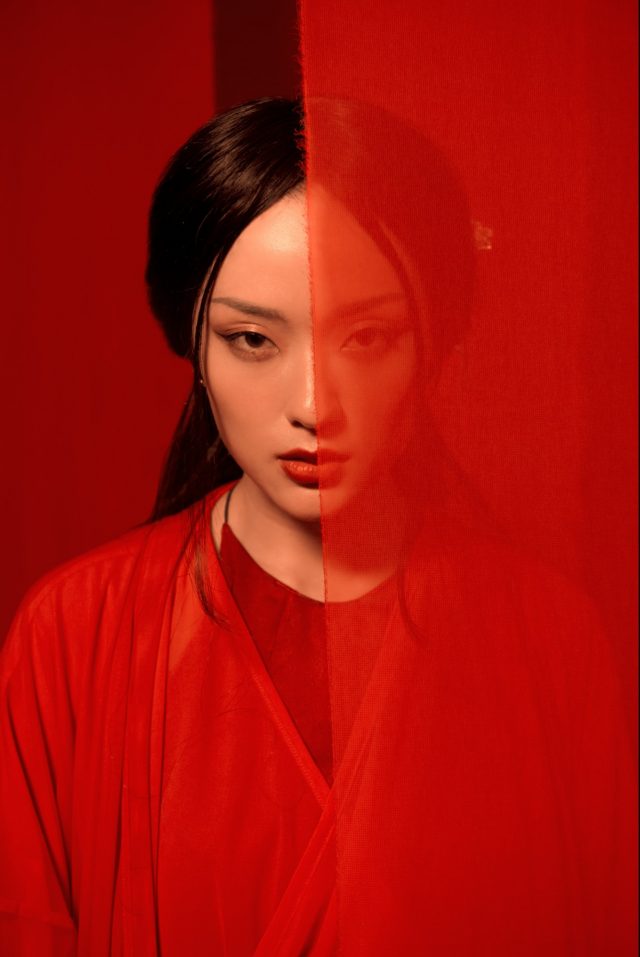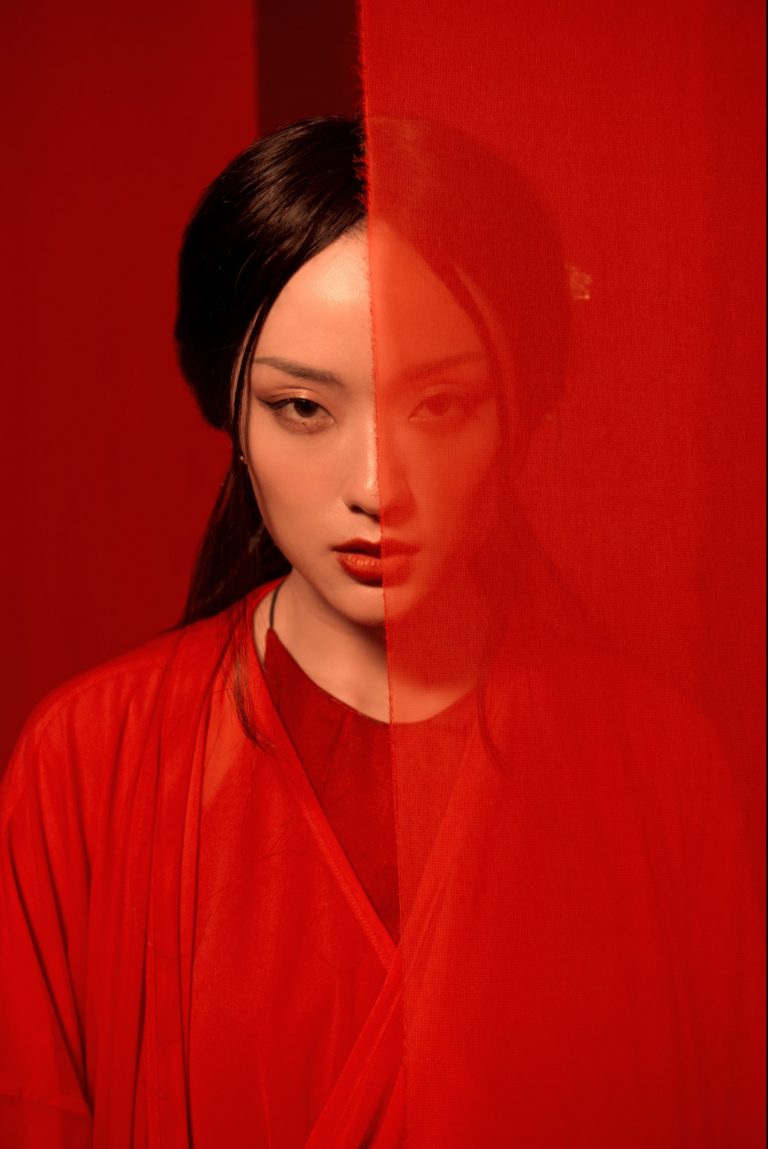 Source: kenh14.vn
The MV at this time was built on many details in the scenes of "Truyen Kieu" such as some scenes like Thuy Kieu (Thu Anh Ho) meeting Kim Trong (JayKii), Thuy Kieu having to sell herself to redeem her father and Kim Trong finding Thuy Kieu. From the context, the costumes of the characters in the MV were also carefully selected to fit for Vietnamese pure style. It's not only a project that marked his professionalism, it is also a gift which was sent to the audience by JayKii and his crew, especially for the students before the upcoming exams.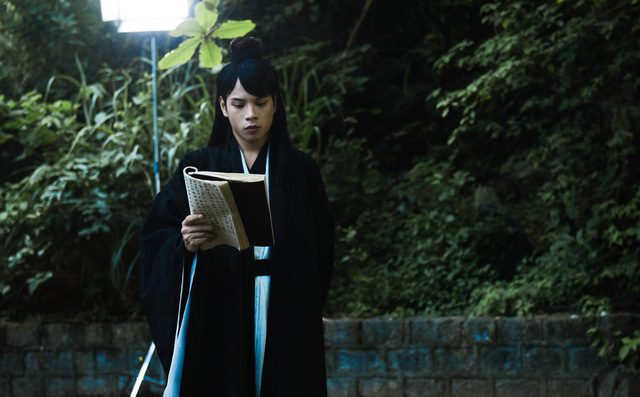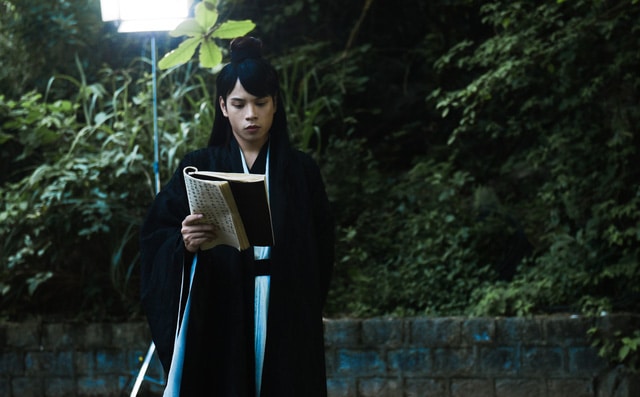 Source: soha.vn
Sao Em No: https://www.youtube.com/watch?v=1tigZHyxUdc