After one day releasing the teaser video, JSOL officially launched his first composition "Còn Yêu Sao Nói Không Hợp" on May 24th, 2020.
Having a poignant melody, the ballad song talks about the sense of helplessness of a guy who has to let the one he loves go even though he still loves her so much. Even though it's painful, he is still content if it is better for the both of them. This song gains the sympathy of people who have to be in a similar situation.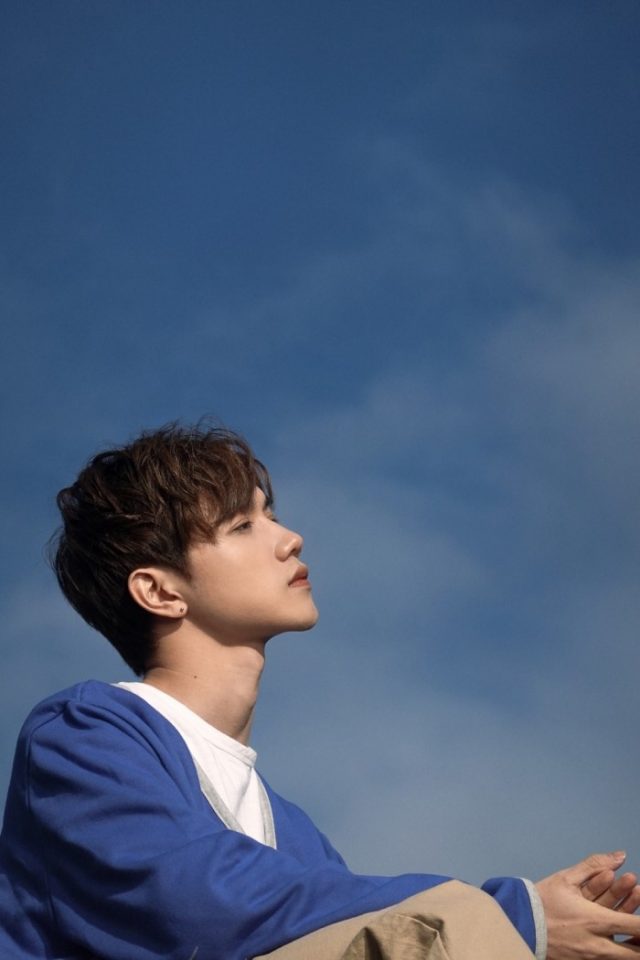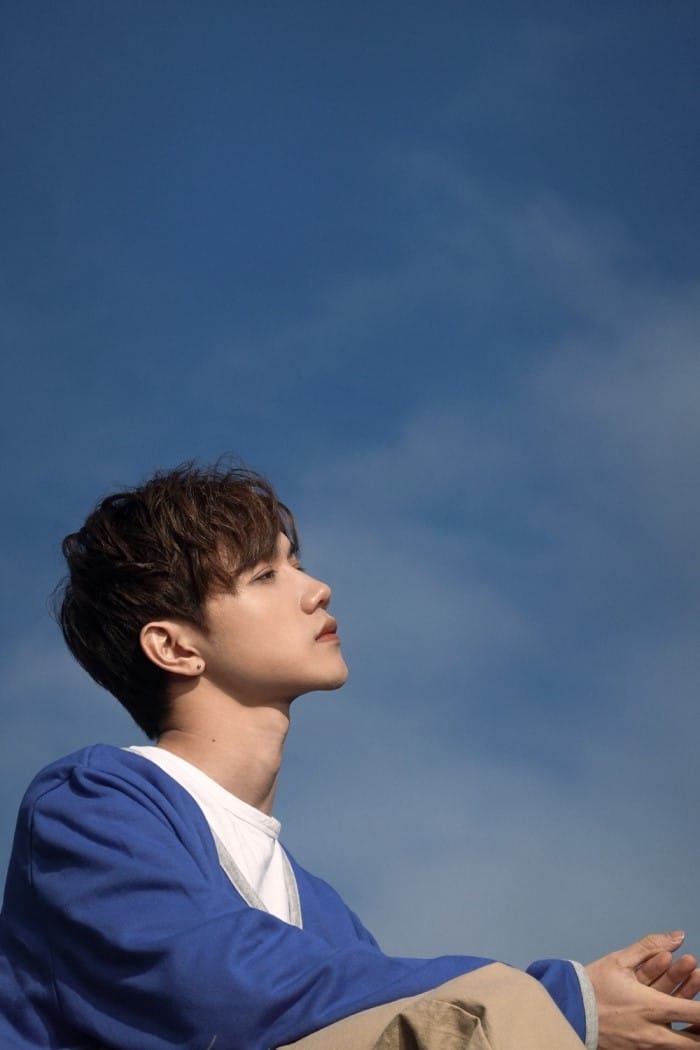 Source: baomoi.com
"Because it is the first song that I have composed, I know that there may be some shortcomings. However, it is the song into which I sent my soul, 30-40% of the song was the emotion about my real love story. I hope that the song can touch the heart of the audience and receive support from them. In the future, I want to study hard to compose to express the feelings inside on my own" — JSOL.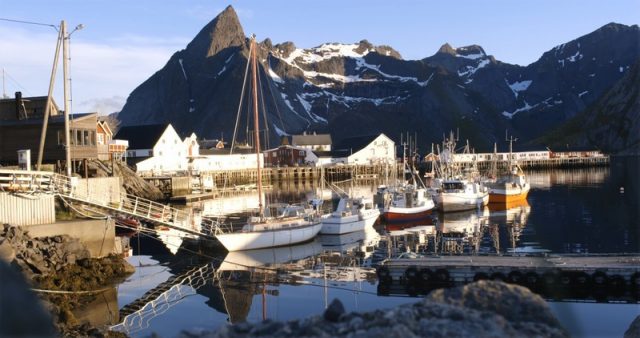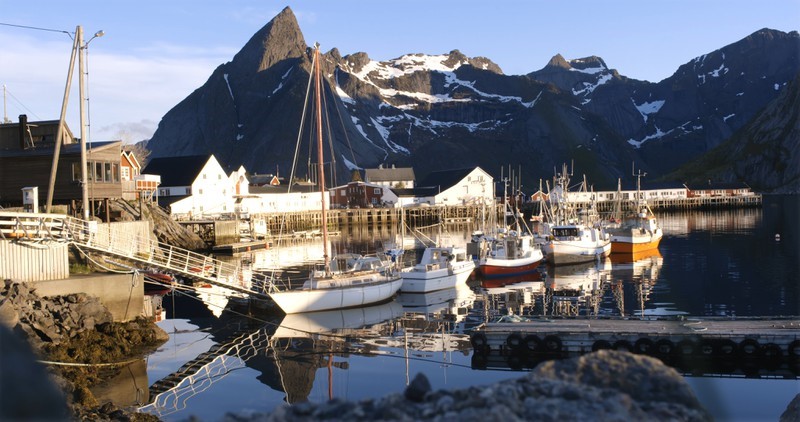 Norway's beautiful landscape in the MV. Source: vov.vn
This time around, it is another one of his MVs that was filmed overseas. To capture the spectacular scenes, JSOL and his team had to fly to the port city Bergen and the Norwegian island of Norway. The MV mesmerizes the audience with magnificent landscapes. In the MV, there is only JSOL from beginning to the end. In the end, JSOL holds the picture of Jin Ju (a Korean Vpop artist) as it turns out that she is the one that he loves.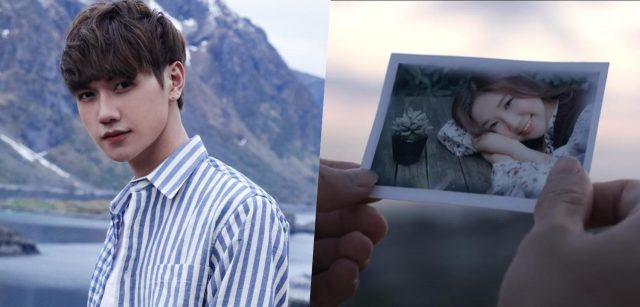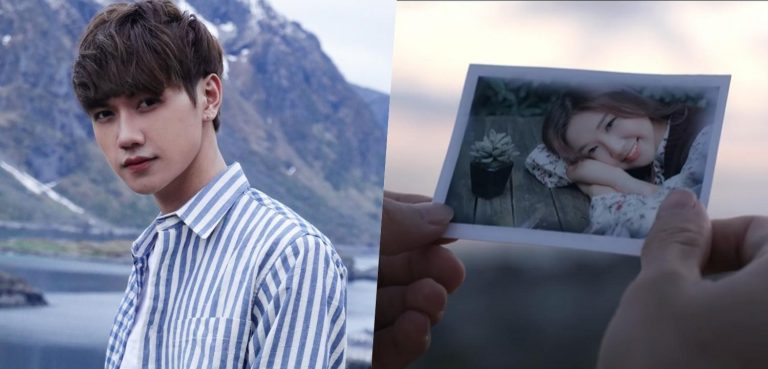 Jin Ju's picture in the MV. Source: channels.vline.tv
This scene especially draws the attention of fans who support the couple of JSOL and Jin Ju. JSOL shared that he already asked Jin Ju for permission and she agreed to let him use her photo in the MV. This is the little gift that she wants to send to fans of both Jin Ju and JSOL.
JSOL interprets the mood changes at both stages of the guy before and after the girl he loves leaves him. The first part of the MV is the image of JSOL filled with happiness. However, in the last part of the MV, there are still beautiful landscapes, mountains, lakes, but smiles have vanished as his girlfriend is no longer there with him.
Con Yeu Sao Noi Khong Hop: https://www.youtube.com/watch?v=wDp51iSbjwA