Being known after the cover video of the song "Cầu Hôn", Juky San continuously impresses the audience when becoming a member of Hồ Hoài Anh Team in The Voice Vietnam.
Leaving the contest, Juky San officially became a professional artist and became the most active 2019 contestant. Juky has released three music videos so far, which are "Yêu Rồi Đấy", "Có Một Người Ở Đâu Đó Trong Thành Phố", and "Lễ Nhà, Hội Ta".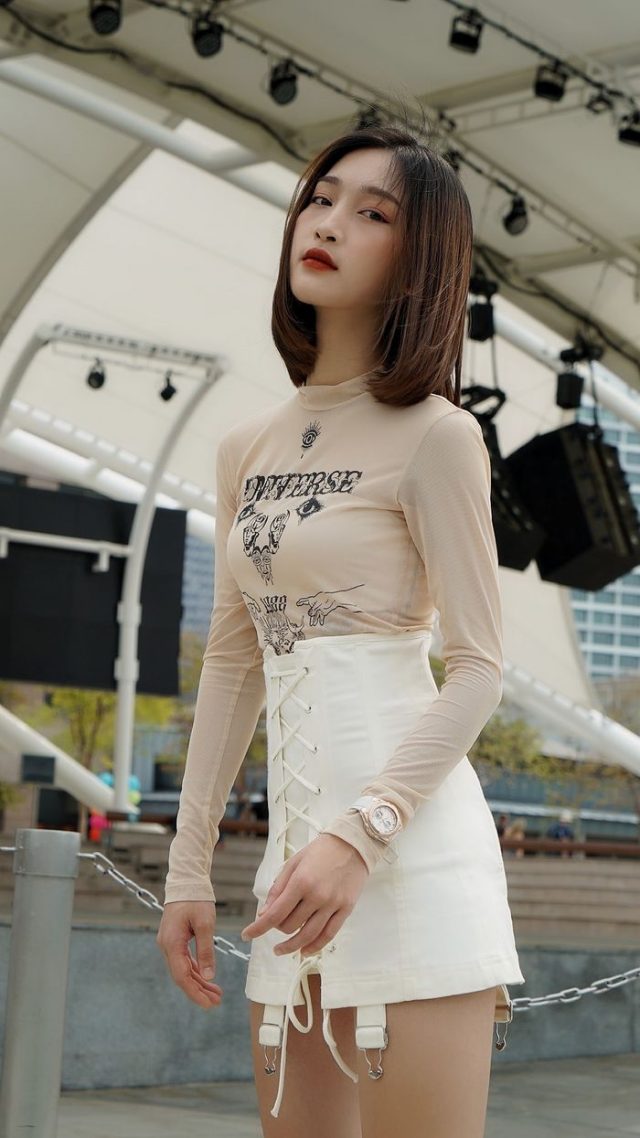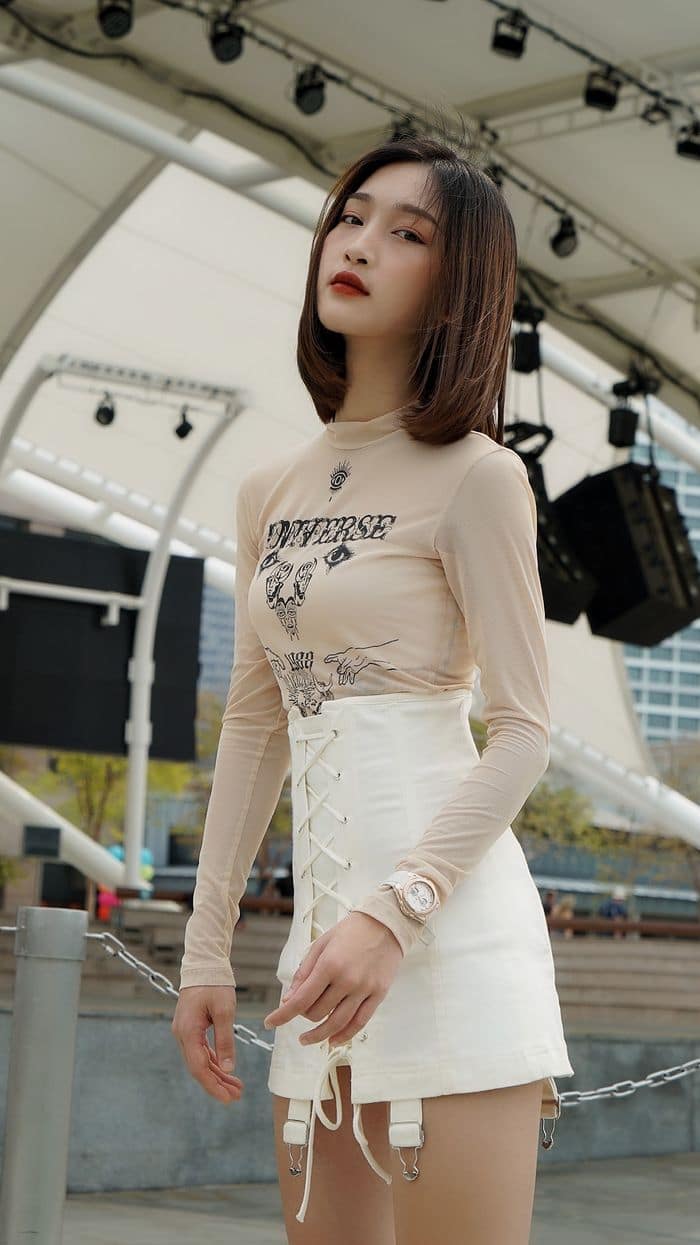 source: topshowbiz.net
Recently, Juky San has released a new music video titled "Anh À" written by Thịnh Suy. In the song, even though he just takes the role of a backing vocal, he makes the song gentler and soaring.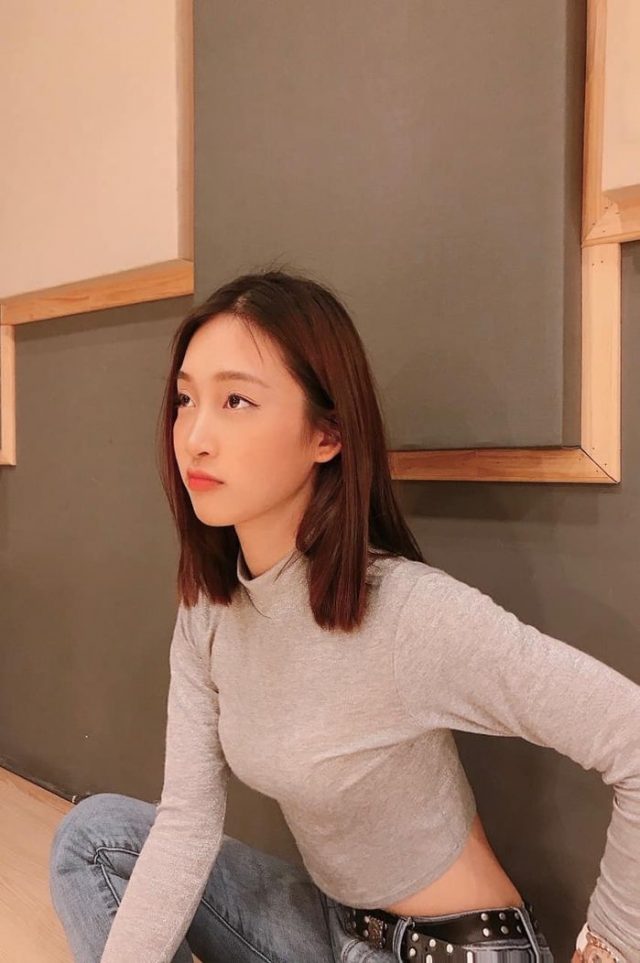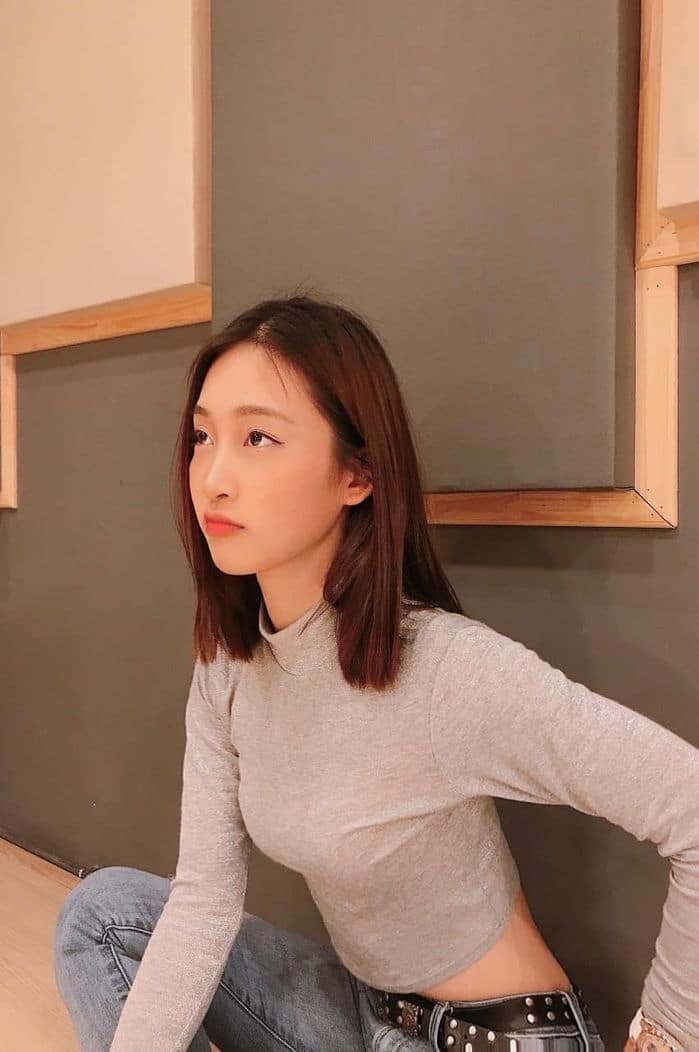 source: baomoi.com
The song is the story about the pure feelings of a high school girl for her crush. Juky San's sweet and lovely voice clearly shows what the song wants to convey. In the MV, she interprets a girl who is coincidentally hit by the ball of a guy but then she suddenly has a crush on him.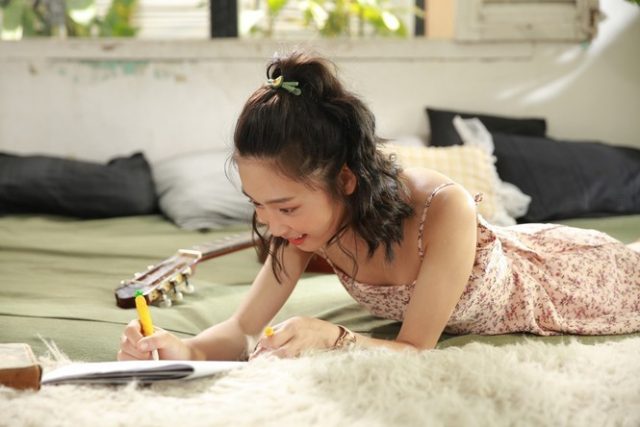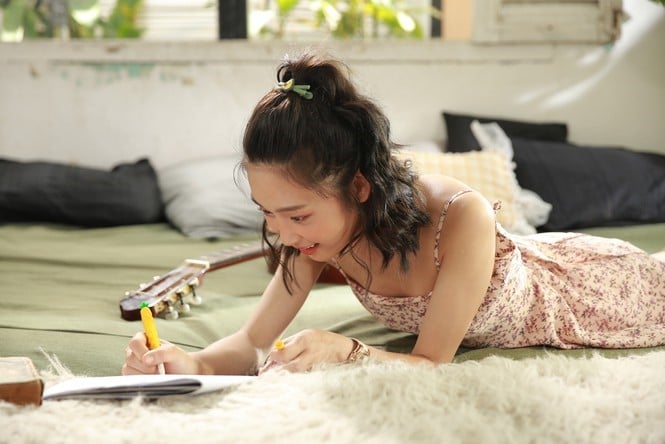 source: hoahoctro.tienphong.vn
She just unconsciously thinks about him all day and tries composing a song for him.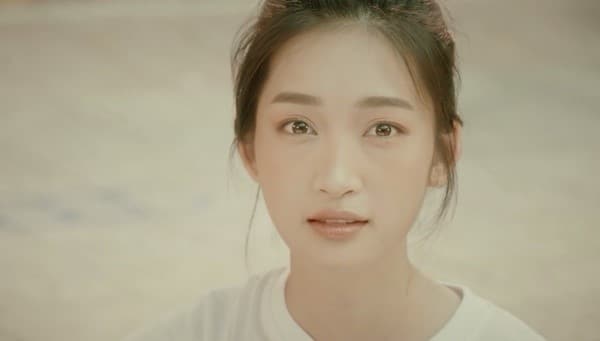 The pure beauty of Juky San in MV. – Source: tiin.vn
The Vpop MV stars a famous football player – Martin Lo in the role of cameo. He is recently famous not only for his talent for sport but his ability to be actor and model as well.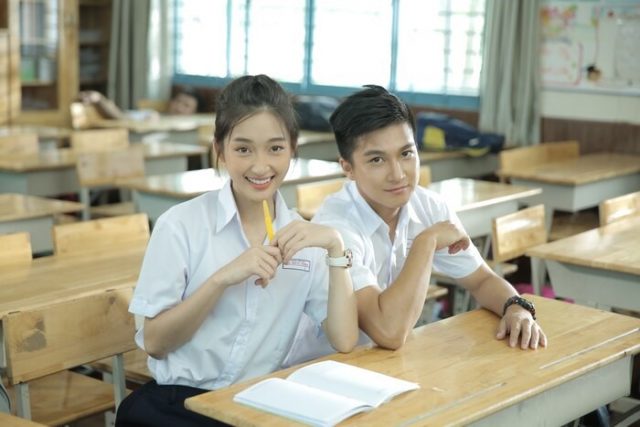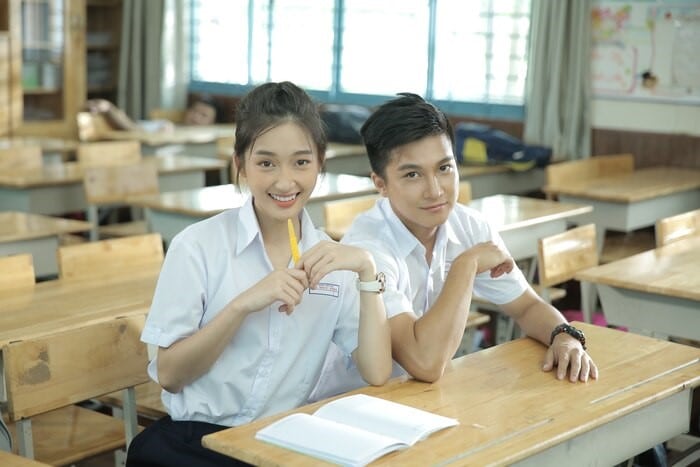 source: baomoi.com
A sweet girl who loves music together with a sporty guy, they are the perfect couple in this high school love story.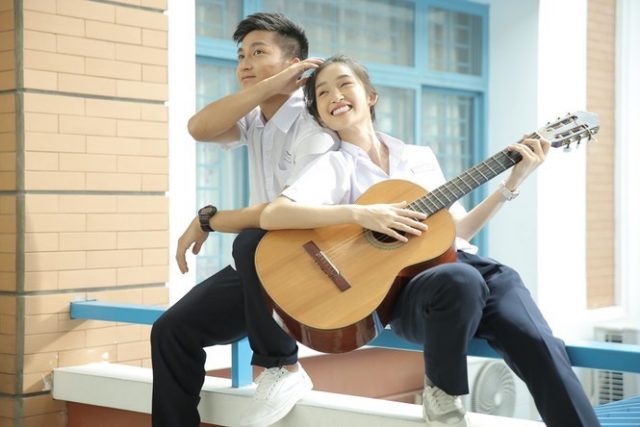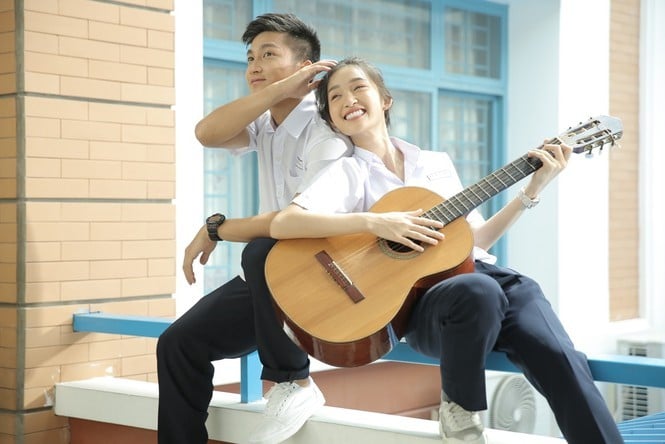 source: hoahoctro.tienphong.vn
Besides Juky, Martin Lo is also a factor that grabs the attention of the audience.