On July 24th, 2019, Jun Phạm released a new song named "Hai Bàn Tay" that marked his comeback after six months focusing on reality game shows. This Vpop song was composed by a young musician Long Cao who collaborated with Jun in "Thương Em Hơn Chính Anh". It belongs to the EDM genre mixed with traditional Japanese instruments.
This song has a vibrant melody but the lyrics are gentle and are about the confession of a boy to a girl. He wants to protect her from the difficulties in life and building a happy journey with her. The images of "Hai Bàn Tay" that were recorded by director Bình Nguyên are quite hard to understand.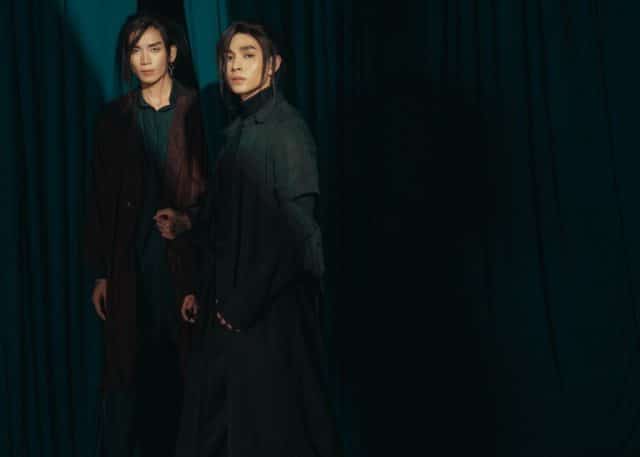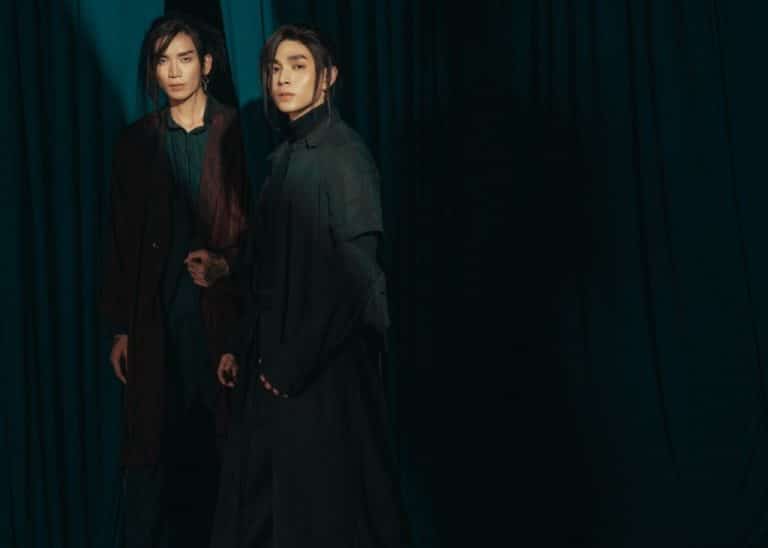 Source: thegioidienanh.vn
Jun Phạm became a Japanese swordsman in a black outfit, long hair and a cold appearance. A girl – Huệ Phạm who is the model in a mask appeared in this Vpop music video with Jun is the girl that Jun was searching for. The images of two hands were used many times but it didn't create a deep impression as expected since it was too abstract. Fans might think that the main actress in this MV is BB Trần who is an artist in the LGBT community so they were excited to watch this MV. But, BB Trần only appeared in the last footage.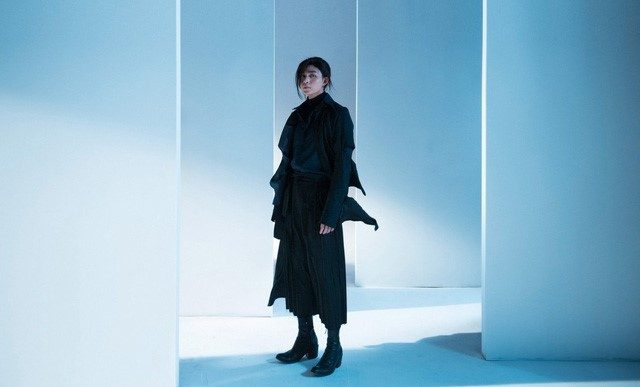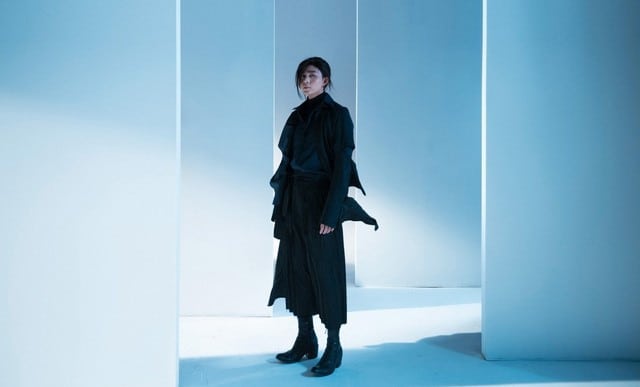 Source: vtv.vn
This song is the first time Jun Phạm participated in directing, producing and coming up with the idea without the help of VAA company of Ngô Thanh Vân like his previous works. This release marked a big change in Jun Phạm's singing career. Jun also took inspiration from a Japanese story to build the content for "Hai Bàn Tay". Therefore, the outfits and context of this MV were like a Japanese film with the main colors being black and red. The choreography that has only the shadow of Jun Phạm and his dancers is very impressive.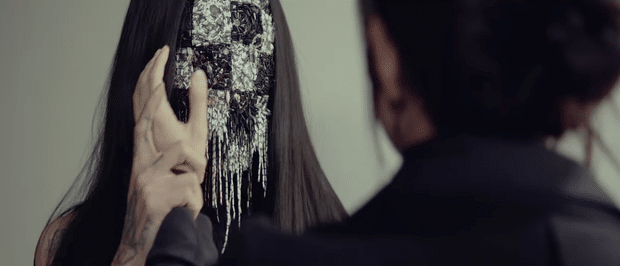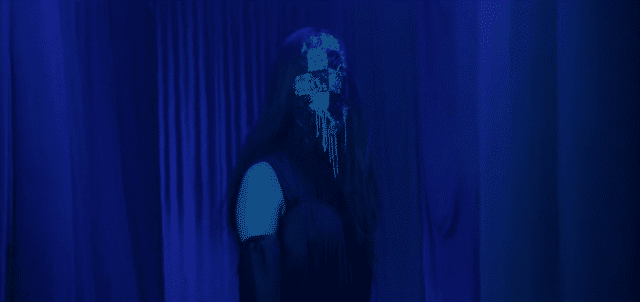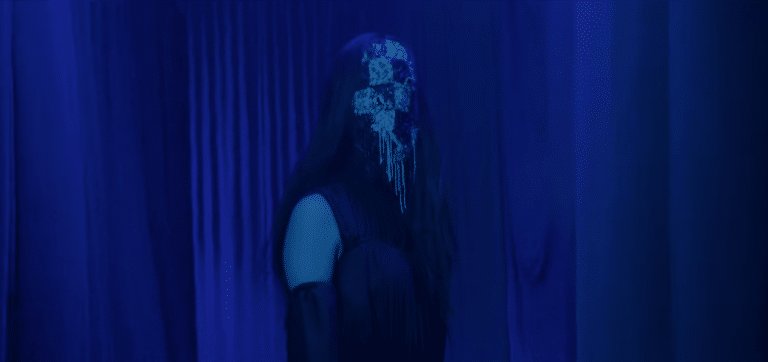 Source: kenh14.vn
Jun Phạm shared that he bought the rights to this song for two years but just released it recently because he was too busy with other projects. With all the efforts and creations of Jun and his crew, "Hai Bàn Tay" got a million views in less than a day. Today, this song currently has over four million views on YouTube. This song was released on the birthday of Jun Phạm so its success is a special gift for him and his fans.
Hai Ban Tay: https://www.youtube.com/watch?v=zDjP3nQjci4