JustaTee's full name is Nguyễn Thanh Tuấn. He was born on November 1st, 1991. He has been married for two years and his wife is Nguyễn Trâm Anh.
He shared that his family became popular on the social network when he posted his children on his Facebook page. On September 13th, JustaTee immediately released a new teaser called "LUS". Finally, this MV officially launched on September 17th, 2019.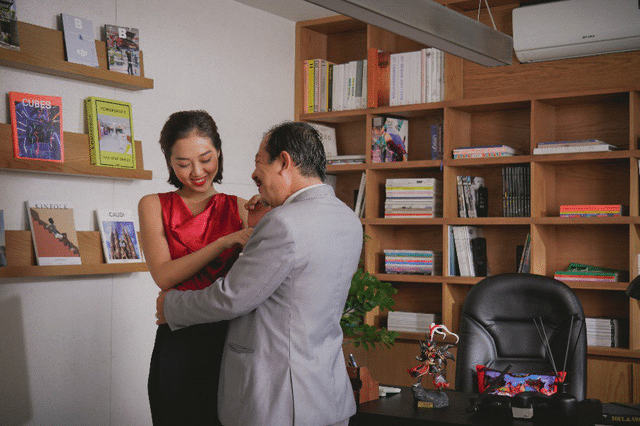 Source: gamek.vn
In the teaser, JustaTee appears with a female stranger in the elevator. A few seconds into the teaser, a part of the melody is revealed that sounds catchy with the only line: "Can you feel me?". Besides, on his official Facebook page, JustaTee also gave a little hint: "I used to give up all to love you, and now I will come back again to sing about that love". In this song, JustaTee will collaborate with JayTee. This is also a product which has remarked his comeback for a long time.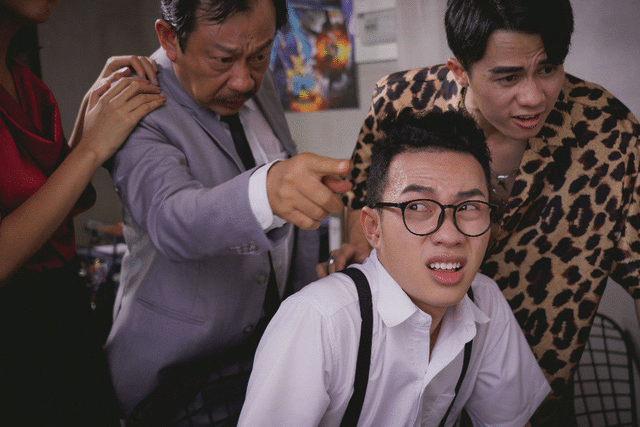 Source: gamek.vn
Taking the source of inspiration from the OMG 3Q game, "LUS" talks about the hot issues in real life like bad behavior in the workplace or the girls who are proud of becoming the third wheel in a love story. When seeing many bad issues, he wants to change all bad things and put things in the right place. He hopes that people should not do deceitful things in the city.
With an eye-catching melody and fresh tune, "LUS" is a special gift for OMG 3Q gamers and the young generation. He conveys a message to listeners that people should not pursue the luxurious life but instead try to help contribute to a better world.