On March 17th, 2017, Kai Dinh released the lyrics MV with romantic lyrics for "Dieu Buon Nhat". This is a love song which was composed and expressed by herself. This song tells about the hearts which is in unrequited love. After a long time on the charts, "Dieu Buon Nhat" finally released its official MV on May 12th, 2017.
With a cute love story and beautiful scenes, the MV really touched the hearts of millions of the people who are in love. With its creative product placement, the character who helped create this love story was a… smartphone Vivo V5s.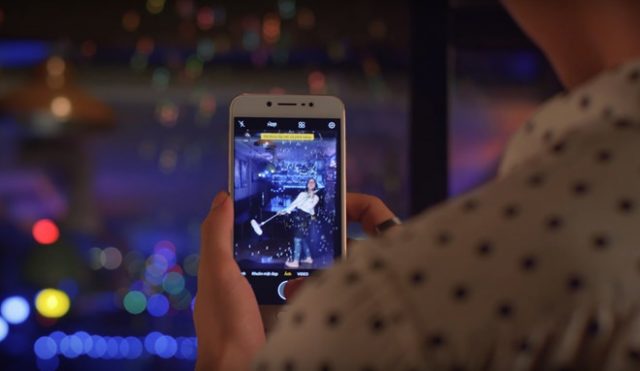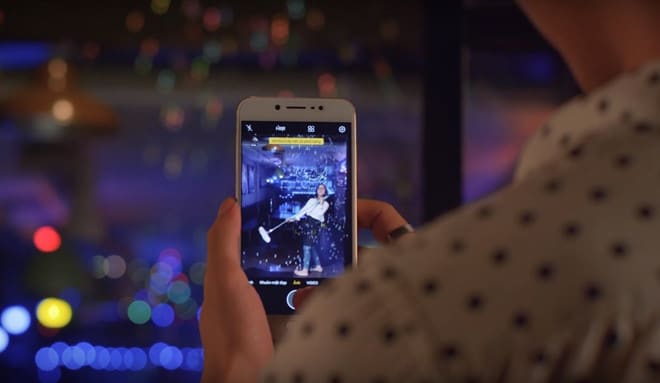 Source: news.zing.vn
The MV was filmed in the setting of a cafe shop which had a vintage style. The story begins when the handsome guy accidentally sees "a princess"  dancing with a mop. He immediately takes his phone and takes a photograph of this scene. Meanwhile, he is also the one in her heart but the two do not know that they like  each other. It was a hopeless feeling even though she stays very close to the person who she loved but did not have the courage to express her feelings to him: "So anh biet, lai so anh không biet." (Afraid you'll know, afraid you don't know).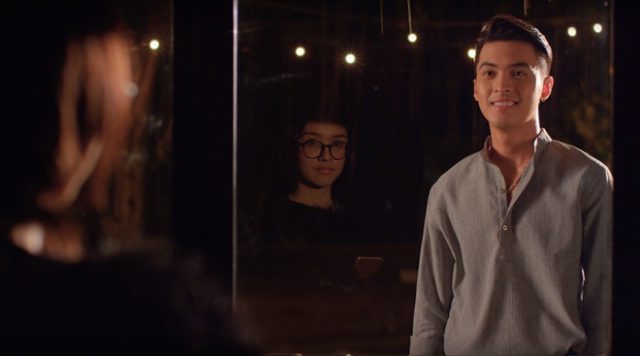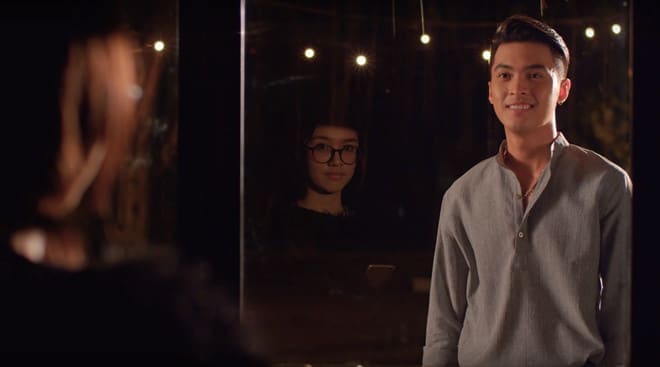 Source: news.zing.vn
And no one can expect that it was thanks to the screen on his phone, both of them can understand each other's hearts. In the end, they both knew they had been in love for a long time but had not confessed their feelings yet. The love story in the MV combined with the lyrics is so true, which made the viewers fluttered when they realized themselves when they gave love to someone but was hopeless to express their love to them.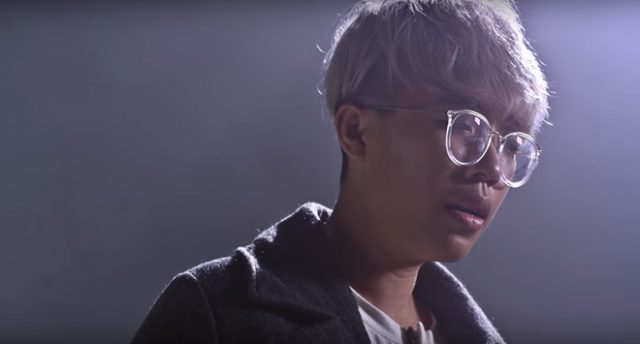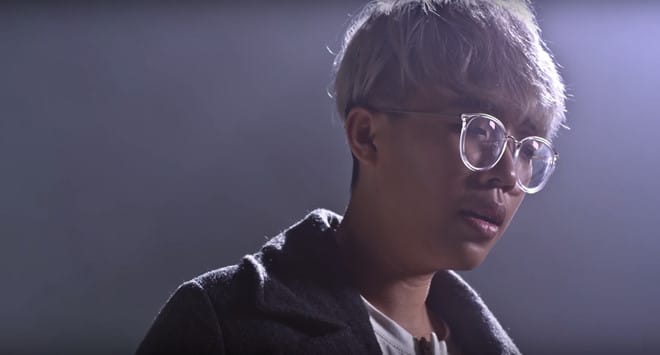 Source: news.zing.vn
With the natural acting of the two main characters combined with a light and a pure love story, the song must have received a lot of positive responses from her fans. Besides, the smartphone which was used in the MV as a major role for this love story. There is also a surprise towards the end of the MV when the music pauses for a moment and out of the blue ERIK, a popular male V-pop artist known for his ballad songs starts singing and slaying the hearts of listeners.
Dieu Buon Nhat: https://www.youtube.com/watch?v=BRBVU1Vy7H4