On December 26th, 2018, Karik released "Tất Cả Tại Anh" a Vietnamese song in collaboration with Emma Nhất Khanh who used to be a member of the girl band LIME. This song was composed by Karik and produced by Addy Trần who also collaborated with Karik in his latest song "Tôi Là Người Cô Đơn".
"Tất Cả Tại Anh" belongs to the EDM genre with an ear-catching melody, quick and strong beats and attractive lyrics through the emotional voice of Karik and Emma. The lyrics reveal the hurt and regret of the boy who made mistakes with his ex-girlfriend. His life is like a hell without her beside him.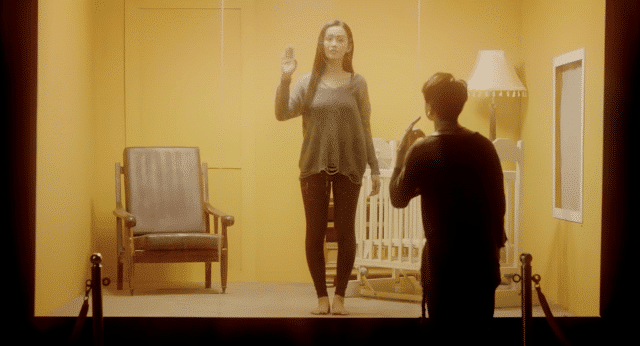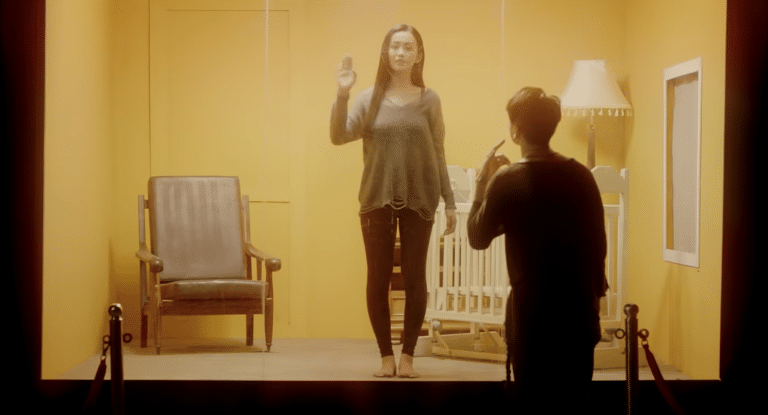 Source: kenh14.vn
After the breakup, he can't do anything without her except missing and complaining. Now, loneliness becomes his close friend and love is a luxury for him. He regrets so much but it is too late since everything is over. The chorus lyrics by Emma describes the resentment of the girl to her ex-boyfriend. She doesn't want to believe in love anymore because of her ex-lover.
The images of "Tất Cả Tại Anh" were directed by Kien Ung with a new strange and impressive script. The images of this MV depict the lyrics of the song with footage that were filmed in a small room.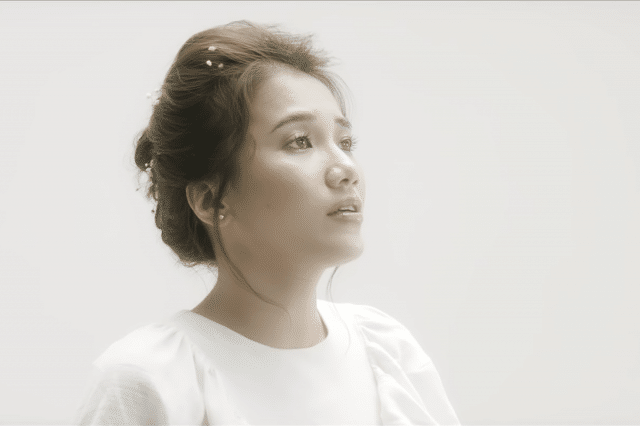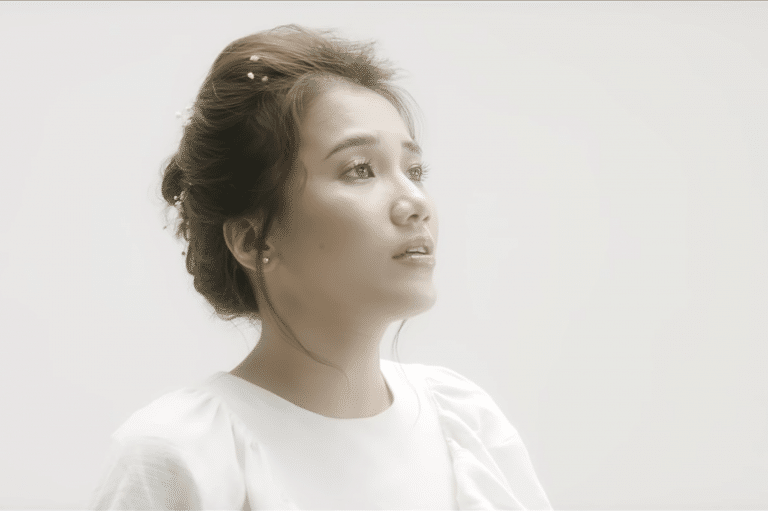 Source: bimatbatmi.net
Therein, Karik argues with his girlfriend and becomes fed up with her He decides to leave her alone in the room. He doesn't know she will be in danger later. When he feels better, he comes back but his lover passed away because she was killed by someone. At that time, Karik knows he was wrong but there is nothing he can do to go back to what it was. He becomes a fool because of losing her and must meet a psychologist to heal his wounds and forget his girlfriend.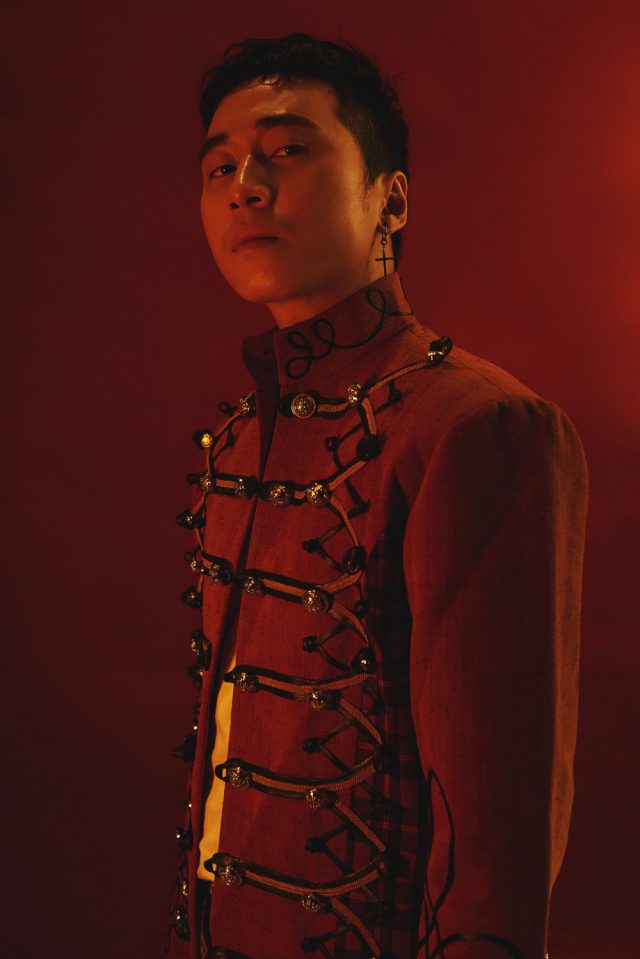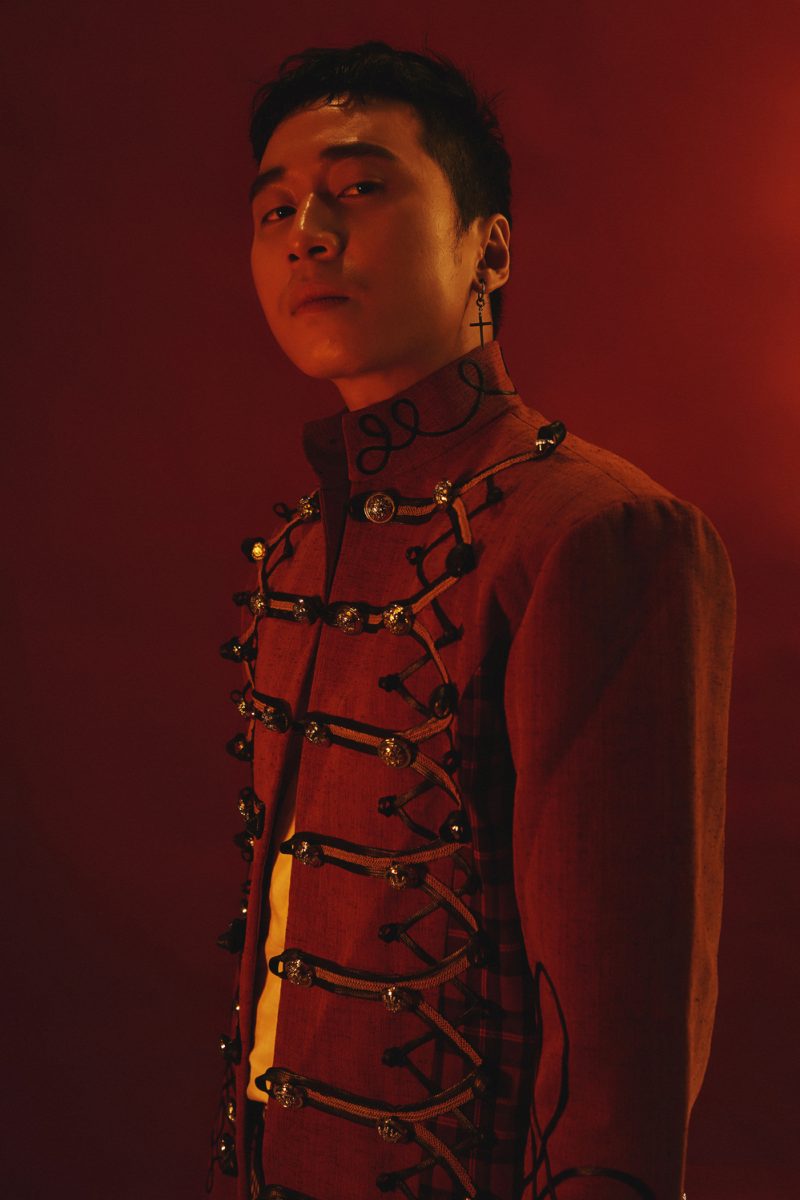 Source: yan.vn
Karik got many compliments for his great acting in this Vpop MV depicting the pain of losing someone close. This is the first time Emma sang independently as a solo artist without her band. She also received compliments because of her strong and emotional voice. Emma Nhất Khanh is a beautiful and talented artist who got many awards such as the champion at Bước Nhảy Xì Tin 2010 in Cà Mau, the runner-up at HEC Korea Festival 2014, Top 25 at Ngôi Sao Việt VKpop LOTTE, etc. She was a member of LIME girl band that stopped activities in May 2019. Karik had many hit songs that gained millions of views such as "Người Lạ Ơi", "Yêu Đơn Phương", "Vô Thường", "Không Yêu Đừng Gây Thương Nhớ" and recently "Tôi Là Người Cô Đơn".
"Tất Cả Tại Anh" currently reached over 15 million views on YouTube and 32 million listens on Zing Mp3.
Tat Ca Tai Anh: https://www.youtube.com/watch?v=t3pYYI_A2vQ