On August 4th, singer Jin Ju has released the audio of the song "Em Lỡ Yêu Sai Anh", which she performed on the V Heartbeat Live stage in July. She has received a lot of compliments from her fans because the song is easy to listen and remember.
Korean girl Shin Jin Ju has gradually marked her development in the Vietnamese music market with her ability to sing Vietnamese so smooth and fluently. Jin Ju was known to the audience when participating in reality show Ca Sĩ Giấu Mặt in which she won the game show. After that, her name became a hot name that people searched for in Vietnam.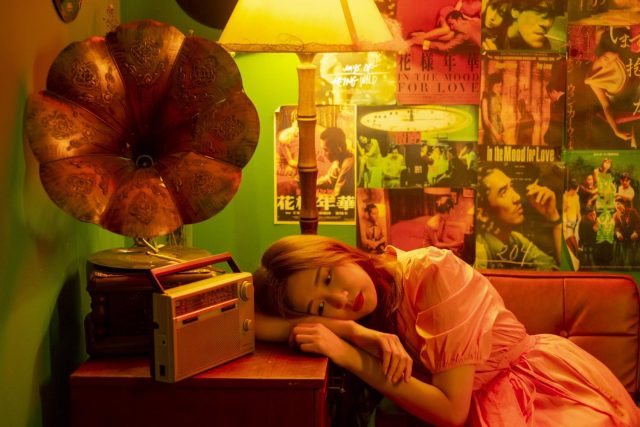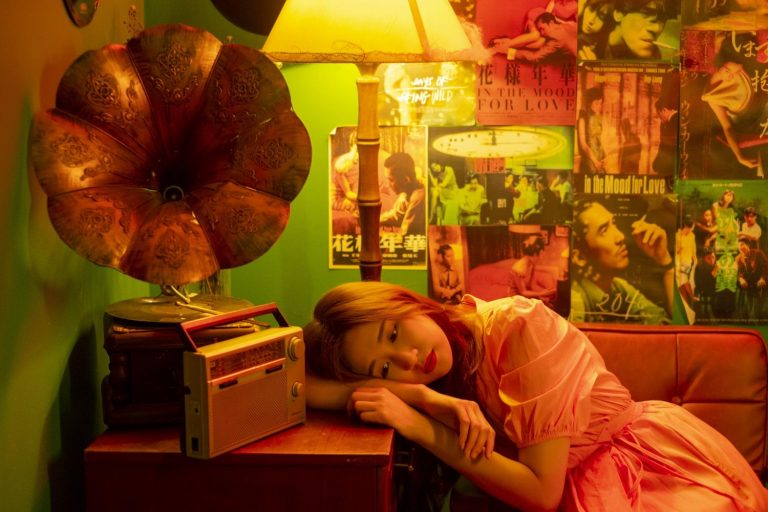 Source: vlive.tv
Since her debut, Jin Ju has released four songs in both Vietnamese and South Korean markets: "Giả Vờ Nói Yêu Em Đi", "Yêu Nhau Yêu Nhau Thôi", "Cầu Vồng Ánh Trăng" and "Quá Khứ Đều Là Anh". The ballad melody is the genre that Jin Ju pursues and specializes in. However, these four songs were composed and were also made by the Korean crew. With the intention of changing herself in the new song, Jin Ju collaborated with a young Vietnamese musician and composer Quang Hùng. He wrote this song as a gift for Jin Ju, a Korean girl who loves Vietnamese music.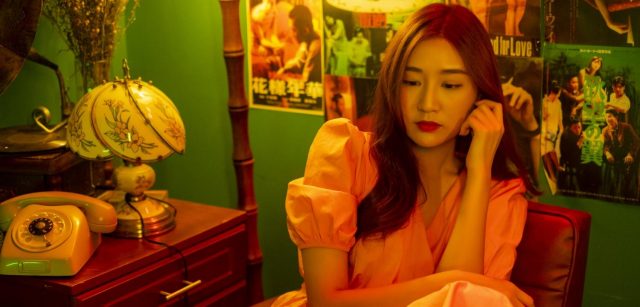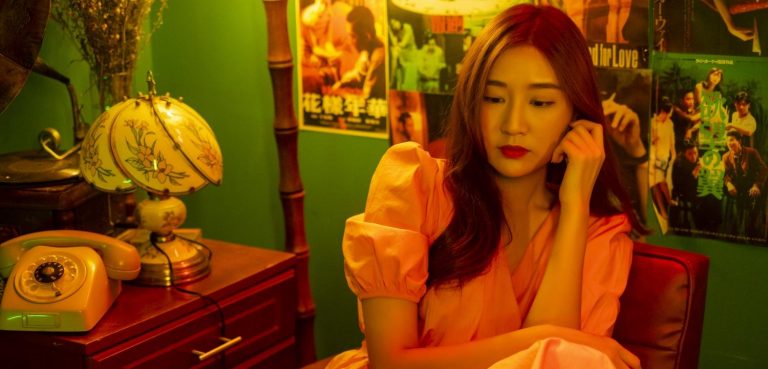 Source: vlive.tv
The Korean version of the song was just released on August 1st on the Korean music site – Melon. Although it is just a lyrics MV, Jin Ju wants to share Vietnamese music for the Korean community through her songs. And she did it when her song received a lot of compliments from Korean audiences on Melon. This has made Jin Ju and her crew feel really happy. We can see that Jin Ju is becoming more and more mature in music. This song release is a success from a new singer who recently signed with MAMAMOO's music label RBW Entertainment.
Em Lo Yeu Sai Anh: https://www.youtube.com/watch?v=j2sM_kPVcIQ