Within only two hours, Lê Bảo Bình's love song "Thương Em Đến Già" shot to the top of the #zingchart in real time.
"Sai cách yêu", "Thích thì đến", "Lá xa lìa cành", "Bước qua đời nhau" are just a few of the poetic and sorrowful pop ballads associated with Lê Bảo Bình. The male vocalist has changed his style with the release of "Thương em đến già", a song with bright hues.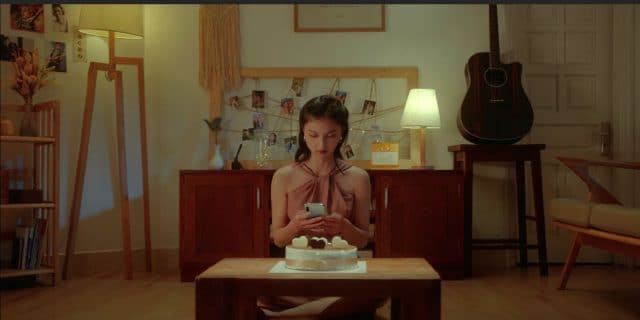 credit: "Thương Em Đến Già" MV
The new single from the 1990 vocalist is about a man proposing marriage to a gorgeous girl. The song's melody is calm and mellow. The lyrics, on the other hand, are more romantic and upbeat than those of the previous songs. Lê Bảo Bình has continued to make great progress during this metamorphosis.
"Thương em đến già" went straight to the top 1 #zingchart real-time within only two hours of release on Zing MP3, ending the 2-week reign of "Sau này nếu có yêu ai" (Tăng Phúc, Ngô Kiến Huy) on the charts. The singer has led the #zingchart for the second year in a row. His song "Sai các yêu" has previously set the record for the fastest song to reach the top of the #zingchart real-time in 52 minutes.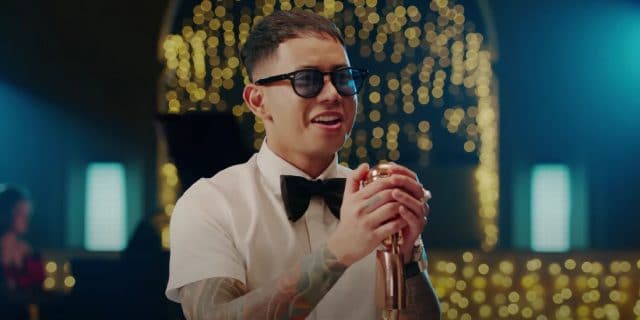 credit: "Thương Em Đến Già" MV
The Vietnamese audiences are most likely to enjoy youthful and vibrant tunes as they prepare to embrace the Lunar new year. Many current songs with this color have high #zingchart rankings.
In particular, Nal's spring song "Rồi nâng cái ly" was in third place on the #zingchart real-time. After only one day of release, Phát Hồ (of the group X2Xsong )'s "Em có người yêu chưa" was in fourth place.
Thuong Em Den Gia: https://www.youtube.com/watch?v=8zRy02Wl1JA