Lê Bảo Bình who is known for his cover songs that became a phenomenon on YouTube released his new Vpop song "Bước Qua Đời Nhau" on August 28th, 2019. This song was composed by Khắc Việt who is a singer-composer and Lê Bảo Bình's close friend.
Khắc Việt also released his latest song "Yêu Mà" featuring Dương Hoàng Yến on August 20th, 2019. Although this song didn't capture much attention from fans as his previous songs, "Bước Qua Đời Nhau" is still a gentle ballad song with sad lyrics that describe the regret of a guy about mistreating his ex-girlfriend in the past.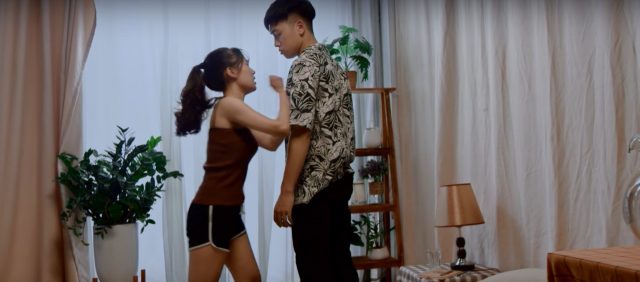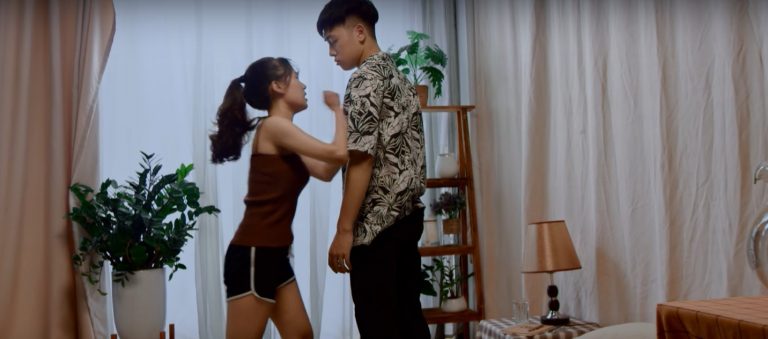 Source: YouTube
He wished he would have calmed down every time they argued so they wouldn't lose each other. He always remembers their moments in the past consisting of happiness, sadness and promises. However, there are only sorrows left behind. They left a scar in the heart of their significant other.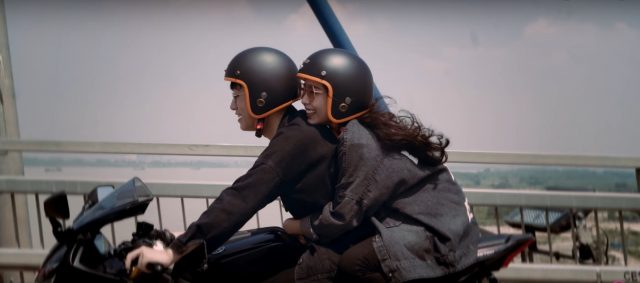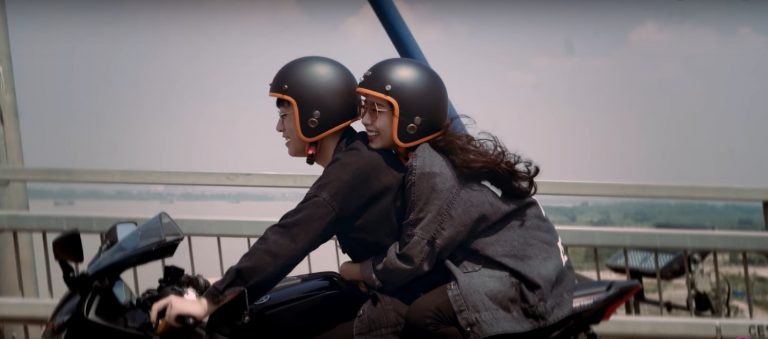 Source: YouTube
The images of this MV were directed by Kiên Phan with the content that is quite simple so it's easy to follow and guess what comes next. The guy – Lê Bảo and his girlfriend – Vũ Thanh Huyền have a beautiful love when they were young with many happy memories. Later, Lê Bảo becomes addicted to gambling, taking all the money that was supposed to be for their wedding to gamble.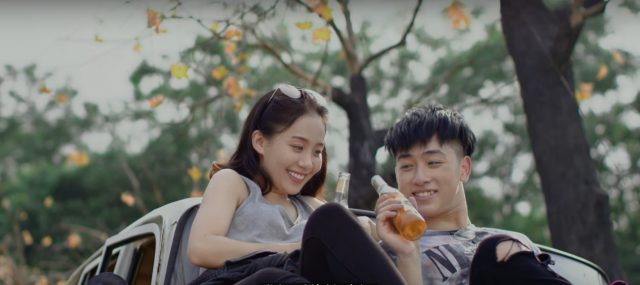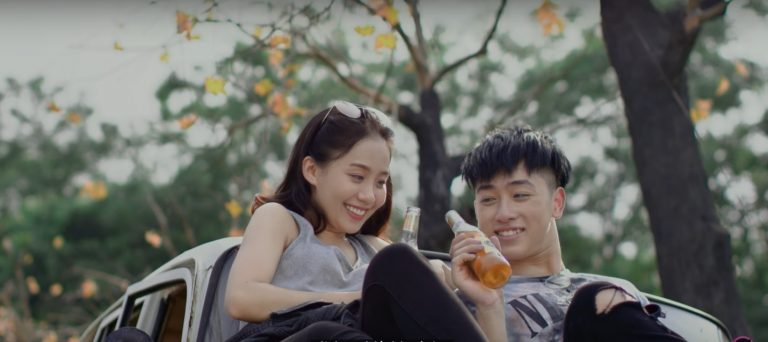 Source: YouTube
He abuses his lover after losing all the money from gambling and even refusing the responsibility of being a father. Thereafter, they meet again when the girl becomes a successful businesswoman having a blissful life with her son while the cruel man is only a normal employee. He regrets things that he did in the past but it's too late.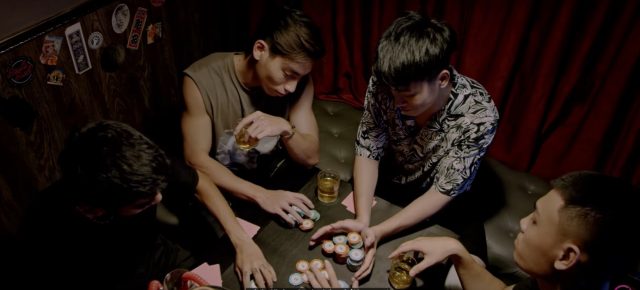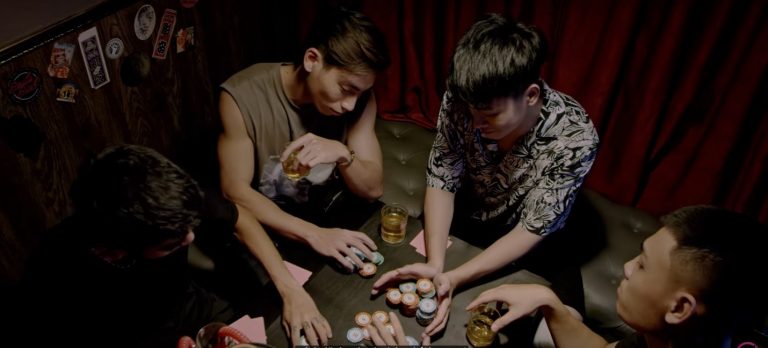 Source: YouTube
"Bước Qua Đời Nhau" is a song with a delicate melody and an older style but it had a great achievement. Specifically, this song sat at Top 1 trending YouTube within four days of its release with 8.5 million views after passing "Truyền Thái Y" (Ngô Kiến Huy) and "Đi Đu Đưa Đi" (Bích Phương). Today, it has over 58 million YouTube views and has almost 20 million listens on Zing Mp3.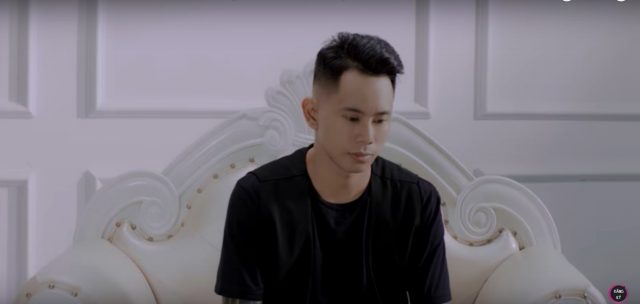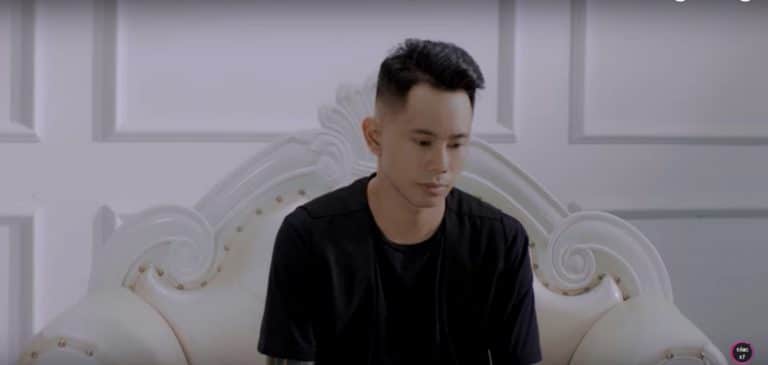 Source: YouTube
Lê Bảo Bình is not a professional singer who was trained from school. He just sings and composes with what he has. However, he has collected a large number of fans and many popular songs that gained millions of views on YouTube such as "Yêu Vội Vàng", "Hỏi Thăm Nhau", "Xa Nhà", "Nhớ Gia Đình", "Bố Mẹ Khỏe Không", etc. In early 2019, he also released "Cuộc Vui Cô Đơn" that currently sits at 56 million views on YouTube and over 208 million listens on Zing Mp3. His achievements are admirable because he is a homegrown phenomenon that many professional singers are looking up to.
Buoc Qua Doi Nhau: https://www.youtube.com/watch?v=2JL_KcEzkqg