On the evening of November 16th, Liz Kim Cương officially released the MV "Nói Hết Lòng Mình". This is the first music product to mark the singer's independent artistic activities after the LIME group disbanded in May 2019 and affirmed to continue pursuing a solo musical career.
Liz Kim Cương, whose real name is Phan Kim Cương, was born in 1993 in Hưng Yên and has been trained in singing professionally at the National Academy of Music.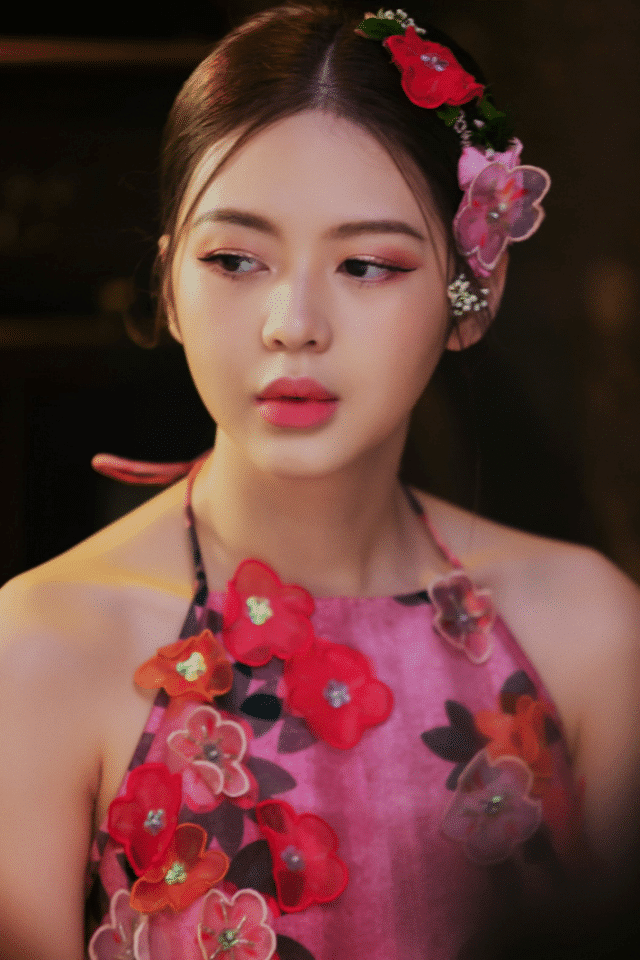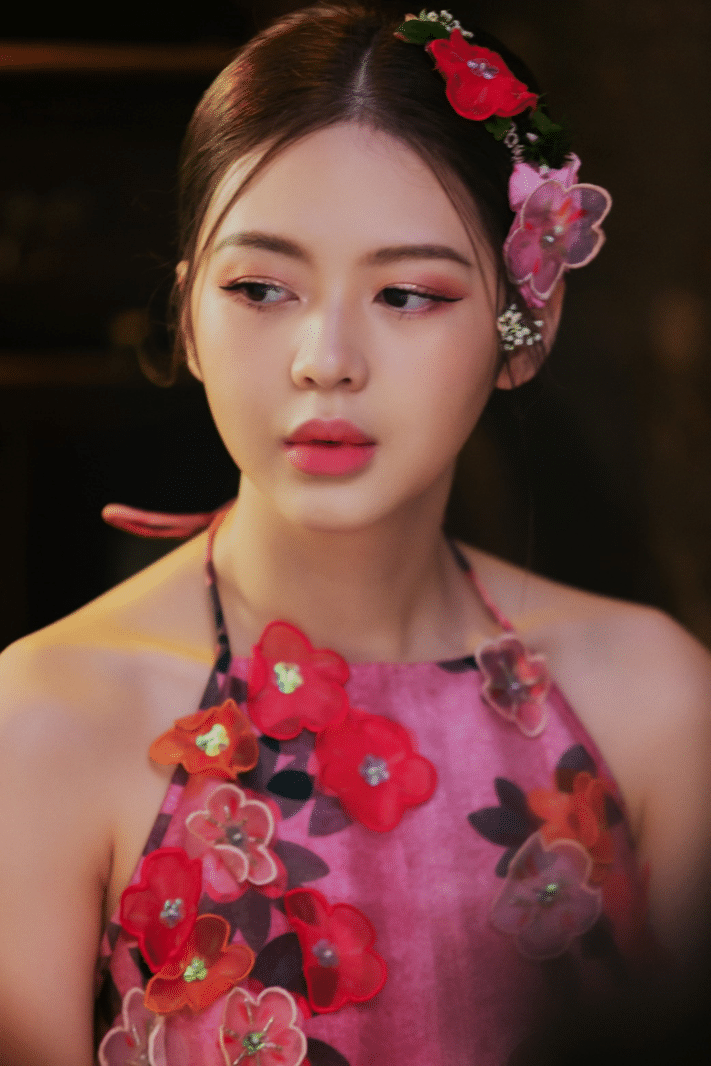 Source: yeah1.com
"Nói Hết Lòng Mình" is a sad ballad about love composed by musician Vương Anh Tú, dedicated to the warm voice of Liz Kim Cương with bold narration and melodious melody.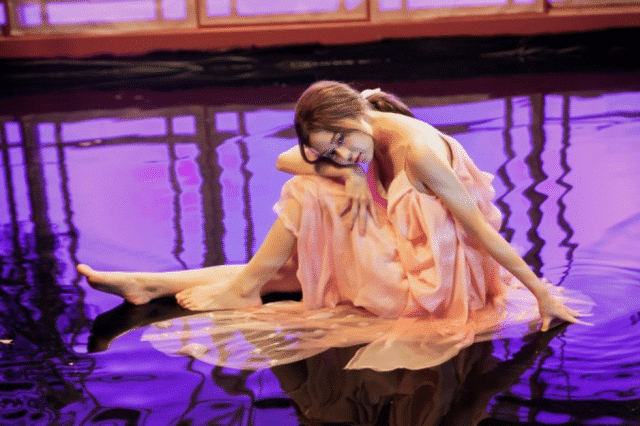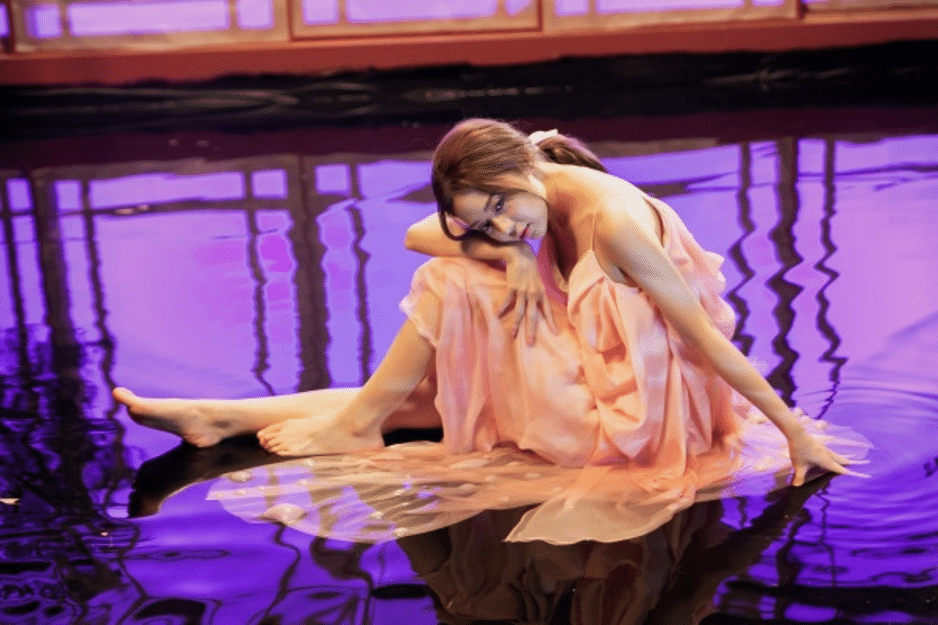 Source: tiin.vn
The song "Nói Hết Lòng Mình" is the line of thought of a girl who wholeheartedly loves a boy without being reciprocated. There is no specific scenario or building drama details like other ballad Vpop MVs. "Nói Hết Lòng Mình" is quite an artistic setting with the dominant red tone. The director focuses on exploiting the close-up angles to show the charming beauty and acting charisma of Liz Kim Cương.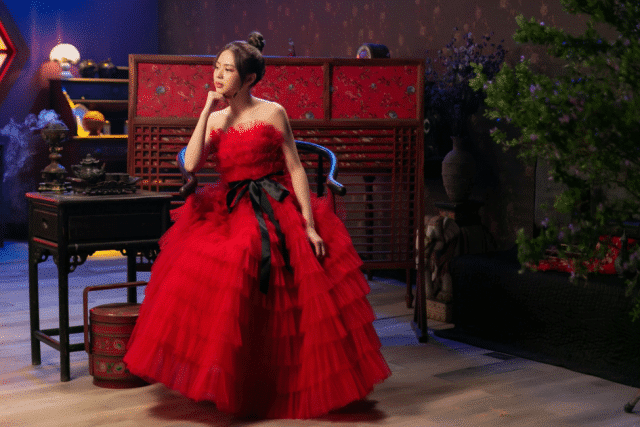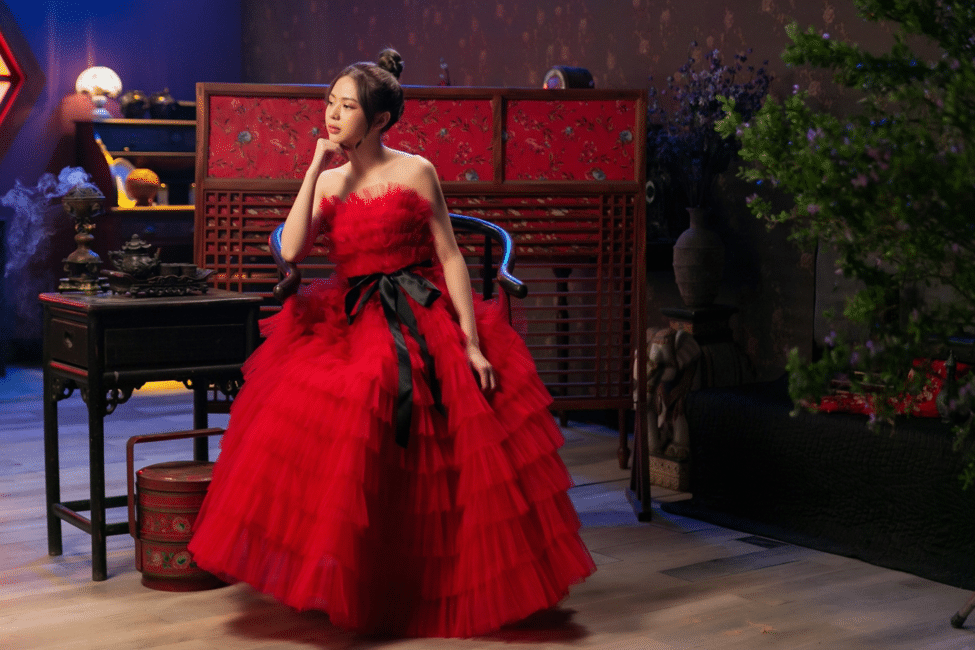 Source: yeah1.com
The special thing in the MV that surprised viewers, Liz Kim Cương showed off her skillful dance skills. Originally, these dance movements were not prepared in advance but were directly requested by director Khương Vũ on the day of filming. Liz Kim Cương must focus on following the music to create the dance moves that match the melody of this song.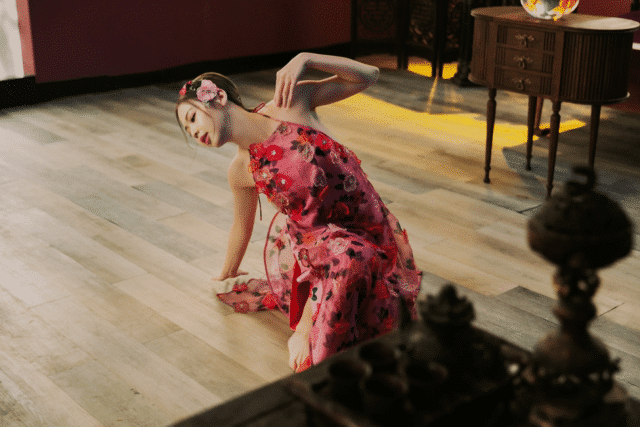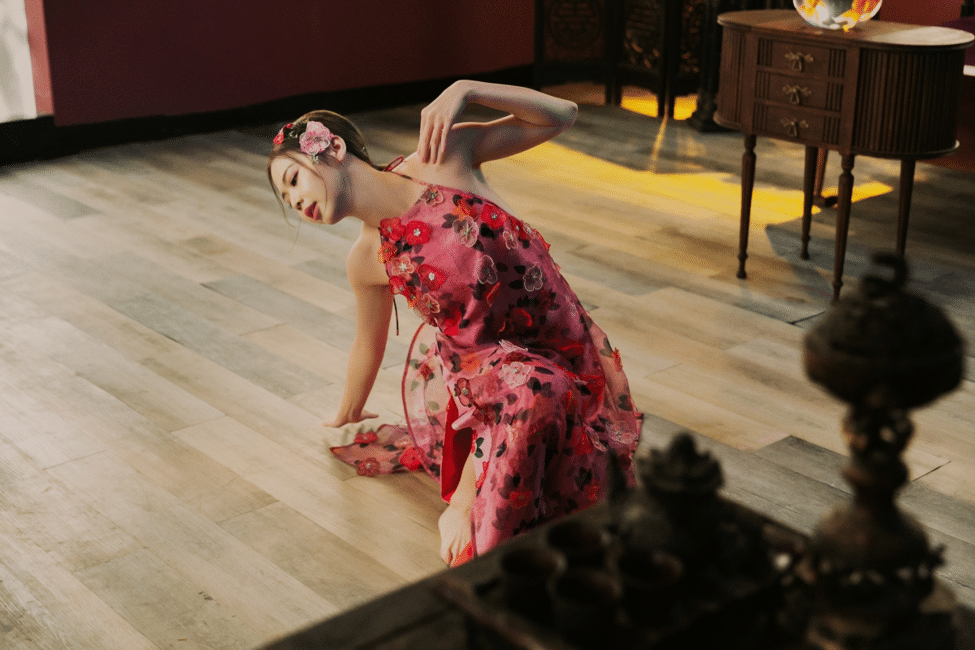 Source: baomoi.com
Talking about her music orientation and image when becoming an independent singer, Liz Kim Cương said that she wants to show femininity but not weakness, just always happy and strong.
Noi Het Long Minh: https://www.youtube.com/watch?v=3Jo2zShqxG0