Overcoming "Sóng Gió" and rookie 2001 "Simple Love", Đen Vâu and Phương Anh Đào rushed to the Top 1 trending easily on YouTube. "Lối Nhỏ" by Đen Vâu is a product combined with "muse" Phương Anh Đào that wasn't widely advertised but still goes straight to the Top 1 trending.
More than six million views after more than two days of launch and nearly 300,000 likes, these are extremely impressive numbers for a music video he released at the same time as "Cám Ơn". Besides, "Lối Nhỏ" is also the third MV of Đen Vâu to reach the Top 1 trending on YouTube in 2019, after "Bài Này Chill Phết" featuring female Vpop singer Min and "Hai Triệu Năm" with Biên. It seems that each product combined with a new artist gives the talented rapper the highest achievement on the trending tab.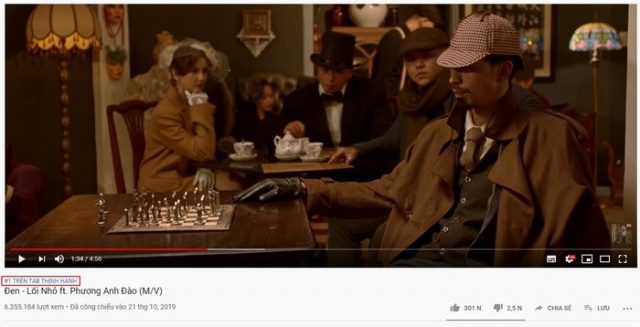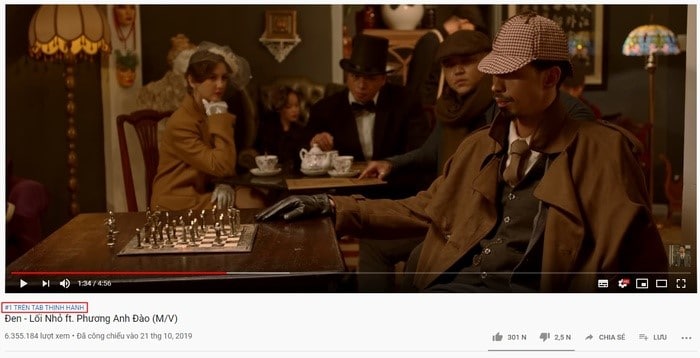 Source: saostar.com
The song "Lối Nhỏ" writes about the familiar love story in the lives of young people when they are faced with and concerned with choosing between daydreaming or reality, rich or simple and reason or heart, etc. Small promises to create empathy with the fans. When composing the song "Lối Nhỏ", Đen Vâu created two opposing images. A girl with an easy-to-understand mentality with aspirations to rise up at work and always pursue many things. The other is of a guy with a dreaming soul, always idealizing for simplicity.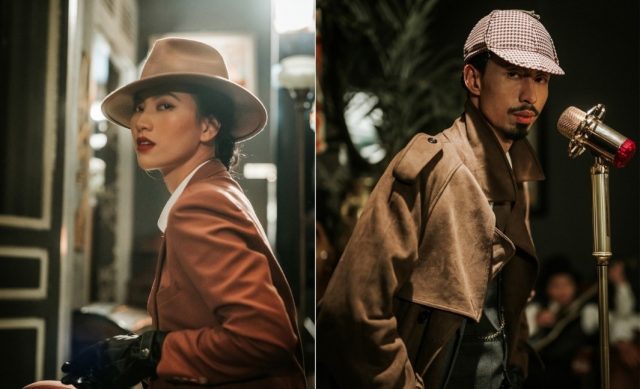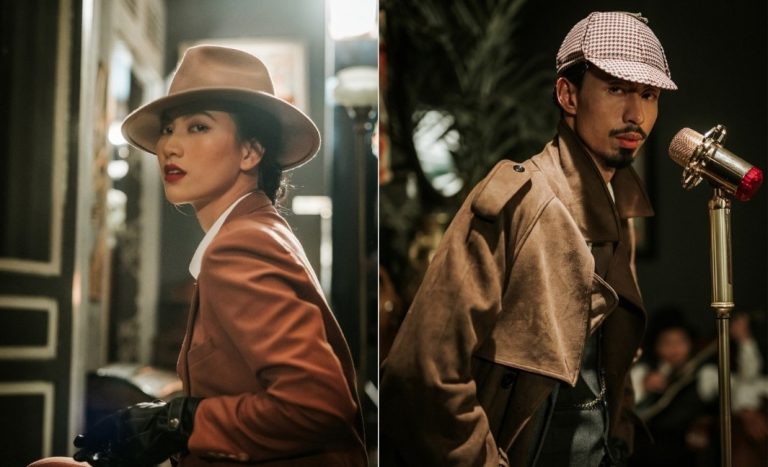 Source: thoidai.com.vn
The "Lối Nhỏ" MV marks the first time that Đen Vâu pursues a dashing, well-groomed image, different from the liberal, dusty look in previous music products. Inspired by the character Sherlock Holmes, Đen Vâu appears with classic suits like a true detective amidst the luxurious, ancient setting of the 80s. Meanwhile, Phương Anh Đào transforms into a beautiful, noble girl who meets the detective by chance and talks together about each person's life while a battle of wits on a chessboard.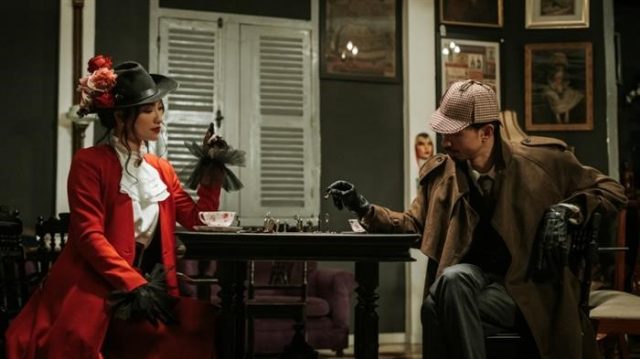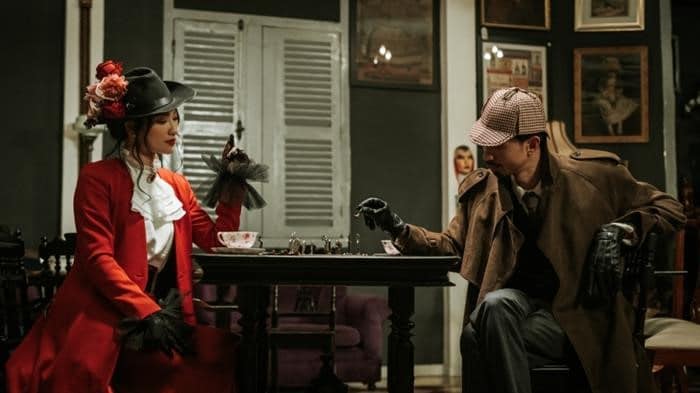 Source: tinmoi.vn
The "Lối Nhỏ" can be considered a small surprise from Đen when he chose a unique guitar melody throughout the song. Sounds reminiscent of Vietnamese music in the late 90s like Đen mentioned in the sentence "I often hear 'Thời Trống Vắng' and 'Kiếp Ve Sầu' simple and full of nostalgia". Đen also rapped more gently this time. He accurately captured the intimate acoustic and rap atmosphere, tenderly telling stories. However, using acoustic here is a burden for Phương Anh Đào, when there is nothing to support her raw vocals. Nonetheless, it can't be too strict for an unprofessional girl and moreover, it is the rawness in Phương Anh Đào's singing that creates a nostalgic feeling of 90s music more than ever.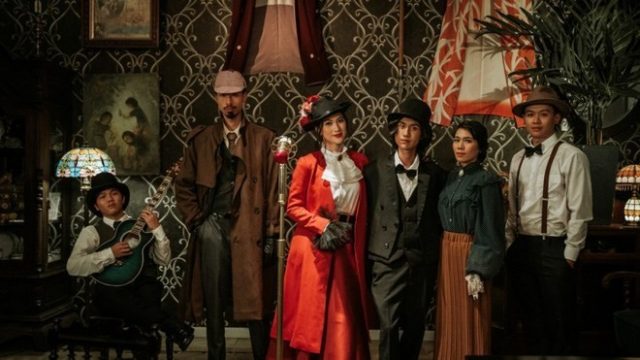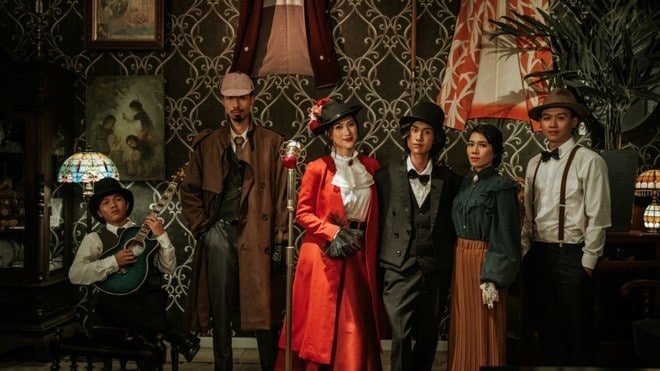 Source: ghienreview.com
"Lối Nhỏ" continues to be a chill product of Đen when the content of the MV isn't too complicated but mainly focused on the music. If you look closely, you will see that the MV and the lyrics of the song have nothing to do with each other. This is also Đen's true qualities that the audiences often see in him.