Before being known as a duo band with a certain success, The Sheep was famous for their V-pop covers on YouTube. The two-member duo affirms their position in Vietnam's music market with their special vocals, as well as their taste of music. Hoang Thong is the leader, who plays the role of main vocal and rapper while Trang Han is the lead vocal of The Sheep.
Moreover, Hoang Thong was an outstanding candidate of "Sing My Song" show in 2016, in which he could prove his musical composition skills. The success of "Mua Dong" of Erik is one of the convincing proofs for this. "Lonely Love" belongs to their project series named UMBALA, which consists of three self-composed songs: two solo songs of each member and the last song will a collaboration of both artists.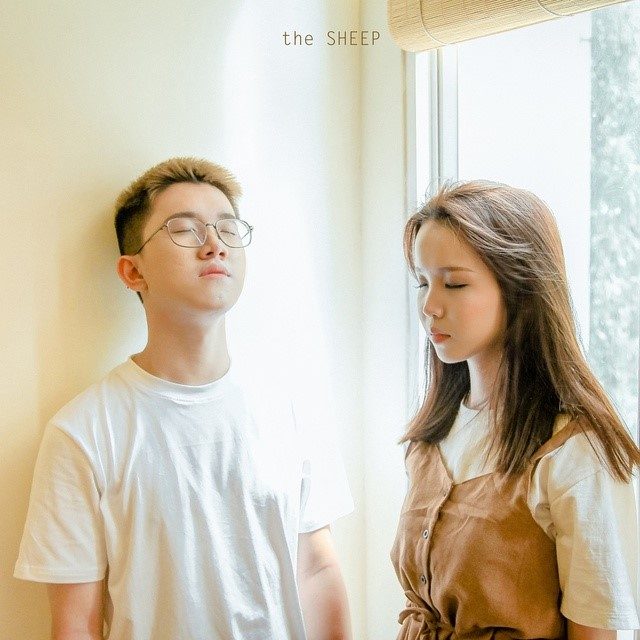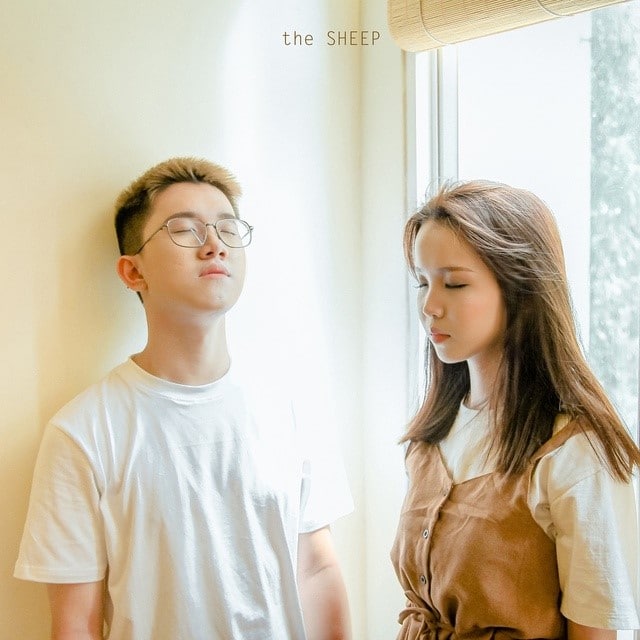 Hoang Thong and Trang Han. – Source: hoahoctro.vn
This project is their official approach to the audience. The ear-catching R&B melody, along with Trang Han's unique voice, impressed the listeners by the time the song was dropped. It is the perfect combination among Hoang Thong (composer), Thang Han (main vocal) and TDK (Tran Dung Khanh – a musical producer coming from Sing My Song). It can be said that they achieved great success when their first song has reached more than seven million views in nearly a year since it was premiered.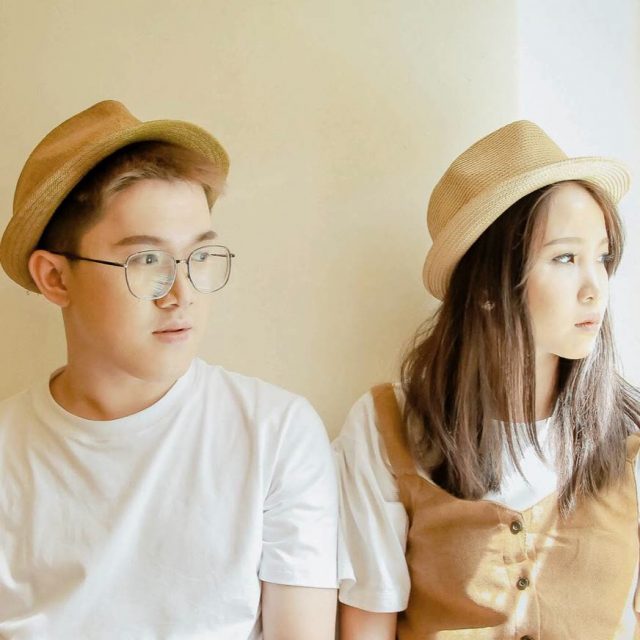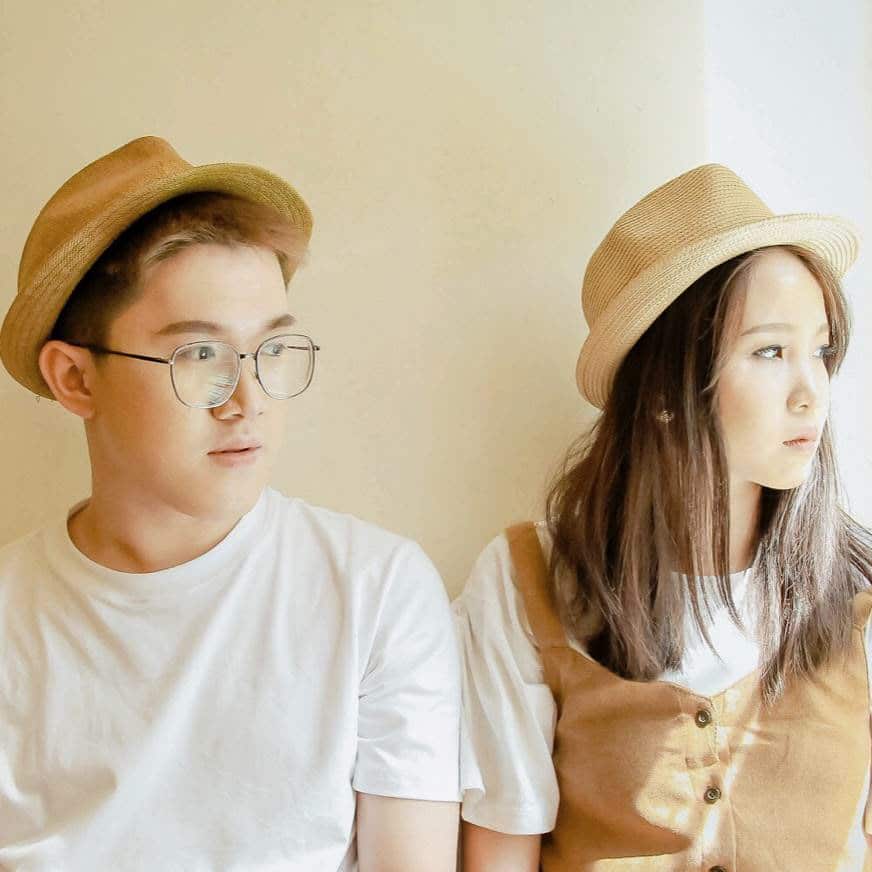 Source: zing.vn
The song shares the story that they have been together for so long but now she feels like this love is fading away. The lyric "lonely lonely lonely love" is repeated in the chorus part and expresses her exact feeling. She keeps wondering whether they are truly happy or not. She asks herself if it is because she expects too much from their love or because she doesn't know how to love.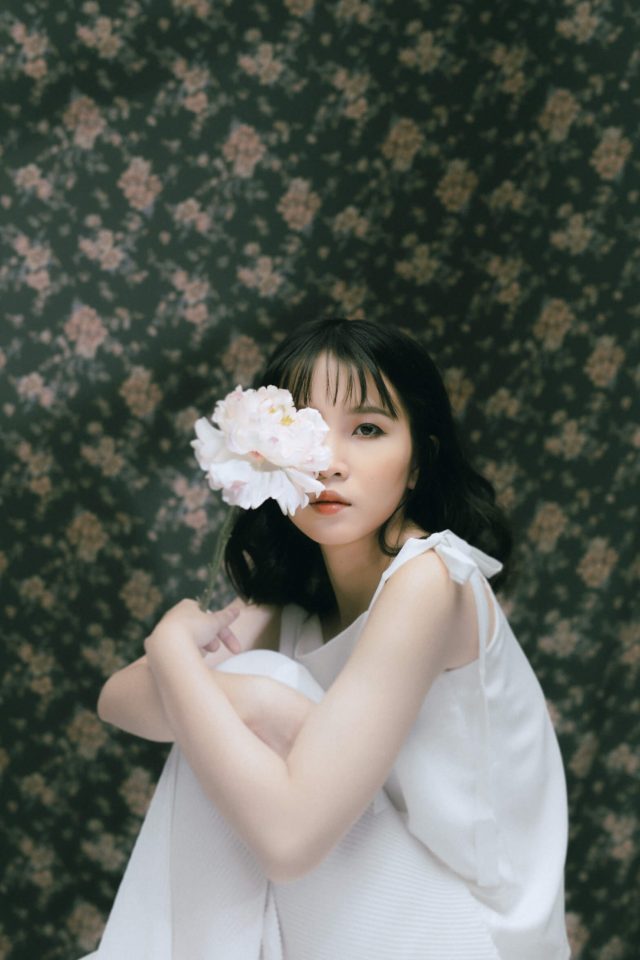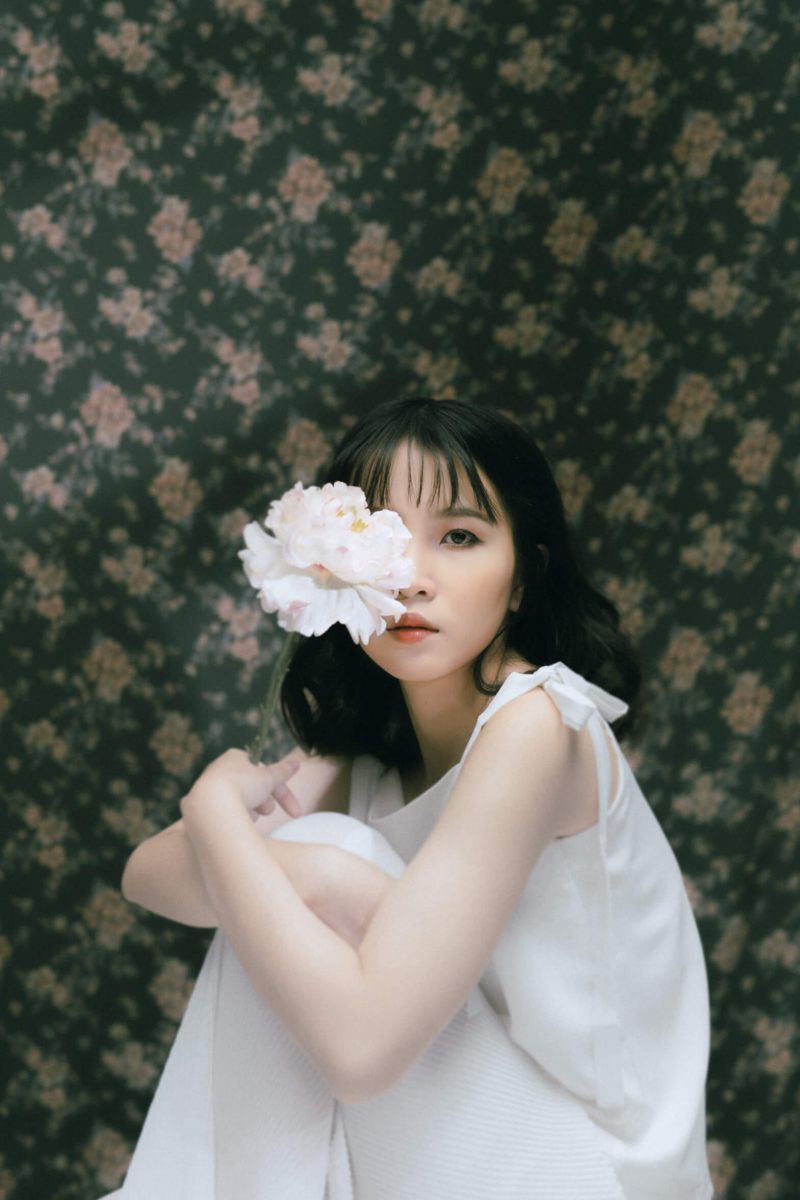 Source: hoahoctro.vn
Meanwhile, the guy confirms that he is always by her side but she keeps getting jealous and blames everything on him. He wants to know why his heart cannot beat in rhythm with hers. Stop or continue the relationship is a hard question to answer. On an interview with Billboard Vietnam, Trang Han shared that the story of the song was also what she was going through, that she was rejected by her crush and felt so lonely. It is also the message that she wants to send to her crush.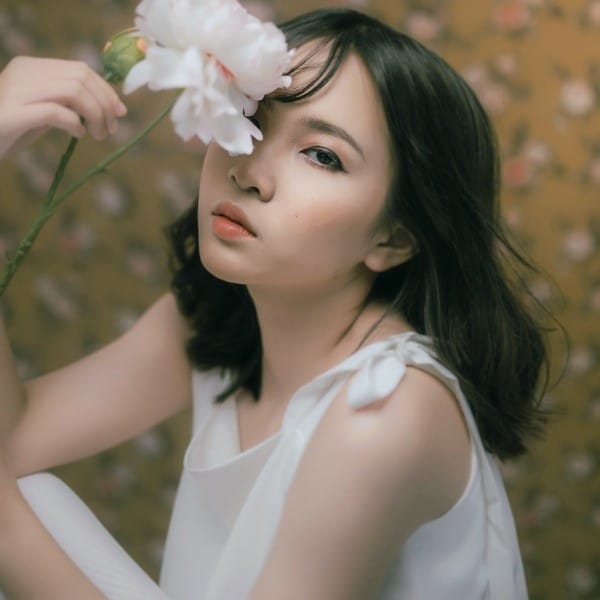 Source: nhaccuatui.vn
The song after "Lonely Love" in the UMBALA project of Hoang Thong was already released at the beginning of this year. Let's wait for and support their collab in the last song of this series!
Lonely Love: https://www.youtube.com/watch?v=etBsY0VsiWI