On June 5th, Hoàng Thùy Linh officially released a new song named "I'm Gonna Break"- a "comeback" is completely different from this sizable-following-vocalist. After release, "I'm Gonna Break" gained much positive feedback and Hoàng Thùy Linh received many lovely comments from her cult following.
The "I'm Gonna Break" MV is considered as one of the most noticeable ones among massive hits of Vpop in the first half of this year.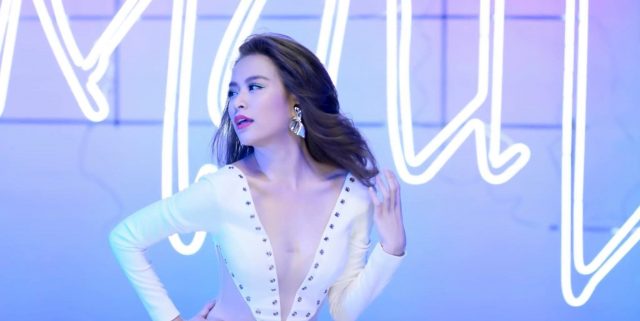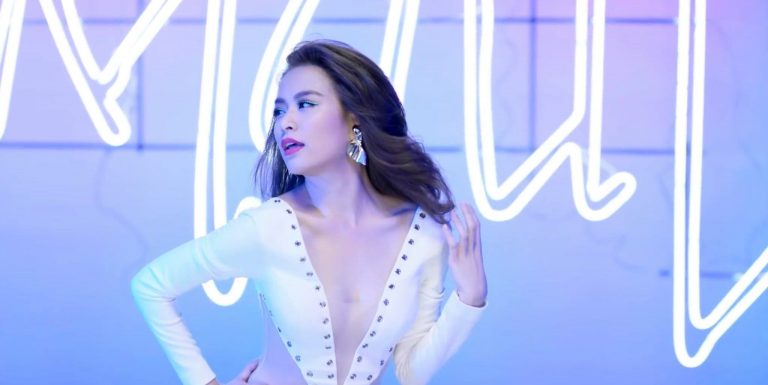 Source: YouTube.com
In general, This MV has some outstanding points as compared with other MVs in the music market of Vietnam. If the song can be depicted by one single word, it must be "Bravery" and it is also the word which many people commented about this song after watching its Vpop MV. Watching over Hoàng Thùy Linh's path, people will see that bravery and unlimitedness are her choice which she always prioritizes and pursuits on her true calling.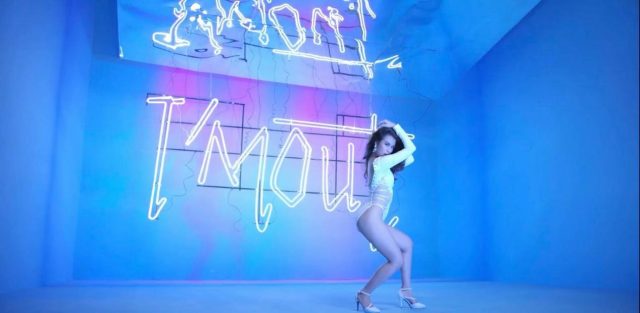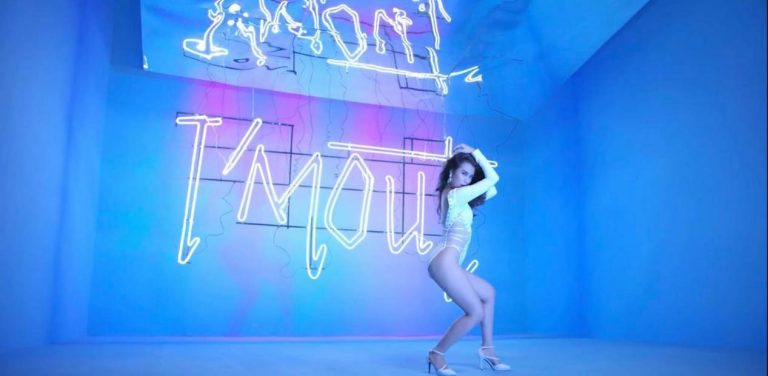 Source: YouTube.com
Having known that the audiences were curious about the relationship between herself and Vĩnh Thụy- Vietnamese supermodel, Hoàng Thùy Linh brought out a story which rose the audience's curiosity to the next level. The MV's message is rather clear and concise which conveys that " Don't judge a relationship through its facade". It is implied that the relationship between Hoàng Thùy Linh and Vĩnh Thụy does not look like what it looks like. The message, however, was cleverly delivered by Hoàng Thùy Linh and her "ekip" (production crew) attractively.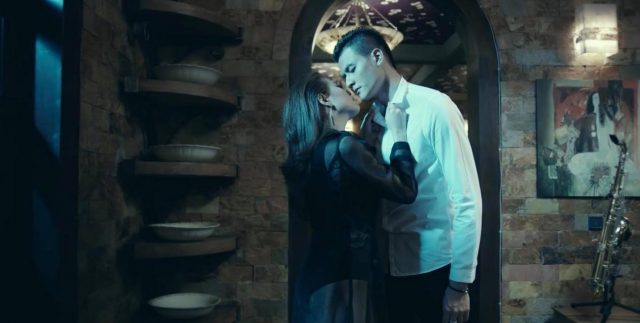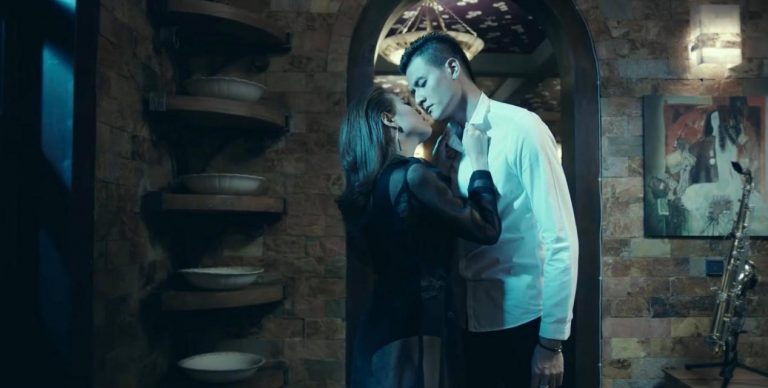 Source: YouTube.com
Not only she was bold in conveying the story but also she attracted thousands of audiences by a series of burning and rebellious scenes.
Due to that reason, the MV achieved such a resounding success which was contributed by Hoàng Ku stylist, Minh Thư choreographer, Tăng Thành Công designer, and Đinh Hà Uyên Thư film director- one of the most successful directors in Vietnam who made many most-viewed MVs. "I'm Gonna Break" burns people's eyes in every scene of itself. It is a mix of the sexy and the mystery which no one can entirely represent but Hoàng Thùy Linh.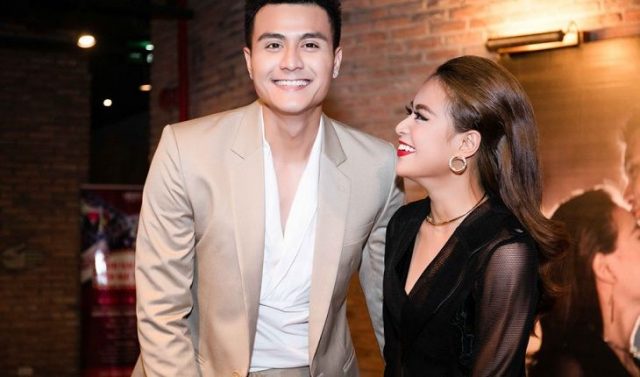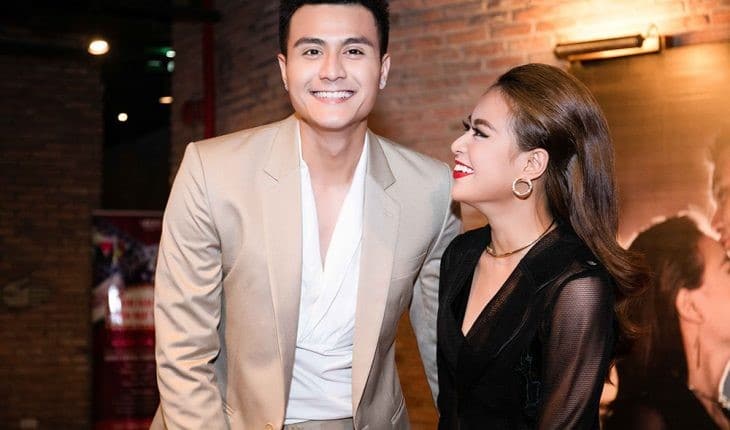 Source: ngoisao.vn
Being asked that whether she was afraid of the high level of "the sexy" of the MV, Hoàng Thùy Linh frankly shared that she did not want to have any boundaries for herself as well as her fellow-workers. She wanted them to be freely creative as well as burnt with their passion.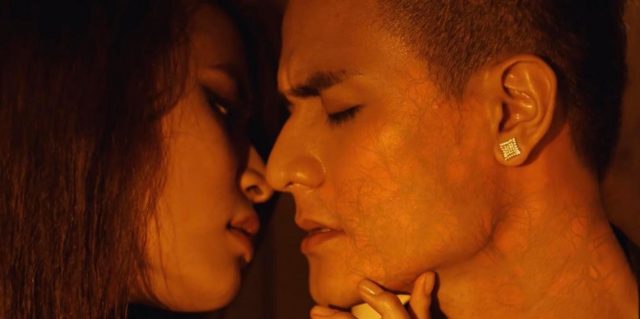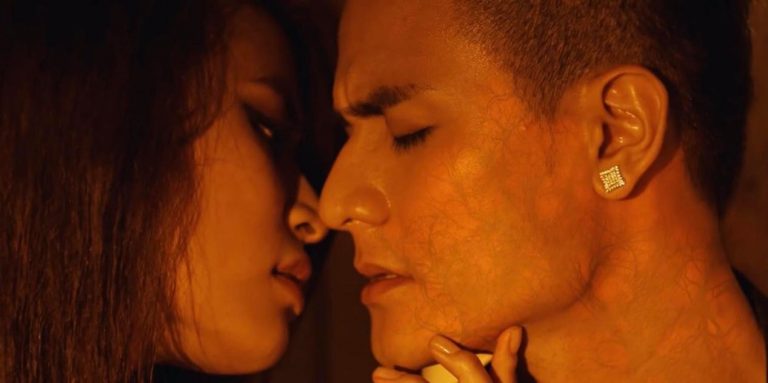 Source: YouTube.com
So far the MV has reached over 13 million views on Hoàng Thùy Linh YouTube channel.
I'm Gonna Break: https://www.youtube.com/watch?v=7poGT0d8Eeo