Ngô Đặng Thu Giang who is also known as singer Suni Hạ Linh released her first solo song "Em Đã Biết" in her music professional career on March 17th, 2016. Before the release of "Em Đã Biết", Suni Hạ Linh collaborated with Phạm Hồng Phước to create "Cảm Ơn Người Đã Rời Xa Tôi" and Juun Đăng Dũng in "Chẳng Thể Là Ai Khác".
In 2008, she was the champion of Cleverlearn Superstar competition and in 2012, she achieved runner-up of Kpop Star Hunt Season 2 which was organized in Việt Nam and had the ticket to go to South Korea. She also was one of the three best candidates in "Ngôi Sao Việt" (Viet Star) competition in 2014. This singer not only is young and beautiful but also has a sweet voice and knowing how to capture the music trends of Vietnamese young people. In addition, Suni Hạ Linh is fluent in three foreign languages consisting of English, Korean and Chinese.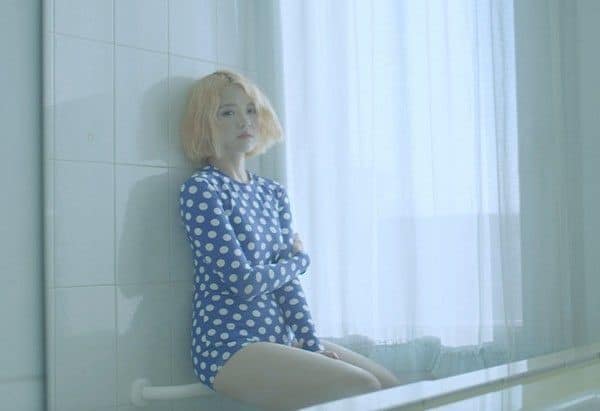 Source: saostar.vn
"Em Đã Biết" is the first song which marked the solo singer career of Suni Hạ Linh. The video was officially released on DreamS Entertainment YouTube channel because Suni Hạ Linh was an artist for DreamS but is now signed with Mustation. This MV gained over 20,000,000 views on YouTube after 3 years and over 3 months. Đông Âu is the composer of "Em Đã Biết" and participated in producing the music. He told that he wrote this song for Suni Hạ Linh after he heard her broken up love story. So, this song also was created by the real emotions and life experiences of the musician Đông Âu and the singer Suni Hạ Linh. "Em Đã Biết" song was produced in a simple way and both the lyrics and the melody were delicate.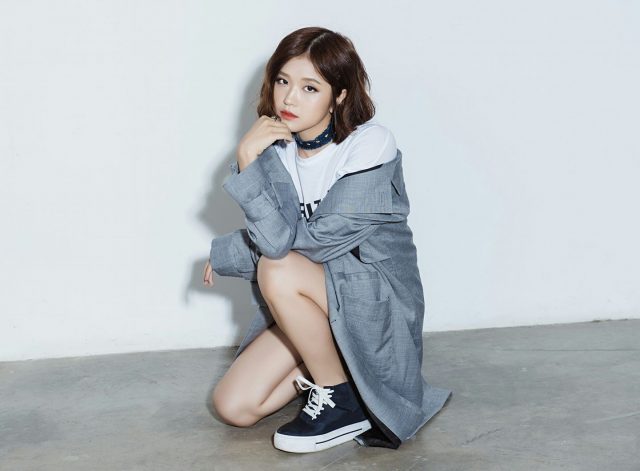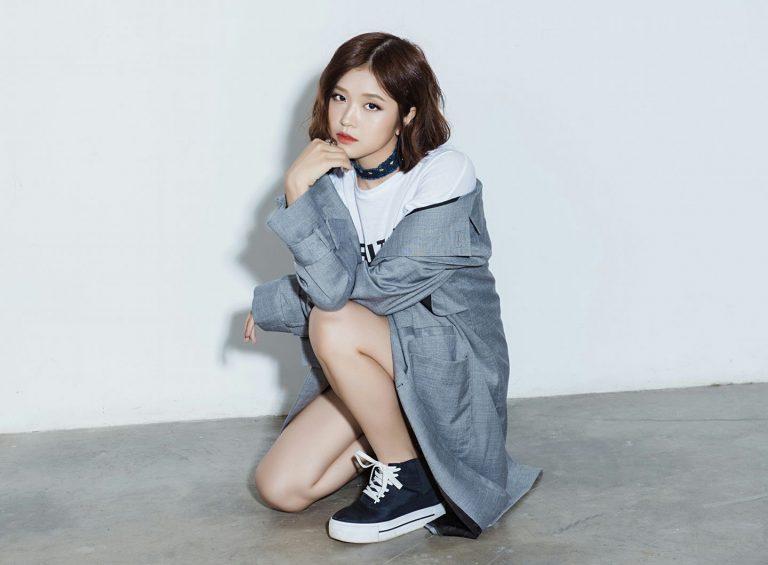 Source: Suni Ha Linh's Facebook page
"Em Đã Biết" was written like a Korean R&B ballad song with a little retro sound with the simplicity in the melody and lyrics. The rap lyrics in this song was performed by rapper R.Tee who collaborated with Hương Giang Idol, Thái Trinh and Juun Đăng Dũng in the past. The lyrics of "Em Đã Biết" are very gentle but full of emotions of a young girl when talking about her past love. She was wandering all the street corners, reminiscing their happy memories and the winter was colder when she didn't have her boyfriend next to her.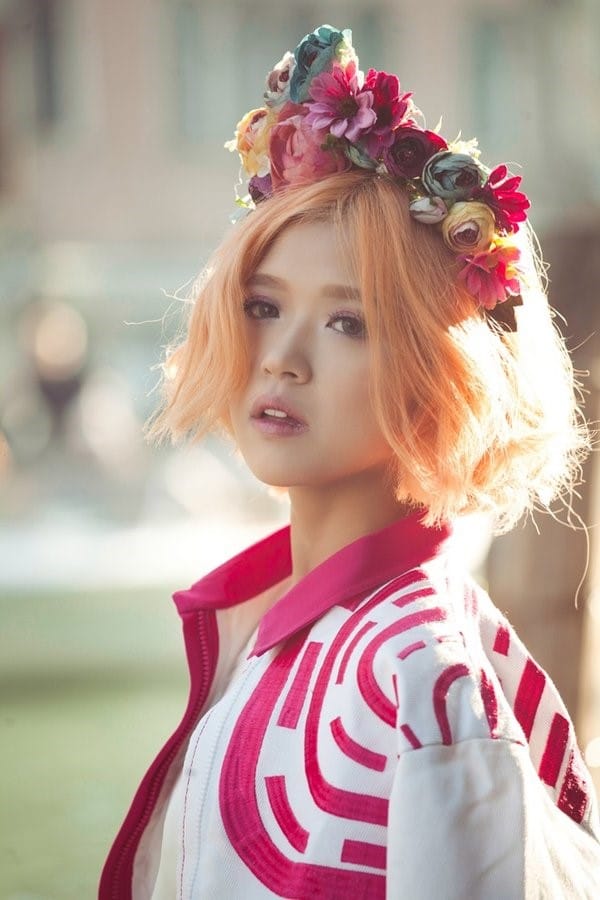 Source: tinnhac.com
Everything couldn't be back to what it was at the beginning but she still wondered how they could be together again. This is the mood of many people after their breakup so that's why this song quickly gained sympathy from audiences not only Vietnamese but also foreigners who left their regards in the comment section of "Em Đã Biết" on YouTube.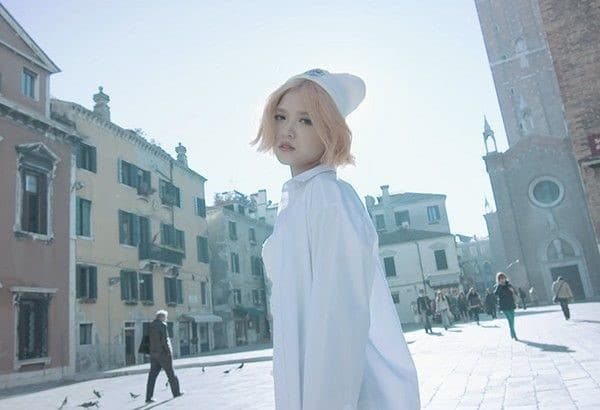 Source: kul.vn
The MV content was such an amazing video from the brilliant place – Italy where Suni Hạ Linh and her crew chose to film this MV, the beautiful images to the clothes' style which she wore. As reported, Suni Hạ Linh wore 20 suits to record this MV and she looked so gorgeous in all of them. The scenes in "Em Đã Biết" MV are very fantastic, romantic and sweet. All these things made netizens very excited to watch. She also released an acoustic version not too long after.
Em Da Biet: https://www.youtube.com/watch?v=4BUlpxfKAsg
Em Da Biet (Acoustic): https://www.youtube.com/watch?v=q6SEf-FnoXQ