On June 6th, 2018, Lou Hoang returned with a new song called "Mat Nham Moi Cham". This is the first release where Lou Hoang collaborated with CARA – the famous girl known for being "the girlfriend of Son Tung MTP" in the music project "Mat Nham Moi Cham".
Being released right before the summer starts, Lou Hoang and CARA went back to V-pop with a song that have the style of hip school students as a gift for young fans. This is also the first song which was combined between two famous entertainment labels: DreamS Entertainment and OnlyC Production.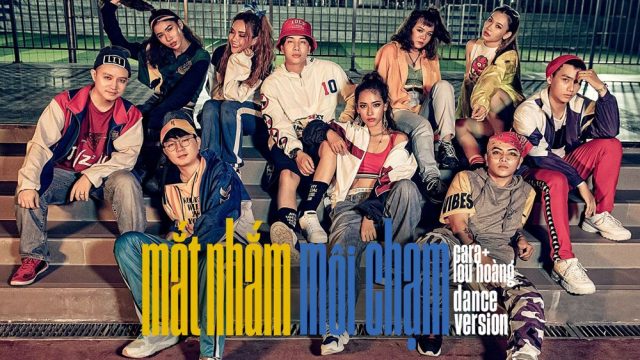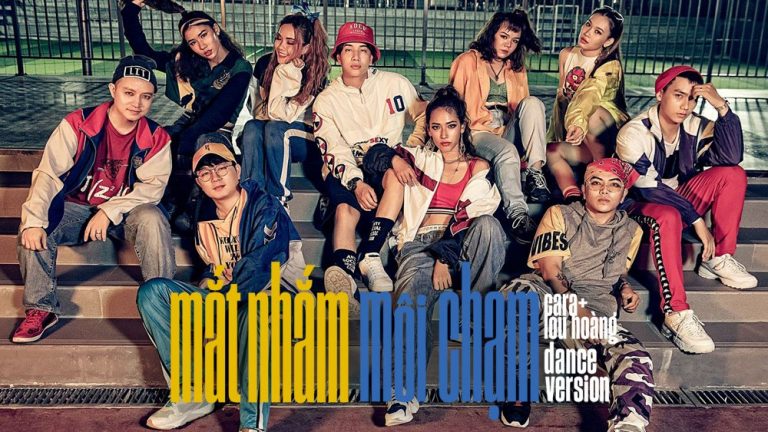 Source: youtube.com
The music part of this song was composed by OnlyC with youthful melodies that is relatable to young people. Lou Hoang shared that this time he decided to choose retro fashion style, inspired by the school style in the 90s when the hip-hop period was extremely popular.
The MV is a story that revolves around a class of mischievous students, causing funny pranks and situations. CARA and Lou Hoang played with their disruptive and mischievous friends and the two always made funny pranks to tease each other. Nonetheless, hidden deep inside the teasing is the special affection that both of them have for each other. The MV was filmed in the context of the school, bringing close, true and emotional feelings to viewers in the summer (farewell season), especially for students.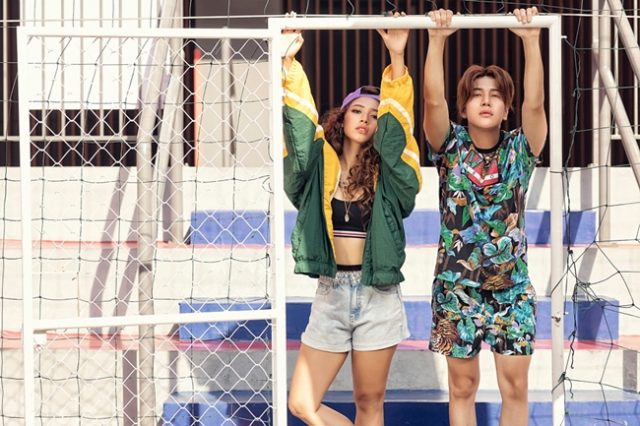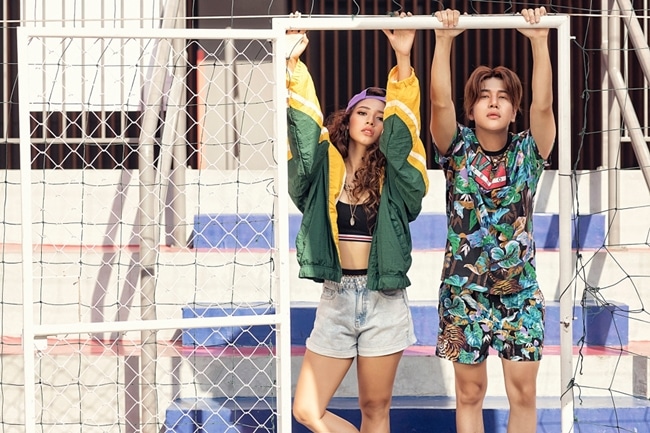 Source: thegioidienanh.vn
So far, the audience has become accustomed to the image of Lou Hoang who often sings gentle songs about love. However, in this MV, he wants to bring something new to his music style. Lou Hoang is becoming more and more mature in each of his music releases. As for CARA, she wants to develop her own image in a professional singer role. Besides, "Mat Nham Moi Cham" has a catchy melody that promises to create a "new wave" in V-pop.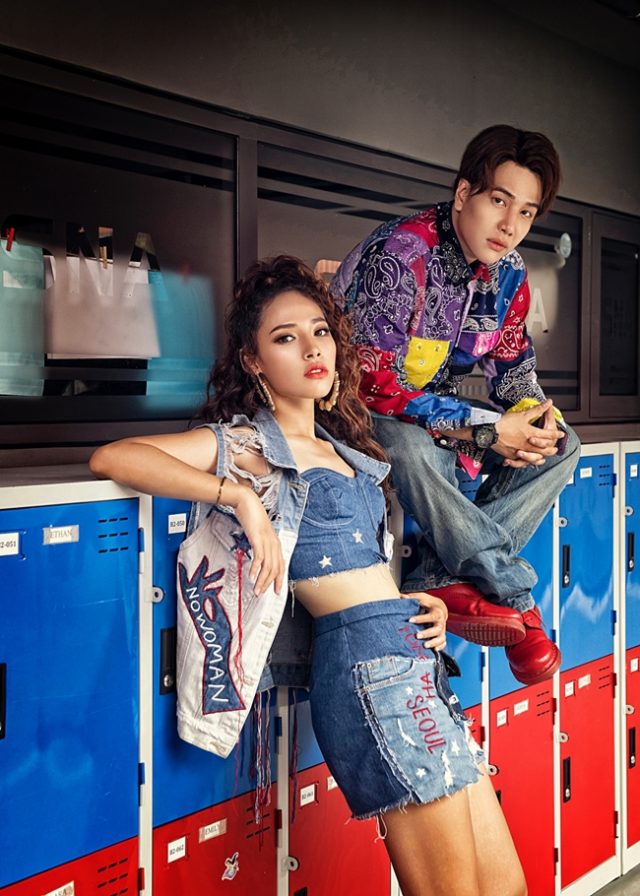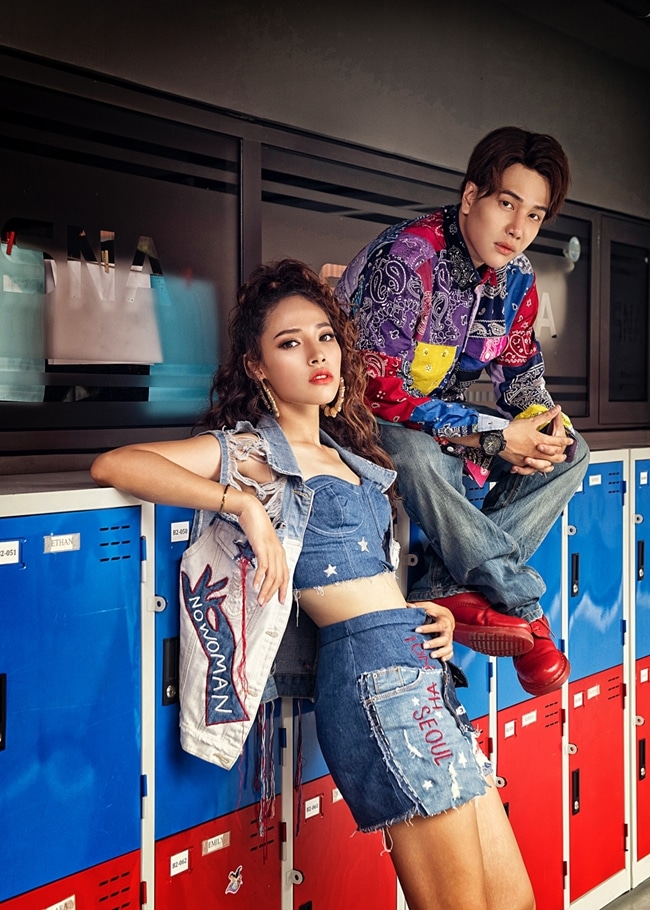 Source: thegioidienanh.vn
Mat Nham Moi Cham: https://www.youtube.com/watch?v=tG6on4mDnAw
Mat Nham Moi Cham dance version: https://www.youtube.com/watch?v=oEbBGLJOy_w