After the uproar after the broken marriage, Lương Minh Trang has recently released a new song named "Tàn Nhẫn" on August 10th, 2021. Her sad melody song's lyrics contain tender and melancholy emotions, telling the story of a girl after going through a painful love affair.
Just a few days after its release, the song quickly gained a lot of love from the audience and reached the top of YouTube music trends.
The Vpop song composed by Dickson Nguyễn with a slow and gentle rhythm has marked an official comeback from the beautiful singer after 6 years of being absent from showbiz.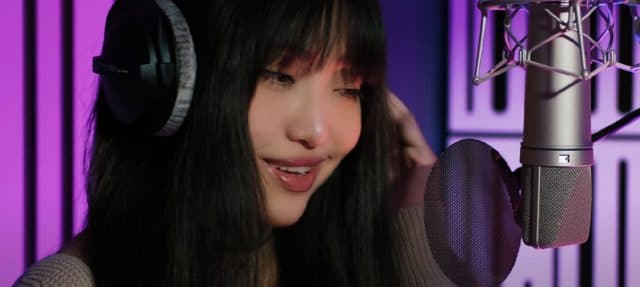 credit: "Tàn Nhẫn" Lofi MV
In this release, the young singer has continued to perform her strengths at singing sad music containing bitter and melancholy emotions.
Maybe our sweet memories have never happened before

You left me in a dream, left me lonely

I don't want to see you again.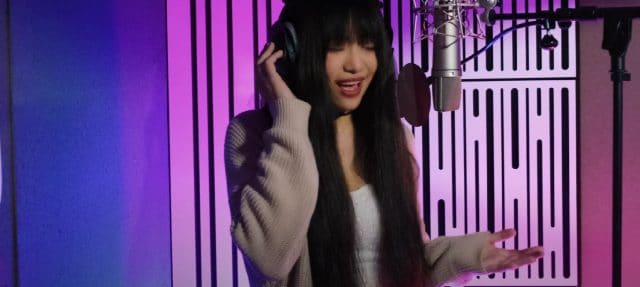 credit: "Tàn Nhẫn" Lofi MV
The simplicity of the MV lyrics may seem a bit disappointing to viewers, but it helps the audience to focus on listening to the deep hidden meaning from the lyrics. Meanwhile, the lofi version of the song quickly entered the top 3 of the trending music categories just a few days after its debut on November 6th, 2021, on Trang's YouTube channel.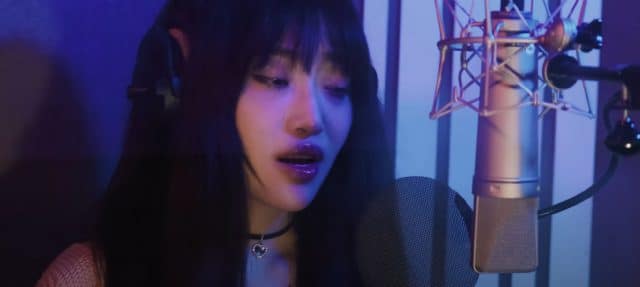 credit: "Tàn Nhẫn" Lofi MV
The singer's sincere feelings from the tragedy in her marriage, which are conveyed through poignant words, have been supported by a large number of loyal fans as a blessing, encouragement, and comfort to her.
Let's give her all the best wishes, find a poetic scene and feel the emotion through the song.