LyLy had a vague announcement about the new song on her YouTube channel a month before her comeback on July 31st, 2019. She made her fans more curious about the next musical project when asking them to guess the name of the song through the initial letters and it was surprising that most of her fans were able to guess the name accurately.
Eventually, the MV was launched on the official channel of Superbrothers (Chau Dang Khoa) – a famous producer also composer of many Vietnamese hits like "Nguoi La Oi" (Karik) of "Toi Thay Hoa Vang Tren Co Xanh" (the OST of the movie of the same name), which lives up to both LyLy and Karik's fans' expectation after a long time waiting.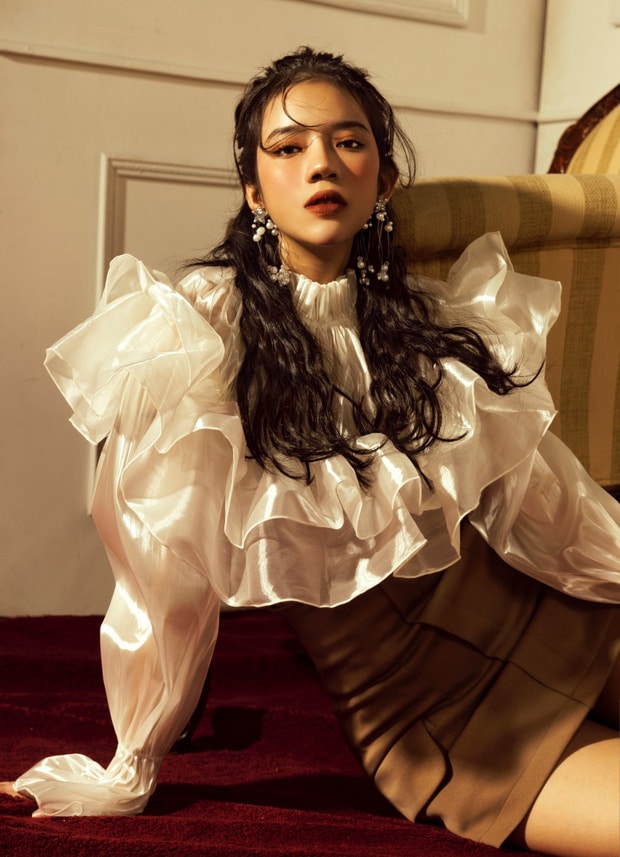 Source: kenh14.vn
LyLy is well-known as an underground singer as well as a composer from "Sing My Song" competition. After the first successful single MV "24h" last year, which has reached approximately 64 million views, LyLy has been working on composing songs for many young singers like AMEE and Suni Ha Linh. Most of her songs all have emotional, catchy melodies and that can easily be the next trending song. Besides that, she has also covered a lot of hit songs including her compositions for other artists that are posted on her YouTube channel. Virtually all those cover music videos get a lot of views and positive comments from the audience.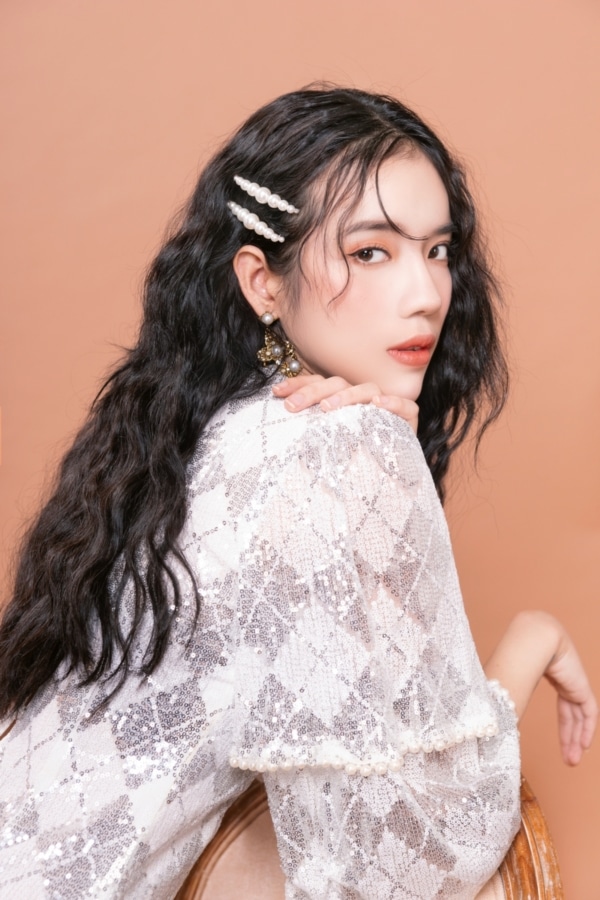 Source: Tiin.vn
LyLy's comeback is once again a sad ballad song about an unrequited love composed by herself. LyLy plays the role of a girl who keeps chasing the one-sided love, always taking care of the guy but she is not brave enough to let him know that she loves him. Many times, she wants to know about his feelings for her and wonders if he is dreaming of another girl or if he is trying to find the joyfulness with someone else.
Source: YouTube
Throughout the MV, the man LyLy has a crush on holds an image of a gentleman and a hard working laborer. However, she later finds out something about him that changes the entire perspective of his image and crushes her heart. In the end, she discovers that her crush is actually wealthy and his heart doesn't belong to her but to another girl. The smooth, touching voice and the gentle femininity of LyLy can fully express the sufferings of her unrequited love in this music video.
Some scenes in the MV: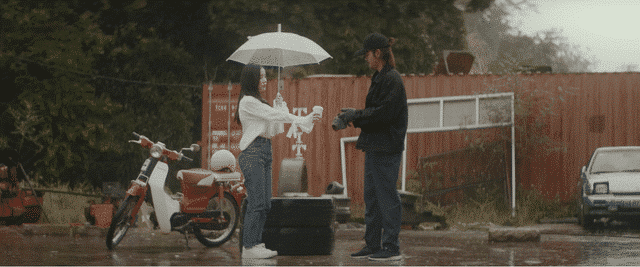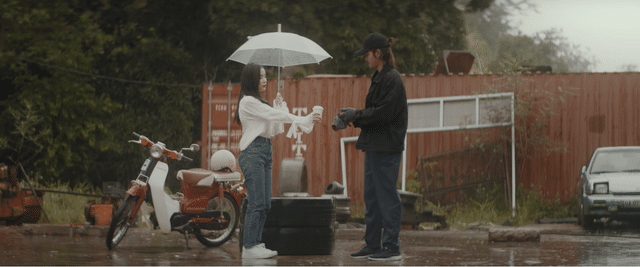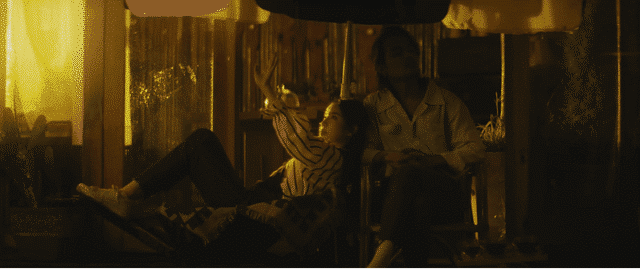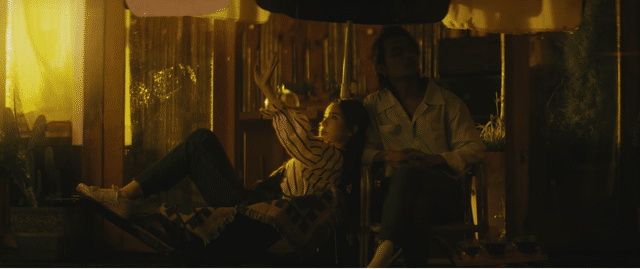 Source: YouTube
Also, while not appearing in any of the scenes, Karik still brings deep feelings in the listeners' hearts through his rap. He has feelings for her but he has to keep them inside because they cannot be together in the end. The message of this song is that there may be something we want but can never get. His voice which is warm and full of emotions blends well with LyLy's amazing and elegant vocals.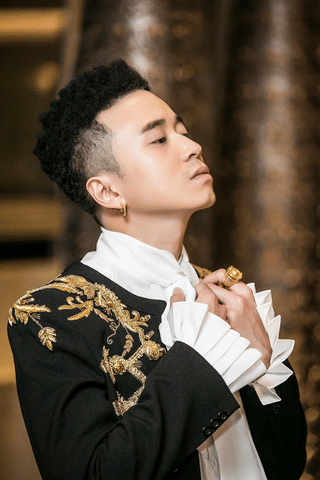 Karik does not appear in the MV. – (Source: Karik's fan page)
This is the perfect collaboration between the two artists that makes their fans not hesitate to replay the song over again for a long time. Obviously, the MV has reached more than one million views within 24 hours and has no signs of slowing down.
Khong Yeu Dung Gay Thuong Nho: https://www.youtube.com/watch?v=XTVWGjWJAdI