"Cơn Mưa Tuổi Thanh Xuân" is OST of Tháng 5 Để Dành film. This song was released the first time on Yeah1 Music YouTube channel on December 9th, 2016 but this song just gained 993 thousand views on YouTube after over 2 years. Tháng 5 Để Dành film was aired on May 24th, 2019. This film was transformed from a novel named Ranh Giới which was written by Rain8x blogger.
Tháng 5 Để Dành set in the 2000s, telling about a real love story and real life through the perspective of Hiếu – an 11th-grade student who was born in the 1980s. Hiếu was the same as many teenage boys who have a best friend team, having unrequited love with a beautiful classmate and having a mother who always bickers about his study.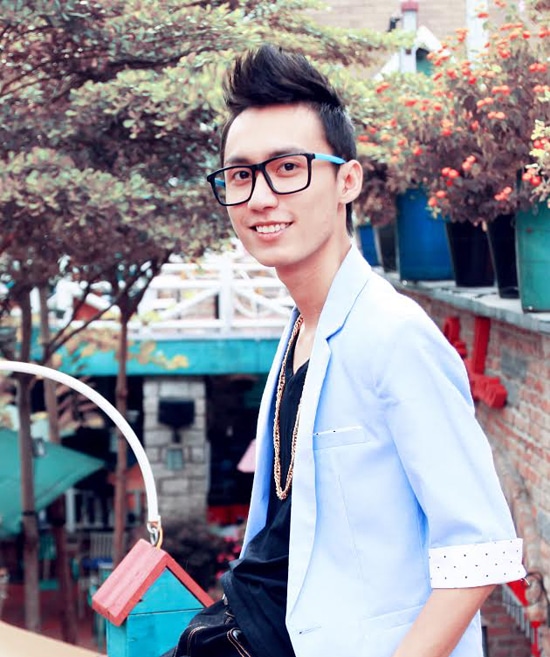 Source: nguoi-noi-tieng.com
Yeah1 Music YouTube channel released "Cơn Mưa Tuổi Thanh Xuân" again on June 6th, 2019 and this gentle Vpop song currently sits at over half a million views within four days. This song also achieved over 44 thousand listens on nhaccuatui.com. The composer of this song is Xuân Tài who was the final year student at FPT university when he was composing this song. Two versions of this song in 2016 and 2019 were sung by Lynk Lee who was called as "Singer of Student Ages".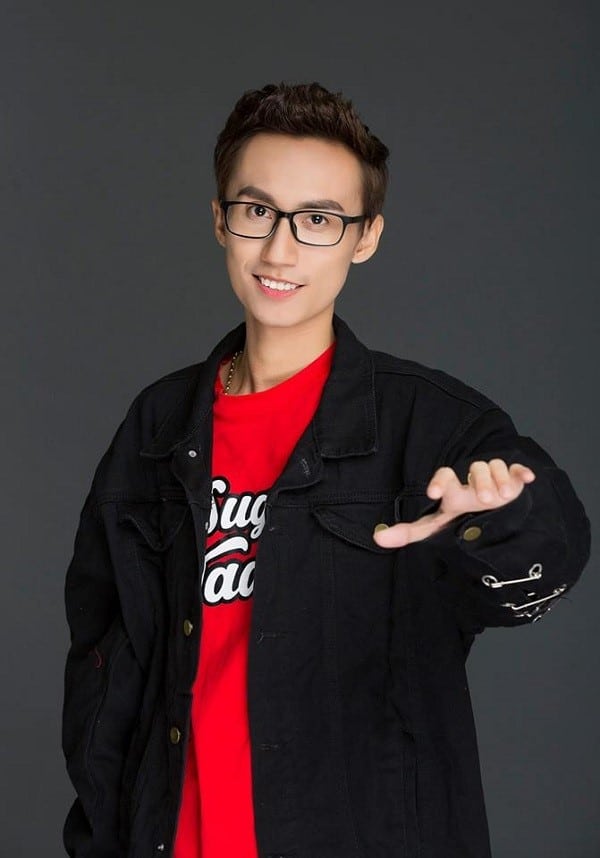 Source: gonhub.com
Lynk Lee – Tô Mạnh Linh is a singer who gained more attention after he sang some wonderful songs about student ages such as "Tạm Biệt Nhé", "Ngày Ấy Bạn Và Tôi", "Chỉ Là Ảo Giác", "Mưa Ngọt Ngào", "Quà Tặng Ngày Yêu", "How I See You" and "Chẳng Cần Em Nói". So that's why he had received the "Singer of Student Ages" nickname.
"Cơn Mưa Tuổi Thanh Xuân" quickly captured the love of audiences because of the gentle melody, pure lyrics and beautiful images about the first love of a student. There was a little difference in the way Lynk Lee sang this song in the 2016 MV and the 2019 MV. Some netizens commented that the 2019 version is better than the 2016 version and vice versa. But we have to acknowledge that this song left an indescribable emotion for us about student life.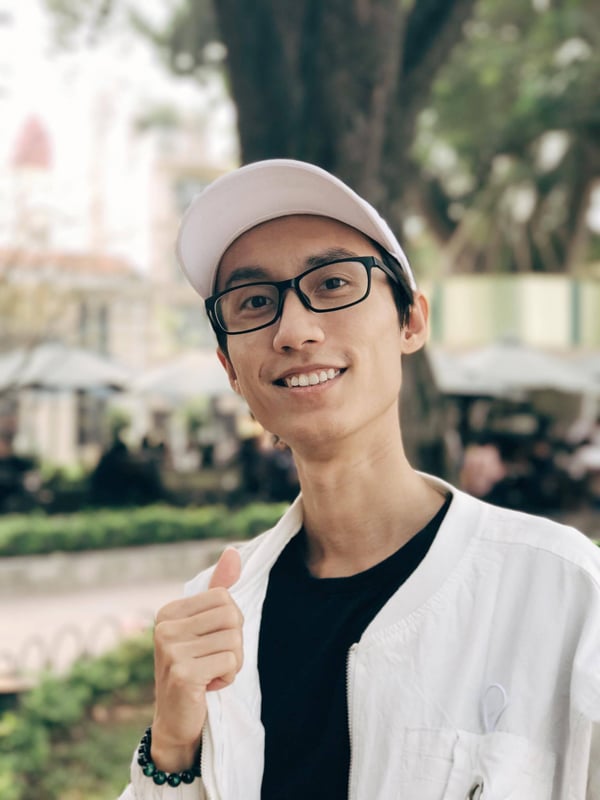 Source: netnews.vn
The images of both 2016 and 2019 MV versions were some excerpts of Tháng 5 Để Dành and the images of Lynk Lee when he was singing this song. The lyrics and the images of this MV were very gentle but deep and it made us remember about our youth. With the warm and emotional voice, Lynk Lee conquered the hearts of fans. Through this song, Lynk Lee made us miss our student life, our first crush at school, the innocence and hurt of losing something beautiful so quickly. Anyways, student life is always the most beautiful time in our life which we will never forget and always want to come back to that time once to continue going to school every day, to meet our friends and to have unforgettable memories.
Con Mua Tuoi Thanh Xuan: https://www.youtube.com/watch?v=I9HRPpWgQcI