The song "Buồn Thì Cứ Khóc Đi" belongs to R&B genre with the harmony mixes between  Lofi and Pop electronic performed by Lynk Lee and the music also composed by him. The music video "Buồn Thì Cứ Khóc Đi" was released on March 11th, 2020 on Lynk Lee's YouTube channel.
The MV "Buồn Thì Cứ Khóc Đi" describes the sadness and the disappointment of a man (performed by Lynk Lee) when he knows his girlfriend (performed by Lâm Á Hân) is loving another person. He decided to leave so Hân can be happy next to another person.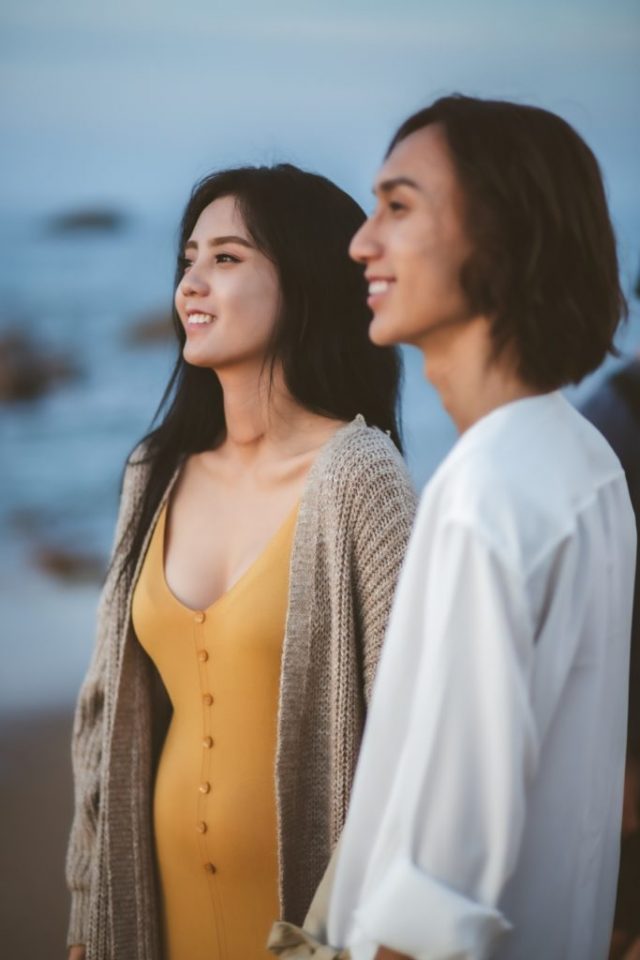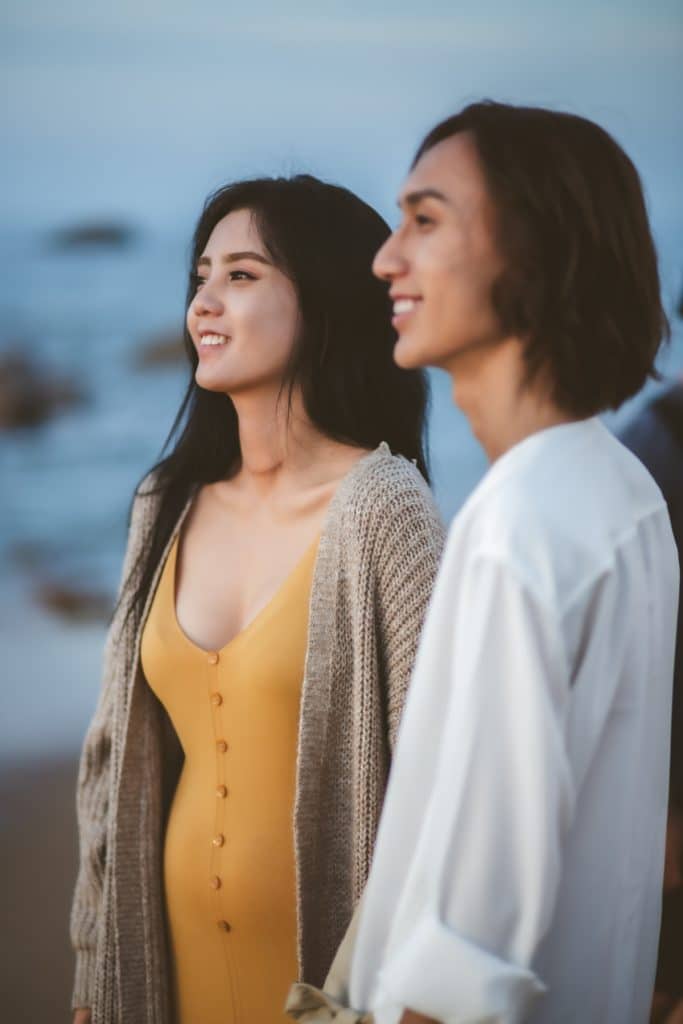 Source: pose.vn
The opening of the MV describes the scene that Lynk Lee went far away from his girlfriend. The music video slowly returns to the past which relates the love story between them. Before they broke up, they quarreled with each other and suspected the sentiment of the opposite side.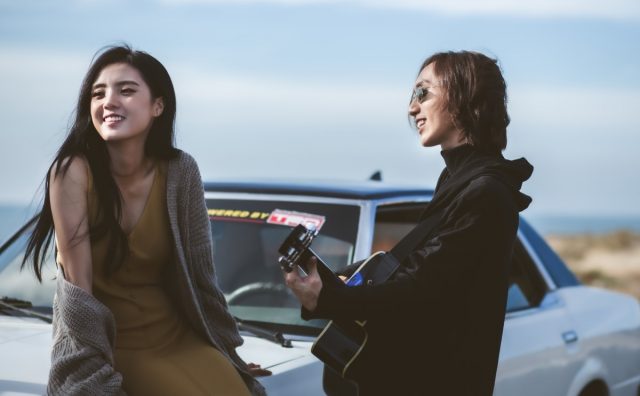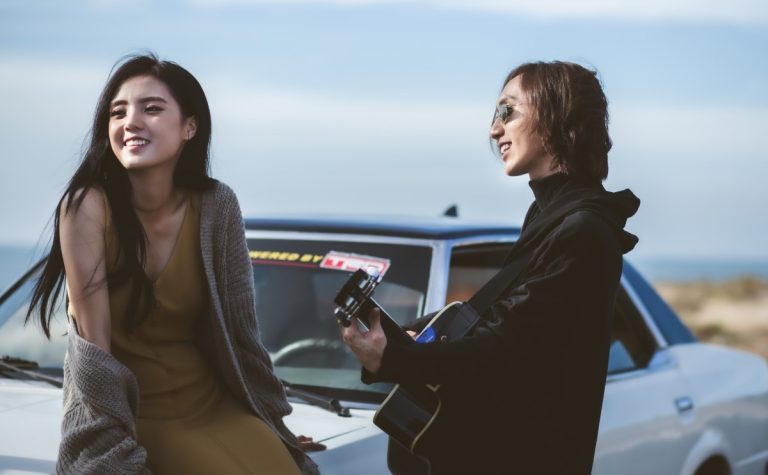 Source: Yeah1 News
The cooperation between Lynk Lee and a director named Lâm Tấn Huy which created a perfect music video.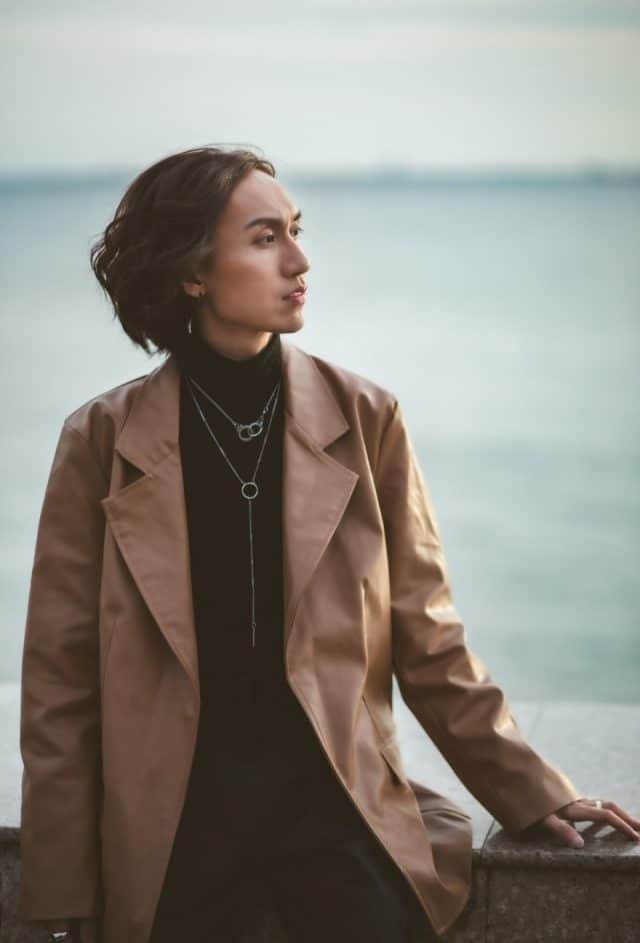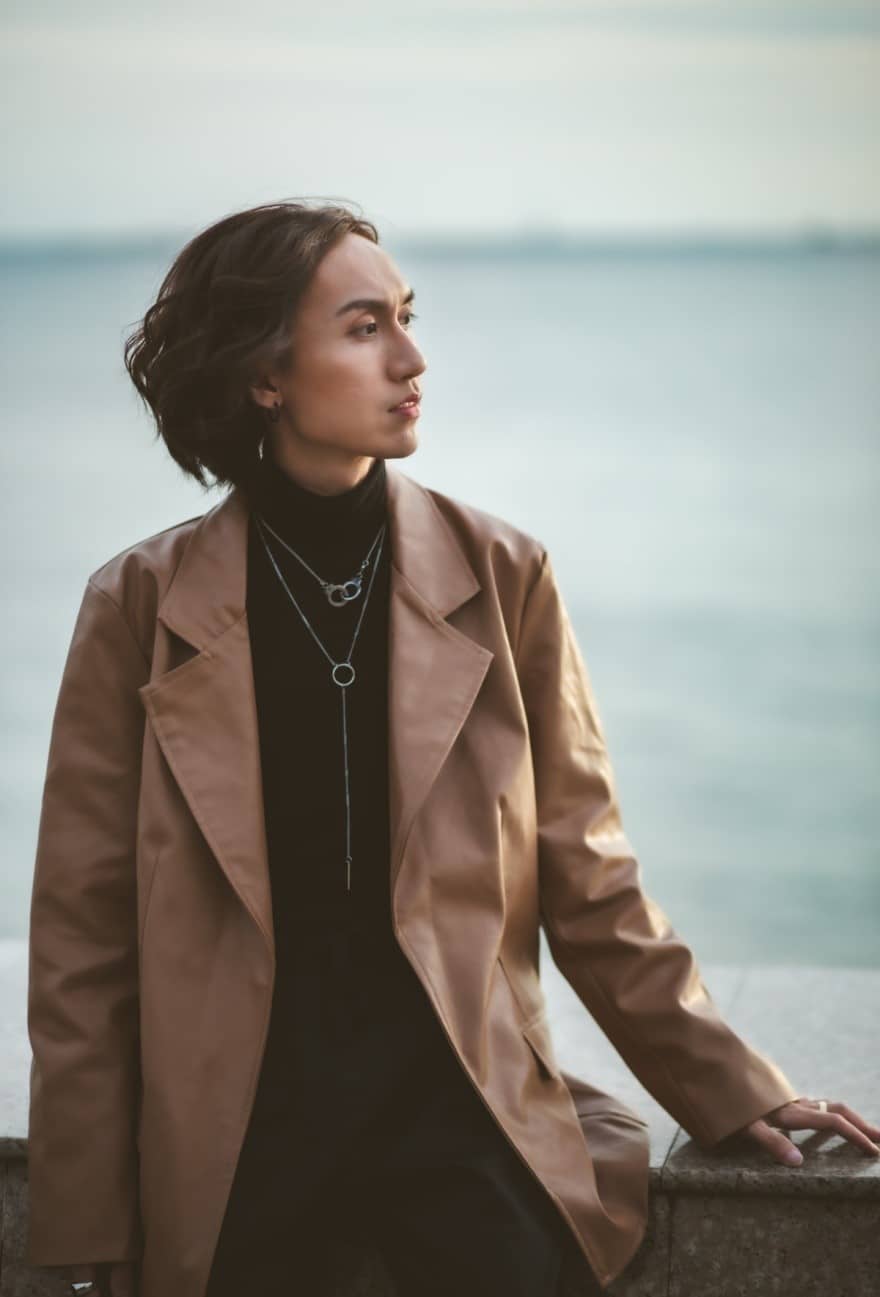 Source: aFamily
The Vpop music video "Buồn Thì Cứ Khóc Đi" receives many positive comments from the audiences because of the quality color combines with the fascinating plots in it. At the ending of the music video "Buồn Thì Cứ Khóc Đi", the audiences will feel relieved, they also feel regret because of the tranquil and warm moments when they were next to each other.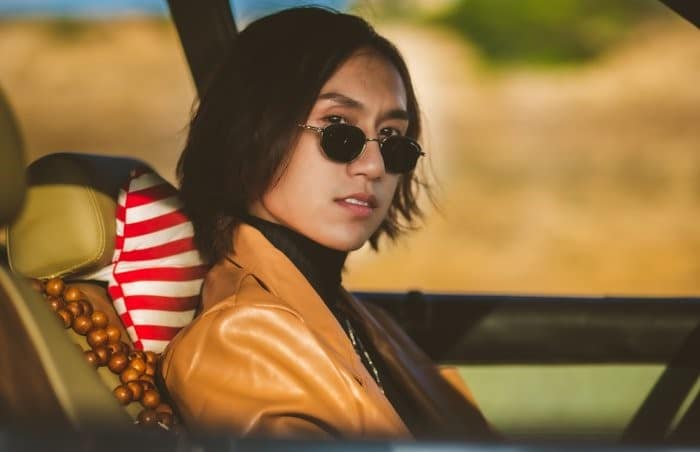 Source: aFamily
The music video "Buồn Thì Cứ Khóc Đi" currently has over 5.4 million views on YouTube. Let's enjoy this notable song which marks the success in the career of Lynk Lee with a more mature fashion style. Also listen to other great songs of Lynk Lee such as "Ngày Ấy Bạn Và Tôi"," Cho Tôi Xin Một Vé Đi Tuổi Thơ"," Lonely" and "Tạm Biệt Nhé".
Buon Thi Cu Khoc Di: https://www.youtube.com/watch?v=X-GCJwz4PnY