Hoàng Tôn who was the runner-up in Giọng Hát Việt 2013 and the champion in Tuyệt Đỉnh Tranh Tài 2015 released "Mẹ Anh Bảo Cưới" on February 8th, 2019 on his official YouTube channel. This song was composed by Nguyễn Thương and Tuấn Dũng. "Mẹ Anh Bảo Cưới" has reached 2.7 million views on YouTube and 12.6 million listens on Zing Mp3 after five months.
Hoàng Tôn combined with Mr.T who had become more popular after "Thu Cuối" and "Ăn Gì Đây" to release "Mẹ Anh Bảo Cưới". This song has a playful and ear-catching melody which is very suitable for release during the Tết holiday of Việt Nam. The lyrics of this song tells about the confession of a boy who was 30 years old but still alone.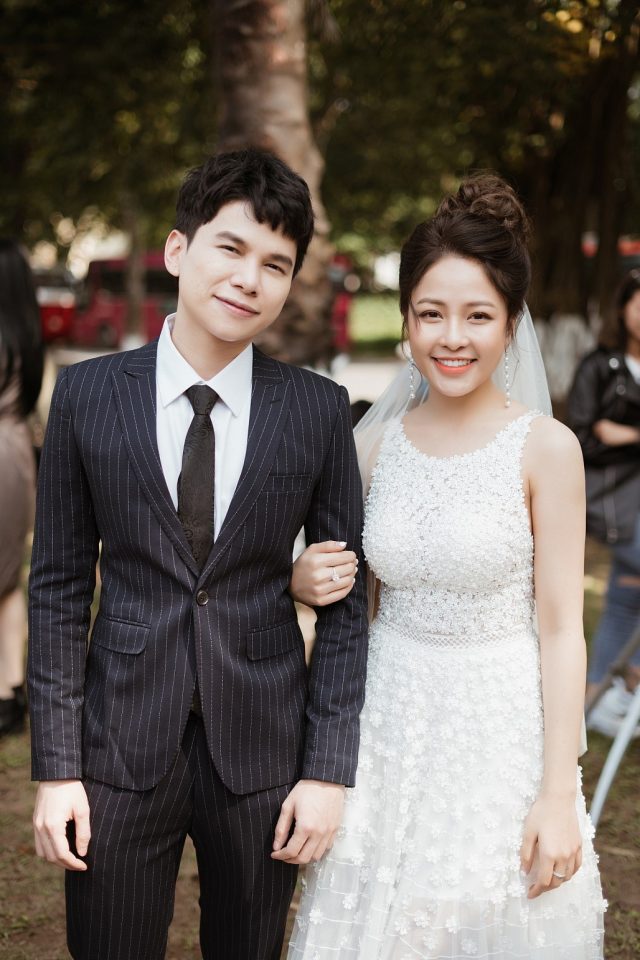 Source: vietgiaitri.com
Every year when Tết is coming, the boys and the girls in Việt Nam who should get married at their ages but still lonely were very afraid of facing questions such as "Have you got a girlfriend/boyfriend yet?" and "When will you get married?" from their parents, relatives, neighbors and friends. This situation was portrayed by the boy in "Mẹ Anh Bảo Cưới". His mother always wanted him to have a family and this made him unsure about his future. The rap lyrics also were attractive through the performance of Mr.T.
The images of "Mẹ Anh Bảo Cưới" were cute with the background set during the Tết holidays in Hà Nội. Hoàng Tôn became the boy who was 30 years old and still alone.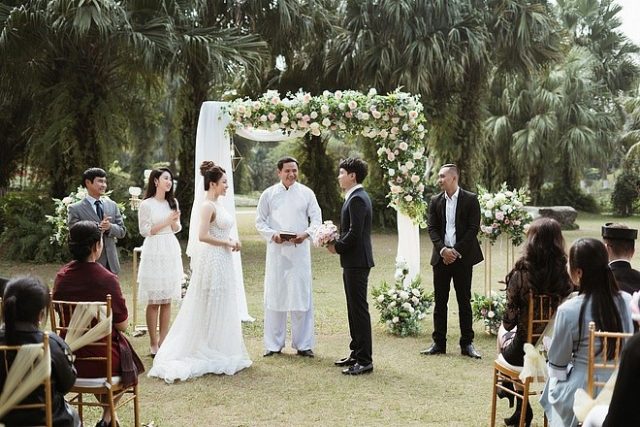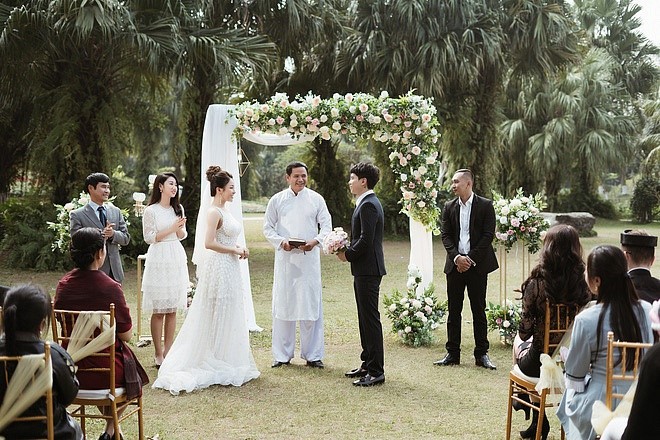 Source: vietgiaitri.com
He went out to enjoy Tết but every time he met someone, they just asked him only one question that "Where is your girlfriend?". Even when he went to the divine, the diviner told that he will never have a lover. But he met a girl – Trâm Anh who was called World Cup hot girl by accident and they had a beautiful love then got married. But all these nice things were just a dream. This MV made netizens relax when listening to it and could find a funny way to cope with the same situation during the Tết holidays.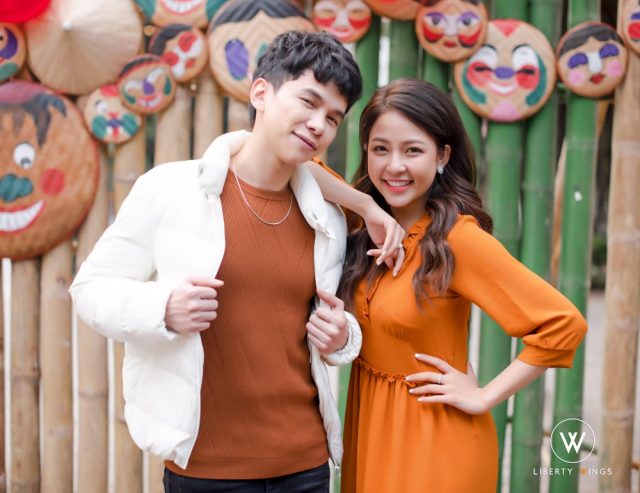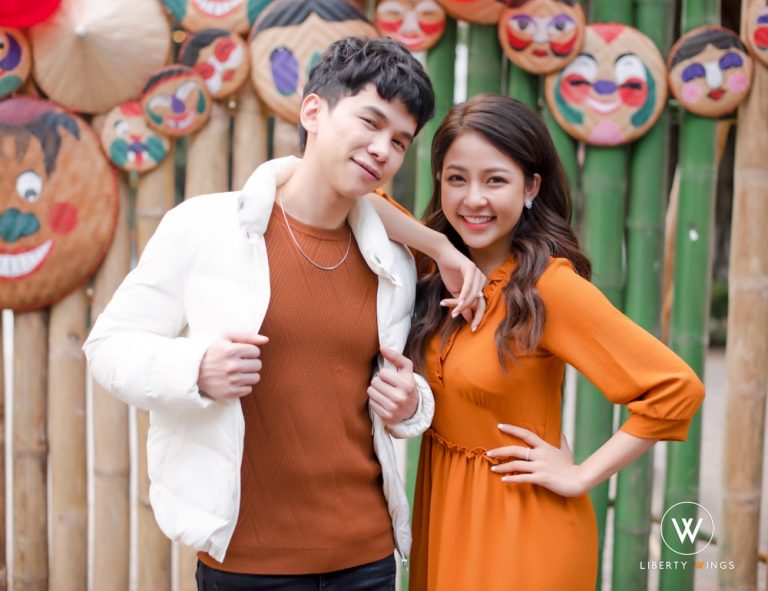 Source: libertywings.vn
Hoàng Tôn strived to create a quality music product for listeners by writing the script for the Vpop MV and acting in it. The message that Hoàng Tôn wanted to send to fans who are alone like him was that "everyone might be happy one day, sooner or later".
Me Anh Bao Cuoi: https://www.youtube.com/watch?v=i9roJrHI4ek