It has been a long time since Min released the hot song "Em Moi La Nguoi Yeu Anh" but she returned to the V-pop world on April 19th with the new MV called "Dung Yeu Nua, Em Met Roi".
Previously, she revealed a minute audio teaser on April 17th that made her fans extremely curious about the content of the song. This is a song of Ballad genre by composer Nguyen Phuc Thien. With narrative lyrics, this song is especially for those who are stuck in an incomplete love.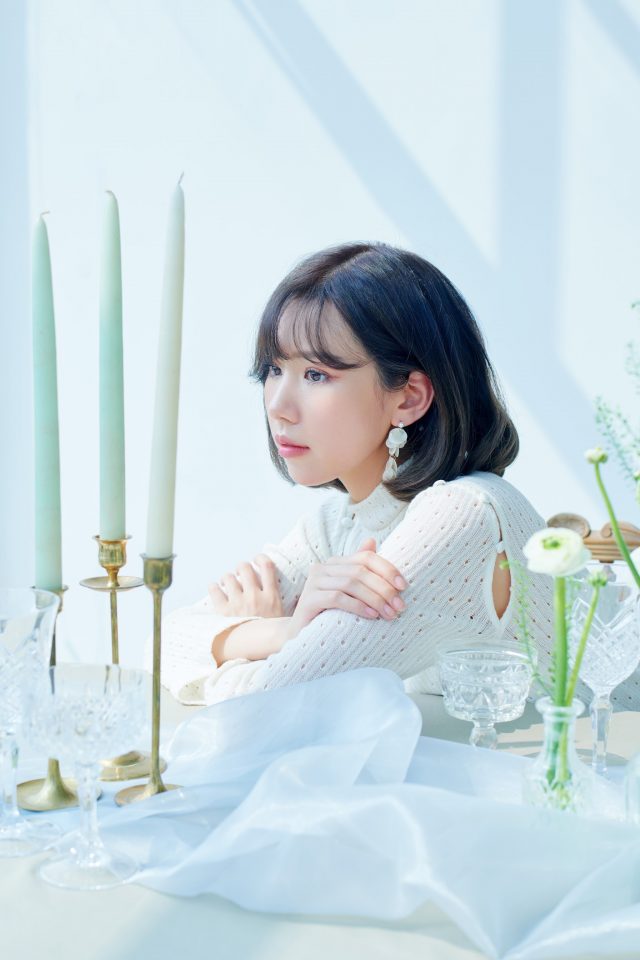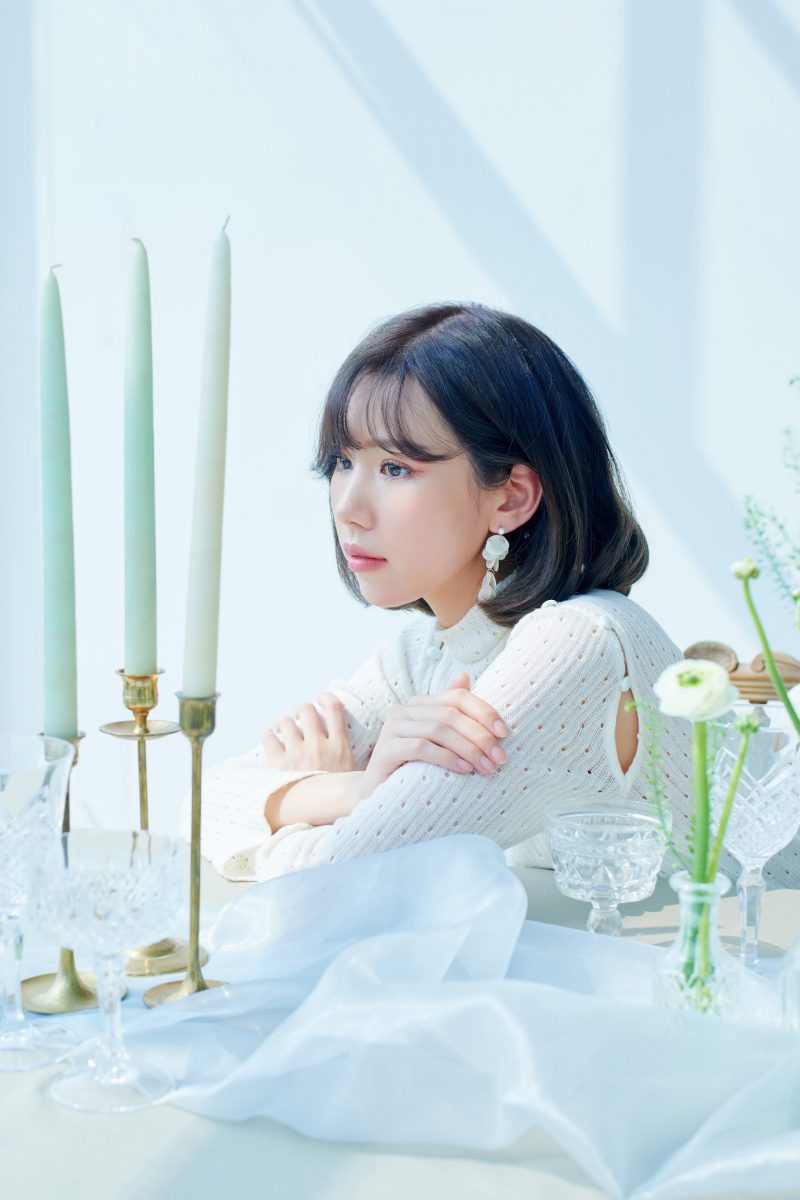 Source: 2sao.vn
No longer an active girl as in "Em Moi La Nguoi Yeu Anh", "Dung Yeu Nua, Em Met Roi" has brought a new persona to Min with a smooth voice and feminine appearance. The 31 year old voice has a sweet tone so perfect for this gentle Ballad. Besides, the MV has the participation of two very famous actors who are Tran Nghia and Minh Trang.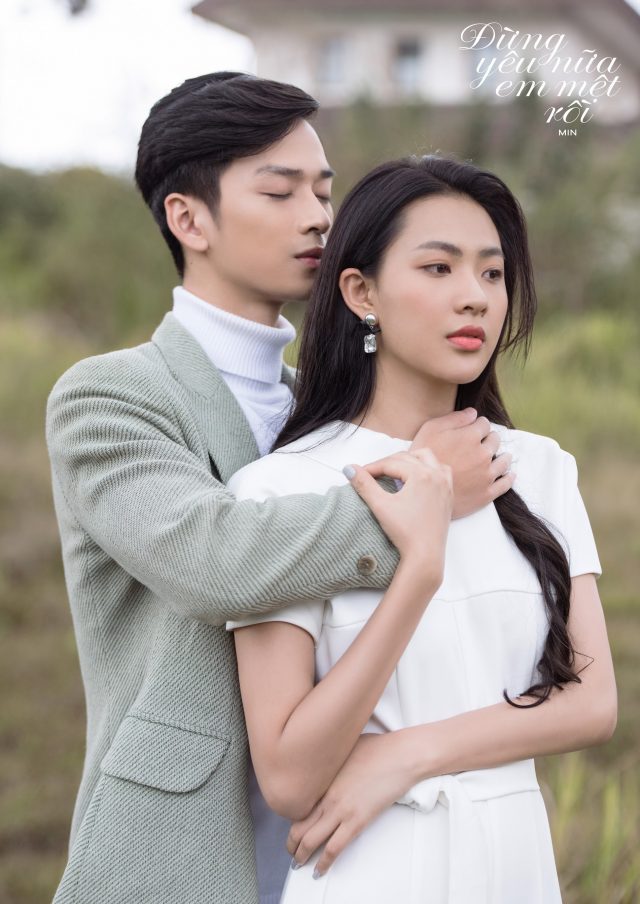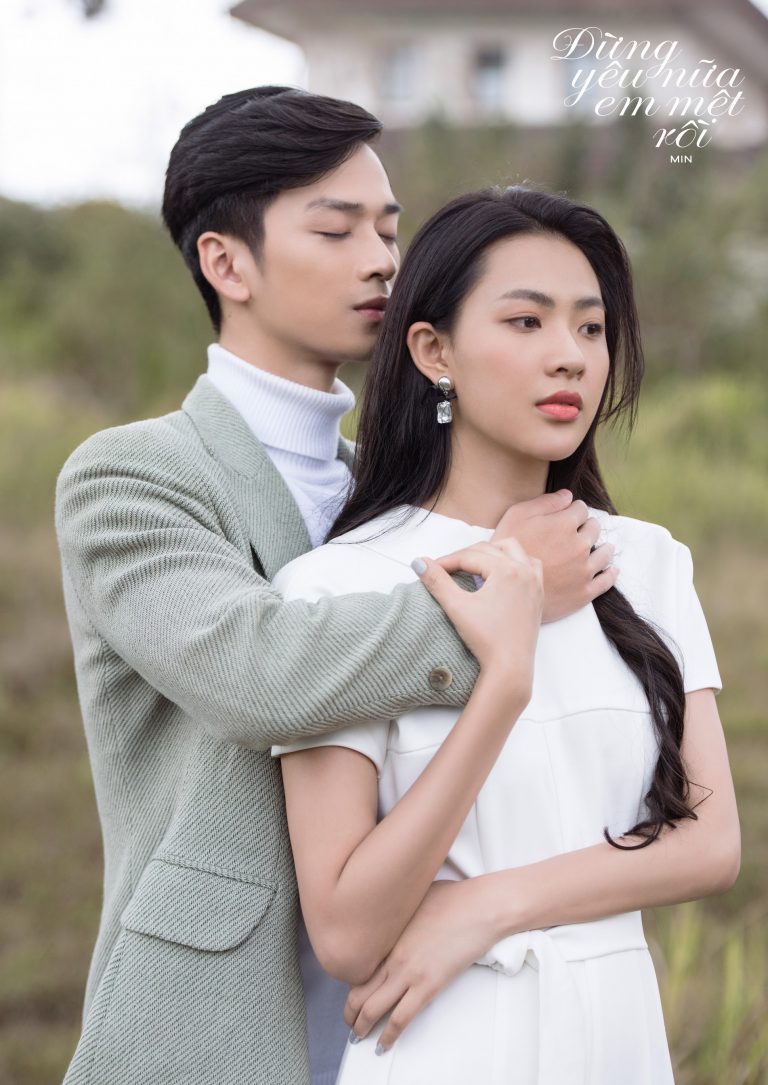 Source: billboardvn.vn
Min was very skillful in conveying the painful mood of a girl who wanted to "surrender" her love when she knew that it would not have a good result. Saying goodbye is not easy, especially for girls. But once she feels that love is gone, she is ready to give up.
However, many fans quickly discovered that this song is very similar to the song "And One" of Taeyeon (SNSD). Both songs have the same tone and rhythm. Currently, her crew has not spoken up about this accusation.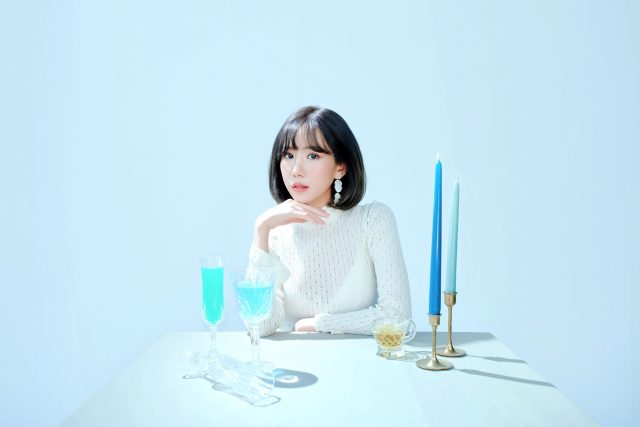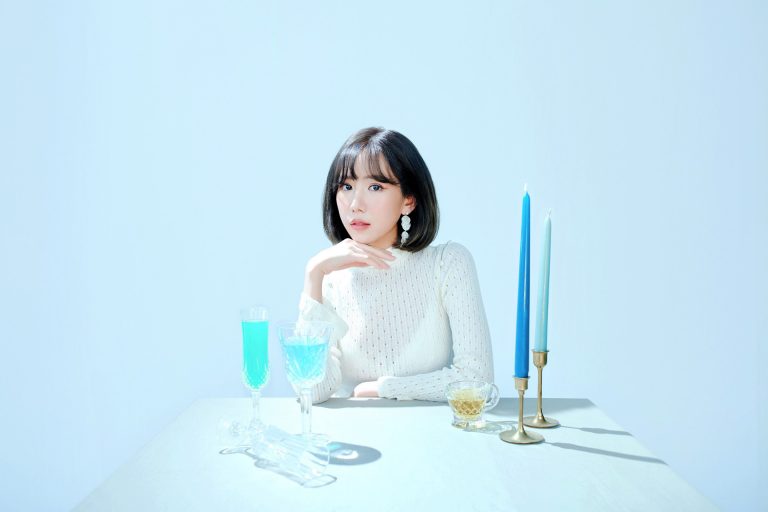 Source: billboardvn.vn
Min had a very successful opening in 2019 thanks to "Dung Yeu Nua, Em Met Roi" and her other musical activities in 2019.
Dung Yeu Nua, Em Met Roi: https://www.youtube.com/watch?v=2sIC1sh-yc0