Recently, Thùy Chi and Minh Vương M4U have launched a new product, which marks their comeback called "Tình Thư". This song is composed by Le Viet Khanh. With this duet song, two singers want to bring the audiences to come back to their school years.
In this Vpop MV, the shy and embarrassed emotions of these students falling in love has been conveyed in many beautiful memories from their school life to listeners. "Tình Thư" MV tells about a pure and cute puppy love of two young students. Every day, they always write letters to each other.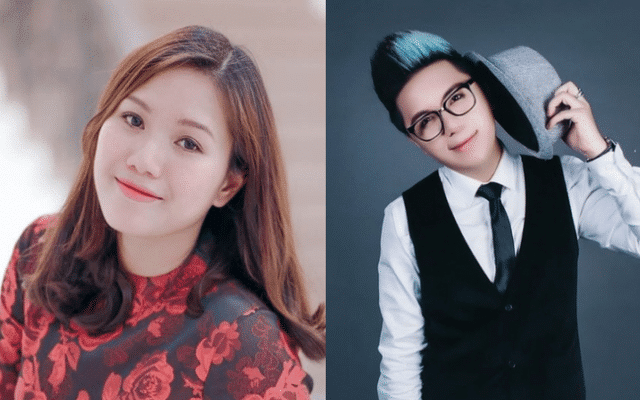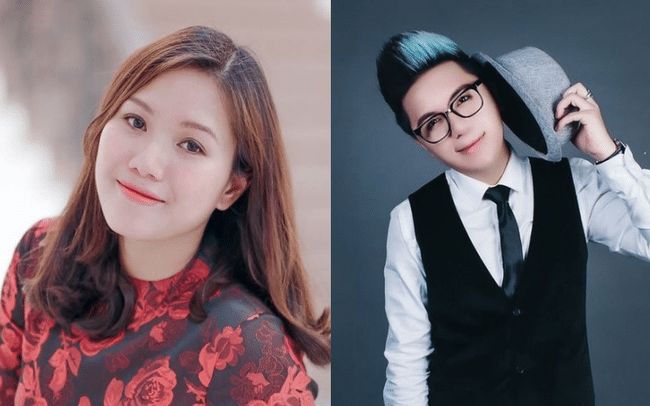 Source: VTV.vn
They soon fall in love and have beautiful memories together. However, the girl has to study abroad so her father does not allow the boy to meet his daughter because he wants her daughter to focus on schoolwork and to forget about a love life. As a result of this, the couple drift apart from each other.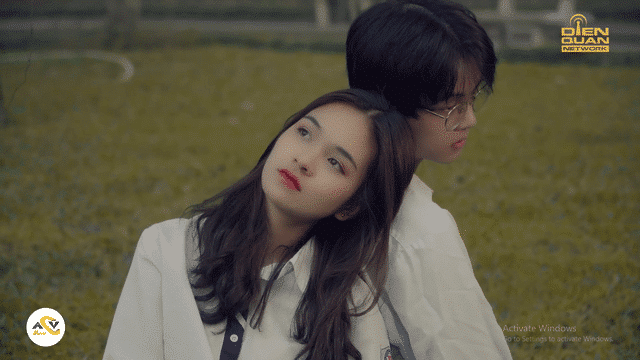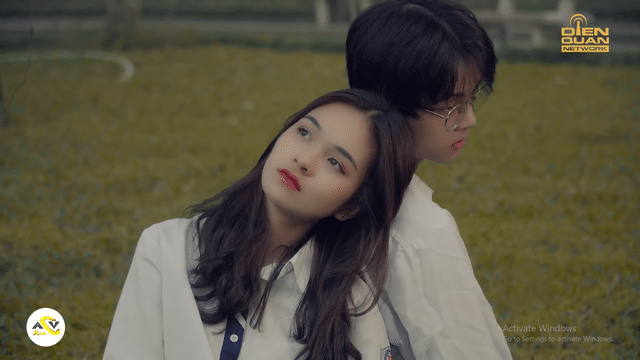 Source: VTV.vn
People say that puppy love is not durable. At one point, we have to leave each other because of our dreams and aspirations. The content of this MV has touched a lot of young listeners' innermost feelings who have the same love situation as them. This is a sweet song with sorrows of a broken love story. Thùy Chi's clear voice combines extremely and harmoniously with Minh Vương's deep voice that makes this song have not only gentle melodies but also a depressing mood.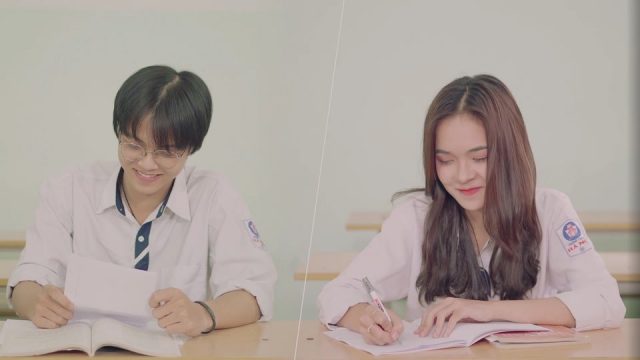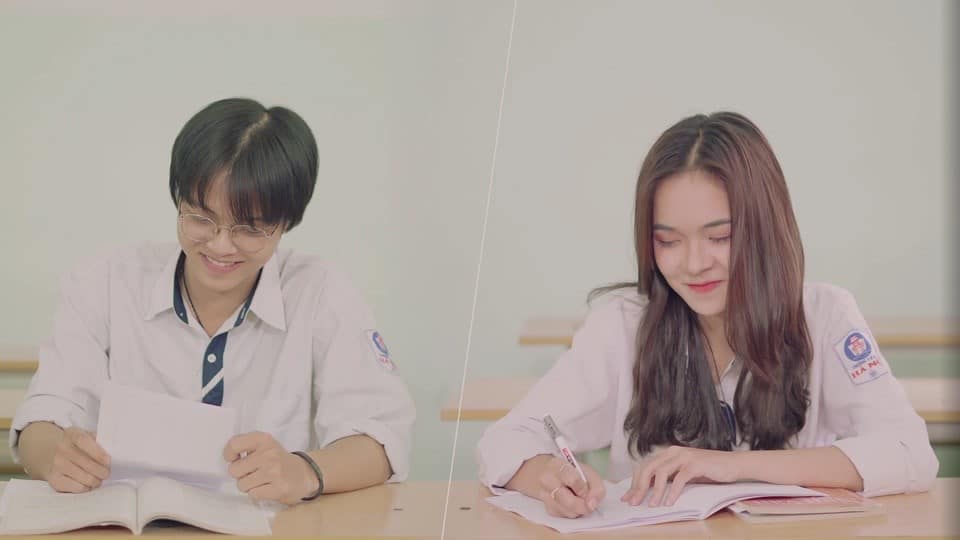 Source: VTV.vn
The collaboration of Minh Vuong MU4 and Thùy Chi is a gift to young people who experienced or are experiencing now the same love situation. Although this song did not have a very big budget, it still left a dramatic mark and good impression to many listeners.