The singer-composer Minh Vương M4U who was born in 1984 released "Em Ơi Lên Phố" on October 29th, 2019.
This song was composed and produced by Nguyễn Đình Vũ. It has a delicate and slow rhythm but influenced by the western dialect music style of Vietnam.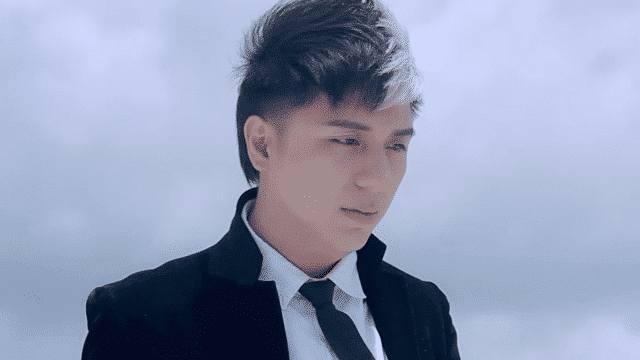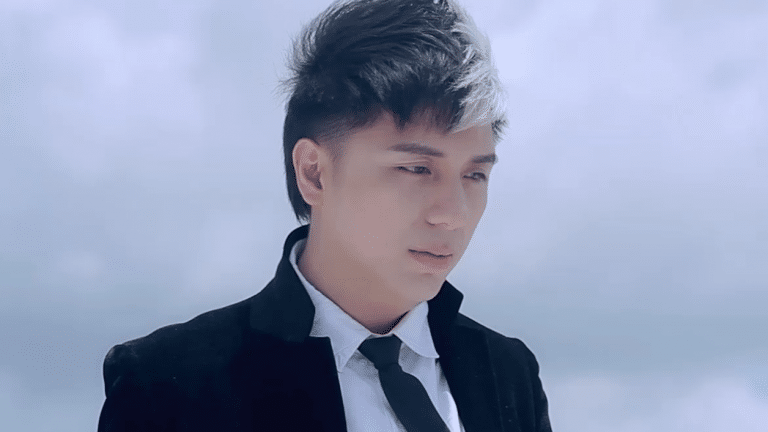 Source: saobiz.net
This is the main reason that made fans very excited and attracted to listening to it. They also complimented Minh Vương's mellifluous voice because it is suitable for this music style. The lyrics tell about sad confessions of a guy who lives in the poor countryside. He has a pretty girlfriend but she leaves him alone to go to the city with the dream of having a rich life.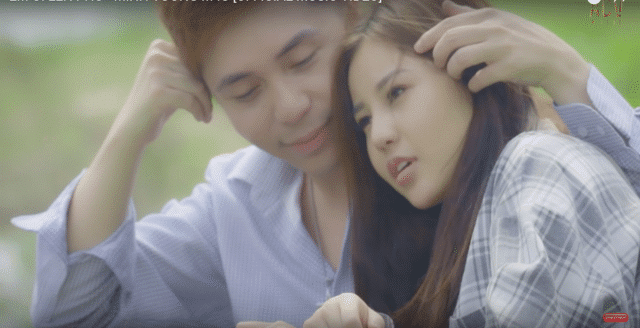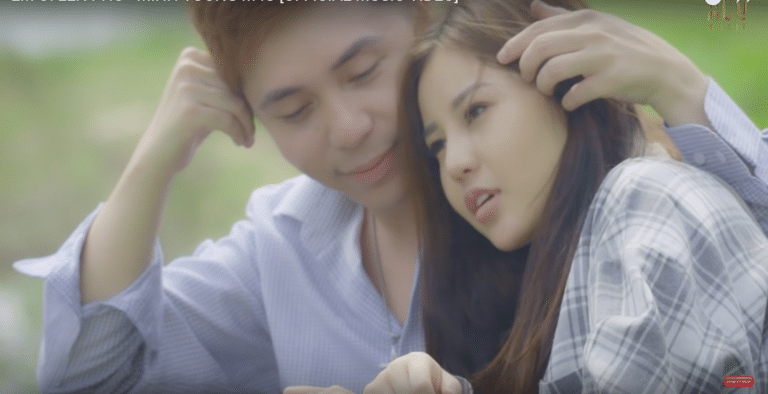 Source: YouTube
The boy used to believe in her promise that she would love him forever but she doesn't keep her words. Life is not a beautiful dream and everything doesn't happen as he wishes. He pursues her to hope she changes her mind but it is hopeless. Three years later, she brings her groom back to the hometown to get married. The boy has nothing to do except immersing himself into sorrows.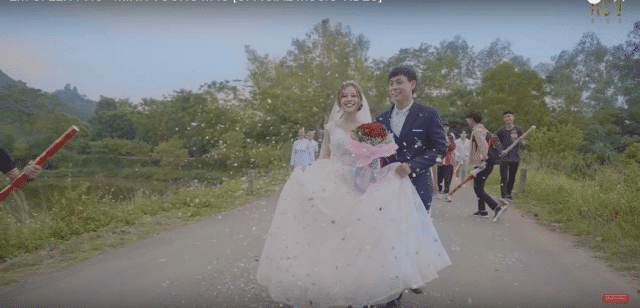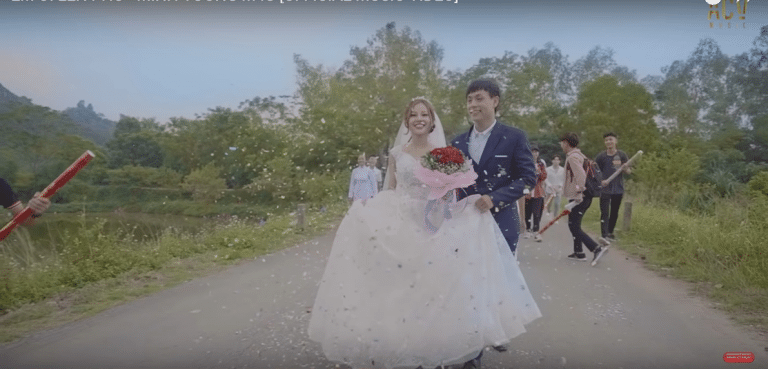 Source: YouTube
The content of this Vpop MV was directed by Khắc Phú with footage mostly in the countryside. It depicts the lyrics of "Em Ơi Lên Phố". Minh Vương M4U becomes the poor boy who is abandoned by his girlfriend – Ngọc Diệp. The only part that is not mentioned in the lyrics implying a better ending for Minh Vương is he becomes rich six years later and makes his ex-girlfriend regret abandoning him.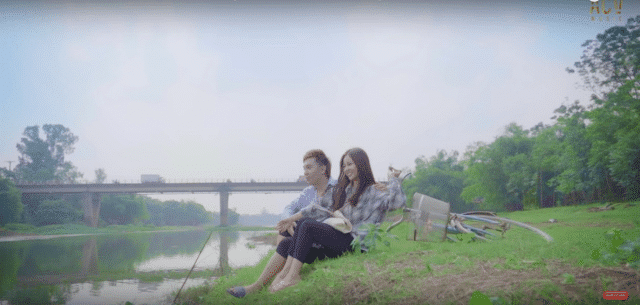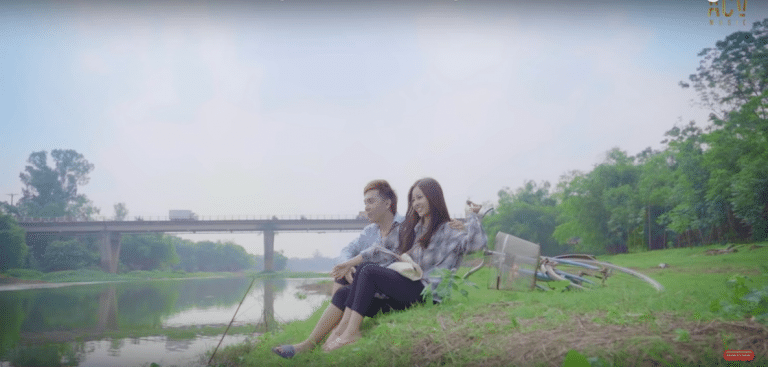 Source: YouTube
With the change in music style, Minh Vương M4U achieved many compliments from fans for his voice and the melody of "Em Ơi Lên Phố". This song currently has 23 million views on YouTube and over 66 million listens on Zing Mp3.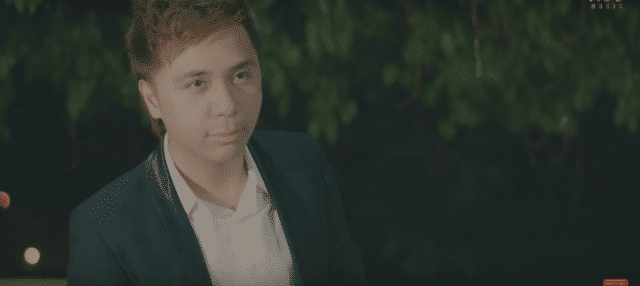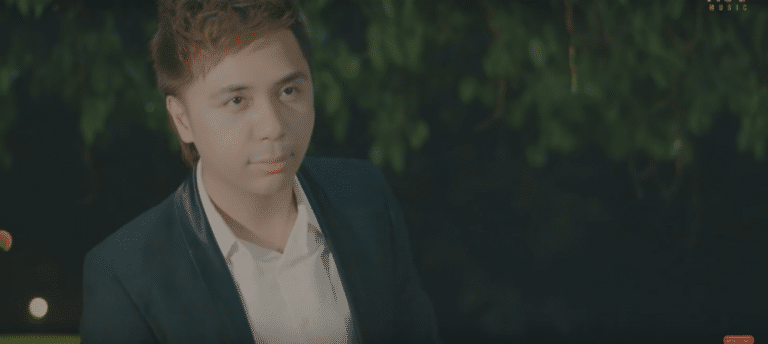 Source: YouTube
Minh Vương was known for many years with a lot of good songs such as "Nhớ Em", "Nỗi Nhớ Mang Tên Em", "Chỉ Còn Trong Mơ", "Đừng Làm Anh Đau", "Nếu Có Quay Về", "Anh Nhớ Em Người Yêu Cũ", etc. The song "Em Sẽ Là Cô Dâu" featuring Huy Cung that was released last year gained 89 million views. Most recently he released his newest song titled "Người Thứ Ba" on November 19th, 2019.
Em Oi Len Pho: https://www.youtube.com/watch?v=EHASipZkZnk