MIN collaborated with two famous Vietnamese hip-hop artists: Đen Vâu and JustaTee in her latest Vpop song, "Vì Yêu Mà Cứ Đâm Đầu". The music video "Vì Yêu Mà Cứ Đâm Đầu" has reached over 10 million views with 250 thousand likes in just eight days.
When she first started out, she expressed that she pursued the Pop and R&B genres like the song "Em Mới Là Người Yêu Anh" which drew inspiration from "1989" of Taylor Swift and created a pop/R&B song which brought out MIN's unmistakable style. Each of her songs are suitable for her voice and also for Vietnam's music market as she experiments with many different genres from EDM, Pop to R&B and Ballad. Moreover, her songs also have meaningful messages behind it.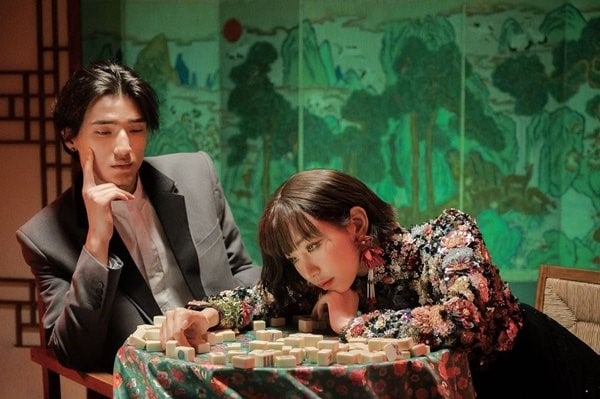 Source: Tinnhac.com
On November 10th, 2019, she officially launched a new song called "Vì Yêu Mà Cứ Đâm Đầu" with a combination of two leading names in Vietnam's hip-hop scene: Đen Vâu and JustaTee. This song is composed by Hoàng Tôn who has brought a unique song for listeners and has released great hits of his own like "Yêu Em Rất Nhiều".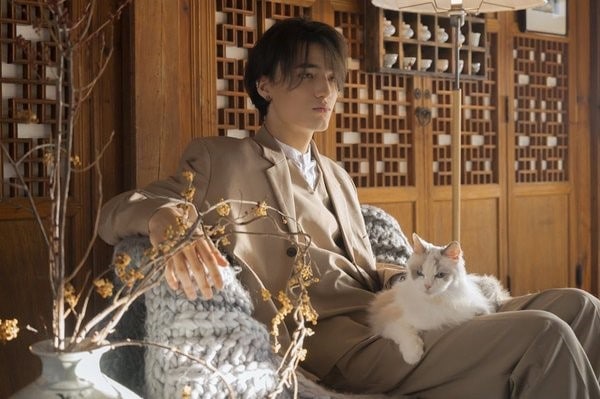 Source: tinnhac.com
The scenes of this song are filmed in Korea and successfully exploited Asian traditional sounds and instruments.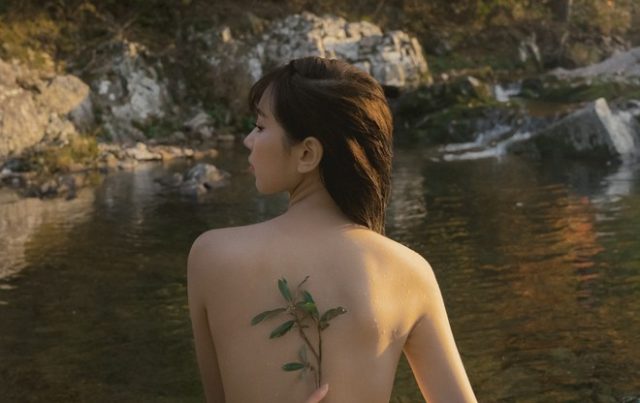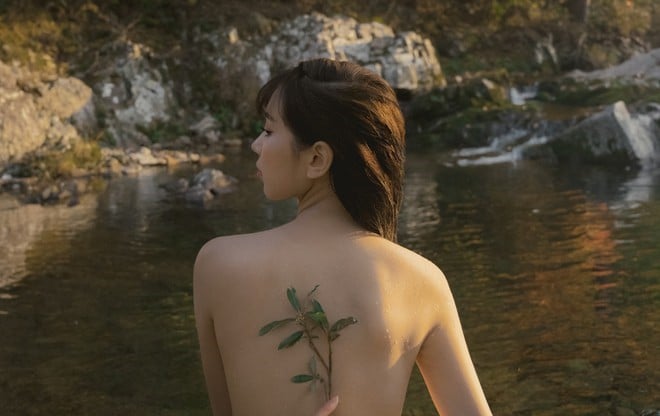 Source:vtimes.com.au
The content of this Vpop music video talks about the love story and interactions between a handsome guy and a beautiful girl through the sweet actions that this couple does together. However, the last scenes of this MV made many people surprised. The main actress who is played by MIN was, in fact, a cute white cat. Viewers realized the connection in the previous scenes when the "beautiful girl" dropped many subtle clues that she is actually a cat. Besides her cat-like posing in some scenes, viewers can see that she also behaves like one when she chased the reflection of light, was pet by her owner, followed a rolling yarn ball, showed how much of a picky eater she was and got her paws wet near a pond.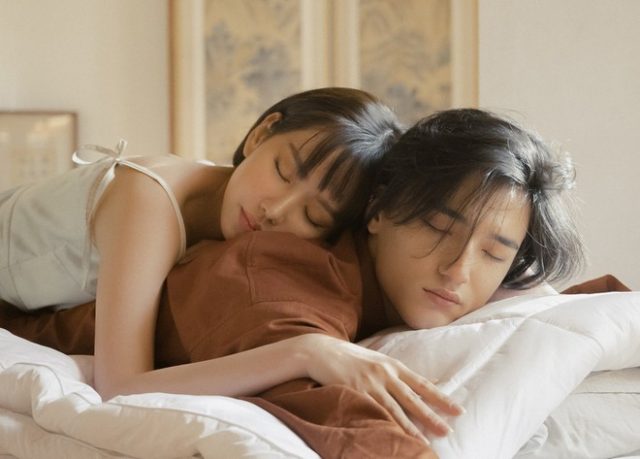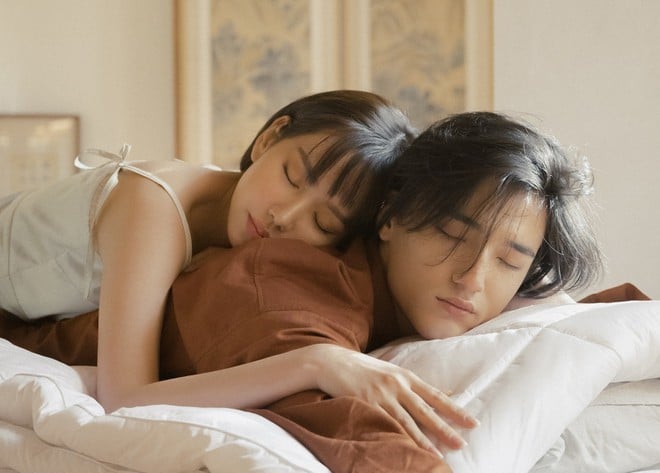 Source: vtimes.com.au
All these things show that she was indeed a cute cat with spotless white fur, not the beautiful girl we originally thought. The last scene is of the guy bringing home another adorable cat in a basket. The beautiful girl stares into the cat's eyes and then walks away in her cat form. We will never know whether there was any special sentiment between the guy and the beautiful girl.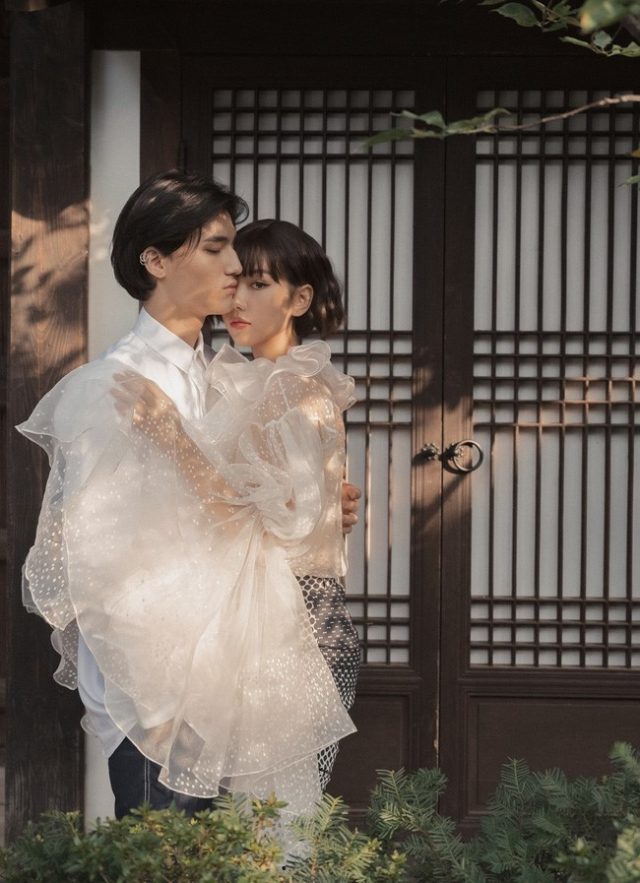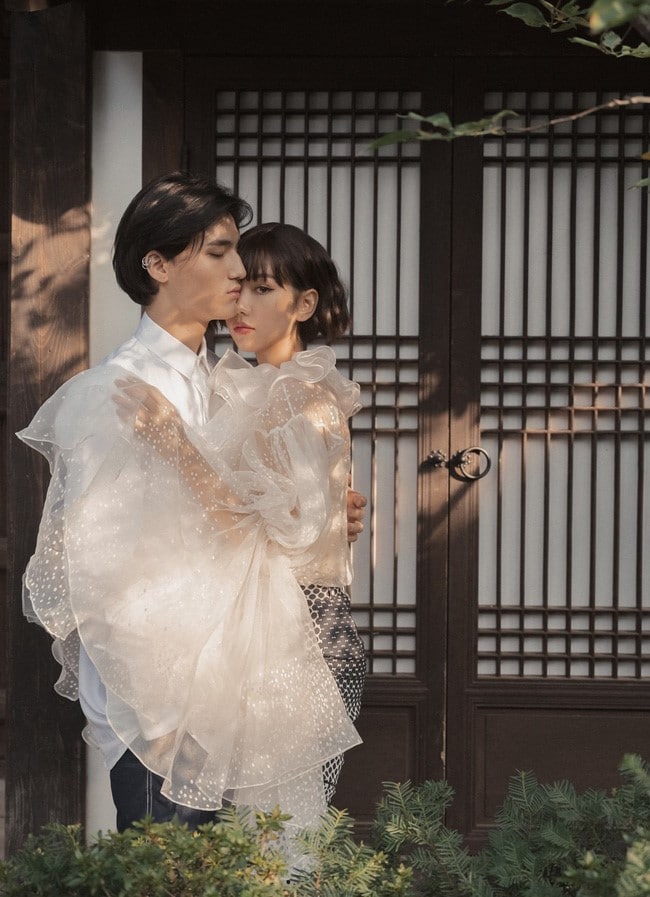 Source:afamily.vn
The question posed is whether this was a love story between a handsome boy and a beautiful girl or just a story of a cat and its owner. The answer is not clear but this ending was intriguing to the audience.
Vi Yeu CU Dam Dau: https://www.youtube.com/watch?v=EWz4fITO5qg