Thùy Chi, Trấn Thành and ViruSus collectively released the new MV "Nói Chia Tay Thật Khó" on Vietnam's Women Day on October 20th.
The song was composed by ViruSs and performed by hitmaker Thùy Chi and A-list versatile artist Trấn Thành. Besides, there is a participation of the duo "drama makers": film director Kawaii Tuấn Anh and screenwriter Minh Châu.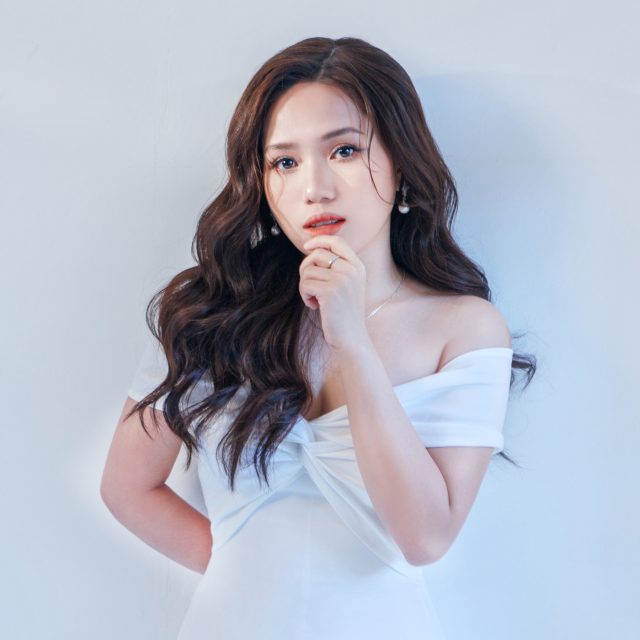 The MV "Nói Chia Tay Thật Khó" focuses on the story of belief in love. Being staged in a small chic hair salon owned by the actor Lâm Vissay.
In the Vpop MV, Oanh Kiều and Samuel An are a loving couple working at this hair salon. Although they used to love each other deeply, and lived in harmony, there are some daily clashes of attitude popping up between them since the main character emerges.
There is a bundle of reasons that help the song garner the undivided attention of audiences. Firstly, ViruSs, a prevailing hot streamer, is the composer of the song.
Secondly, Thùy Chi with a long history in showbiz is the first singer enlisting to ViruSs' entertainment company. Lastly, this is also the very first time that Trấn Thành appeared with the role of an official singer. For all those reasons, it was obvious to see that this was the most anticipated song of the month.
However, there is a sensation going on since "Nói Chia Tay Thật Khó" was launched. Two groups have opposite opinions about Trấn Thành's voice, as well as the whole MV in general. Some of them said that Trấn Thành performed moderately well in his new role, whereas the other makes a negative judgment on it. Nevertheless, every person has their own music taste. Overall, this new song also enriches Vietnamese music diversity.
Noi Chia Tay That Kho: https://www.youtube.com/watch?v=_1hWFvCxe6M