On October 15th, 2018, Monstar officially released the MV "Neu Mai Chia Tay" and introduced their new member, so the group Monstar has 5 members after more than 2 years of operation. After many days of waiting, the last piece of the puzzle also appeared in this music project.
He is Zino (his real name is Ngo Nguyen Binh) – he takes on the vocal role in the group. Female fans were super excited with the handsome appearance of Zino who was born in 1996.
Monstar always changes the style of music to match the modern trend. Like other songs from Monstar, it was still composed by Grey-D, the very talented singer and musician member. From the song "Tinh Yeu Cham Tre" – a sweet Ballad to the style Soul/R&B in "Baby I Told You" and "Giu Lay Lam Gi" to the Pop Dance in "Hey Girl" and now it's R&B Hip-hop "Neu Mai Chia Tay".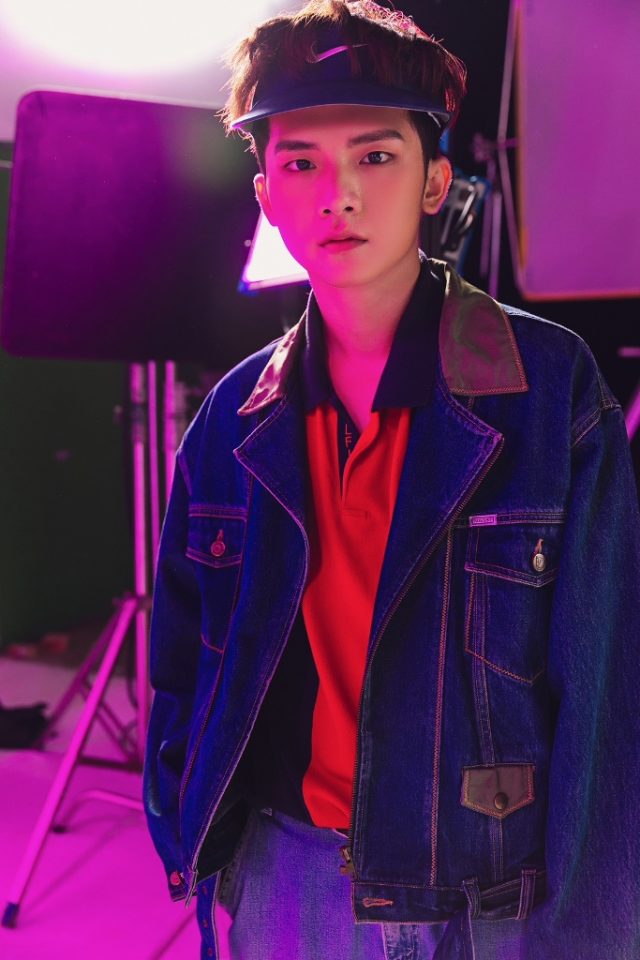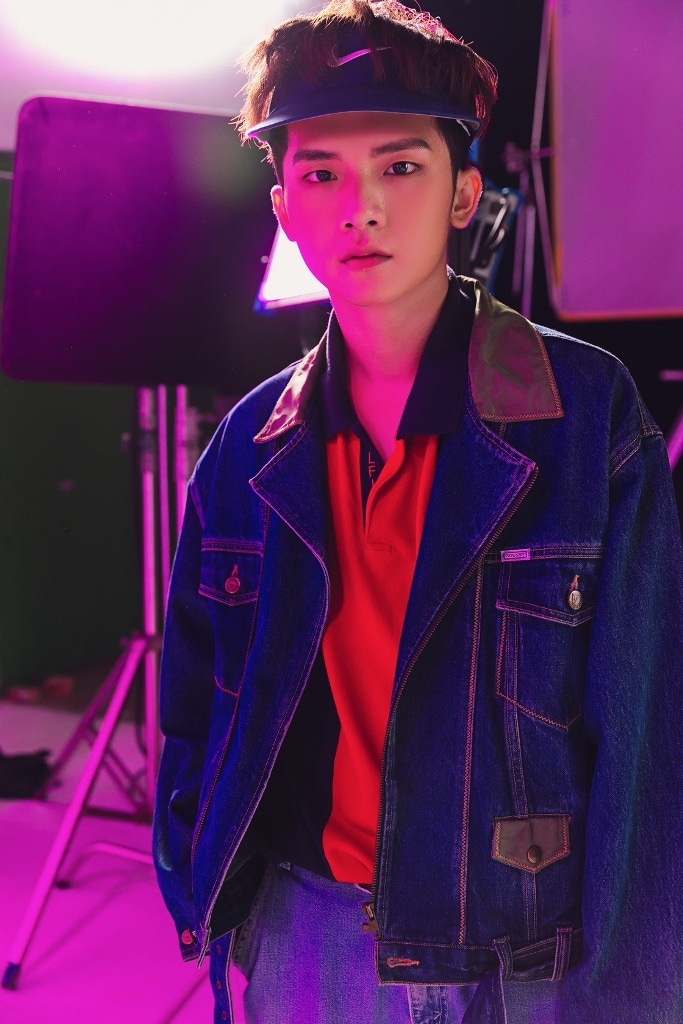 Source: hoahoctro.vn
The MV was produced by Aiden and two young directors Hapu and Trong Duy Nguyen. The song is a fictional story about a girl has for a long time lived without a lover. She accidentally bought a charm that made her experience the love with 5 handsome boys: Nicky – hot boy at school, J – successful businessman, Key – cool bad boy, Grey-D – romantic artist and finally a wedding on Mars with Zino.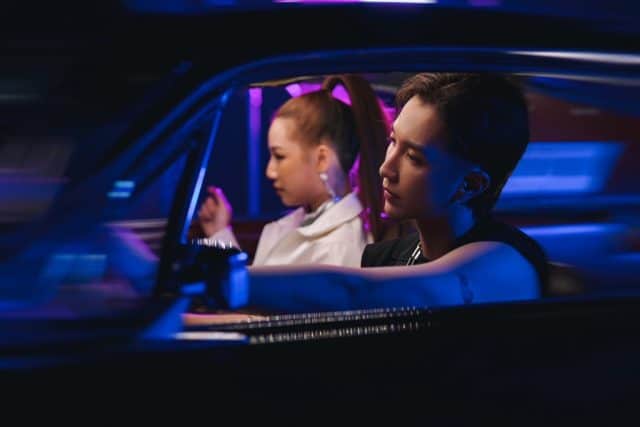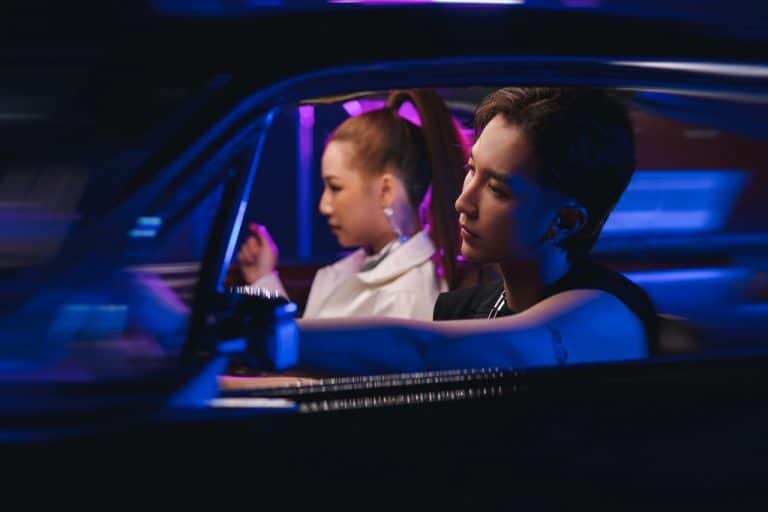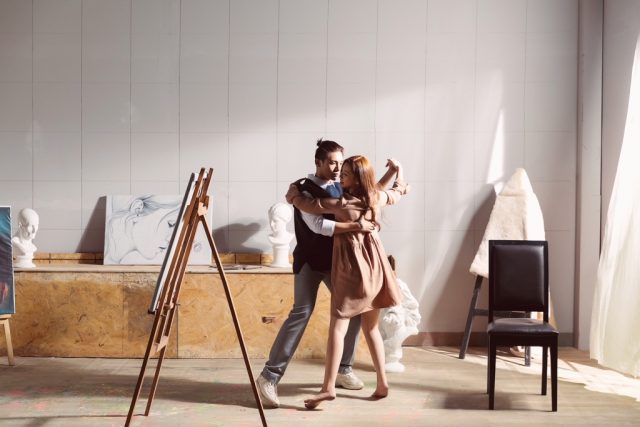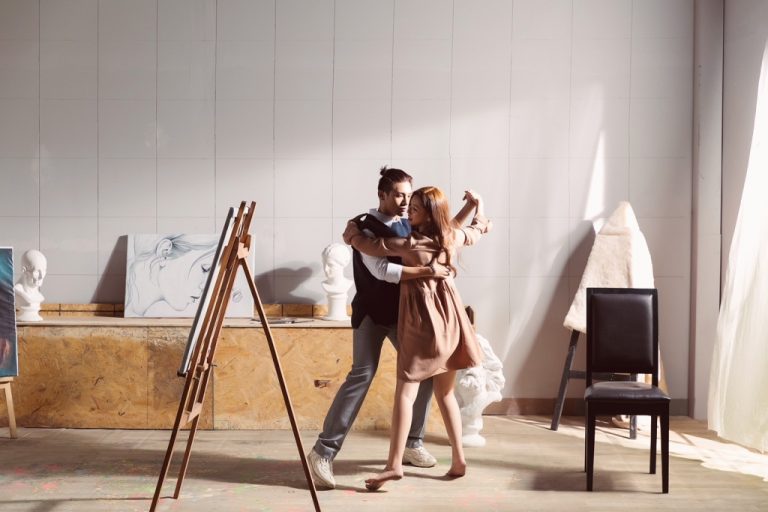 Source: hoahoctro.vn
The MV has the participation of actress and solo artist AMEE who is the beautiful girl who caused a "storm" on social media networks.
"Neu Mai Chia Tay" is the fifth music product released in 2018 by Monstar. In V-pop, there are no Vietnamese boy groups that can work as hard to produce MV like Monstar.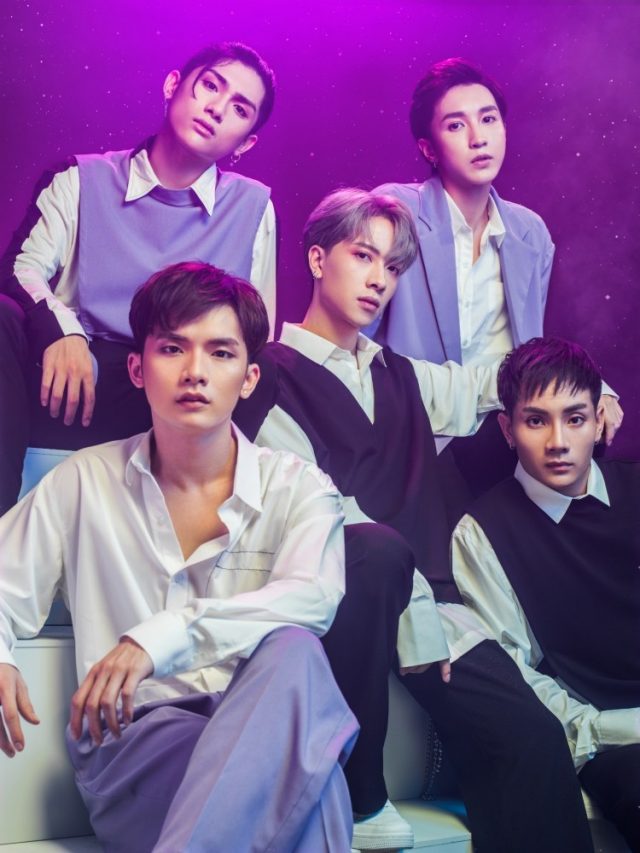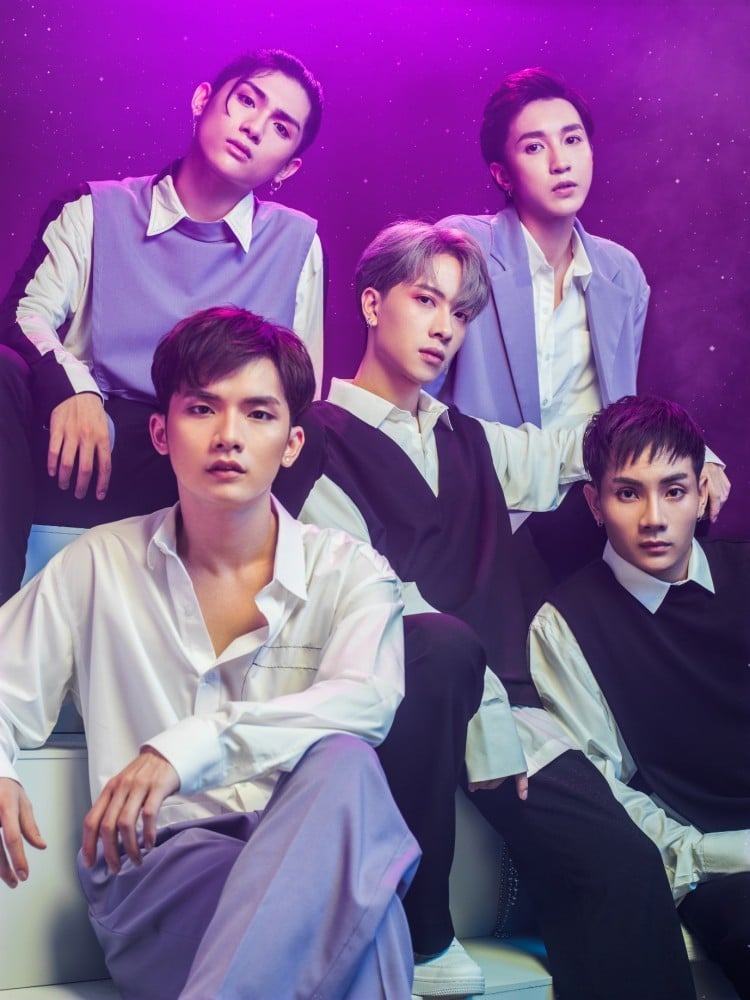 Source: tiepthigiadinh.net.vn