CARA has made a surprisingly physical transformation which is sexual and mysterious. On March 17th, CARA officially unveiled "Thôi Miên" – a production that marked her comeback after 10 months sitting tight in silence in showbiz.
If the teaser video shows her vibrant side, the official MV shows her crazy side. In this Vpop MV, CARA disguises herself as a "succubus" who is incredibly crazy about Toof.P (Uni5).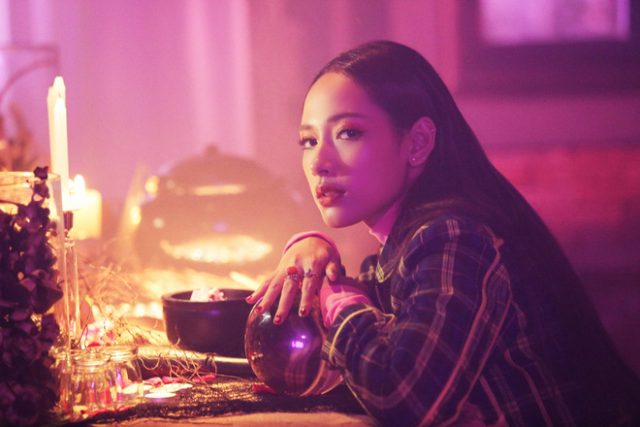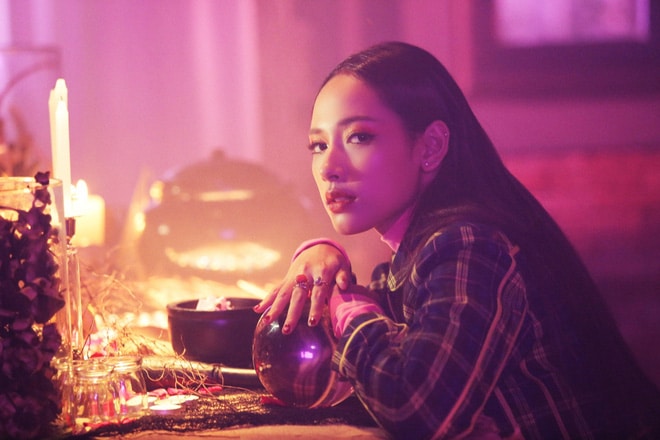 source: tin247.com
For the first time appearing in the public eye with a lovely, likable, gentle image, CARA has become familiar to the audiences with a youthful look and Korean style. In the "Thôi Miên" MV, CARA completely changes her look to a sexy, gorgeous, and seductive woman melting anyone with a stone heart.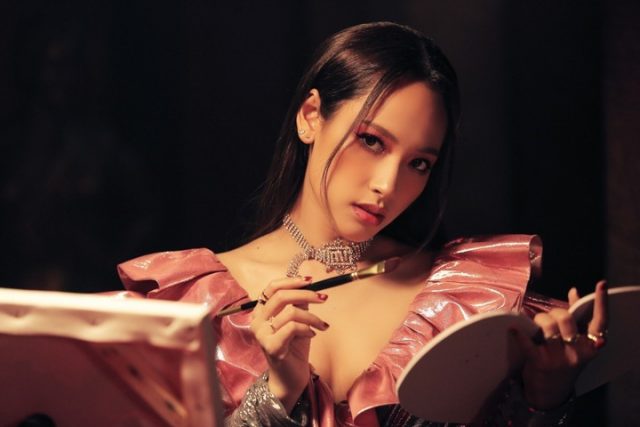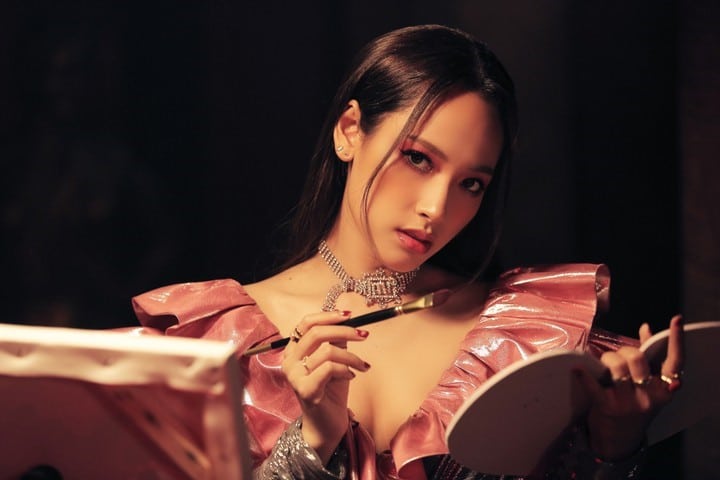 source: tin247.com
The MV revolves around a story about a succubus who resorts to all kinds of devices and subterfuge to seduce Toof.P (Uni5) when he accidentally loses his way and enters to an incredibly immense, wild mansion in which CARA is sheltering in. She does all things such as stalking, begging, and hypnotizing him to win his heart but to no avail. Nevertheless, admittedly, even though he falls into a stage of panic, his attractive appearance is worth ranking at ten.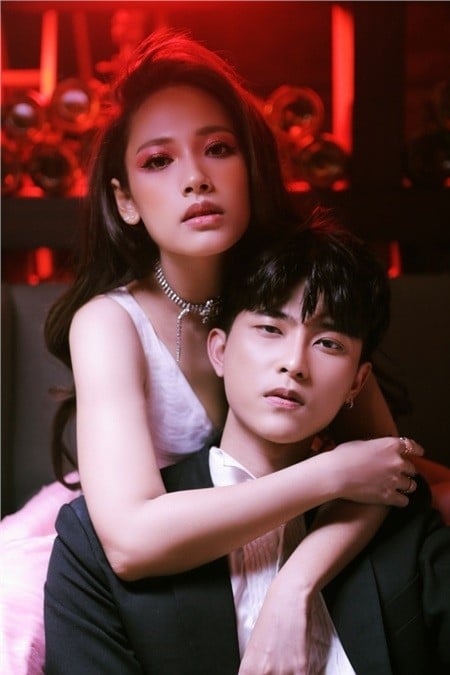 source: dispatch.vn
At the time Toof.P assumes that there are no ways for him to escape from her clutches, Nicky as a knight coincidentally comes to rescue him and fights with the succubus. It is such a funny factor because if following the norm, a knight usually swoops in, and saves the day of a girl, however, it is an opposite situation in this MV. Besides, whether an enigmatic smile of CARA is an implication that she figures out a new matrix to catch Toof.P (Uni5) or bitterly realizes that she is not the one for him. The MV closure brings a big question to the audiences, and even some of them supposed that the closure was the start of a series of dramatic scenes afterward.
The song belongs to Pop Dance/Dubstep genre composed by Hứa Kim Tuyền who is a renowned musician of many big hits, typically, "Tặng Anh Cho Cô Ấy" of Hương Giang Idol is one of them. The track follows up the US-UK music style different from contemporary songs in today's Vietnamese music market.
Thoi Mien: https://www.youtube.com/watch?v=nFmXLo-w5mw