The talented underground singer Mr.A made his comeback and released his new song titled "FOMO" after five months in collaboration with the Vietnamese diva Mỹ Linh. This Vietnamese hip-hop rap song was composed by Mr.A with vibrant melody and meaningful lyrics that are the feature of Mr.A's music style.
The lyrics of "FOMO" (Fear of Missing Out) revolves around the confession of a guy who always attempts to save his love from fading away. He uses the metaphor to link love with the way people use to drive a car. Mr.A made Vpop fans surprised about the words that he wrote for this song since the words are truthful and flows like a poem but still deep. In "FOMO", the lyrics tell of a boy trying his best to drive his car without being lost while the girl yells at him that their fuel is running out of gas. They are driving down a one-way street so they can't return or don't know where they will be going next.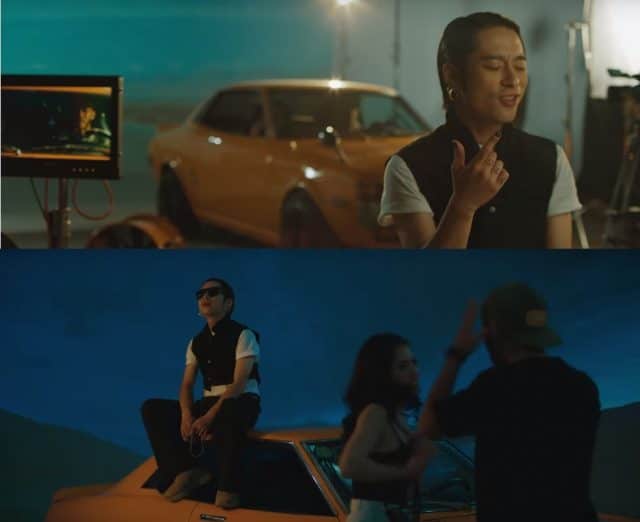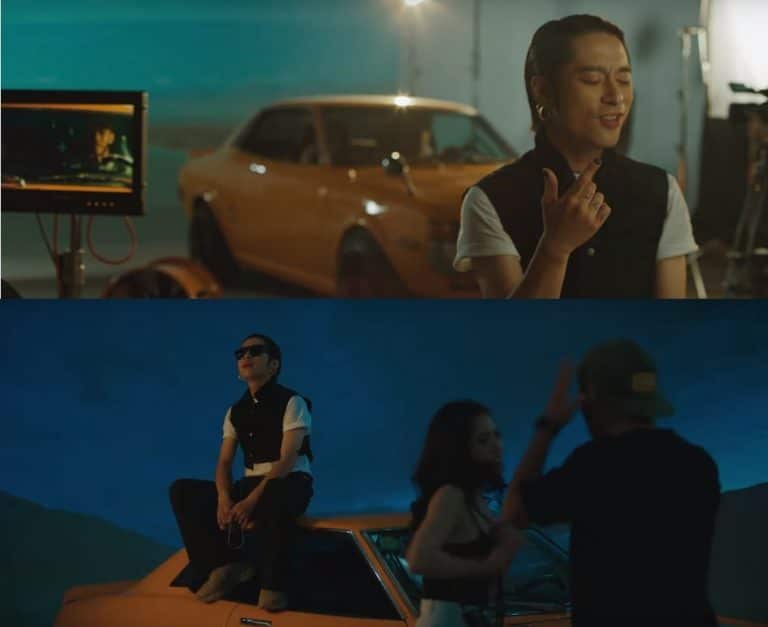 Source: YouTube
The song lyrics describes the love of a couple that is in a crisis period when they mistrust each other. The sentence "Anh đã cố nhiều lắm" (I tried so much) is repeated many times to depict that the guy is trying his best to drive the car avoiding the deep holes on the road to love, keeping his girlfriend's lip always smiling, her tears stop falling and so they can be in peace. He also asks his girl as well as himself whether they are heading the right or wrong way? Should they turn right or turn left and when should they turn? He doesn't know the way they should follow.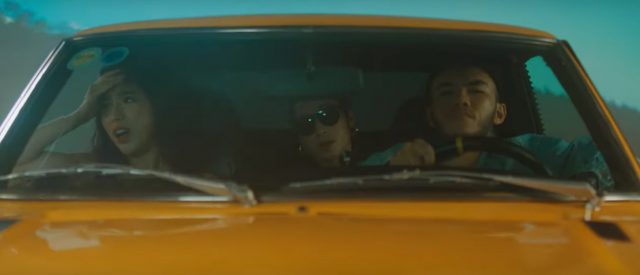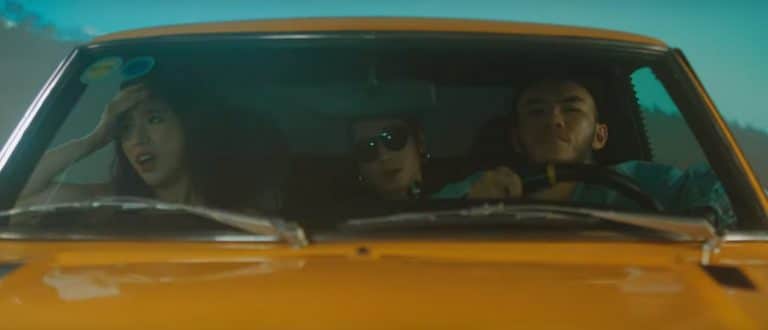 Source: YouTube
He is afraid that the storm will take her far away from him and he worries too much about their love just like having FOMO syndrome – fear of missing out (a feeling of anxiety that an interesting or exciting event is happening somewhere else). The only thing that he can do is to try his best but she still left him alone with the big storm.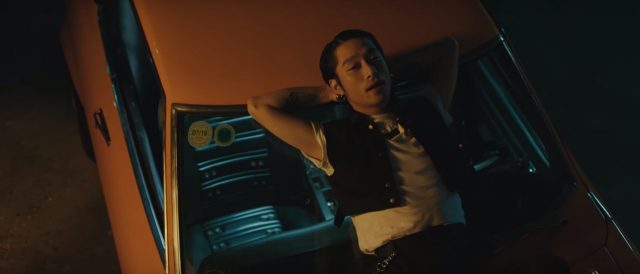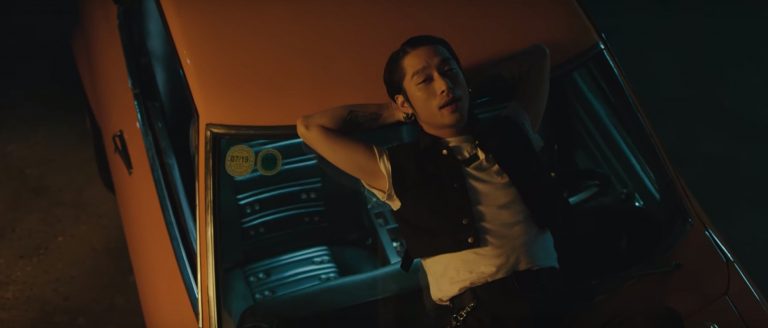 Source: YouTube
The images of this song represent its lyrics by using footages in a studio where Mr.A played the role of a storyteller that was filmed by director Hoang Art. Two casts Hai Yen and Duy Tien transformed into a couple who were driving a car where they had both happy and sad moments on their journey to the road of love.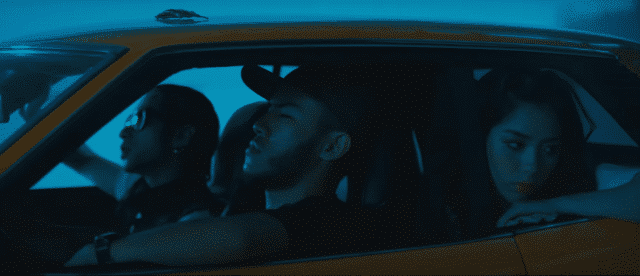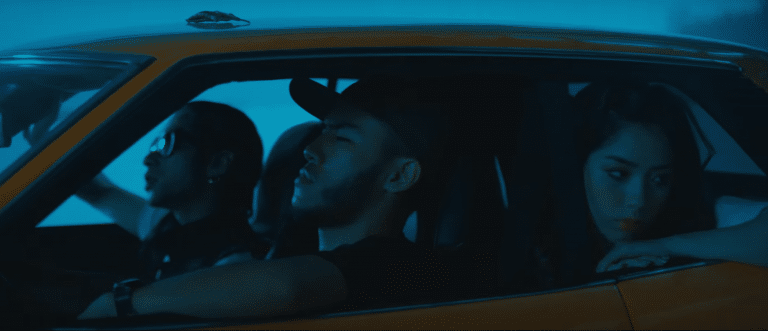 Source:YouTube
This MV currently gets over 375 thousand views and 600 comments on YouTube after 2 weeks. There were many Mr.A supporters who have followed him for a long time that complimented on "FOMO". Besides "FOMO", the famous Vietnamese rapper also had some hit songs that gained much love from young listeners in the past such as "Tell Me Why", "How About You", "Là Em Đó", "Tìm" and "Có Em Chờ". On August 18th, he also released the piano version of "FOMO":
FOMO: https://www.youtube.com/watch?v=LH8iHtAvGdA
FOMO (Piano): https://www.youtube.com/watch?v=OEOQ2jGWdAA