Mr. Siro uploaded on the YouTube channel the song "Đừng Lo Anh Đợi Mà" on April 1st which was composed by himself.
The song follows R&B pop music, impressing with the tune that is both strange and catchy. The chorus is done in a modern way.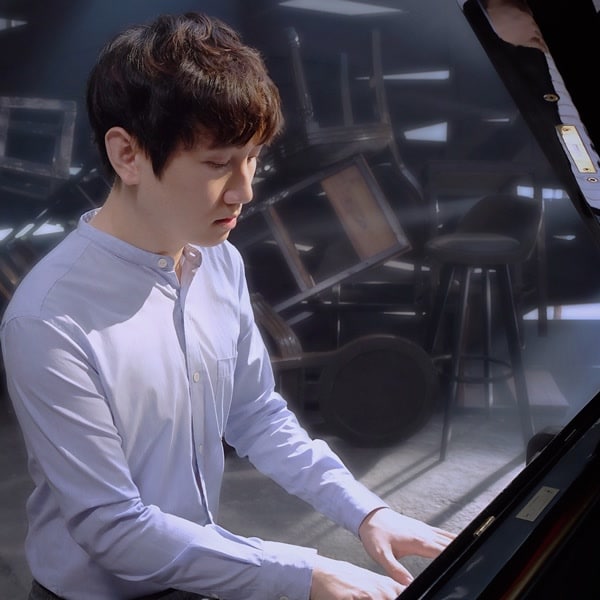 Source: baomoi.com
The music of Mr. Siro is always gentle but deep and brings a feeling of deep pain and obsession every time, so it leaves a deep impression in the hearts of the audience who love music.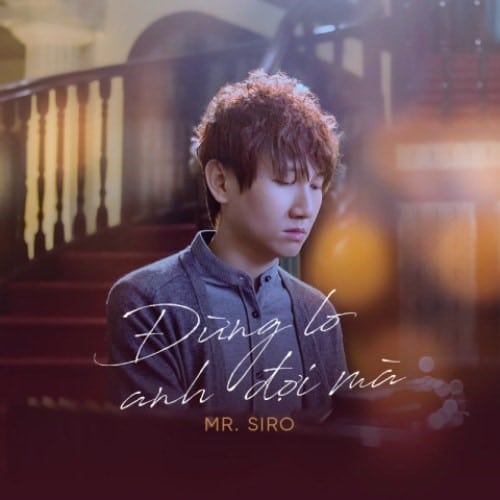 Source: saostar.vn
This like his other songs continues to be a gentle and deep song. The lyrics are like the words of a guy telling the person he loves that, no matter what, I will always wait for you no matter where you are.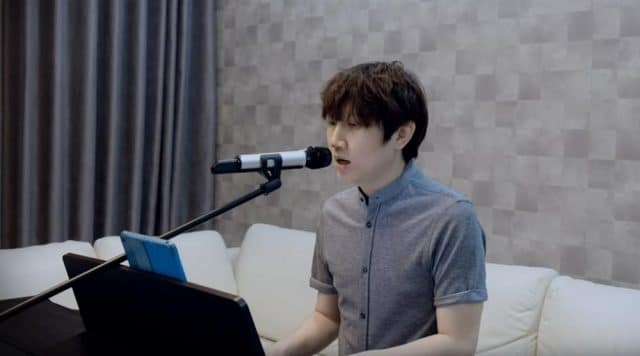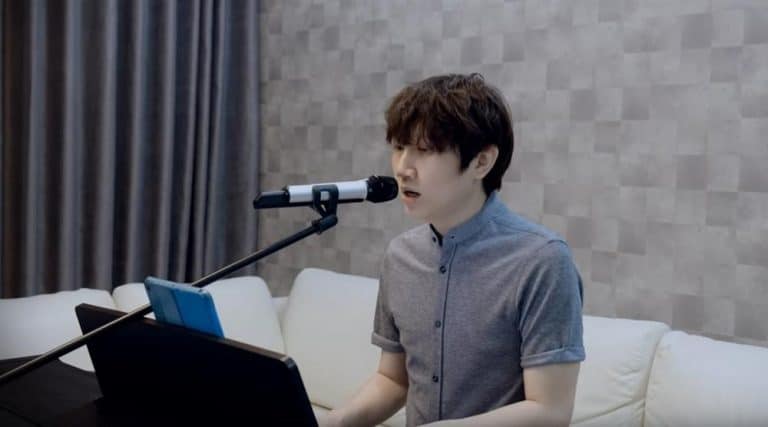 Source: nhathoang.vn
"Đừng Lo Anh Đợi Mà" was released in 2017. The original version was performed by male singer Bình Minh Vũ but did not create a buzz. Mr. Siro revived his compositions and was enthusiastically received by the audience, receiving nearly 16 million views.
Dung Lo Anh Doi Ma: https://www.youtube.com/watch?v=BnWiFq0AxQc