The MV "Cuộc Hẹn Trong Mơ" has just been composed and released by Mỹ Tâm during the time of Covid-19 in Vietnam, which has grasped the attention of a great number of listeners.
"I myself created a music video during the time at home to send to my friends and fans during the pandemic. The song is meant to remind those of you who are about to forget "her" face.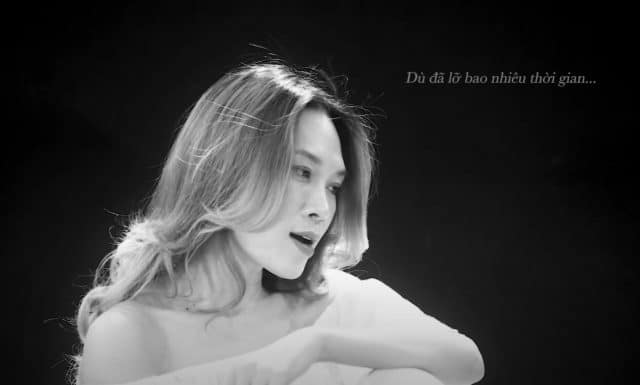 credit: "Cuộc Hẹn Trong Mơ" MV
Hope we will see each other again soon!", that is Mỹ Tâm's introduction to her new song.
The song tells of Mỹ Tâm's feelings to her confidants—her audience—and is inspired by the narrative of two lovers who are far away but still have an intense longing for each other.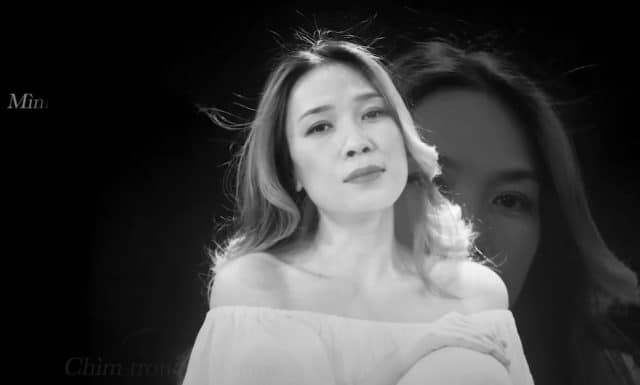 credit: "Cuộc Hẹn Trong Mơ" MV
Because My Tâm has not yet performed in public in a long time, her new song "Cuộc Hẹn Trong Mơ" has garnered considerable attention from fans and Vietnamese music aficionados.
The lyrics, like My Tâm's own confession in those unforgettable days, are deep and emotional, as is the image of the rustic MV. The MV garnered a deluge of praise from the online community shortly after its release.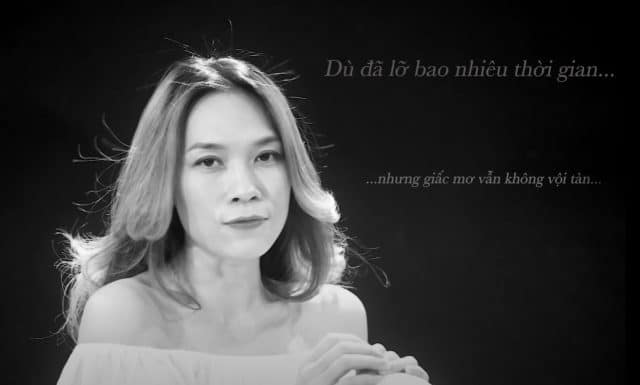 credit: "Cuộc Hẹn Trong Mơ" MV
Many artist projects have been severely impacted and canceled as a result of Covid-19's influence over the past year. During this period of lockdown in Vietnam, when the amount of music products issued can only be "counted on fingers," Mỹ Tâm's MV "Cuộc Hẹn Trong Mơ" promises to burst on the Vietnamese music market.
Cuoc Hen Trong Mo: https://www.youtube.com/watch?v=E-Iv7YqHMJ0