"Ngắm Hoa lệ Rơi" reaches the high views of up to 189 million views on YouTube currently. Nevertheless, this song premiered the first time in May 2017 but didn't get much attention from fans until a person covered it and made it more popular on social media.
Based on the situation, Châu Khải Phong made a new version of it and released it on May 16th, 2018.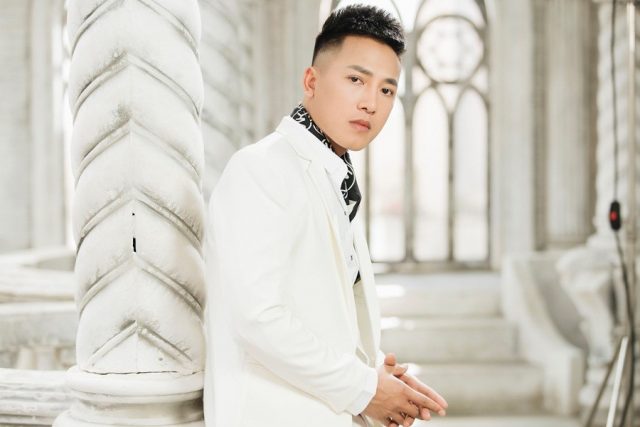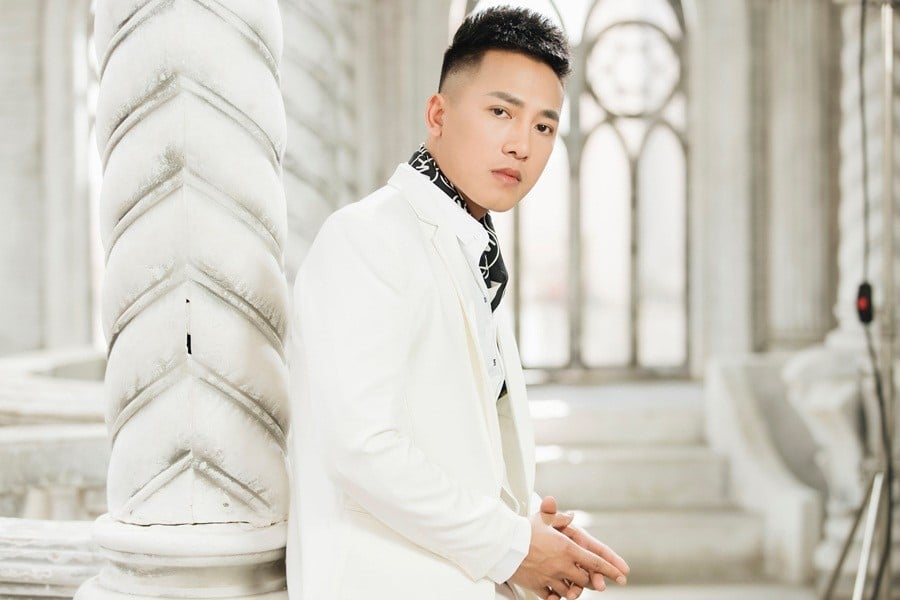 Source: 24h.com.vn
"Ngắm Hoa lệ Rơi" was composed by Duy Cường and belongs to the ballad type with an airy rhythm. The lyrics tell the sorrows of a guy regretting his past love. He is sad when they become strangers after many years of loving each other.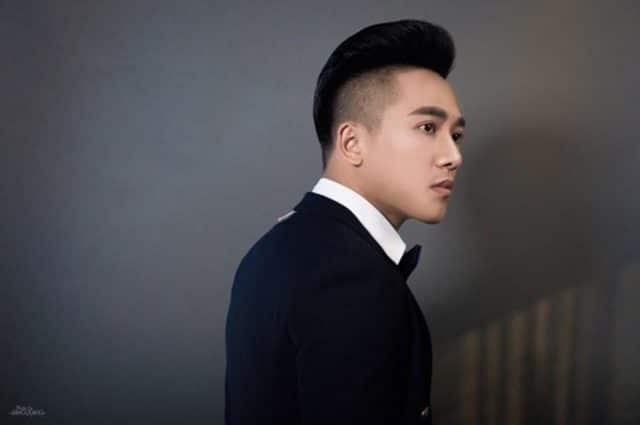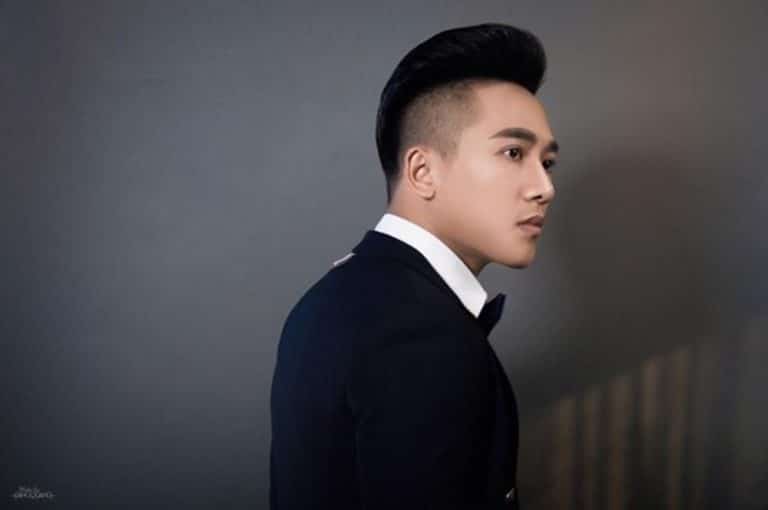 Source: baomoi.com
She leaves him alone to go with another man and have a happy life. She changes her emotion, her mind and not be patient with him as she used to be. There is only him lonely with a broken heart after an incomplete love. He still remembers their promises to be together forever but his ex-girlfriend forgot them. He knows that they don't have any chance to be back together so he wishes she is always satisfied with her choice.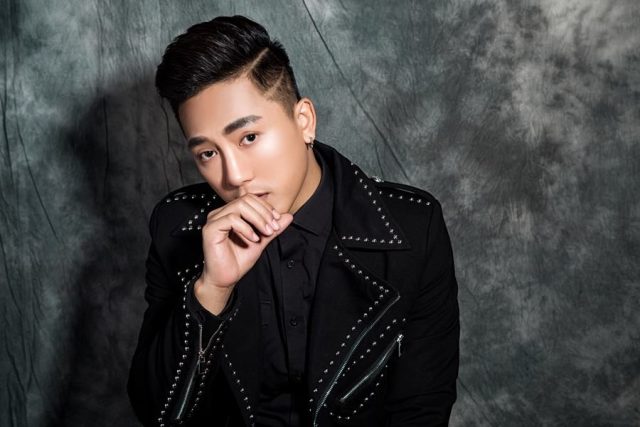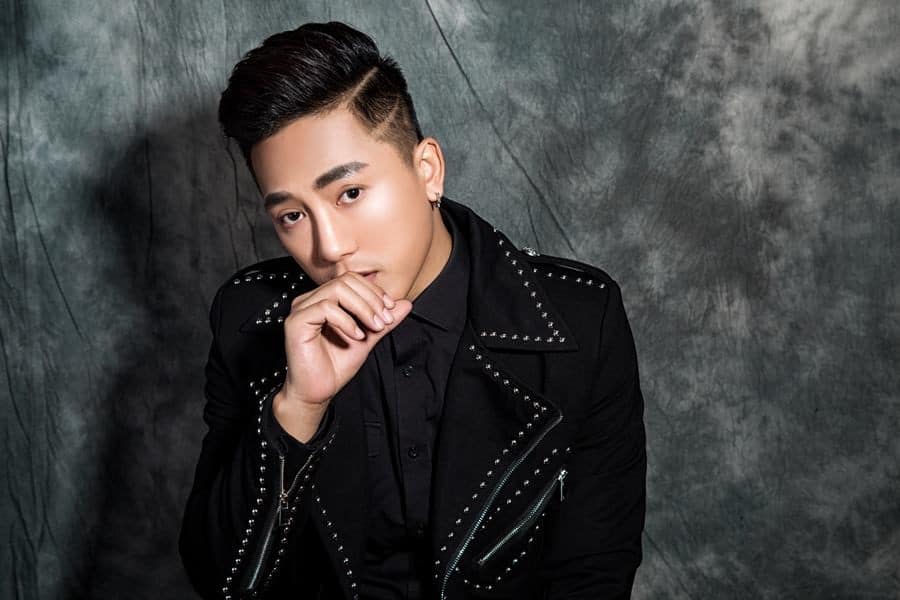 Source: tiepthigiadinh.net.vn
This is just a lyric MV so all the footage is images of Châu Khải Phong singing with the lyrics run along with his sweet voice. He looks so handsome while wearing a black T-shirt and jacket standing in front of a wall filled with beautiful white flowers.
This music video achieved 100 million views on YouTube right after three months (June 16th). With this spectacular achievement, "Ngắm Hoa lệ Rơi" sat at the Top of Vpop MVs reached a hundred million views fastest on Vietnam YouTube. It also sat at Top 1 trending on YouTube a few weeks continuously and was one of five songs that were most searched songs of 2018. Also, it currently sits at 315.5 million listens on Zing Mp3.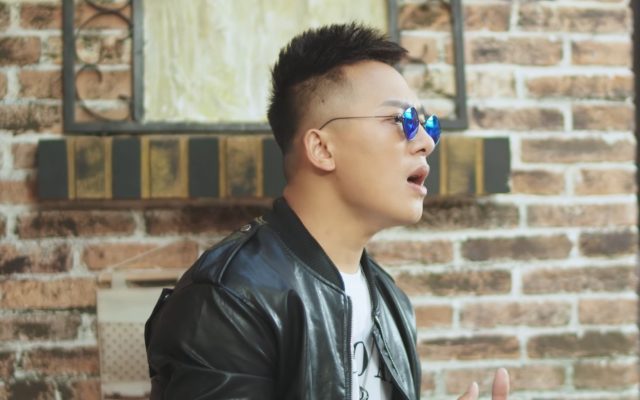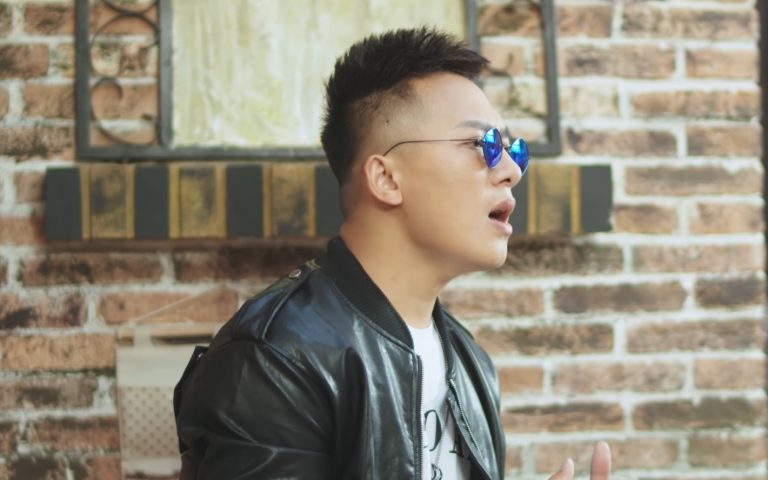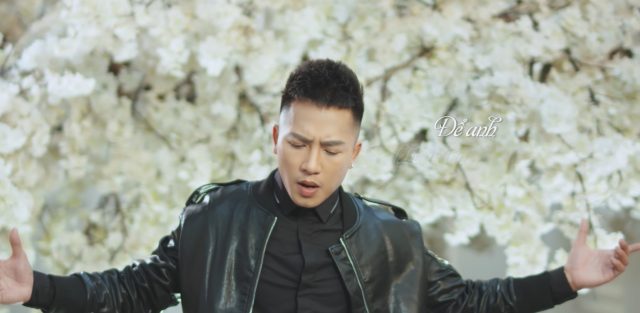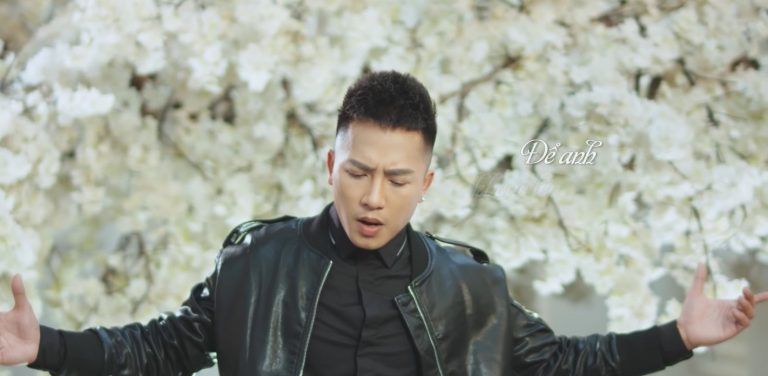 Source: YouTube
Châu Khải Phong has had 10 years singing with many great songs such as "Bên Nhau Thật Khó", "Chỉ Yêu Mình Em", "Anh Sẽ Để Em Ra Đi". He is also a hardworking singer who released five songs in 2019 consisting of "Mình Đã Từng Yêu", "Xa Một Trời Thương Nhớ", "Chờ Anh Em Nhé", "Người Đó Không Phải Em", "Yêu Càng Thật, Xa Càng Đau".
Ngam Hoa Le Roi: https://www.youtube.com/watch?v=SItFPrgEITM