Sometimes in our life, we feel tired and disappointed with a lot of things. It is very difficult to talk to others, even those close to us. Luckily, we can share with a stranger.
They can mollify our sadness and give us the motivation to keep going. Sometimes, they even understand more than anyone else that we have met. "Người Lạ Ơi" is a song which describes this clearer than ever.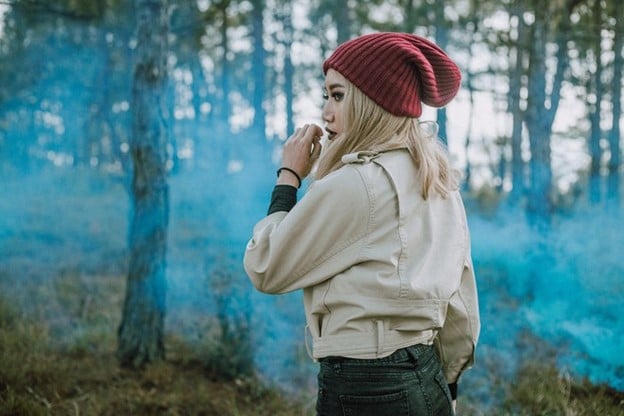 Source: baogiadinh.vn
The song "Người Lạ Ơi" is a wonderful collaboration between Superbrothers, Karik, and Orange. It belongs to the R&B Hip-hop genre with the lyrics full of emotion performed by Orange. The impressive rap part was performed by Karik and the music composed by Châu Đăng Khoa. The music video "Người Lạ Ơi" was released on January 6th, 2018 on Superbrothers' YouTube Channel.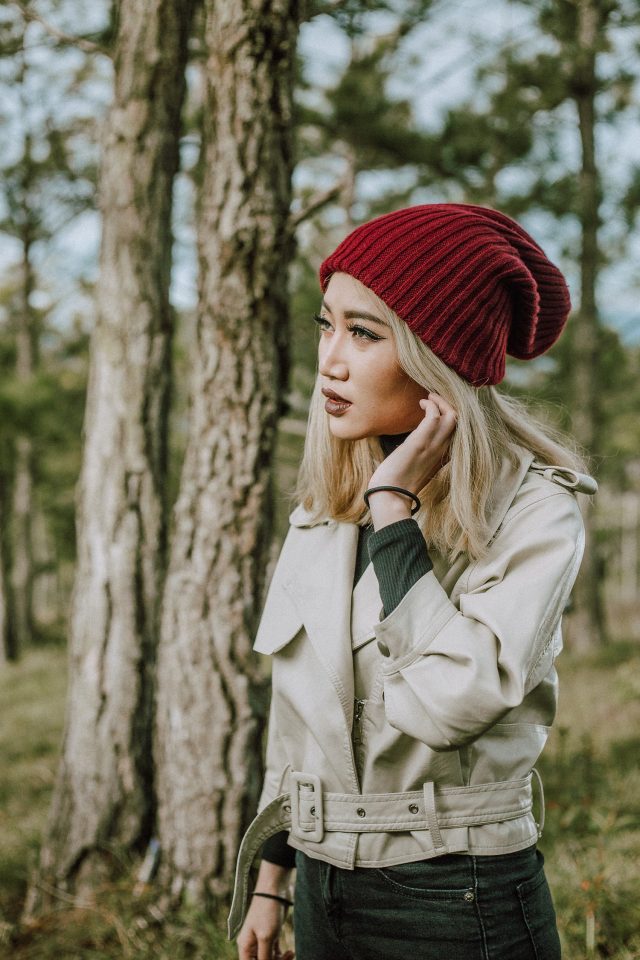 Source: afamily.vn
The music video "Người Lạ Ơi" describes the loneliness of the mature person in modern life. This is a feeling that people sometimes has to go through in their life.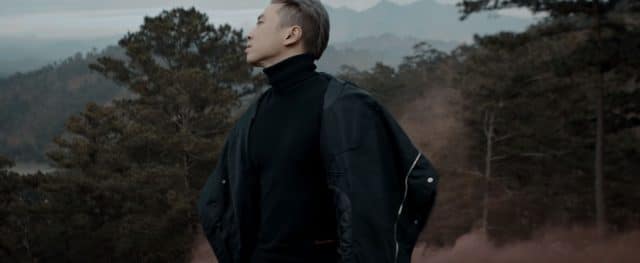 Source: "Người Lạ Ơi" MV
The music video "Người Lạ Ơi" attracted a sizable following due to the splendid voice and the emotional rap part combined with its significant content.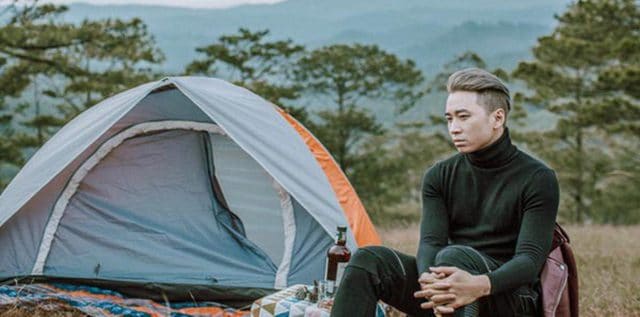 Source: nhachot.vn
The music video "Người Lạ Ơi" currently has over 197 million views on YouTube and 459.4 million listens on Zing MP3. Let's enjoy this marvelous song like other songs of Karik such as "Từng Là Tất Cả" and "Anh Là Của Em". Also listen to other songs of Orange such as "Trà Sữa" (Orange, Nho), "Chơi Vơi" (Táo, Orange) and "Fly With Me".
Nguoi La Oi: https://www.youtube.com/watch?v=g20t_K9dlhU