Despite having debuted for more than 10 days, the heat of MV "Tự Tâm" by Nguyễn Trần Trung Quân doesn't seem to be able to cool down in both Vpop and the international music market. After suddenly entering the trending tab of popular video sharing site in China, the MV "Tự Tâm" has continued to set up a new achievement.
Nguyễn Trần Trung Quân continued later to become Top Trending Global YouTube: Top 46 Global Music Video and Top 91 Global Songs.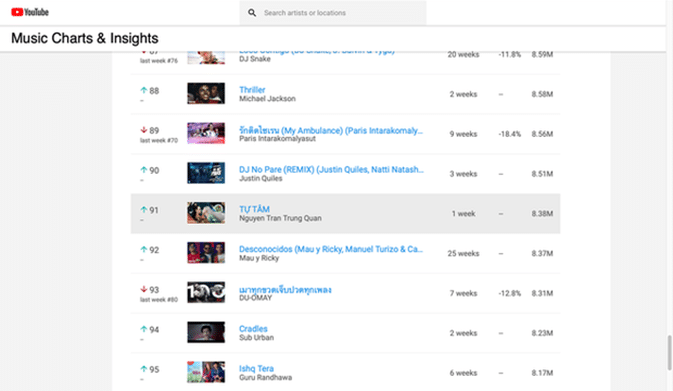 Source: kenh14.com
Specifically, in the top ranking of YouTube's top songs, "Tự Tâm" by Nguyễn Trần Trung Quân is at the 91st position with 8.38 million views. Besides, he also received some other rankings that "Tự Tâm" has achieved in the international arena such as Top 1 search in Bilibili, China Weibo, Top 1 search in Myanmar, Top 18 trending in Japan, Top 27 trending in Australia and many other countries.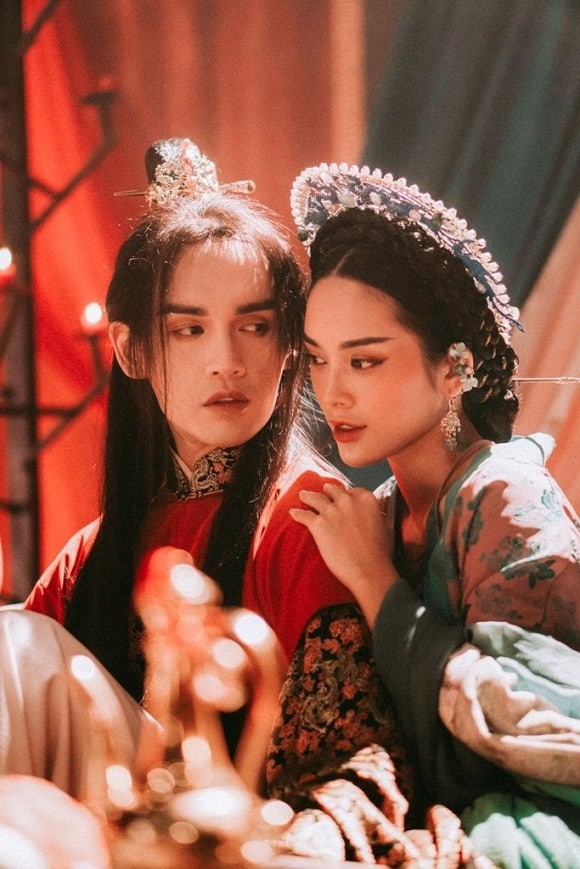 Source: ngoisao.vn
In the MV, Trung Quân plays a young king. Empress (Quỳnh Lương) before entering the palace, had a deep love affair with Bạch Liên (Denis Đặng). At the forbidden place, the two silently had an affair until the king discovered it and killed Bạch Liên.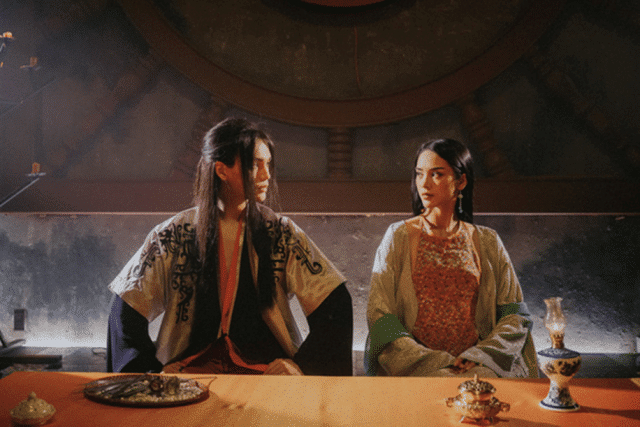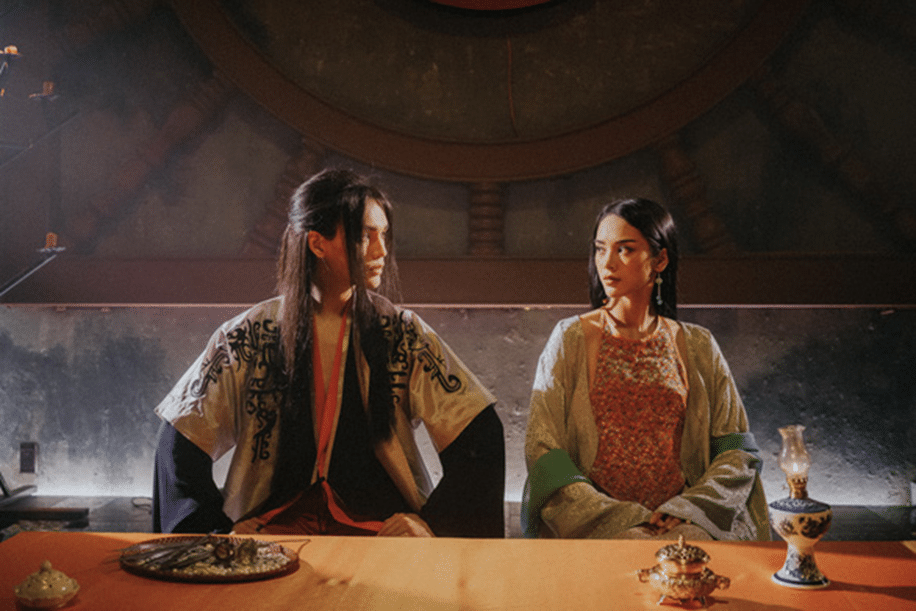 Source: tuoitre.vn
With esoteric magic, the empress determined to revive her lover. However, the emperor inadvertently saved Bạch Liên when his body was placed under a lake to cast a spell. From there, the emperor and Bạch Liên began to have feelings for each other, accidentally creating a love triangle with many awkward situations.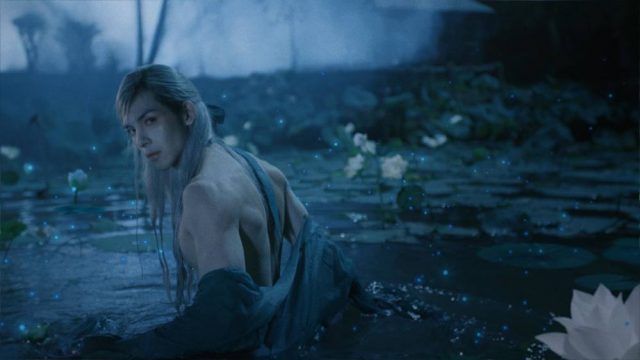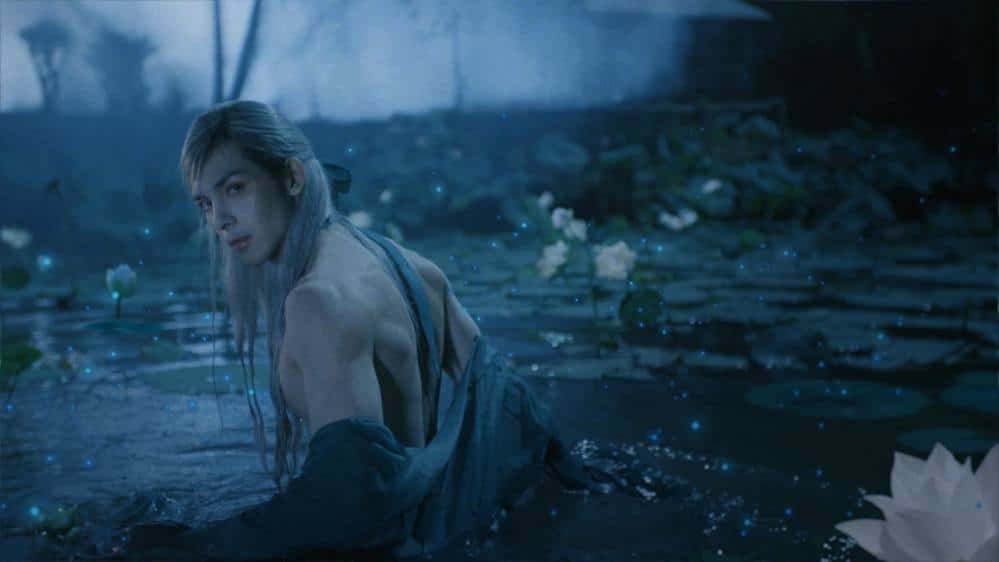 Source: yan.vn
Exploiting the topic of ancient history, homosexual love is even considered difficult to do because the subject is too old, but the new narrative has made "Tự Tâm" impress the audience. The special thing in the plot is that the director exploits the dramatic element, not telling the story linearly in time but using slices, the present mixed with the past. Thereby conveying the thickness of the film story through metaphorical storytelling.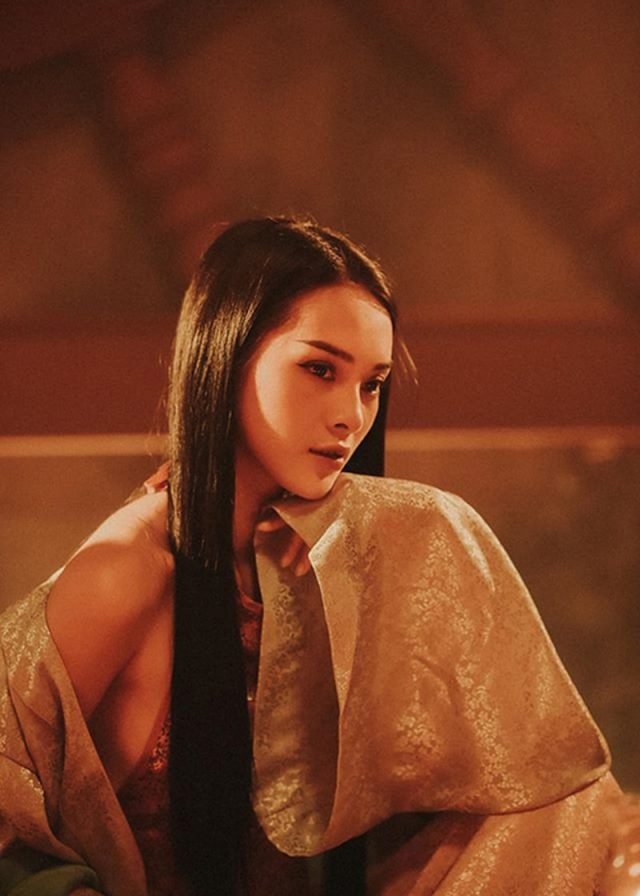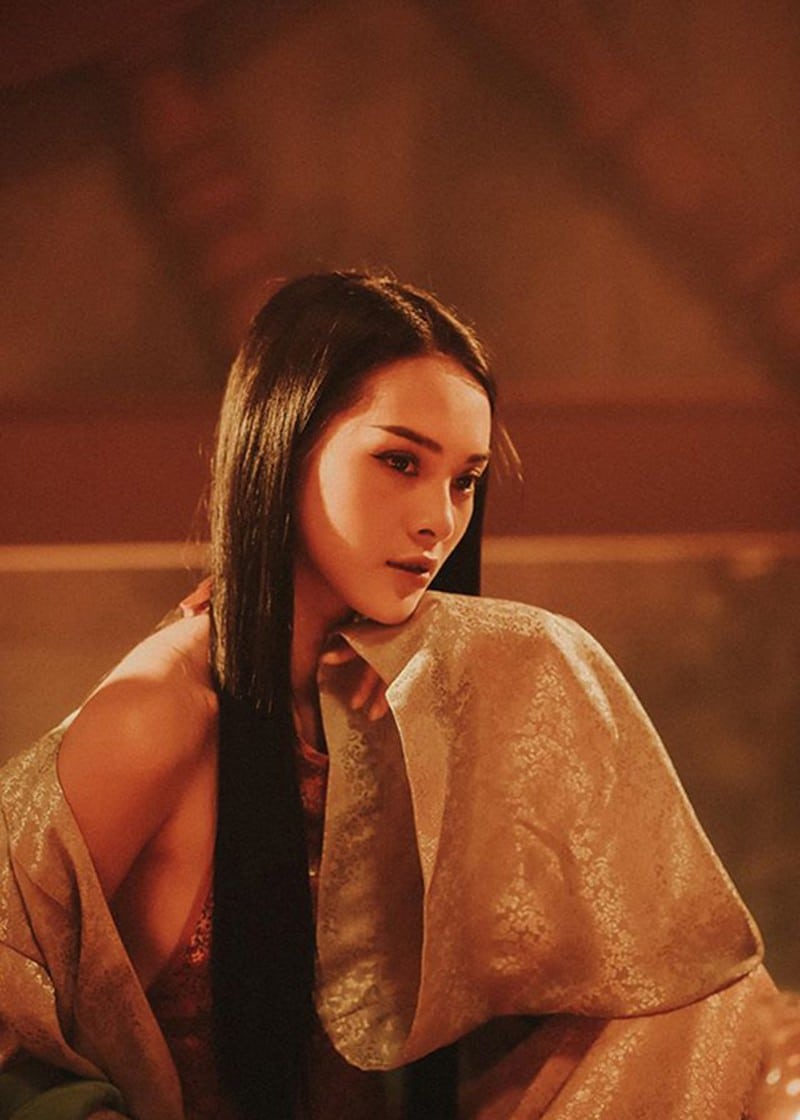 Source: kienthuc.net.vn
Earlier, Trung Quân also impressed the audience with the MV "Màu Nước Mắt", also a love triangle but the highlight is of a lesbian relationship. The production crew almost remained the same as with "Tự Tâm", also including Quỳnh Lương, Denis Đặng and director Đinh Hà Uyên Thư.
Source: talkbeauty.vn
Nguyễn Trần Trung Quân is known as a young, talented singer of the 2011 Sao Mai and Sao Mai Điểm Hẹn in 2012 despite not reaching high rankings. After the competition, Trung Quân released his debut album "Khởi Hành" and won a double at the "Dedication 2015" award: Album of the Year and New Artist of the Year.
10 years of working with music, Trung Quân's products are not much in quantity but always quality in content and show thoroughness in the way of expression. He accepted to go slowly in exchange for firm steps. And the fact has proved, the following products of Trung Quân are always new innovations compared to previous products.