On December 1st, 2015, Mờ Naive released the official song called "Nhạc Khúc Tình Yêu" immediately after just one day reached nearly 20,000 views, which is a significant number for a teen singer like her.
https://www.youtube.com/watch?v=2xMaXz1BxmQ
The sweet gentle melody of the song easily attracts listeners, especially, the content has a few details that suggest that Mờ Naive is referring to her ex-lover.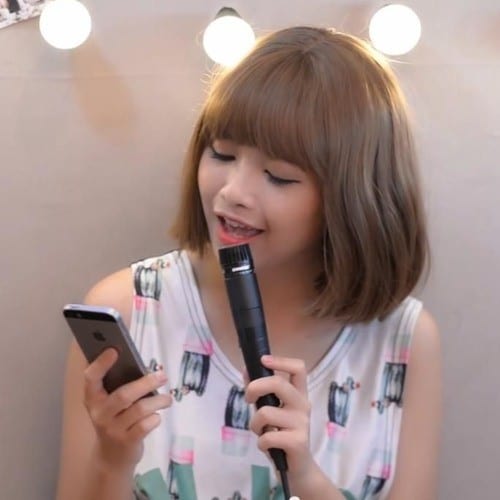 Source: pinterest.com
Mờ Naive is a female artist born on November 3rd, 1997, considered a cyber phenomenon by the covers of famous Vpop singers' hits.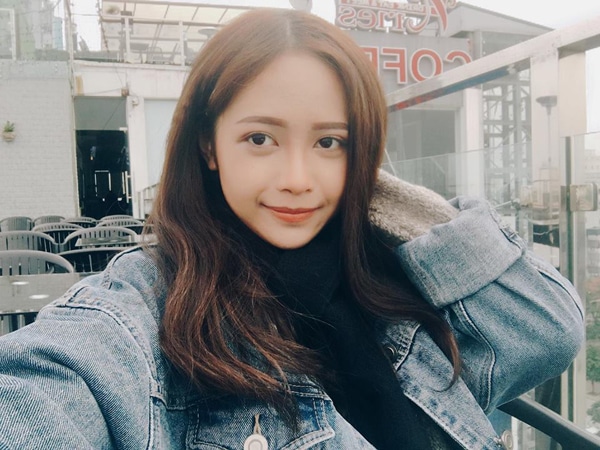 Source: soundcloud.com
With a sweet voice, pretty face and the ability to play the guitar.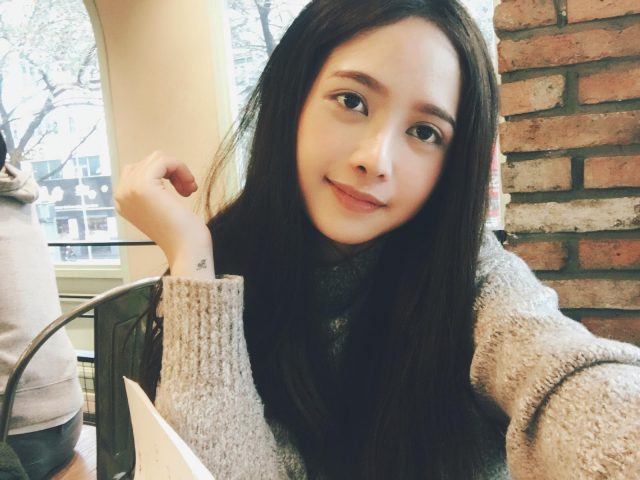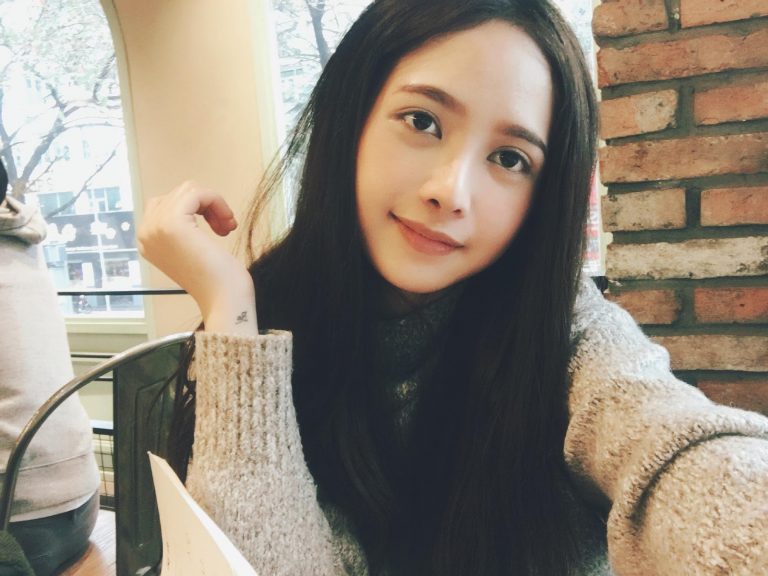 Recently, Mờ Naïve released a demo of her original song called "Dậy Đi Thôi" on soundcloud on after being inactive on YouTube for many months.
Nhac Khuc Tinh Yeu: https://www.youtube.com/watch?v=2xMaXz1BxmQ