Returning to the MV "Hai Chữ Đã Từng", this is a self-composed product Như Việt and was released on August 12th. Only after about two days on the air, this Vpop MV brought the top #5 trending on YouTube.
Như Việt can say is a rather unfamiliar name to mass audiences. However, a closer look at this guy's YouTube channel, he owns 238,000 subscribers.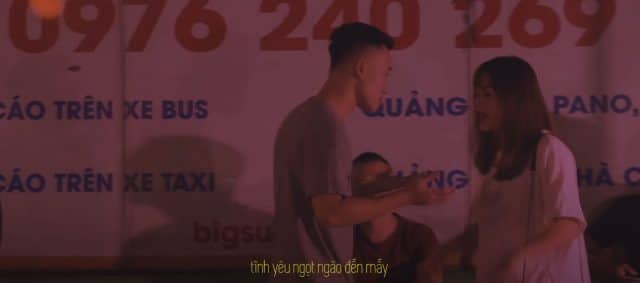 source: "Hai Chữ Đã Từng" MV
Như Việt is also a male singer collaborating with singer Minh Vương (M4U) in the song "Trúc Xinh" that has thrived on music charts.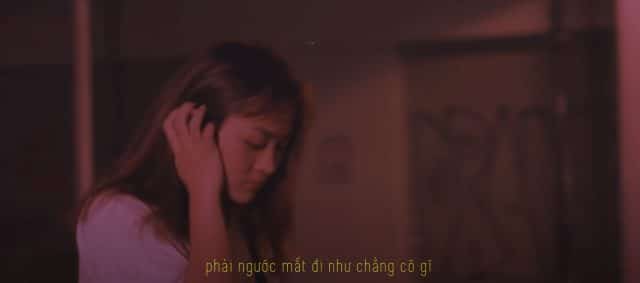 source: "Hai Chữ Đã Từng" MV
"Hai Chữ Đã Từng" is a sad ballad with a gentle and deep melody. The content of the song is the confession of a guy who is always wholeheartedly in love. However, the girl cheated and denied this guy's feelings.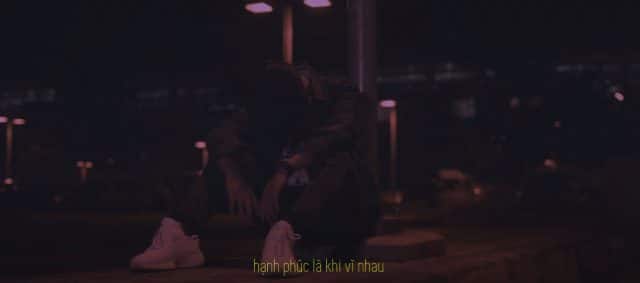 source: "Hai Chữ Đã Từng" MV
The newly released song quickly touched the hearts of listeners with a very positive reception from the audience because of his close, honest, simple lyrics accompanied by his warm voice. Như Việt feels touched and grateful to the audience who supports and loves his products. He promised to try to improve himself and invest in other products in the best way for everyone.
Hai Chu Da Tung: https://www.youtube.com/watch?v=kxr2ZiQiuS8