"Không Ai Hơn Em Đâu Anh" was released on January 25th, 2019 by Tóc Tiên to mark the newest Vpop music product in 2019. This comeback of Tóc Tiên is a Dance-House song instead of ballad genre to continue the success of "Có Ai Thương Em Như Anh".
"Không Ai Hơn Em Đâu Anh" was composed by Hứa Kim Tuyền with the lively melody that is suitable for relaxing at parties. However, the content of this song is deep because it shows the confidence of a woman in love. The lyrics of "Không Ai Hơn Em Đâu Anh" is like an affirmation that the girl in this song is the best girlfriend so the boy has no other choice but to love her.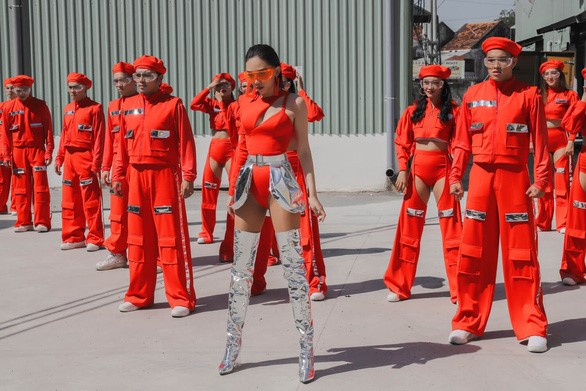 Source: tuoitre.vn
In addition, there is an English rap passage that was also performed by Tóc Tiên that scored a high point from fans because of its freshness. Before releasing the official MV for "Không Ai Hơn Em Đâu Anh", Tóc Tiên sang this song at many big stages. Her supporters has long anticipated for this MV to be released and when it finally did, Tóc Tiên didn't disappoint them.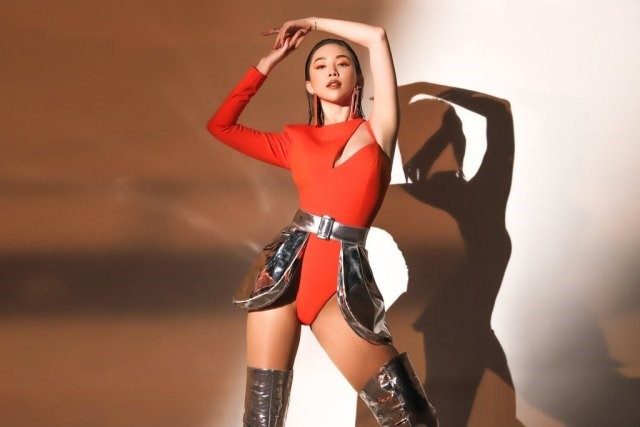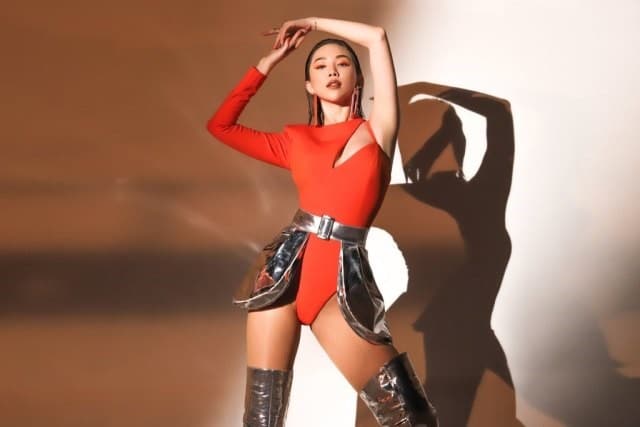 Source: maskonline.vn
The most attractive part of this MV is the hot choreography performance by Tóc Tiên and the dancers. They were dancing very vibrantly and sexy so audiences were hooked on this MV.
The main color in this MV is Living Coral that can be seen in the outfits of Tóc Tiên and the dancers. She collaborated with stylist Kelbin Lei to catch the fashion color trend in 2019. Living Coral also displays the happiness and positive power, that's why Tóc Tiên chose it for her music video and images.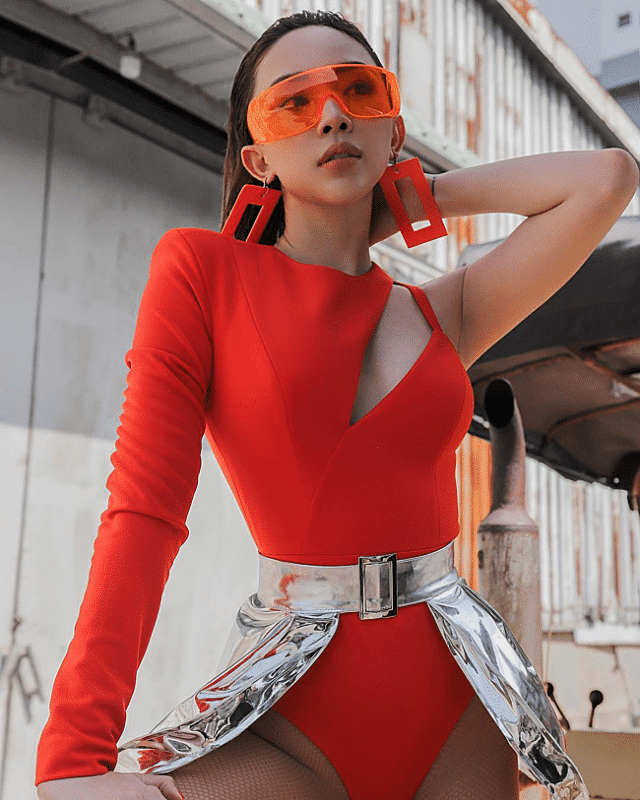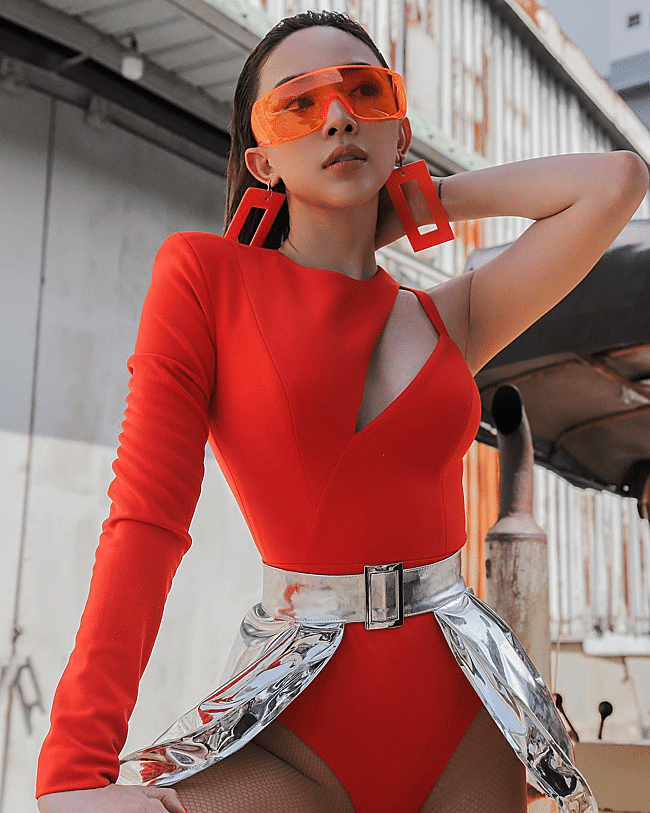 Source: giadinhvietnam.com
Through this song, Tóc Tiên wanted to send people a feminist message that everyone should believe in themselves, make your lover believe that you are the best choice and modern women should master their life and happiness. "Không Ai Hơn Em Đâu Anh" got over 900,000 views on YouTube and her supporters are always curious why a high-quality music product like this has just a few thousand views in comparison to other releases of Tóc Tiên which gained millions of views.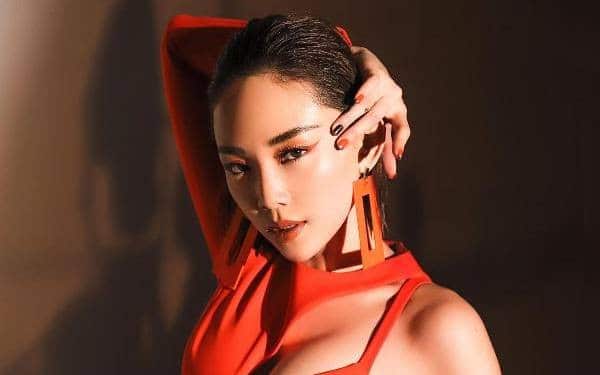 Source: stardaily.vn
It might be the favorite music style of Vietnamese which is of ballad style instead of dance pop song style and there were also many comments stating that the lyrics of this song were hard to comprehend. But many listeners who love and support Tóc Tiên because of her talent and boldness in this MV.
Khong Ai Hon Em Dau Anh: https://www.youtube.com/watch?v=sU4s65RAAKQ