Since the release of the song "Chỉ Là Tình Cờ" in May 2019, Hoa Minzy has been quite quiet in her singing career path, along with rumors that she will retire to get married.
Although she has clarified this rumor is just a misunderstanding, the pause in her music for more than half a year made many viewers worried.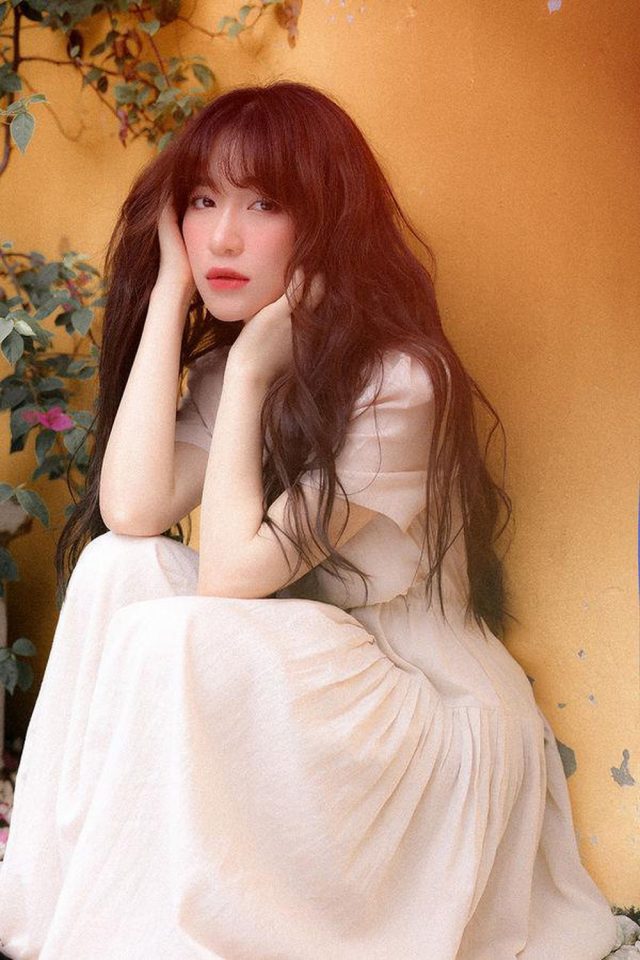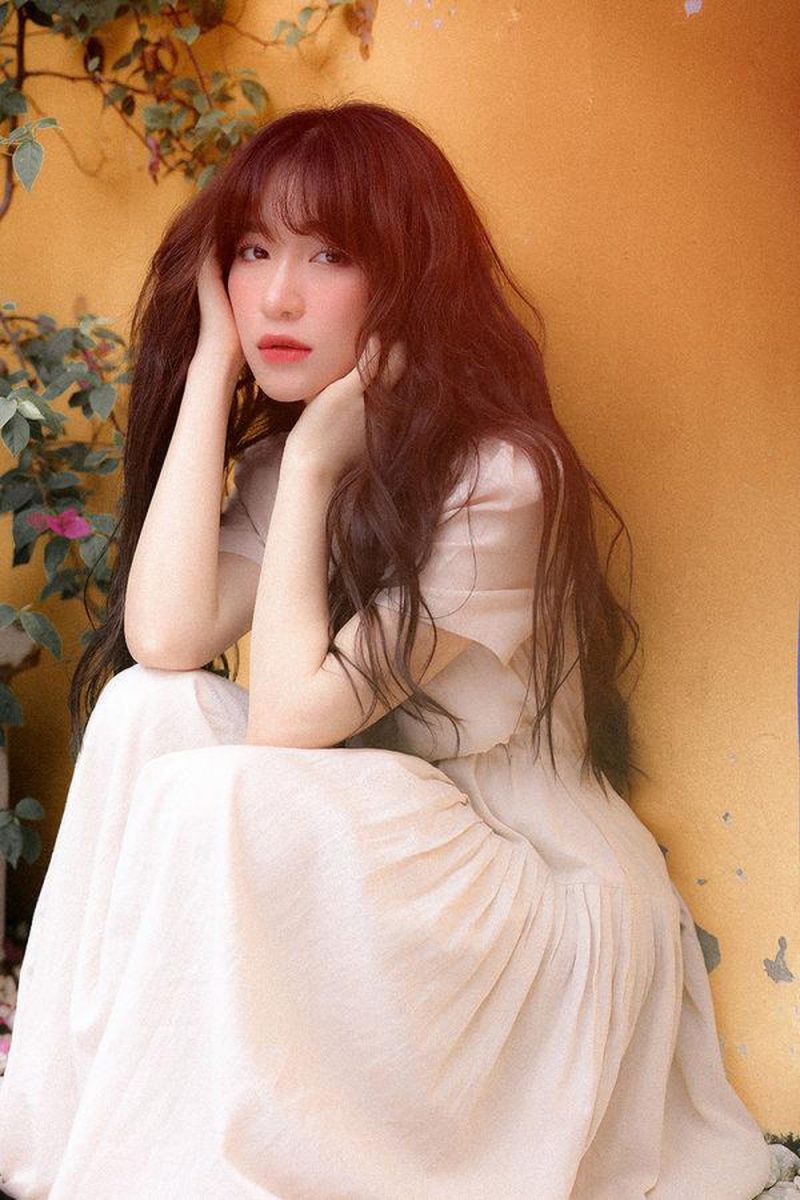 Source: baomoi.com
Finally, Hoà Minzy's latest music product premiered on December 1st, 2019. Continuing to be a soft ballad, this new song of Hoa Minzy, however, makes the audiences and the fans not surprised.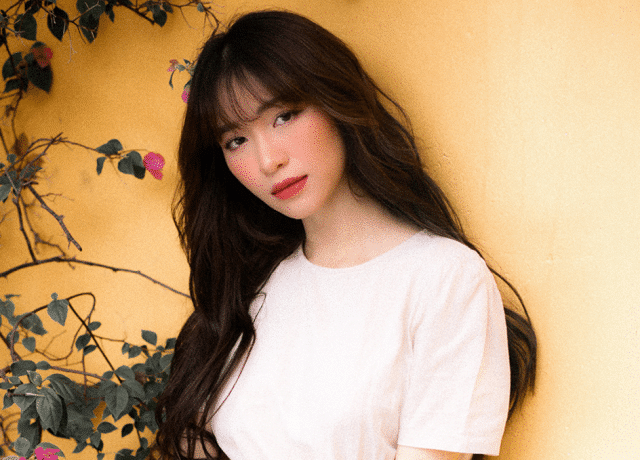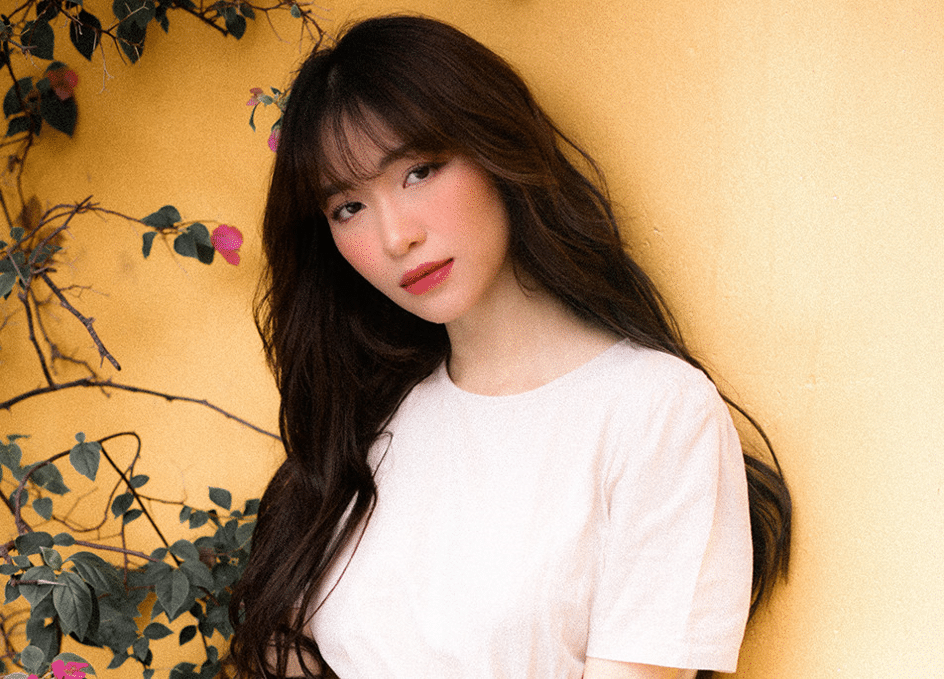 Source: vnreview.vn
"Điều Buồn Nhất Khi Yêu" is a composition of musician Nguyễn Minh Cường. It belongs to his project called Music Diary. His project includes five songs. All ballad songs tell about love stories, moreover, performed by Nguyên Hà, Hoài Lâm, Ái Phương, Trung Quân Idol and finally Hòa Minzy. Admittedly, Hòa Minzy effortlessly captivates the listeners hearts with her sweet voice.
Because this song did not have an expensive blitz, it did not receive much support from audiences. Also, this Vpop song lacks factors to become a hit song. Maybe, it is a song from a musician project, so he wants to reduce the communication elements and keep the pure music.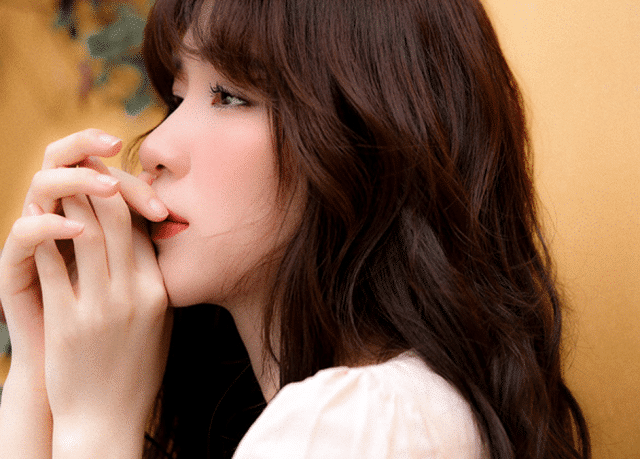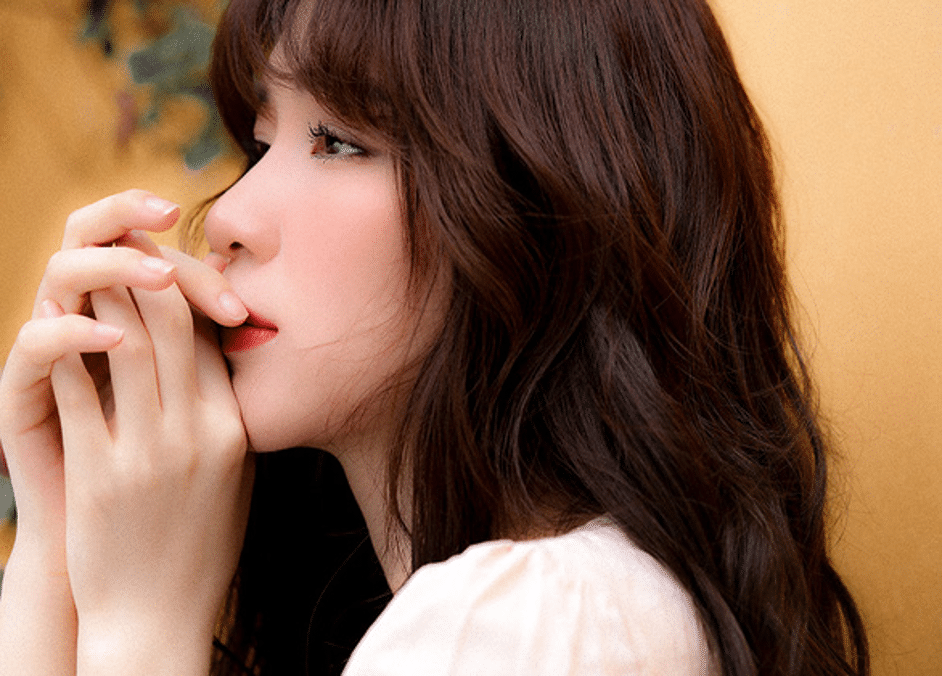 Source: tuoitre.vn
Although "Điều Buồn Nhất Khi Yêu" had not been promoted loudly, it reaches over 1.3 million views and 33 thousand likes on YouTube today. This song's content conveys a girl who knows that she has loved the wrong person but cannot get out of the relationship. Devoting all her tender days for loving the wrong person, she ignored whether it is right or wrong.
It is undoubtedly true that Hòa Minzy considers this song has a shared feeling with her, so she performs this song perfectly.
Dieu Buon Nhat Khi Yeu: https://www.youtube.com/watch?v=UuDHbWcuZ2s