On March 5th, 2017, OnlyC and Lou Hoang officially released MV "Nao Ca Vang" (Goldfish Brain). Just after over 2 days of launch, the MV has reached over 1 million views on YouTube.
This is a song which was composed together by OnlyC and Lou Hoang. The song marked the return of OnlyC after a long time of his depression. The song belongs to the Pop genre with a catchy melody. According to OnlyC, "Nao Ca Vang" is a strange pop song because of its melody and part of rap parallel to the piano.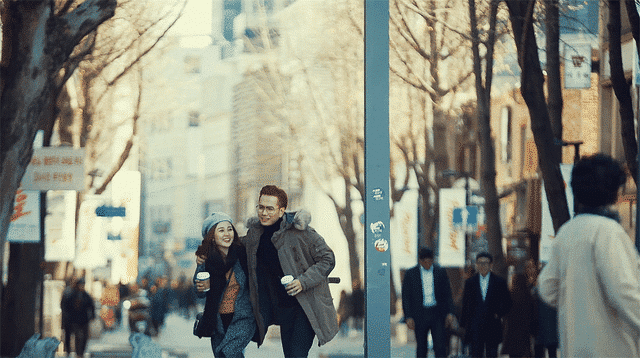 Source: 2sao.net
The MV was filmed 100% in Korea with a cost of 300 million VND. The MV was directed by Phan Len. Through romantic scenes, the MV is like a film that captures the mood of a couple who recently broke up. Although they still love each other, two of them knew they cannot return to how it was. They both look to familiar places that both have been to. Every place has its own memories and those memories were very happy. But perhaps it's the will of God that they could not meet again in those places.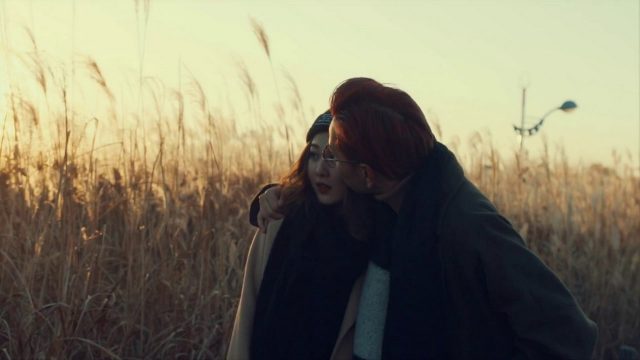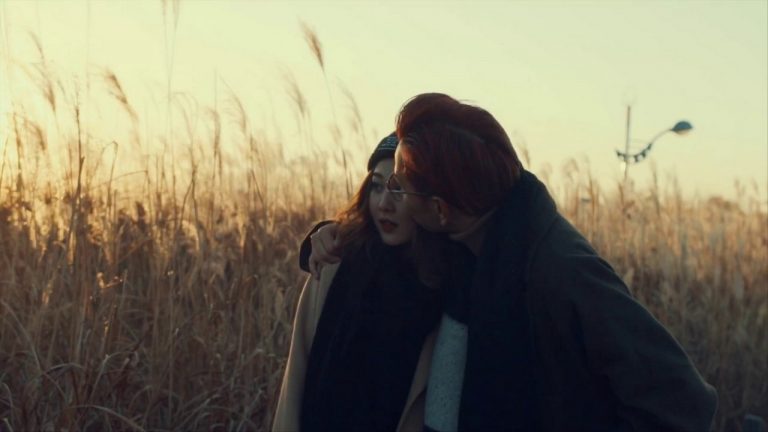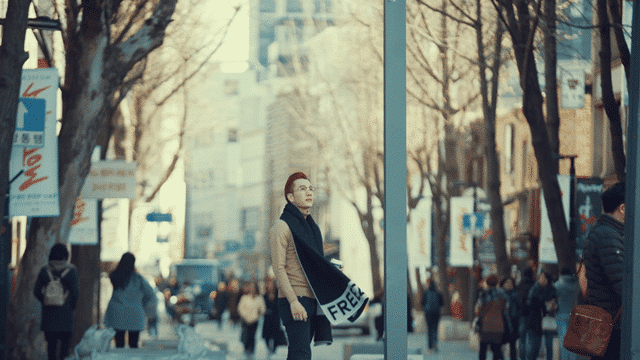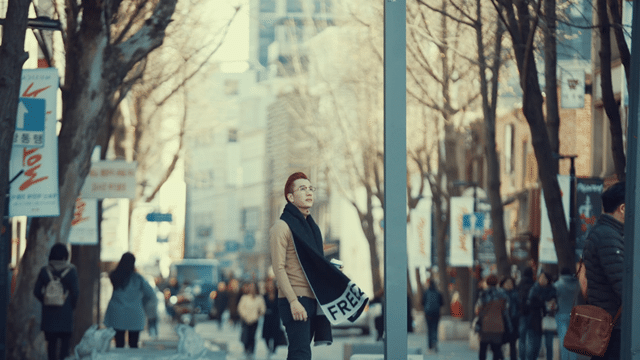 Source: 2sao.vn
In addition, Lou Hoang not only involved in composing but also directly acting in the MV. His fans saw the maturity of the young singer from both writing lyrics to acting.
During the filming of the MV in Korea, the crew encountered many difficulties because it was the first time everyone in the crew set foot in the land of Kimchi, so they did not know many nice places which took a lot of time to move. While the weather was cold, the crew had to film outside when it was only 4 degrees C. However, everyone wanted to produce a good MV so no one complained about that.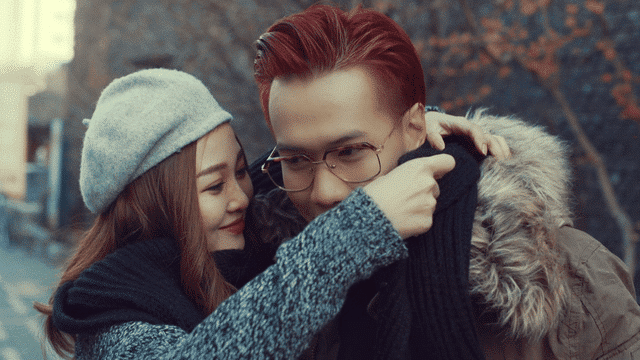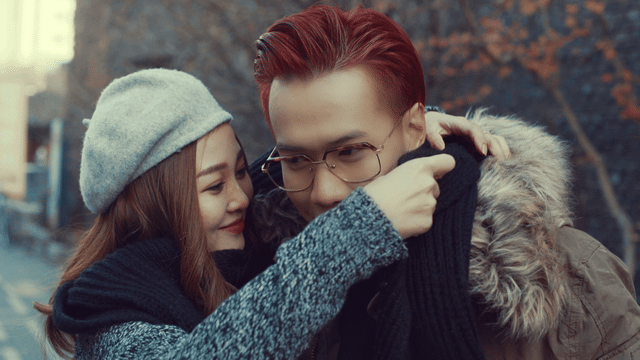 Source: youtube.com
Fortunately, all the efforts of OnlyC, Lou Hoang and the crew had been rewarded with the love and support by the audience. The video today has over 40 million views on YouTube.
Nao Ca Vang: https://www.youtube.com/watch?v=r3iKrM6hImQ