After only over a half month releasing "Ngày Chờ Tháng Nhớ Năm Thương" and five days after releasing "Em Muốn Ăn Gì?" with MIN, Osad continued the momentum with "Dấu Yêu Vô Hình" in collaboration with AMEE on September 12th, 2019. Osad might be the most hard-working singer-composer in Vpop until now with three new songs within a half month.
This song was composed by Osad like his previous songs "Ngày Chờ Tháng Nhớ Năm Thương", "Em Muốn Ăn Gì?", "Em Có Thể", "Người Âm Phủ", "Em Nào Có Hay Anh Nhớ Thương" and "Yêu Đương".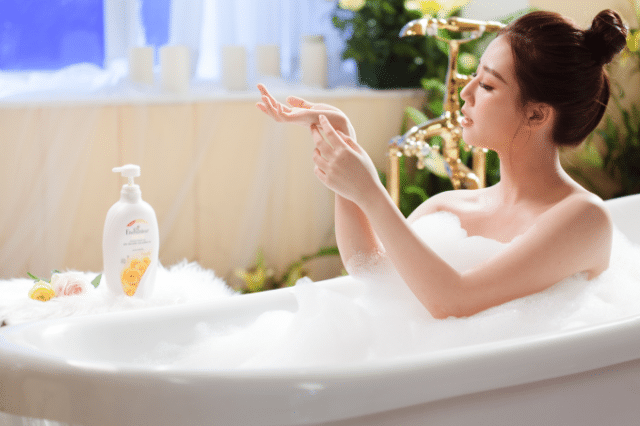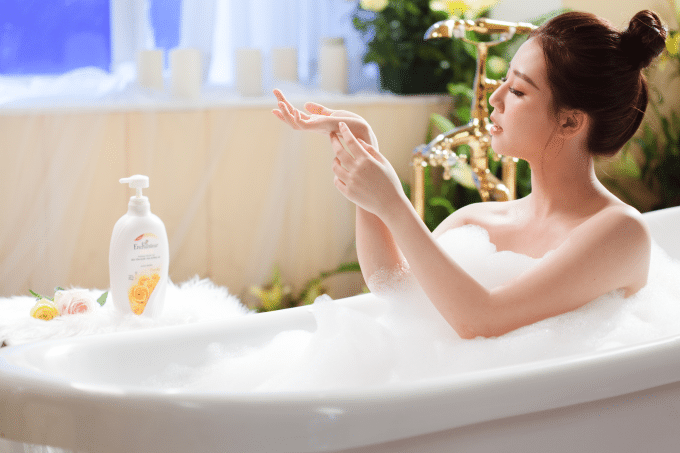 Source: ngoisao.net
"Dấu Yêu Vô Hình" has a playful and delicate melody with lovely lyrics. The content of this song tells about the vibration of a boy for a pretty girl. He doesn't believe in his watch anymore since he met her in the afternoon but missing her until the sunrise. Touching each other in the moment makes his heart dance and he can draw a sparkling galaxy after.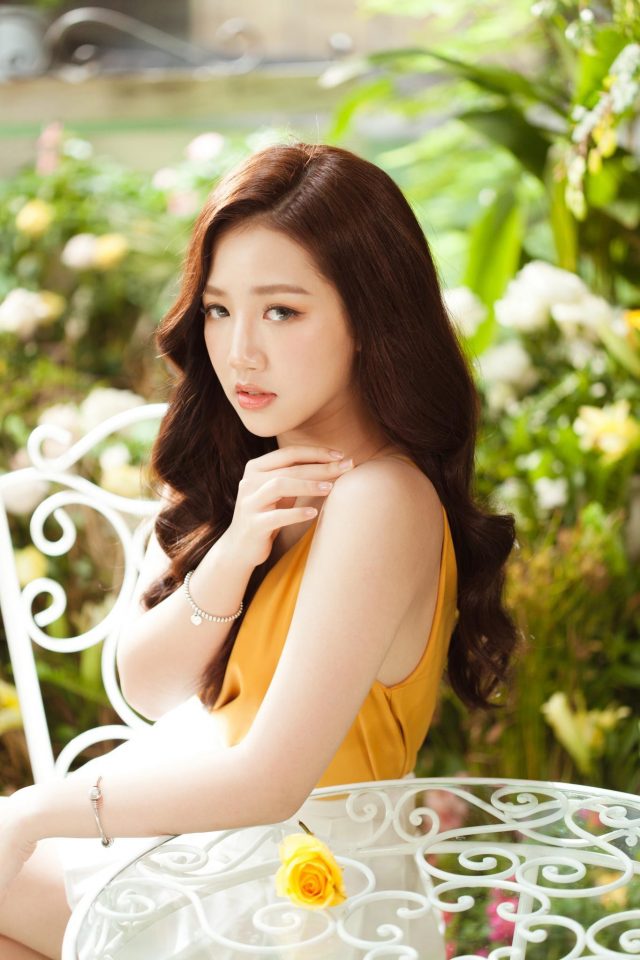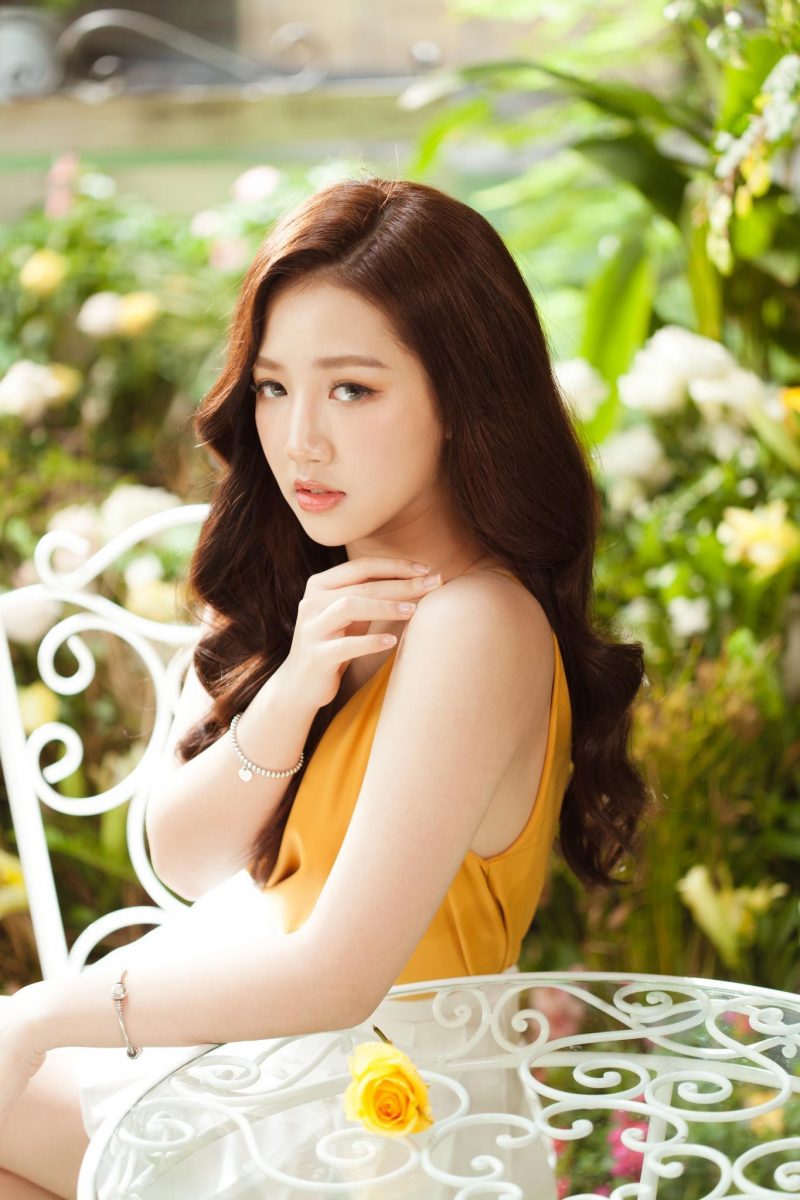 Source: kenh14.vn
The sunshine also smiles when she passes through making her so irresistible. Her smooth skin makes him remember her for so long and her scent follows him everywhere. However, not only the boy was attracted by the girl, but she also notices his handsome appearance. She gives him a gentle taste of her smooth skin to make him miss her.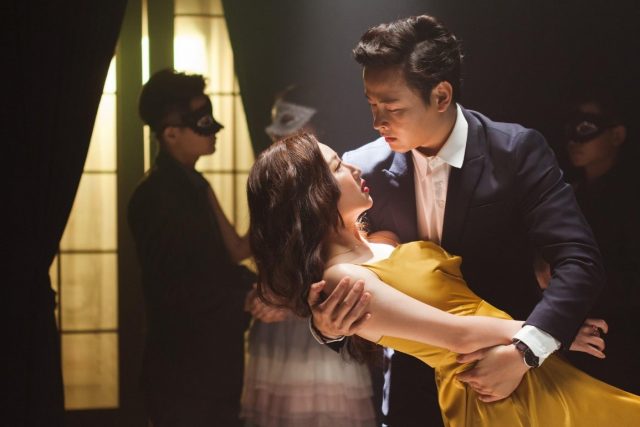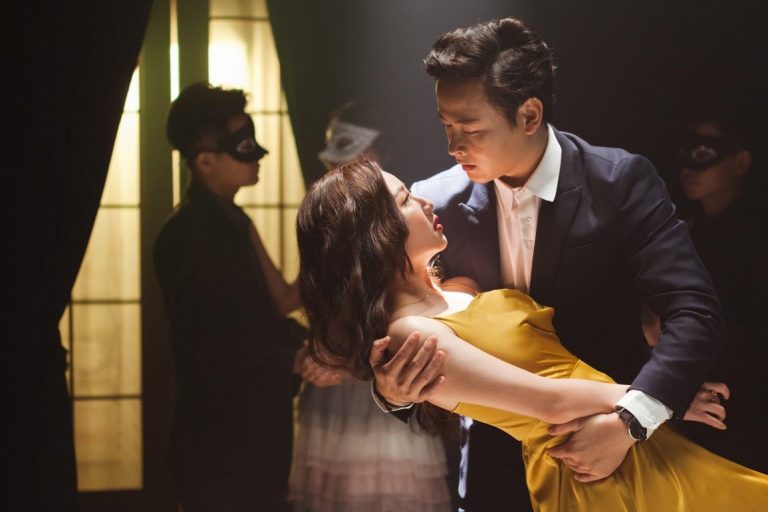 Source: kenh14.vn
This was her strategy to conquer her crush. This strategy is what girls can use to attract the attention of their crushes because a girl with an attractive appearance, smooth skin and pleasant scent has more advantages than others in conquering their crush. Although this MV was created to advertise for a shower gel brand, the sweet voice of AMEE is very suitable for the gentle rap voice of Osad. As a result, this collab between these two singers gained many compliments from netizens.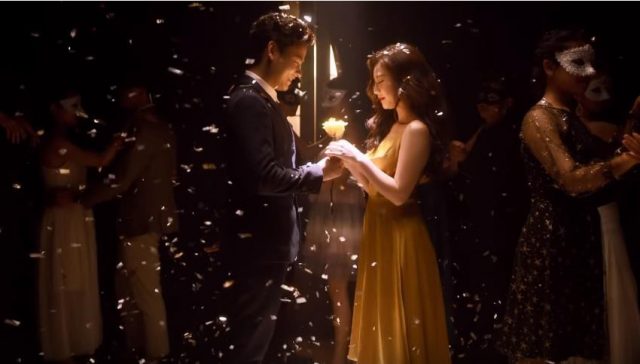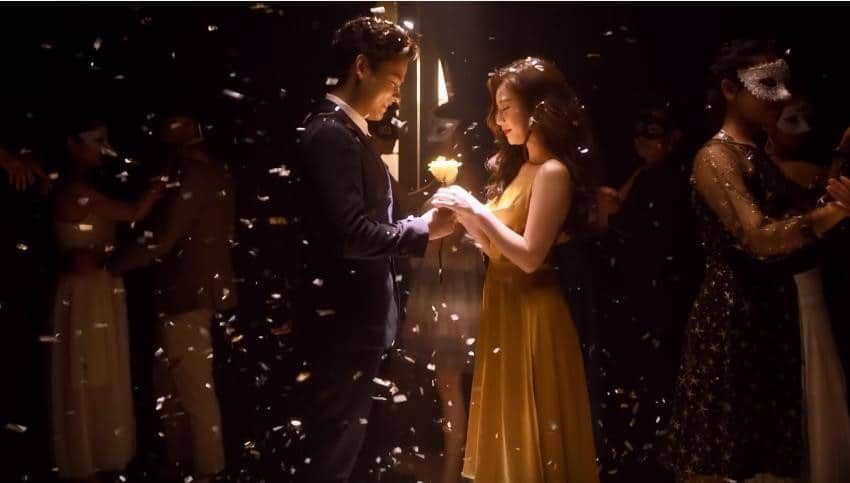 Source: kenh14.vn
In the MV, AMEE is a gorgeous girl with an angel face, smooth skin, pleasant scent and sexy appearance. She likes a handsome boy – Huỳnh Phan Trọng Quỳnh who she meets for the first time. He also likes her a lot but he doesn't know how to pursue her. But with beautiful skin and special scent, AMEE makes him realize her at a night party though she was wearing a mask to hide her identity. The images of this MV was directed by Bình Nguyên with many brilliant footage that were like out of a fairy tale. AMEE changed her style from lovely to sexy and she really looks so stunning in this MV.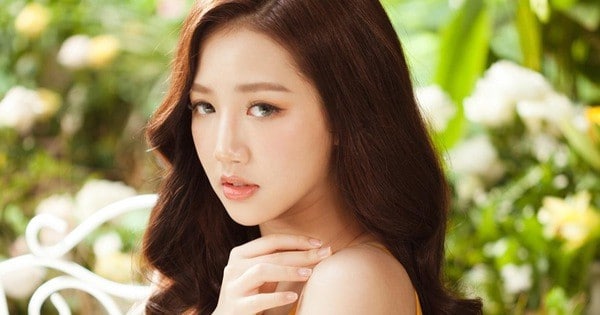 Source: kenh14.vn
Through this Vpop MV she wants to send a message to girls that they should take care of their hygiene, especially their appearance, their skin and having a unique fragrance. The fragrance can attract your man or if he doesn't notice, at least you are looking after yourself carefully. This song has over a million views on YouTube and 2.5 million listens on Zing MP3.
Dau Yeu Vo Hinh: https://www.youtube.com/watch?v=-mDjSuS-Fiw