December 17th, 2019, Osad officially launched a new Vpop song called "Vì Đó Là Em". In this product, Osad invited a famous Korean singer called Shin Hyun Woo who had created a hot craze in Korean program I Can See Your Voice Season 2.
Besides that, he is known through Vũ Cát Tường's song "Come Back Home" and for being the co-author of the song "Mình Chia Tay Đi".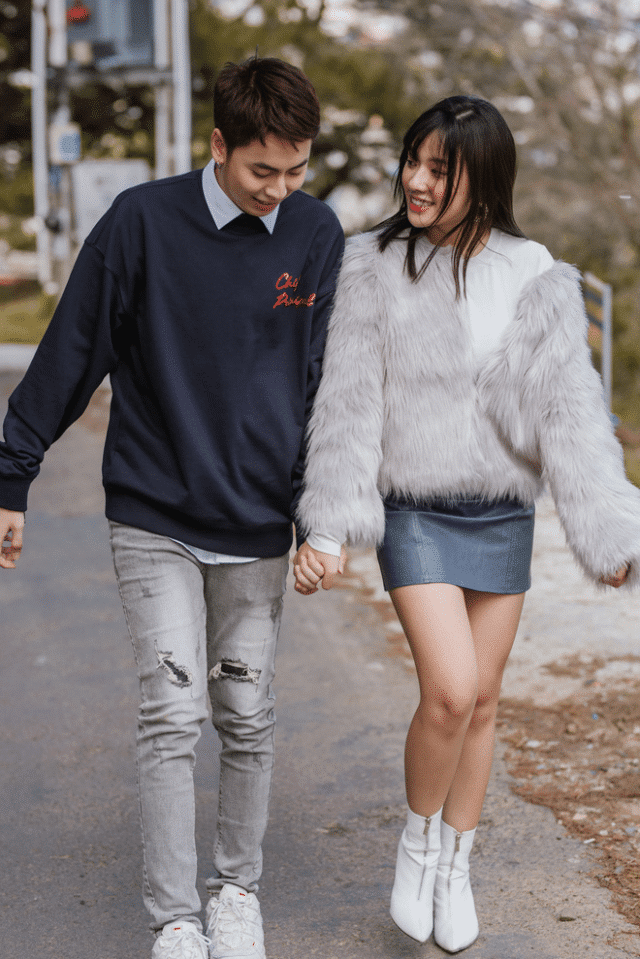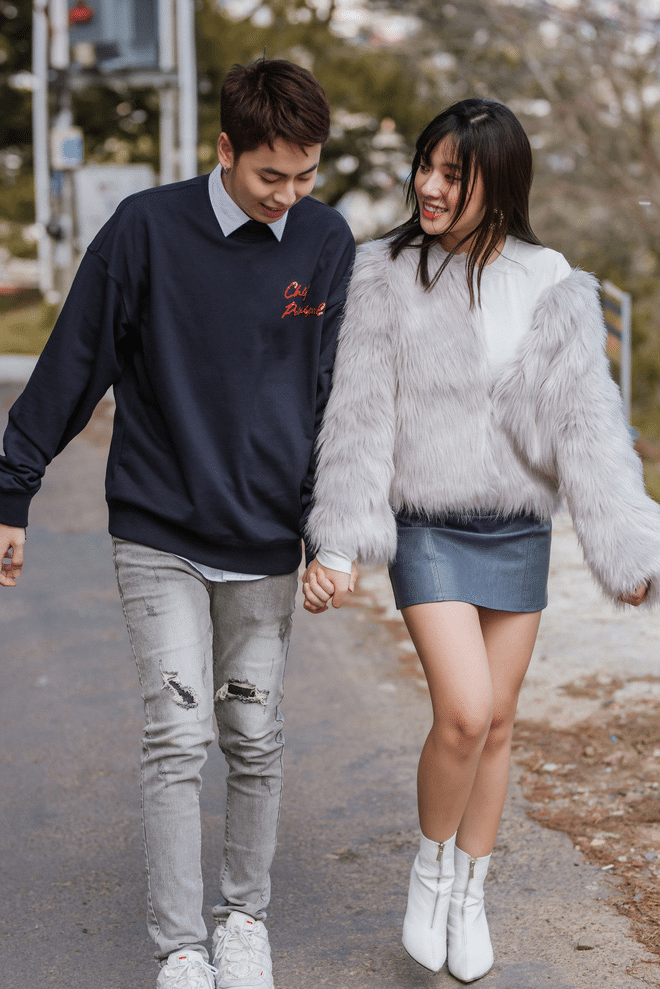 Source: kenh14.vn
Not only the collaboration with Shin Hyun Woo is a highlight, but this song is also supported by a Korean musician named Krazy Park. He is a producer who has collaborated with many talented Kpop bands such as T-ara, AOA, Sistar, DIA, etc.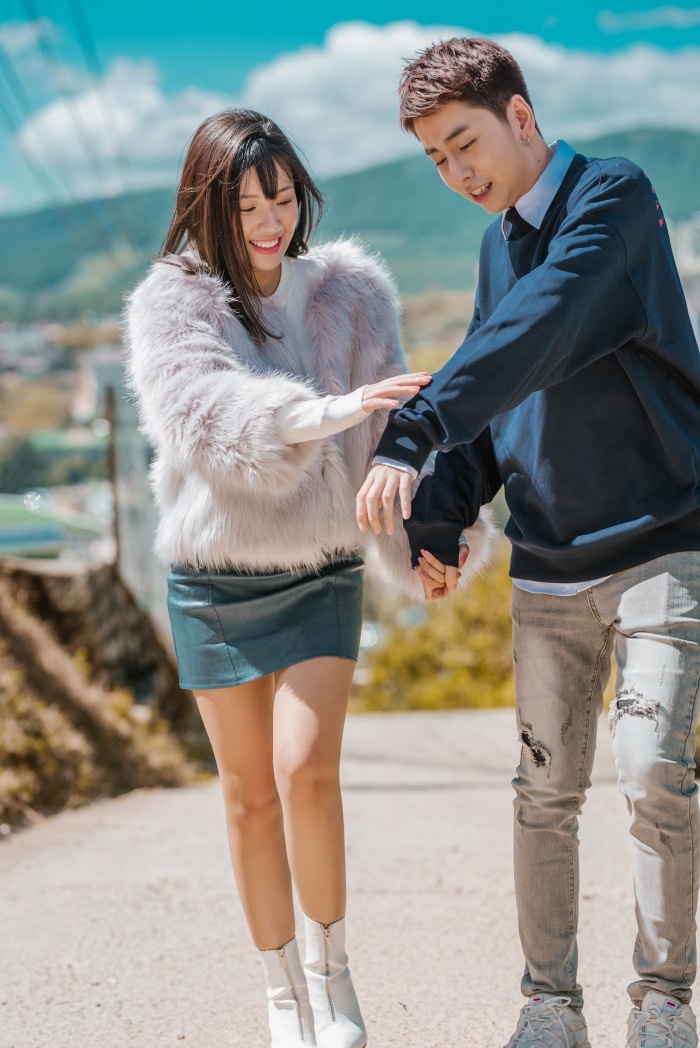 Source: tin247.com
In the music video "Vì Đó Là Em", the appearance of the famous YouTuber named Fanny Trần is also a factor that attracts the attention of fans.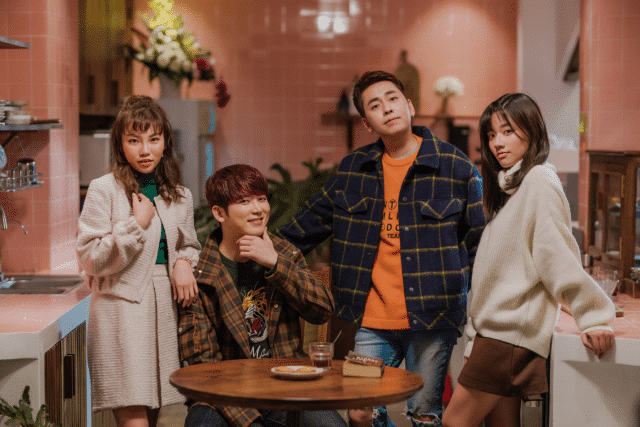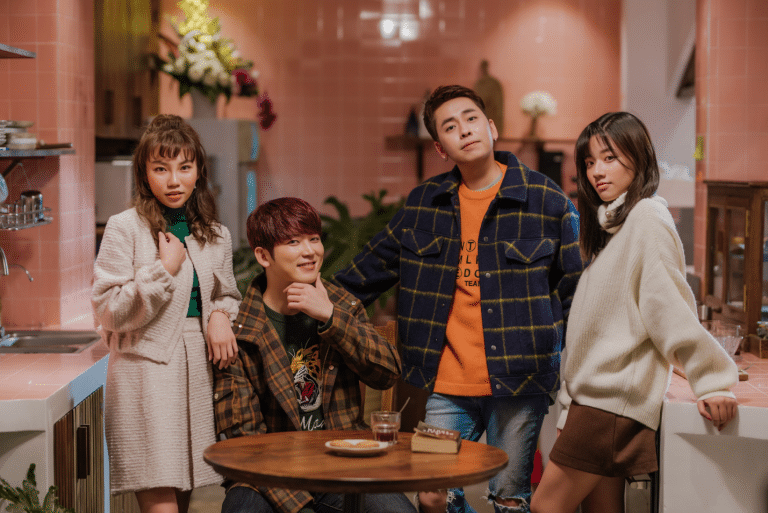 Source: kenh14.vn
Based on its extremely elaborate melody, "Vì Đó Là Em" has become a catchy product and created a new breeze in the audience playlist at the end of the year. This proved by its appearance in the Korean site. Nearly a month after its release, this song appears on Melon which is the second-largest music site in Korea. This makes the 22-year-old rapper excited and proud.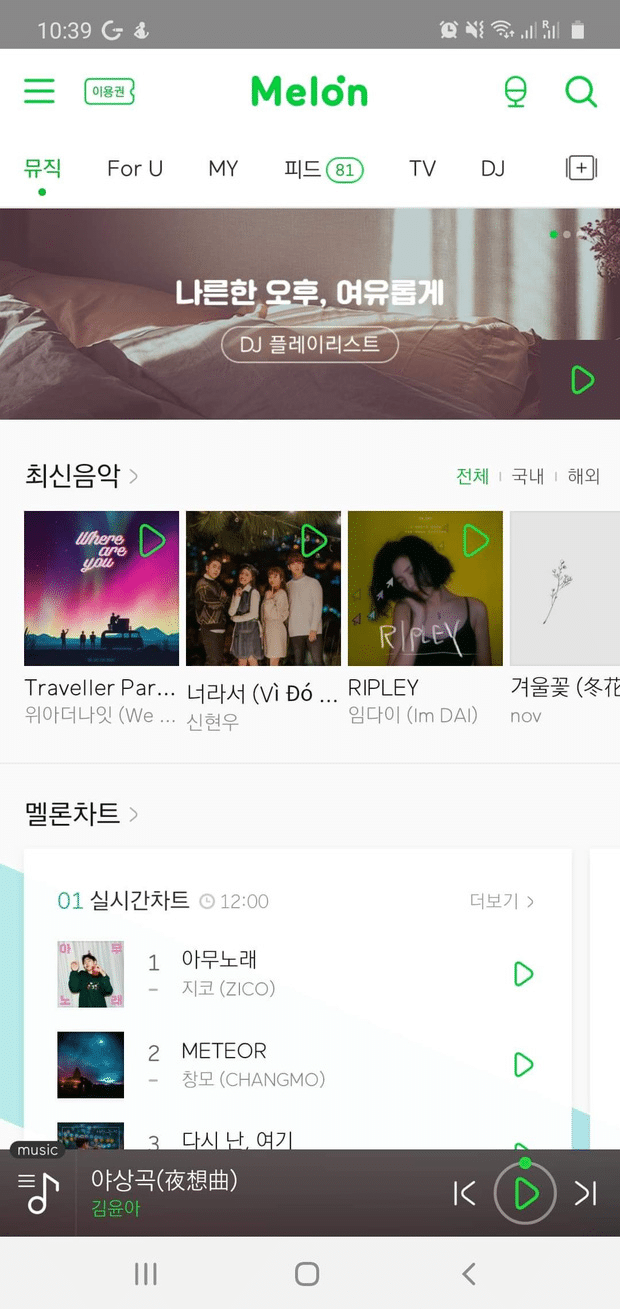 Source: kenh14.vn
Sharing about this product, Osad said that he sang by the Korean language in the first part of this song because he wants to create a surprise for his fans. Osad also taught Hyun Woo how to show affection and pronounce some Vietnamese words. He wrote Vietnamese lyrics on Korean melody after producer Krazy Park sent the demo to him.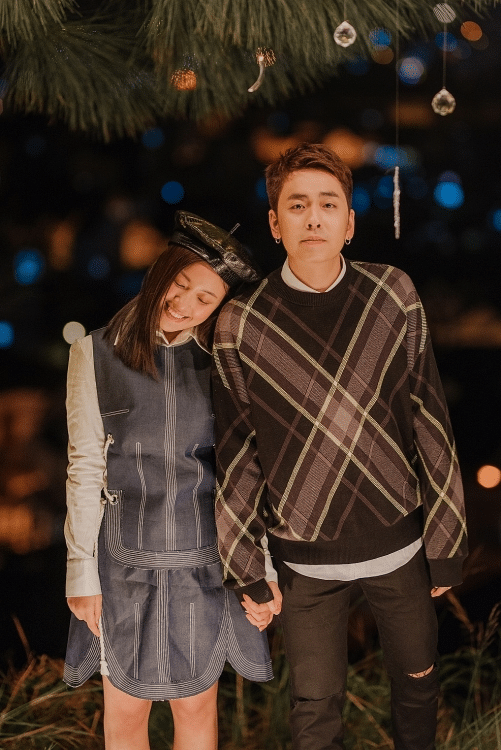 Source: thegioidienanh.vn
Throughout the MV, Osad has a crush on Fanny and always find every way into her heart. After he has had an opportunity to declare his love to her, he successfully dates with her and has a cute fluffy love affair. He whispers that if she is tired so much among the scrambling city crowd, she can head home because he is always waiting for her at home.
Vi Do La Em: https://www.youtube.com/watch?v=Pw9u2XSOg_8